Latest News on Chanel Bragg
Chanel Bragg News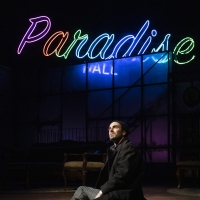 Review: THE GLASS MENAGERIE at Arizona Theatre Company
by Herbert Paine - Feb 26, 2023
In its execution, a less than compelling and strategically misdirected production of Tennessee Williams's THE GLASS MENAGERIE is the current fare at Arizona Theatre Company.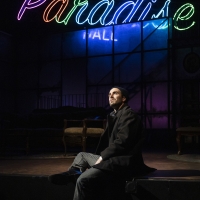 Review: ATC Production Breaks More Than Glass Figurines
by Robert Encila-Celdran - Jan 31, 2023
For the record, director Chanel Bragg didn't have to secure a movie star to manifest a compelling production of her own. She features a charismatic powerhouse in Lillie Richardson, who submits a resounding performance as the flamboyant matriarch. Ms. Richardson strides with regal confidence and speaks with a stately optimism that defies her fear of an austere future. Amanda has conjured traditional perceptions of an imperious monster, but Lillie Richardson plays against that tendency, showing us an overzealous mother who only wants the best for her children. Indeed she fluctuates between illusion and reality, and in Richardson, we see Amanda's inability to distinguish them as a tragedy.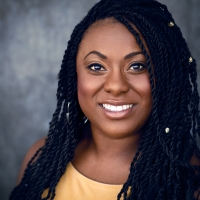 Feature: Chanel Bragg Talks Leadership Role, Equity and Representation, THE GLASS MENAGERIE at Arizona Theatre Company
by Robert Encila-Celdran - Jan 6, 2023
American regional theaters have seen significant changes since the pandemic began. Reeling from a revenue loss of more than $3 billion since the Covid shutdown (SMU Data Arts), the industry has struggled to establish a new normal, with many redefining their programming in the apprehension of a vague future.
Arizona Theatre Company Reimagines THE GLASS MENAGERIE In 2023
by A.A. Cristi - Dec 8, 2022
Arizona Theatre Company will celebrate the start of the new year with one of the most prolific plays of all time, The Glass Menagerie, with support from Corporate Production Sponsor UnitedHealthcare.
BWW Review: JUSTICE at Herberger Theater Center
by Lee Cooley - May 9, 2022
I was curious to see how Lauren Gunderson (book), Bree Lowdermilk (music) and Kait Kerrigan (lyrics) could make a musical about former Supreme Court judges Sandra Day O'Connor and the late Ruth Bader Ginsburg. And how does local performer Chanel Bragg figure into this Arizona Theatre Company world premiere?
BWW Review: JUSTICE Gets It Done Where Decisions are Made
by Robert Encila-Celdran - Apr 25, 2022
There's a lavish public appetite for musicals these days. Chalk it up, perhaps, to a creative vengeance after a stifling pandemic. In any case, it's great news to theater artists with a bent for collaboration. And when a musical takes on the urgency of the moment, the creator's inspiration becomes a genuine point of interest.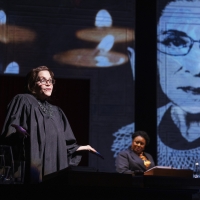 BWW Review: JUSTICE Gets It Done Where Decisions Are Made
by Robert Encila-Celdran - Apr 19, 2022
What's brewing at ATC is nothing short of providential. JUSTICE feels profoundly earnest in its development, and even as the piece is rendered concert-style we're left with a fierce sensation that Arizona's regional theater company has struck gold, albeit mining is still in progress. If Broadway is in the cards, don't be surprised and remember where it all started.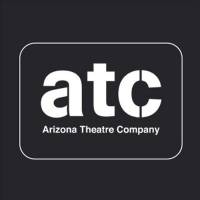 Arizona Theatre Company Announces 2022-2023 Season
by Chloe Rabinowitz - Apr 13, 2022
Arizona Theatre Company's 55th season is taking the stage! Productions will take place in Tucson at the Temple of Music and Art, followed by a Phoenix run at the Herberger Theater Center. Find out all the schedules and how to get tickets.
Nancy Opel to Star in World Premiere of Lauren Gunderson's JUSTICE
by Chloe Rabinowitz - Apr 1, 2022
Arizona Theatre Company's latest production captures an intimate snapshot of Ruth Bader Ginsburg and Sandra Day O'Connor at the height of their power in an exciting world premiere.
BWW Review: STICK FLY at The Catherine B. Berges Theatre At COCA
by Rob Levy - Feb 22, 2022
Exploring themes of class, race, love, and generational dynamics through the lens of an African American family, Stick Fly features a first-class cast giving vigorous performances
Chanel Bragg Videos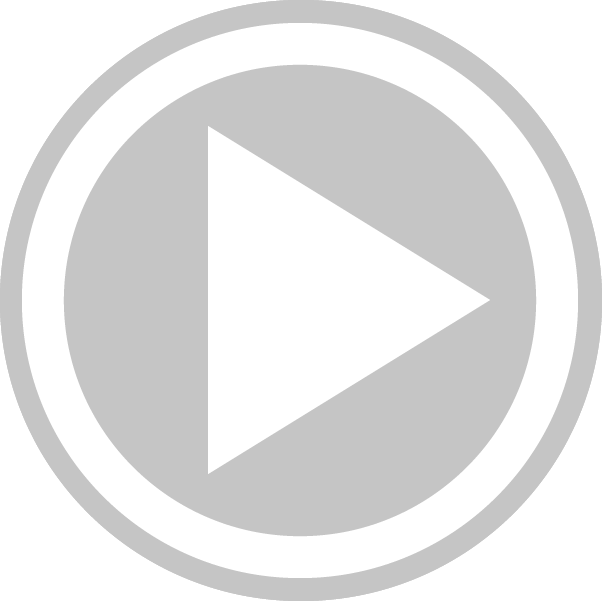 VIDEO: Chanel Bragg Talks STICK FLY on Backstage with Richard Ridge
by Backstage With Richard Ridge - Feb 20, 2022
Broadway is back and BroadwayWorld is bringing you all of the interviews you crave with your favorite Broadway stars! Richard Ridge is keeping up with all of their latest projects on Backstage Live, bringing you in-depth interviews weekly. Below, watch as he catches up with the director of the Repertory Theatre of St Louis' Stick Fly, Chanel Bragg.