Latest News on Arthur Honegger
Arthur Honegger News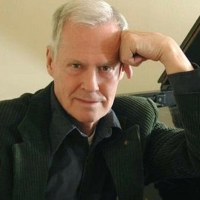 Composer Ned Rorem Dies At Age 99
by A.A. Cristi - Nov 18, 2022
American composer and writer Ned Rorem passed away at age 99 on November 18, 2022 in New York City, in his home on the Upper West Side, surrounded by family and friends. He is survived by six nieces and nephews and eleven grand nieces and nephews.
Riverside Symphony To Launch 41st Concert Season At Lincoln Center This December
by Stephi Wild - Nov 17, 2022
Conductor George Rothman will lead Riverside Symphony in a wide-ranging program at Alice Tully Hall on Thursday evening, December 8th, as the orchestra launches its 41st Season.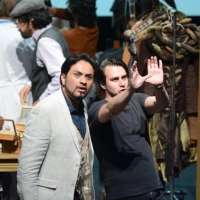 Solistas Ensamble De Bellas Artes Presenta El Estreno En México De La ópera El Mundo De La Luna, De Joseph Haydn
by A.A. Cristi - Oct 4, 2022
La Secretaría de Cultura del Gobierno de México y el Instituto Nacional de Bellas Artes y Literatura (Inbal), a través de la Coordinación Nacional de Música y Ópera, presentarán el estreno en México de la ópera El mundo de la Luna, del compositor austriaco Franz Joseph Haydn, el viernes 7 y domingo 9 de octubre, a las 19:00 y 18:00 horas, respectivamente, en el Teatro del Bosque Julio Castillo del Centro Cultural del Bosque.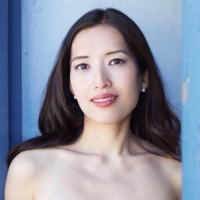 Hoff-Barthelson to Present Artist Faculty Performance Series in October
by Blair Ingenthron - Sep 24, 2022
Members of Hoff-Barthelson Music School's Faculty will take the stage to kick-off the 2022-2023 HB Artist Faculty Performance Series on Friday, October 14, 2022, at 7:30 pm in the School's Joan Behrens Bergman Auditorium.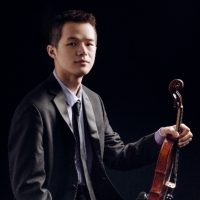 Riverside Symphony Announces 41st Concert Season
by Stephi Wild - Sep 8, 2022
Riverside Symphony will present a three-concert series of transformative programs featuring the orchestra's renowned blend of the familiar and the obscure under the baton of founding Music Director, George Rothman.
Park ICM Announces 2022 - 2023 20th Anniversary Season
by Stephi Wild - Aug 15, 2022
Park University's International Center for Music (Park ICM), under the direction of founder, Van Cliburn Gold Medalist Stanislav Ioudenitch, has for the last 20 years taken magnificent young instrumentalists, already identified as superior performers, and molded them into international virtuosos.
Orquesta Estable Performs Concierto 8 This Weekend
by Stephi Wild - Oct 6, 2021
Orquesta Estable performs Concierto 8 this weekend. The performance is set for 10 October 2021.
Orquesta Estable Performs Concierto 8 Next Week at Teatro Colon
by Stephi Wild - Oct 1, 2021
Orquesta Estable will perform Concierto 8 next week at Teatro Colon. The concert is set for 10 October.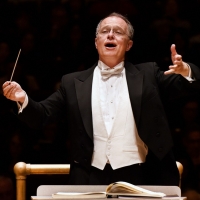 Conductor And Organist Kent Tritle's Full 2021-22 Season Of Events Announced
by Chloe Rabinowitz - Aug 24, 2021
Kent Tritle's 2021-22 season schedule features a full slate of events: he leads five concerts at the Cathedral of St. John the Divine with the Cathedral Choir, four with Oratorio Society of New York, four with Musica Sacra, and three with groups at the Manhattan School of Music.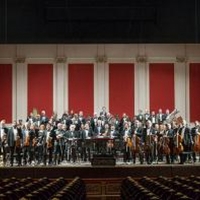 Teatro Colon Will Present Orquesta Estable: Concierto 4 en Domingo 8 Agosto
by Stephi Wild - Jul 31, 2021
Orquesta Estable del Teatro Colón is one of the oldest symphonic groups in Argentina. It was created in 1925 by the City Hall of Buenos Aires -together with the Permanent Ballet and Choir- responding to the theatre's need to have its instrumental group for the musical interpretation of the operas and ballets of the programming.
Arthur Honegger Frequently Asked Questions
How many shows has Arthur Honegger written?
Arthur Honegger has written 1 shows including Maitresse De Roi (Composer).