Ottawa Theatre Newsroom
The latest news on live + streaming theatre in Ottawa.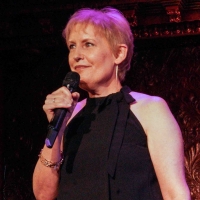 To Steve With Love: Liz Callaway Celebrates Sondheim Streams Live Tonight
by BWW Staff on June 29, 2022 in Ottawa
Tune in tonight for a special live concert from Liz Callaway, streaming live from 54 Below on BroadwayWorld Events. Following a sold-out run this March, Liz returns to Broadway's Living Room with an encore engagement of her new show To Steve with Love, paying homage to the writer who changed the course of her life.
2022 Banff Centre Mountain Photo Essay Winner Announced
by Stephi Wild on June 29, 2022 in Ottawa
This year Banff Centre has announced Emily Garthwaite as the Grand Prize Winner of the Photo Essay Competition for her contribution of 'Guardians of Zagros', telling the story of her trek through Iran to document the nomadic customs of the Bakhtiari tribe.
Theatre Collingwood Announces 2022 PORCHSIDE FESTIVAL
by A.A. Cristi on June 28, 2022 in Ottawa
July 1st not only marks Canada Day but it is also the beginning of Theatre Collingwood's 2022 PORCHSIDE FESTIVAL!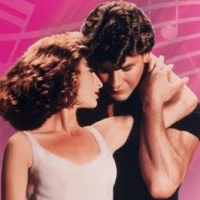 Tickets On Sale Now As DIRTY DANCING IN CONCERT Comes To 36 Cities Across North America
by A.A. Cristi on June 24, 2022 in Ottawa
Relive the timeless love story of Baby and Johnny as global content leader Lionsgate (NYSE: LGF.A, LGF.B), GEA Live, Karl Sydow and Innovation Arts & Entertainment announce Dirty Dancing in Concert, celebrating the film's 35th anniversary on a full-size cinema screen with a band and singers live on stage.