The touring production of CATS has changed in the more than fifteen years since I first saw it, but all of the elements that make the Andrew Lloyd Webber show a classic remain intact. The set is fairly simple: a junkyard where the cats congregate to celebrate the annual Jellicle Ball, when Old Deuteronomy (Adam Richardson) will choose which cat goes to the Heaviside Layer to be reborn. There are many contenders for the coveted position. We have Jennyanydots (Dani Goldstein), the seemingly lazy Gumbie cat who sleeps all day but works hard all night, demonstrated in a wonderful tap dancing sequence replete with a roaring twenties style flapper outfit. Then, there is the Rum Tum Tugger (McGee Maddox), the narcissistic, spoiled cat with the sexy swagger, who is a favourite of the lady-cats. Grizabella (Donna Vivino), the once glamourous cat, now past her prime and ostracized by the others. Gus, the Theatre Cat (Timothy Gulan), when aided by a toothful of gin, regales the audience with stories of his career on the stage, when he acted alongside theatre greats and once even 'understudied Dick Whittington's cat'. The Magical Mister Mistoffelees (PJ DiGaetano), shows off his impressive tricks and manages to conjure Old Deuteronomy, who was been kidnapped by Macavity (Brayden Newby), the nefarious 'Napoleon of crime'. Okay, so the plot is, perhaps, a little odd and the story may be disjointed. This is only natural, considering that the musical is based on a collection of whimsical poems written by T.S. Elliot for children. I think the reason CATS remains so popular after nearly forty years is because of the level of detail given to each character, from the costumes and make-up to each cat's story as they are introduced one by one, song by song, to the audience. Even the chorus cats have their own personalities. There is truly something for everyone in this show.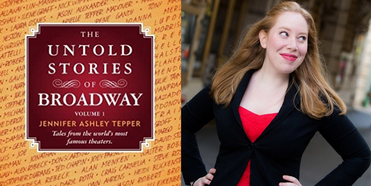 Today's next round of discussion prompts will focus on the next chapter of The Untold Stories of Broadway, 'The LyceumTheatre'. Be sure to tune in right here at 12pm as Jennifer Tepper herself takes part in BroadwayWorld Book Club, answering your questions live! You can include any questions you would like to ask Tepper in the weekly post in the Message Board.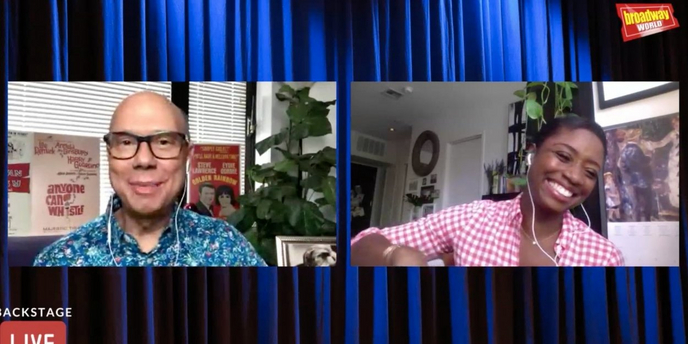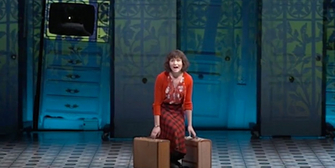 Los Angeles
Center Theatre Group has released a new video in its Scenes From the Vault series. This time, they're flashing back with a clip of Phillipa Soo in the pre-Broadway run of Amelie at the Ahmanson in 2016!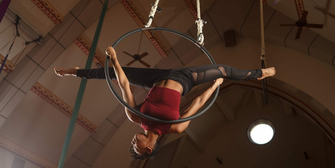 Philadelphia
Students from across America will graduate tonight in a virtual graduation ceremony at one of the most interesting full-time professional schools located right here in Philadelphia.