Photo Flash: Meet the Cast of The York Theatre Company Musicals in Mufti NY Premiere of LOLITA MY LOVE
The York Theatre Company (James Morgan, Producing Artistic Director; Evans Haile, Executive Director), dedicated to the development of new musicals and rediscovery of musical gems from the past, continues the 25th Anniversary of its acclaimed Musicals in Mufti series celebrating the work of the legendary librettist and lyricist Alan Jay Lerner, whose hundredth birthday was August 31, 2018. The series honors one of the creators behind such classics as Brigadoon, Camelot, Love Life, and My Fair Lady.
Closing out the popular Musicals in Mufti series celebration is the New York premiere of Lolita, My Love, with music by John Barry and book and lyrics by Alan Jay Lerner, as edited by Erik Haagensen. Directed by Emily Maltby and with music direction by Deniz Cordell, the 13-member cast will feature George Abud (The Band's Visit) as Clare Quilty, Caitlin Cohn (The Secret Garden) as Dolores "Lolita" Haze, Robert Sella (Chitty Chitty Bang Bang) as Humbert Humbert, Thursday Farrar (Aida) as Dr. June Ray, and Jessica Tyler Wright (Sweeney Todd) as Charlotte Haze, with Becca Fox (Singin' in the Rain), Hanako Greensmith (Spring Awakening), Victoria Huston-Elem (Finding Neverland), Jay Aubrey Jones (Assassins), Kennedy Kanagawa (Into the Woods), Max Meyers (Buddy: The Buddy Holly Story), Mark Montague (A Very Brady Musical), and Analise Scarpaci (Matilda, The Musical).
Performances begin Saturday afternoon, February 23, 2019 and continue for 11 performances only through March 3, 2019. Opening Night will be Sunday evening, February 24, 2019 at 7:00 p.m.
For additional information, please visit www.yorktheatre.org
Check out photos of the cast below.
Photo Credit: Emery Major/York Theatre Company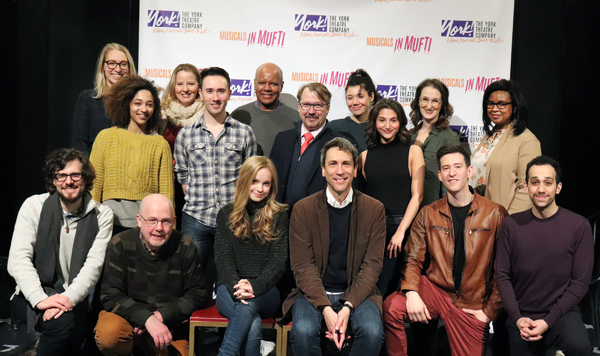 The Company of Lolita, My Love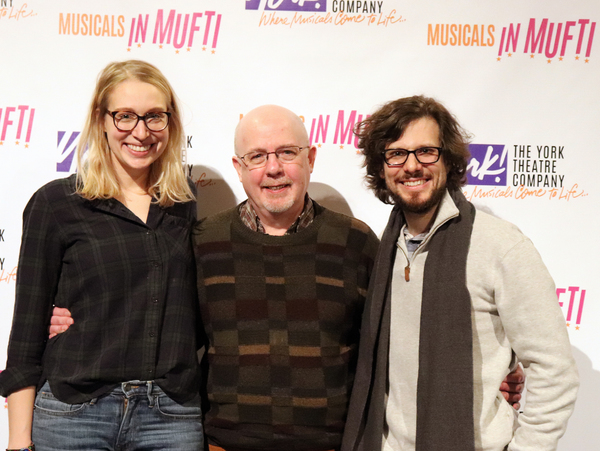 Emily Maltby, Eric Haagensen, Deniz Cordell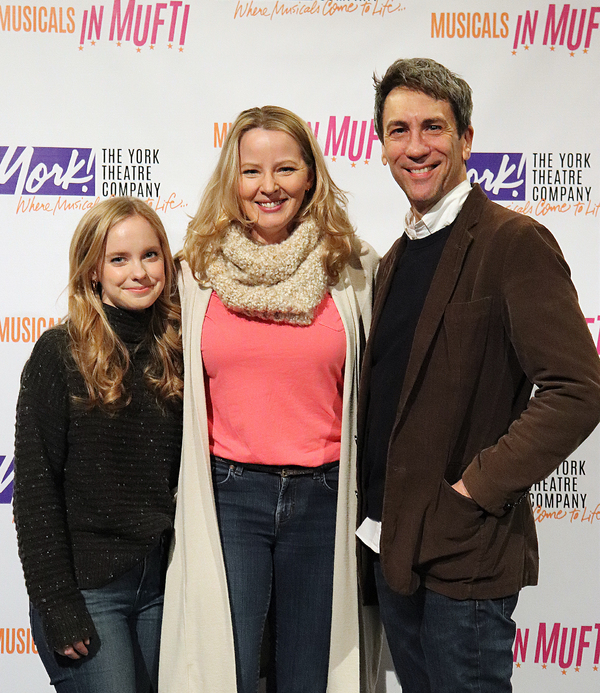 Caitlin Cohn, Jessical Tyler Wright, Robert Sella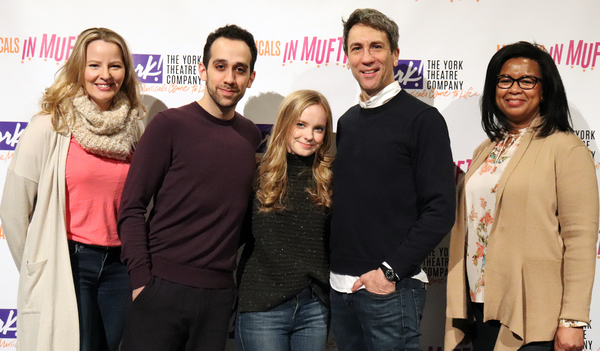 Jessica Tyler Wright, George Abud, Caitlin Cohn, Robert Sella, Thursday Ferrar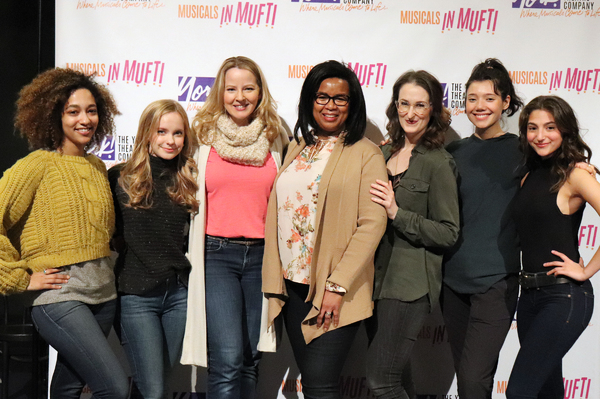 Becca Fox, Caitlin Cohn, Jessica Tyler Wright, Thursday Ferrar, Victoria Huston-Elem, Hanako Greensmith, Analise Scarpaci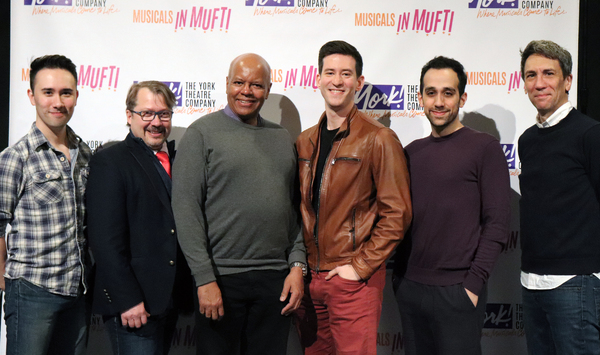 Kennedy Kanagawa, Mark Montague, Jay Aubrey Jones, Max Myers, George Abud, Robert Sella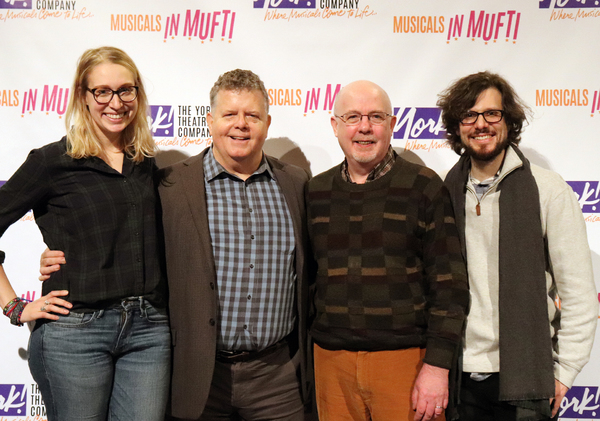 Emily Maltby, James Morgan, Erik Haagensen, Deniz Cordell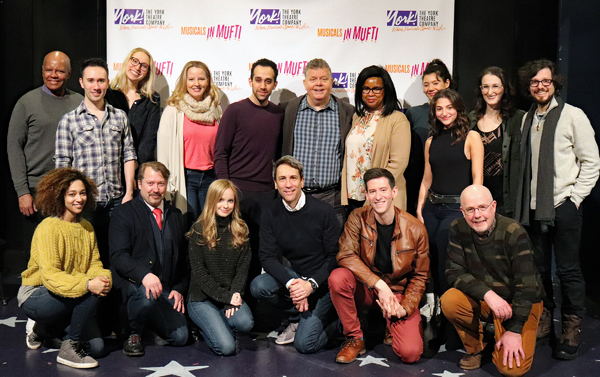 The Full Company of Lolita, My Love