Photo Flash: Meet the Cast of 'BERLIN TO BROADWAY' at York Theatre Company
The York Theatre Company, dedicated to the development of new musicals and the preservation of musical gems from the past, presents the 1972 musical Berlin to Broadway with Kurt Weill: A Musical Voyage, music by Kurt Weill, text and format by Gene Lerner, lyrics by Maxwell Anderson, Marc Blitzstein, Bertolt Brecht, Jacques Deval, Michael Feingold, Ira Gershwin, Paul Green, Langston Hughes, Alan Jay Lerner, Ogden Nash, George Tabori, and Arnold Weinstein, the second of three shows in the Winter 2017 Musicals in Mufti Series. Scroll down to meet the company!
Directed by Pamela Hunt, and with music direction by Eric Svejcar, the 5-member cast will feature Karl Josef Co (The Unsinkable Molly Brown), Rachel de Benedet (Catch Me If You Can), Michael Halling (A Tale of Two Cities), Meghan Picerno (Candide at NYCO), and Brian Charles Rooney (The Threepenny Opera). Casting for the series is by Geoff Josselson.
The second show in the Winter 2017 Musicals in Mufti series, Berlin to Broadway with Kurt Weill: A Musical Voyage is a joyous and moving celebration of Kurt Weill, a cantor's son and one of the most extraordinary composers of the twentieth century. Weill's greatest theatre songs are presented in a fluid blend of music and story, spanning twenty eventful years, from Von Hindenburg and Hitler in Germany to Roosevelt and Truman in the U.S. Berlin to Broadway with Kurt Weill originally opened at the Theatre de Lys (now the Lucille Lortel Theatre) on October 1, 1972 and ran 152 performances.
Performances are set to begin Saturday afternoon, February 11, 2017 for 11-performnces only through February 19, 2017 at the York Theatre Company at Saint Peter's (entrance on East 54th Street, just east of Lexington Avenue). Opening night is Sunday evening, February 12, 2017 at 7:00 p.m.
Photos courtesy The York Theatre Company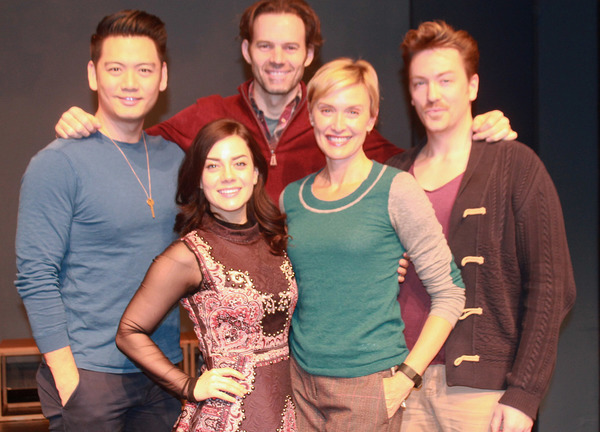 Karl Josef Co
,
Meghan Picerno
,
Michael Hall
ing,
Rachel de Benedet
,
Brian Charles Rooney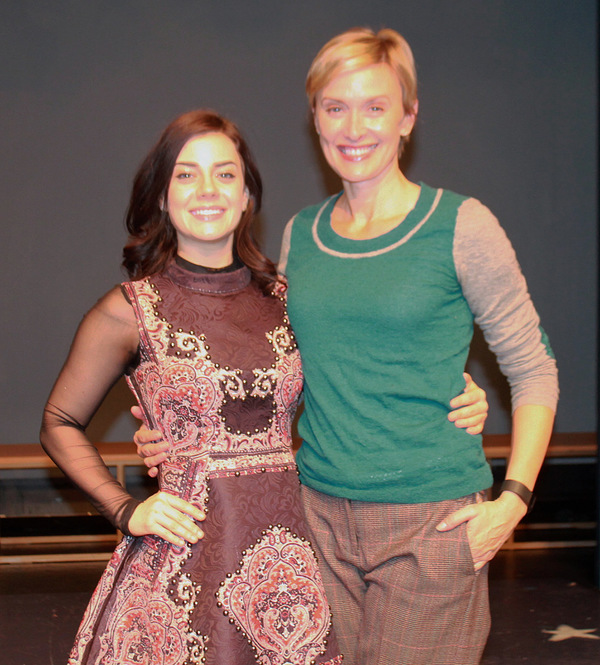 Meghan Picerno
, and
Rachel de Benedet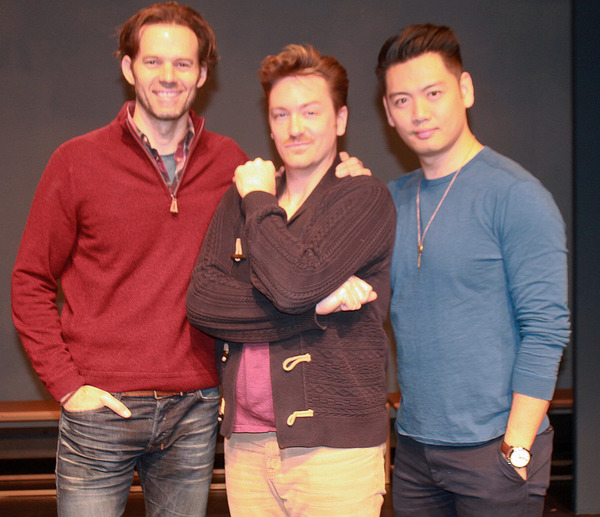 Michael Hall
ing,
Brian Charles Rooney
, and
Brian Charles Rooney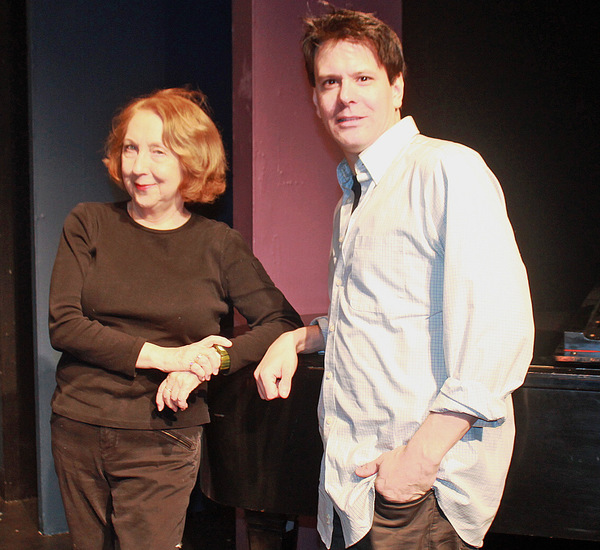 Pamela Hunt
(director), and
Eric Svejcar
(music director)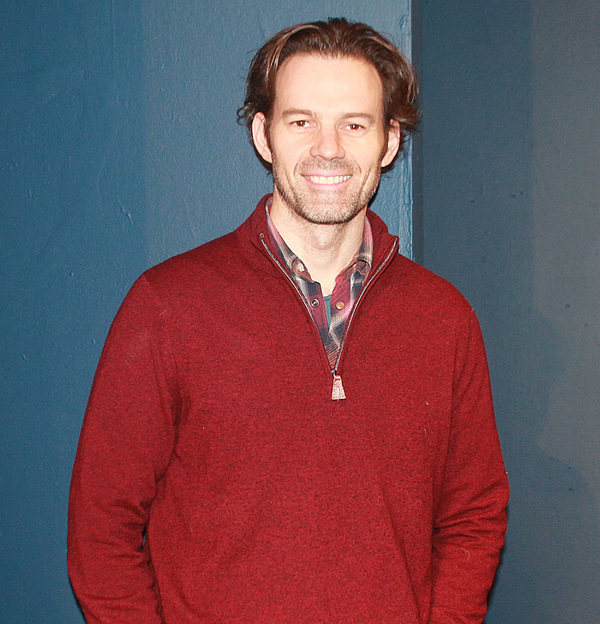 Michael Hall
ing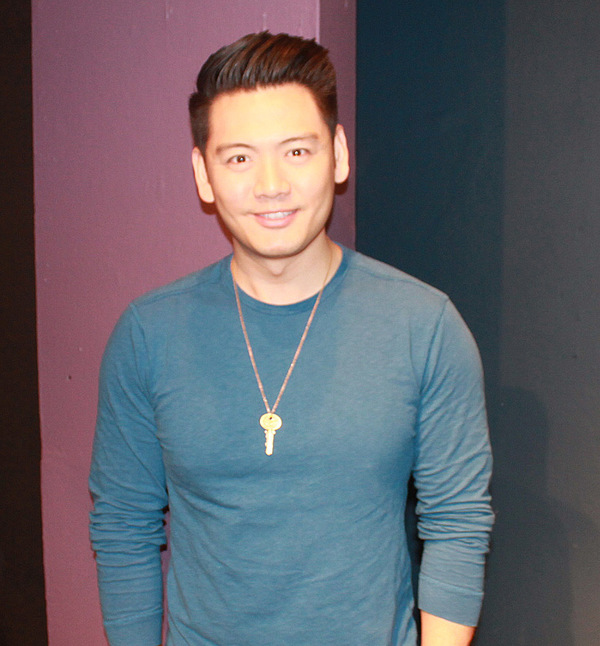 Karl Josef Co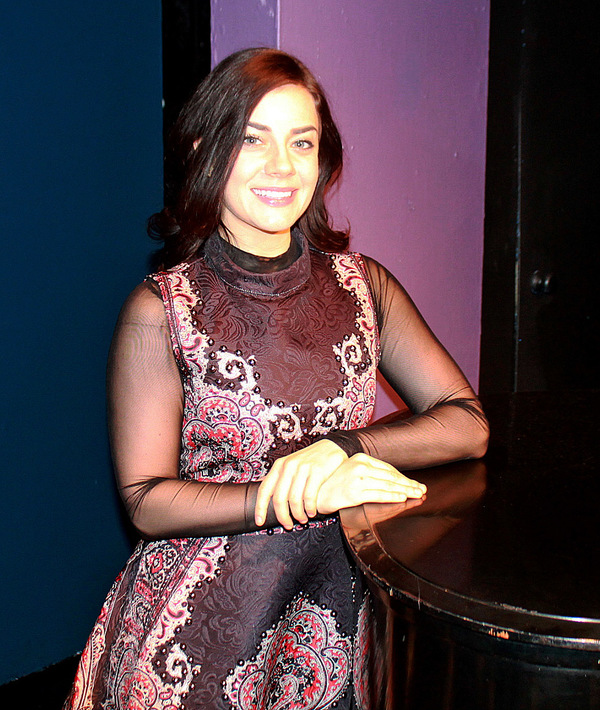 Meghan Picerno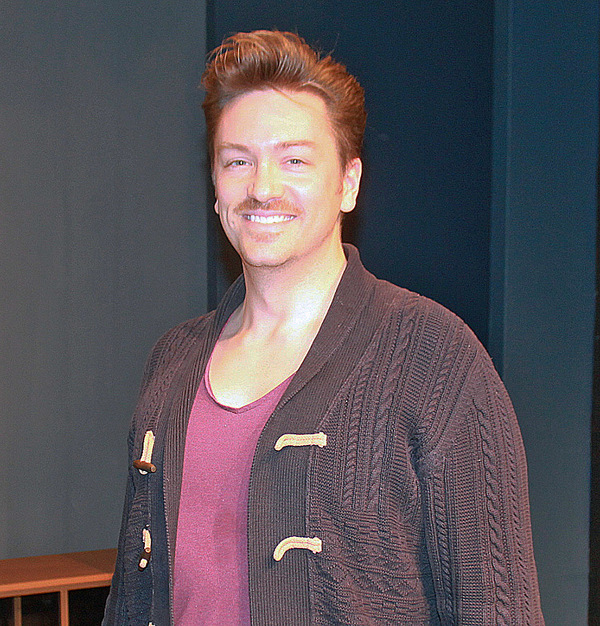 Brian Charles Rooney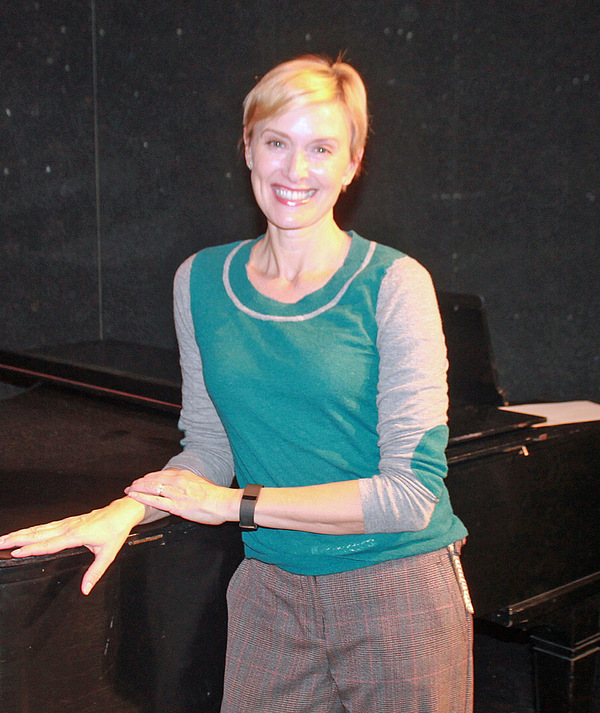 Rachel de Benedet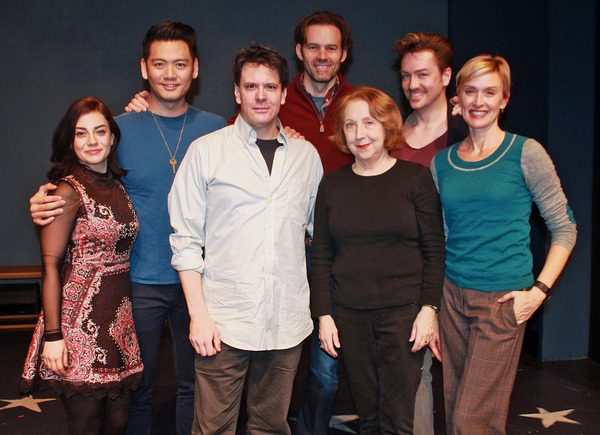 Meghan Picerno
,
Karl Josef Co
,
Eric Svejcar
,
Michael Hall
ing,
Pamela Hunt
,
Brian Charles Rooney
,
Rachel de Benedet
Evans Haile
,
Eric Svejcar
,
Meghan Picerno
,
Karl Josef Co
,
Pamela Hunt
,
Michael Hall
ing,
Rachel de Benedet
,
Brian Charles Rooney
,
James Morgan
Karl Josef Co
,
Meghan Picerno
,
Michael Hall
ing,
Rachel de Benedet
,
Brian Charles Rooney