Photo Flash: Inside Opening Night of Pearl Theatre Company's STUPID FU**ING BIRD
The Pearl Theatre Company is pleased to present the New York premiere of Stupid Fu**ing Bird, Aaron Posner's award-winning wry riff on Anton Chekhov's masterpiece The Seagull. Directed by Hudson Valley Shakespeare Festival's Artistic Director Davis McCallum, the production, running through May 8, scoops up Chekhov's tale of unrequited love, missed opportunities, and misplaced dreams and sets it down squarely in the bustle of 21st century life. With its rebellious title evoking Constantine's subversive play-within-a-play from the original, it captures the heartbreaking humor of the tale while playing as brilliantly with dramatic form as Chekhov himself once did.
Winner of the Helen Hayes Awards for Outstanding Resident Play and Outstanding New Play or Musical, Stupid Fu**cking Bird debuted to acclaim in 2013 at Wolly Mammoth Theatre Company in Washington, D.C. The production has since been performed to audiences around the country with Time Out Chicago calling it "a staggering work of heartbreaking stupid fu**ing genius" and LA Weekly naming it the "Best Chekhov Adaptation in Two Decades."
Stupid Fu**cking Bird is the first of two Chekhov adaptations Posner has written. His second, Life Sucks (Or The Present Ridiculous), is a reimagining of Uncle Vanya and premiered in 2015. Posner is a Helen Hayes and Barrymore Award-winning director and playwright and is a founder and former Artistic Director of Philadelphia's Arden Theatre.
Director McCallum said, "Stupid Fu**ing Bird is one of the most exciting new plays I've read in a long time, and frees Chekhov from all dusty Victorian trappings, to reveal an utterly contemporary and revolutionary piece of theater, which of course was what The Seagull was when it was first written. I'm so thrilled to get to direct it at The Pearl."
The Pearl's Artistic Director Hal Brooks said, "When I first read Aaron's adaptation of The Seagull, I instantly thought 'This is the play Chekhov would write if he were alive today.' Poignant, relevant and faithful, Stupid Fu**ing Bird will be in precisely the right person's hands under Davis McCallum's direction. We are chomping at the bit to see this play finally realized on the New York stage."
The cast of Stupid Fu**ing Bird features The Pearl's Resident
Acting Company
members
Dan Daily
(Sorn) and
Joey Parsons
(Mash) alongside guest artists
Joe Paulik
(Dev),
Christopher Sears
(Con),
Erik Lochtefeld
(Trig),
Marianna McClellan
(Nina), and
Bianca Amato
(Emma).
Photo Credit: Lloyd Mulvey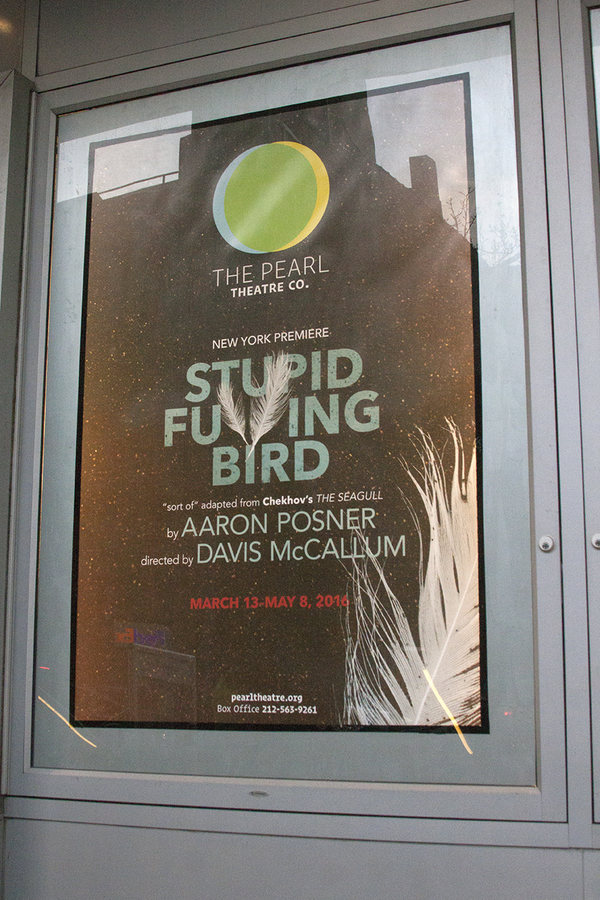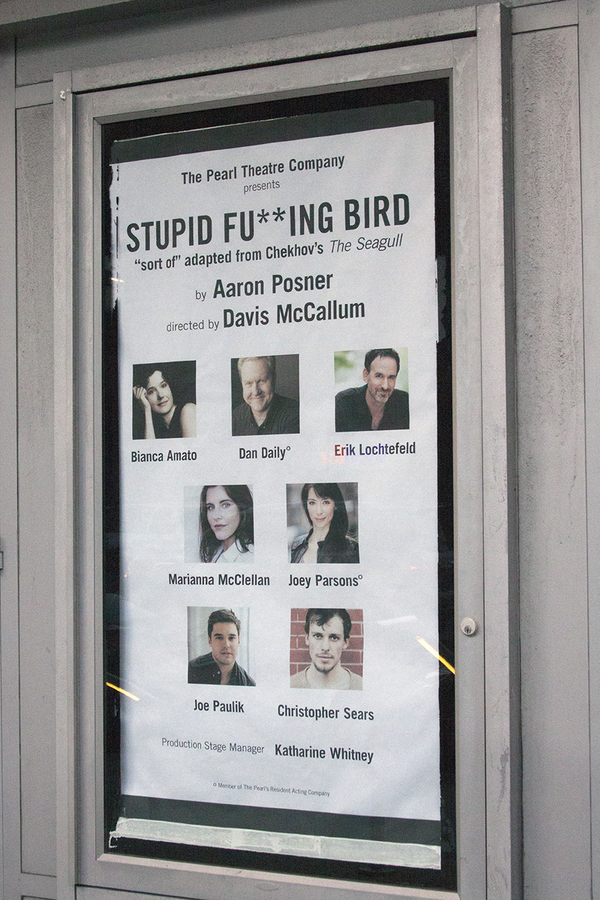 Ryan Quinn, Katie Hartke, Davis McCallum (Director)

Hal Brooks (Artistic Director), Kate Farrington (Associate Artistic Director)

Aaron Posner (Playwright), Hal Brooks (Artistic Director)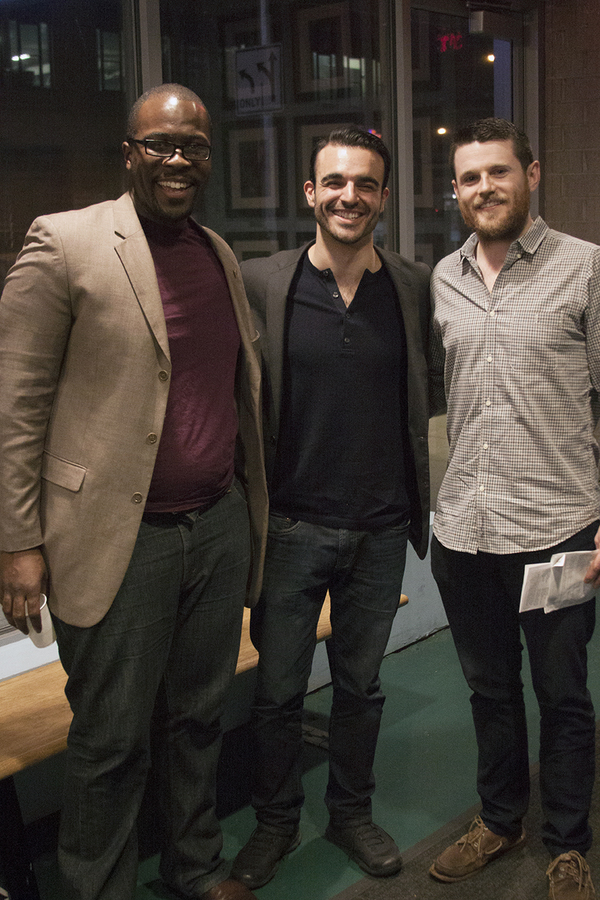 Isreal McKinney Scott (Understudy), Alex Purcell (Understudy), Guest

Mike Inwood (Lighting Designer), Mikhail Fiskel (Sound Designer)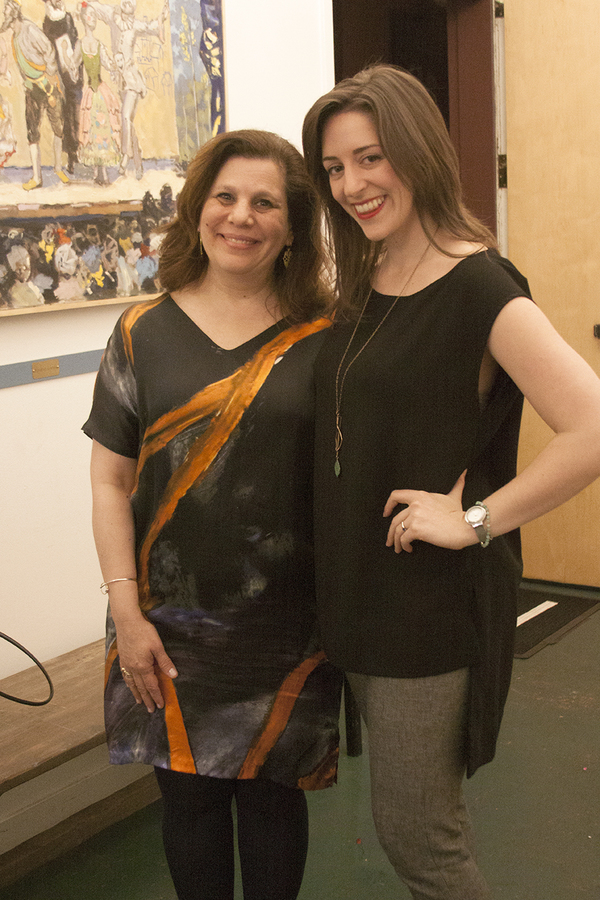 Stephanie Klapper, Jessi Blue Gormezano (Casting Director)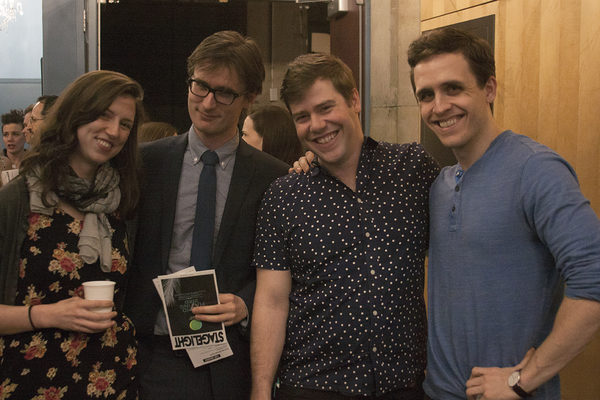 Katie Fanning, Tim Dowd (Understudy), Whit Leyenberger (Understudy), John Hardin

Joe Paulik, Joey Parsons, Dan Daily, Marianna McClellan, Christopher Sears, Bianca Amato, Erik Lochtefeld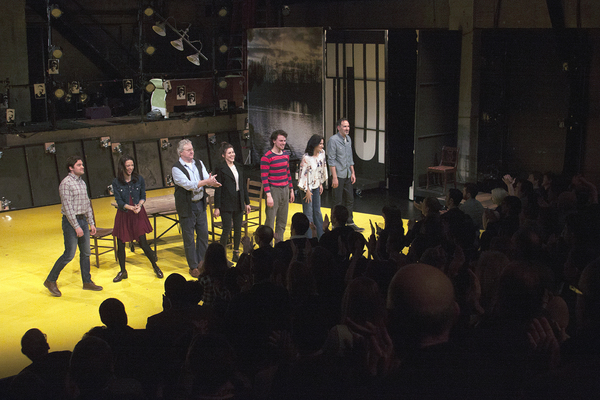 Joe Paulik, Joey Parsons, Dan Daily, Marianna McClellan, Christopher Sears, Bianca Amato, Erik Lochtefeld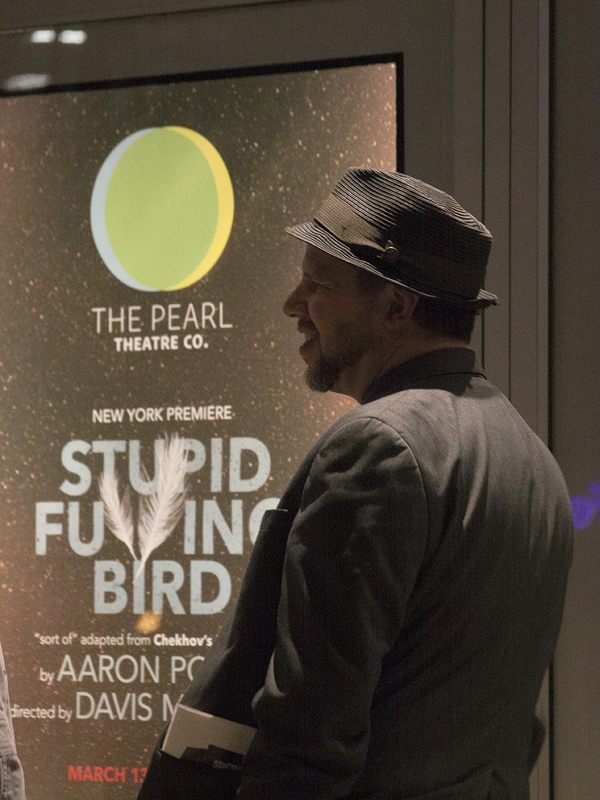 Aaron Posner (Playwright)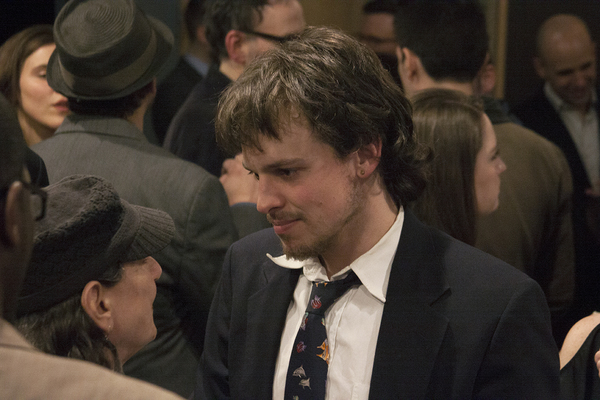 Christopher Sears (Actor)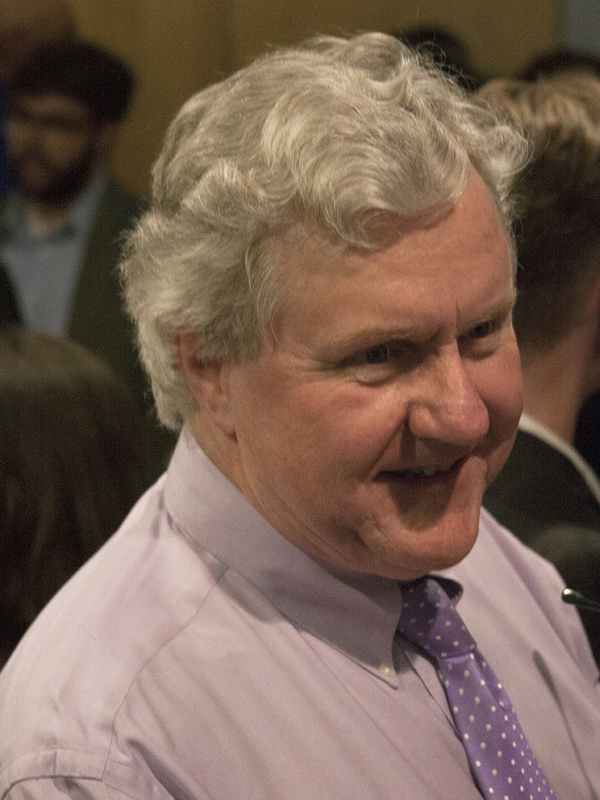 Dan Daily (Actor)

Joey Parsons (Actor)

Davis McCallum (Director), Christopher Sears (Actor)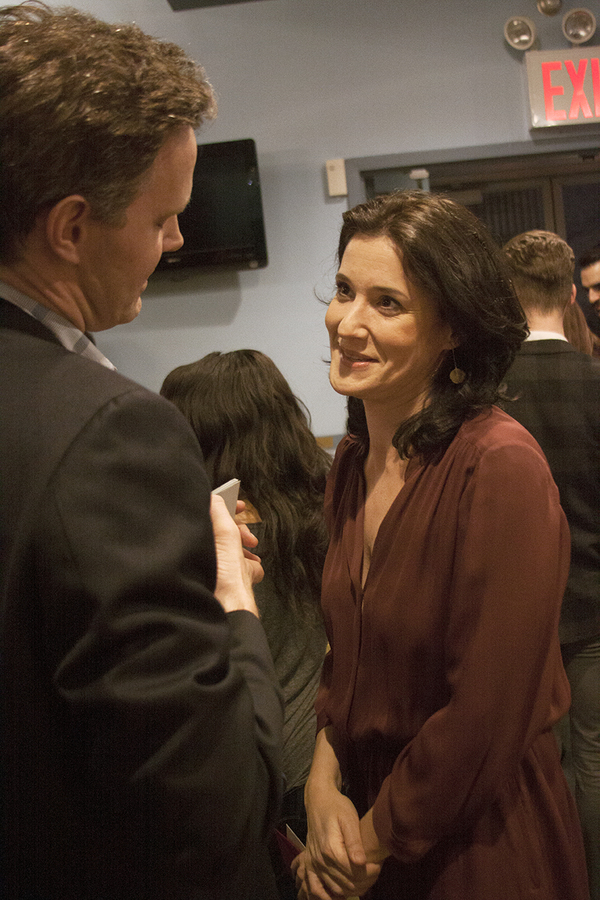 Davis McCallum (Director), Bianca Amato (Actor)

Erik Lochtefeld (Actor), Joe Paulik (Actor), Davis McCallum (Director)