Photo Flash: First Look at Beautiful Soup's 28 MARCHANT AVENUE
28 MARCHANT AVENUE, a new play examining five summers at The Kennedy Family's Hyannis Port compound, receives its world premiere production this month at New York City's Clarion Theatre. BroadwayWorld has a first look at the cast onstage below!
28 MARCHANT AVENUE examines the Kennedy Family's summers at Hyannis Port leading up to the lobotomy of eldest daughter Rosemary, and its aftermath within the family's Connecticut compound. The play offers an insider's look into intimate conversations within the family as it grapples with Rosemary's disability. The play reveals Rosemary's great potential, as later discovered in her private diaries, and the way it was tragically stolen from her.
28 MARCHANT AVENUE is part of the month-long festival of five plays by Steven Carl McCasland running in repertory now through May 31 at The Clarion Theatre. Each play focuses on a different real-life story, with a cast of 25 portraying some of history's most intriguing characters. View the trailer here.
The cast of 28 MARCHANT AVENUE features Kristen Gehling as Rosemary Kennedy, Dorothy Weemsas Rose Kennedy, Rachel Adams as Eunice Kennedy and Colin Fisher as John F. Kennedy. Rounding out the cast are Kimberly Faye Greenberg as Kathleen, Orlando Iriarte as Joseph, Paul Thomas Ryan as Joseph Jr., Brian Piehl as Bobby, Kelly Reader as Pat and Laurie Sammeth as the housemaid and confidant Louella.
Lighting design is by Jessica Creager. Costume design is by Somie Pak. Hailli Ridsdale is the production stage manager. John Capo Public Relations is the publicist. The play is directed by the author.
28 MARCHANT AVENUE is being presented in repertory with What Was Lost, Little Wars, neat & tidy and Der Kanarienvogel (The Canary). The performance schedule for 28 MARCHANT AVENUE is as follows: Sunday, May 10 at 7pm; Friday, May 15 at 8pm; Sunday, May 17 at 4pm; Wednesday, May 20 at 7pm; Saturday, May 23 at 1pm; Wednesday, May 27 at 2pm; and Sunday, May 31 at 2pm. Tickets can be purchased at BeautifulSoup.Showclix.com. The Clarion Theatre is located at 309 East 26th Street in New York City.
Photos courtesy Beautiful Soup Theater Collective.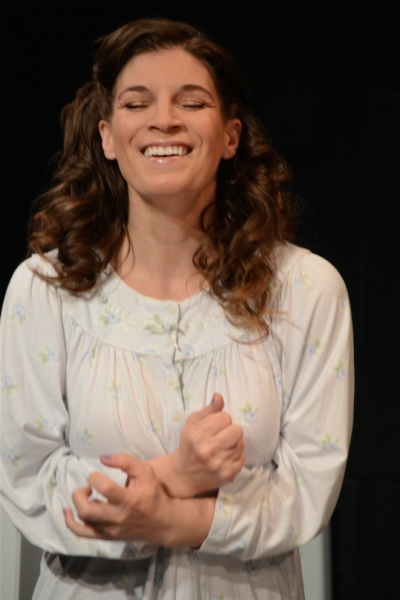 Kristen Gehling as Rose Marie Kennedy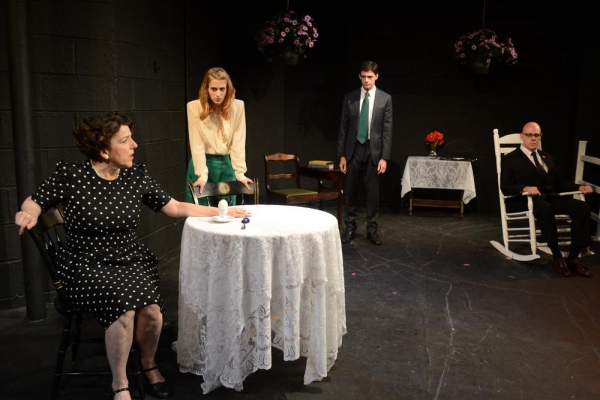 The cast of 28 Marchant Avenue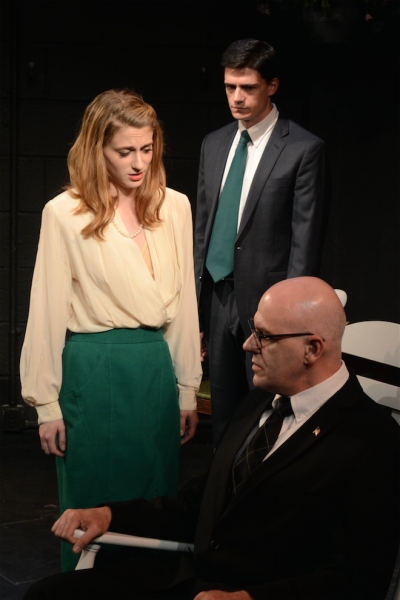 Rachel Adams as Eunice Kennedy with Orlando Iriarte as Joseph P. Kennedy and Colin Fisher as John F. Kennedy

Rachel Adams as Eunice Kennedy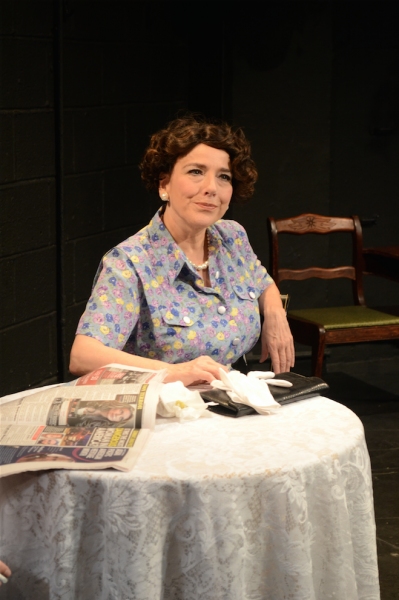 Dorothy Weems as Rose Kennedy

Orlando Iriarte and Dorothy Weems as Rose Kennedy

Dorothy Weems as Rose Kennedy with Laurie Sammeth as Luella Henessy

Rachel Adams as Eunice Kennedy with Kimberly Faye Greenberg as Kathleen Kennedy

Orlando Iriarte as Joseph P. Kennedy with Colin Fisher as John F. Kennedy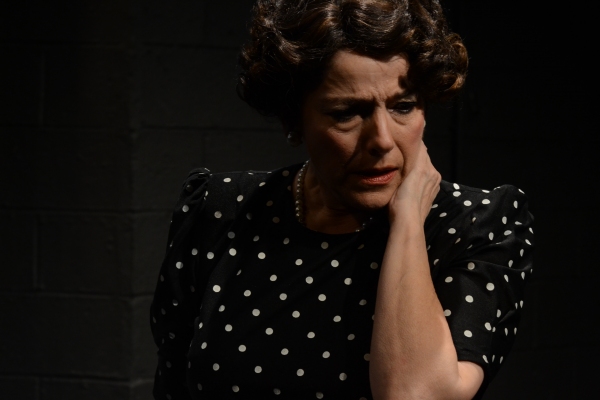 Dorothy Weems as Rose Kennedy

Kristen Gehling as Rose Marie Kennedy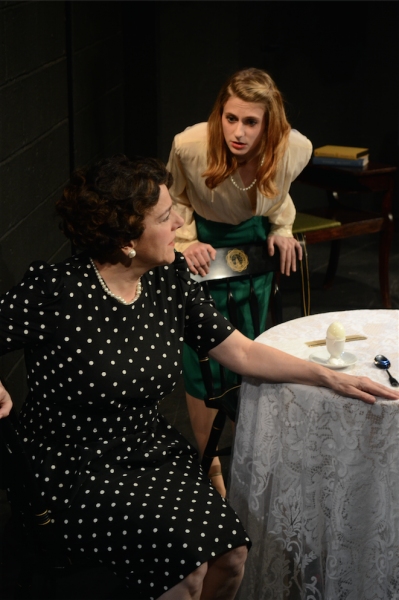 Rachel Adams as Eunice Kennedy with Dorothy Weems as Rose Kennedy

The cast of 28 Marchant Avenue