Photo Flash: Donna Murphy & More Opening Night TERESA'S ECSTASY at Cherry Lane Theatre
Actress and playwright Begonya Plaza, along with fellow cast members Shawn Elliott and Linda Larkin were joined by Donna Murphy, Willem Dafoe, and friends and family at the opening night of TERESA'S ECSTASY. After receiving a standing ovation at the Cherry Lane Theatre, they went to Soccarat Paella Bar on Mulberry Street for an after-party that included Spanish wines and a delicious tapas menu.
In TERESA'S ECSTASY, Carlotta stops off in Barcelona to serve her husband Andres with divorce papers before going to Avila, where she is researching an article on St. Teresa, a 16th Century nun. Over a sumptuous lunch of wine and gazpacho, Andres fights to rekindle their relationship. But Carlotta is on a quest for the divine, and in the process of discovering the mystical Teresa's Ecstasy, she discovers herself. TERESA'S ECSTASY is a sexually charged look at politics, religion and ultimately love.
TERESA'S ECSTASY, written by Begonya Plaza and directed by Will Pomerantz, features original music by celebrated Catalan composer Albert Carbonell. The limited engagement runs through Sunday, April 1 at the Cherry Lane Theatre (38 Commerce Street, just west of 7th Avenue, in Greenwich Village). The performance schedule is Tuesday - Saturday at 8 PM; Sunday, March 18 at 7 PM; Sunday, March 25 at 2 PM; and Sunday, April 1 at 2 PM.Sunday. For tickets, which are $60, call OvationTix at 212-352-3101 or online at www.cherrylanetheatre.org.
Photo Credit:  Anya Garrett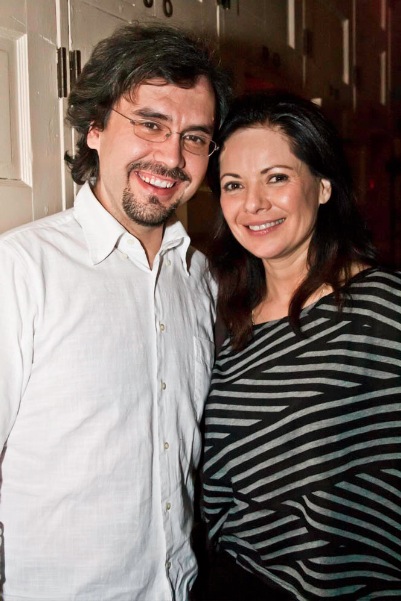 Albert Carbonell and Begonya Plaza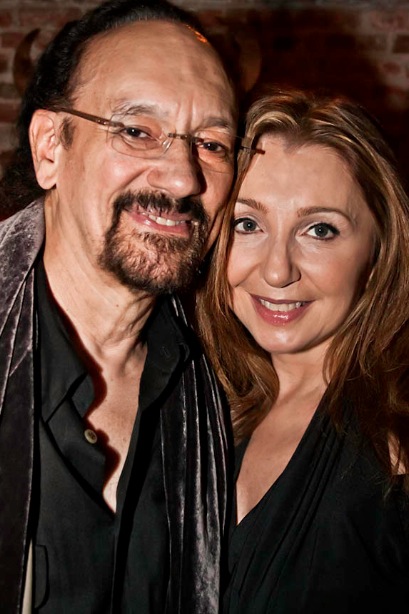 Shawn Elliott and Donna Murphy

Linda Larkin with friends

TBegonya Plaza and Jack Sharkey

Donna Murphy and Shawn Elliott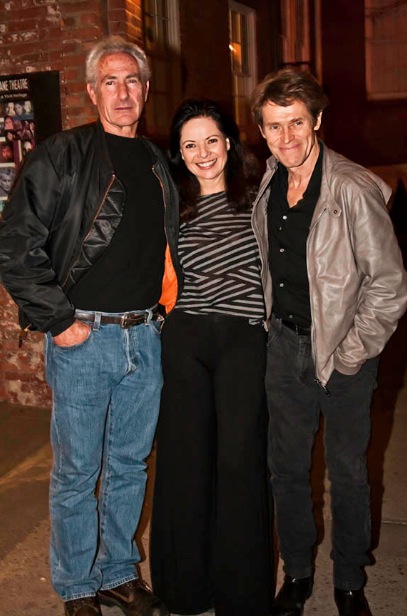 Begonya Plaza with Barry Gifford and Willem Dafoe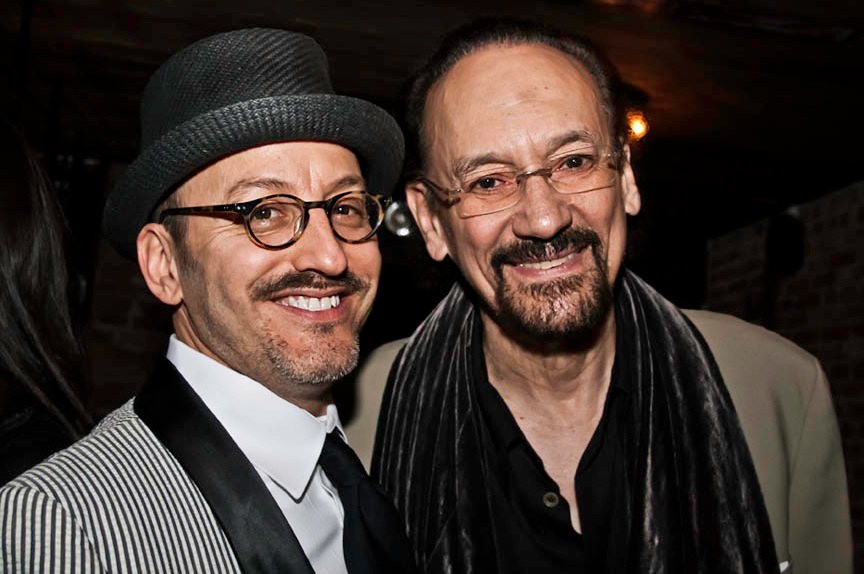 Will Pomerantz with Shawn Elliott

Will Pomerantz, Barry Gifford, Begonya Plaza, Willem Dafoe, and Shawn Elliott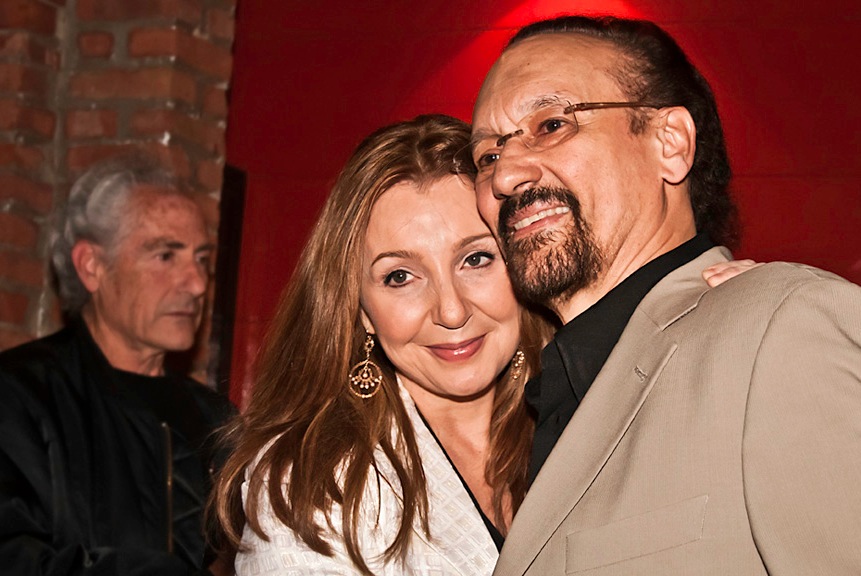 Donna Murphy and Shawn Elliott

Shawn Elliott, Begonya Plaza and Linda Larkin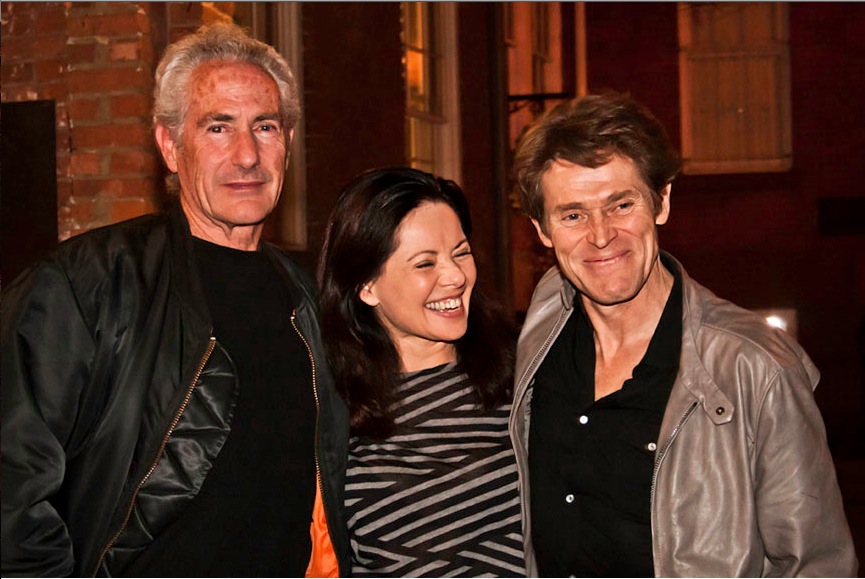 Begonya Plaza with Barry Gifford and Willem Dafoe