Photo Flash: Ana Nogueira's EMPATHITRAX Celebrates Opening Night at HERE
Colt Coeur presents the World Premiere of Empathitrax by playwright Ana Nogueira at HERE (145 Sixth Avenue, between Spring and Broome) for a strictly limited engagement through Saturday, October 1, 2016. The show celebrated its opening last night, September 13, and BroadwayWorld has photos from the curtain call and festivities below!
Empathitrax is a searing, darkly funny and heart-filled story of a young couple who turn to a new breakthrough in pharmacology to save their fractured relationship. When "Empathitrax" hits the market promising instant emotional intimacy by divining what others feel, one couple takes the leap to eliminate all boundaries between them. Like any new drug, there are unforeseen side effects which in this instance have catastrophic and poignant consequences.
How far are you willing to go to salvage your relationship? Do boundaries in relationships enhance or hinder closeness? What would it be like to live simultaneously in your own emotional interior as well as someone else's? Once you know the true, inner feelings of another, can you still find love?
Empathitrax features Justine Lupe ("Younger", "Cristela"), Genesis Oliver (How to Live on Earth, Colt Coeur) and Jimmi Simpson (The Farnsworth Invention, Broadway, "House of Cards"), and is direct by Adrienne Campbell-Holt.
Empathitrax also features scenic design by Reid Thompson, costume design by Sarah Laux, lighting design by Grant Yeager, sound design by Matt Otto, properties by Shannon O'Brien, production management by Michael Leahy, and technical direction by Sean Gorski. Colt Coeur is producing, with Jessica Rieken as line- producer, and Nick Walsh as Associate Producer.
Tickets for Empathitrax are $18 general admission and may be purchased at www.here.org or by phoning (212) 352-3101. For more information, visit www.coltcoeur.org.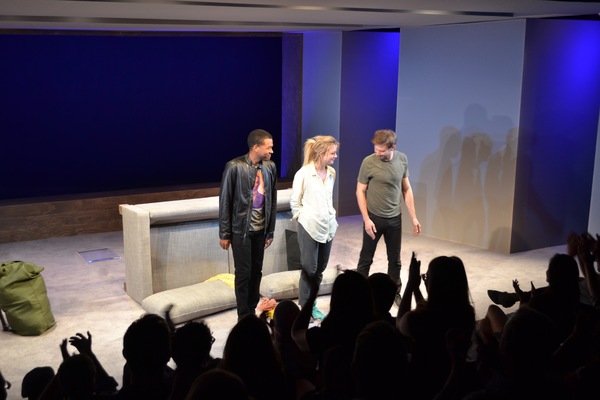 EMPATHITRAX cast takes opening night bows

EMPATHITRAX cast takes opening night bows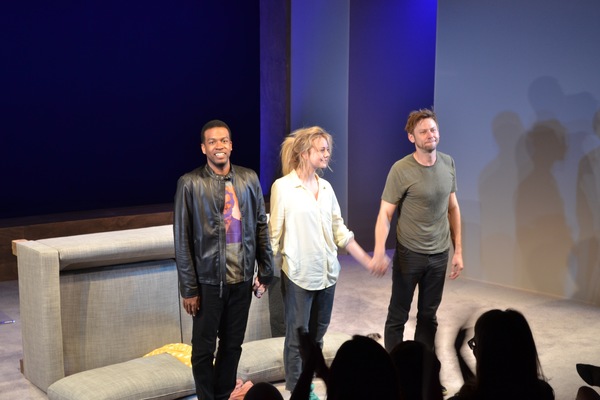 EMPATHITRAX cast takes opening night bows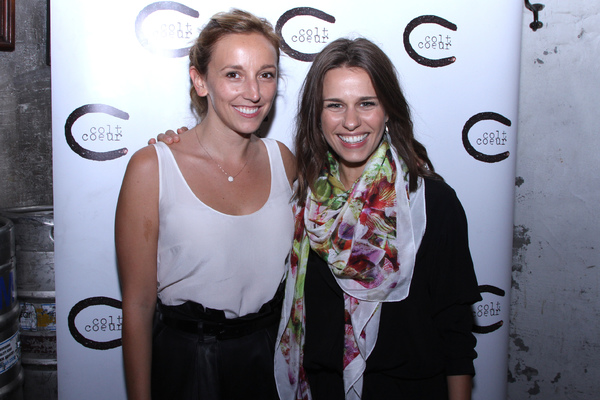 Director Adrienne Campbell-Holt and playwright Ana Nogueira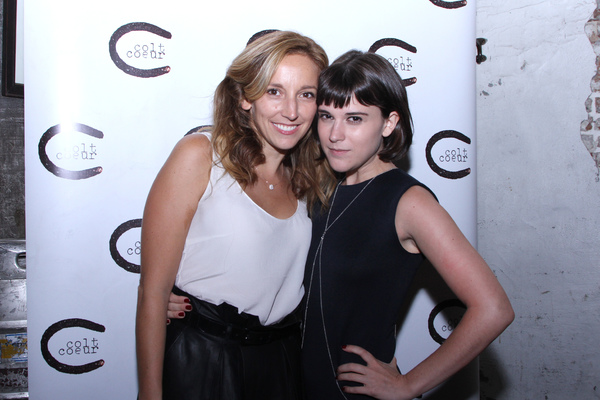 Director Adrienne Campbell-Holt and Alex Socha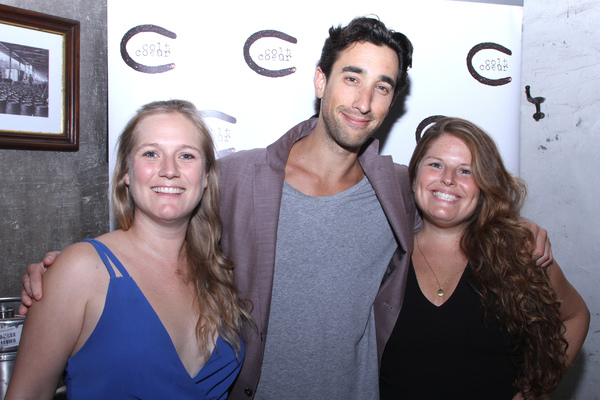 Amy Ashton, A.J. Strasser and Erica Rotstein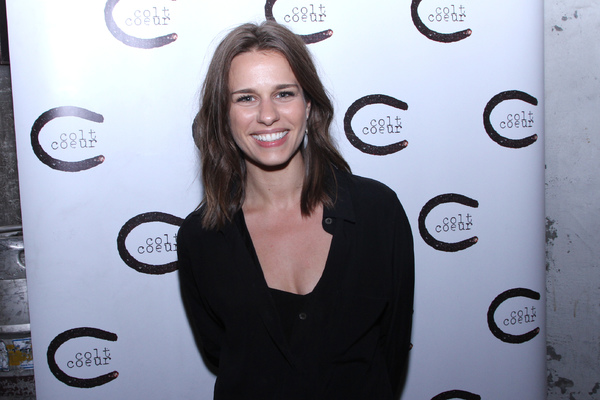 Playwright Ana Nogueira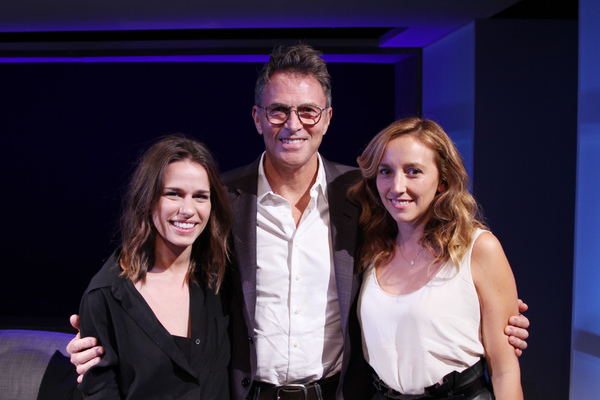 Playwright Ana Nogueira, Tim Daly and director Adrienne Campbell-Holt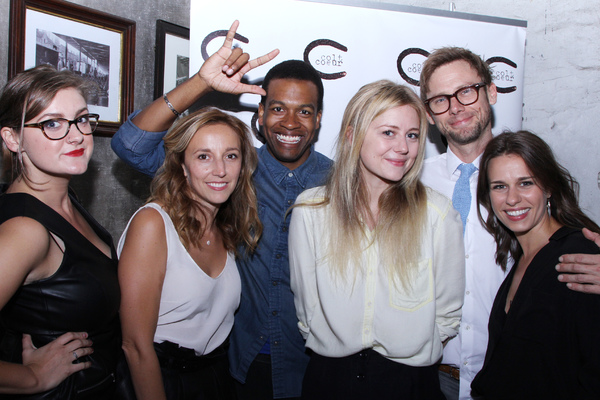 Brittany Coyne, director Adrienne Campbell-Holt, and cast members Genesis Oliver, Justine Lupe and Jimmi Simpson with playwright Ana Nogueira

Colt Coeur company members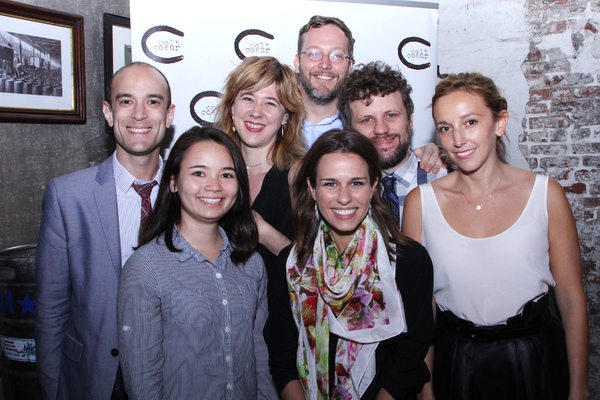 EMPATHITRAX Creative Team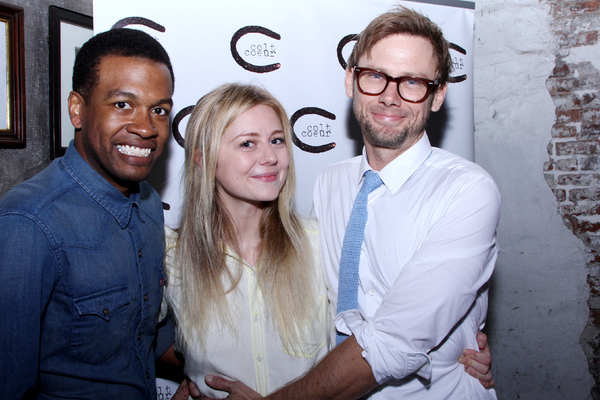 EMPATHITRAX stars Genesis Oliver, Justine Lupe and Jimmi Simpson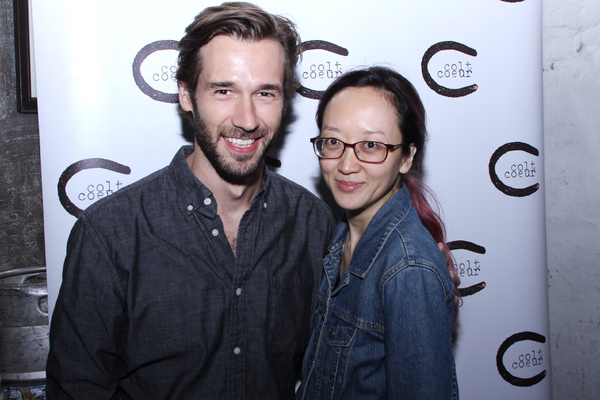 Johnny Behlman and Sue Jean Kim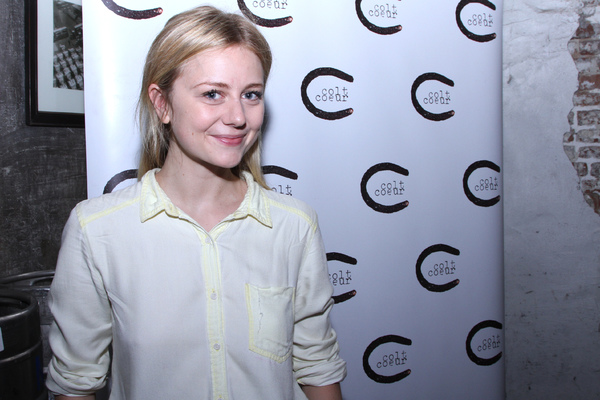 Cast member Justine Lupe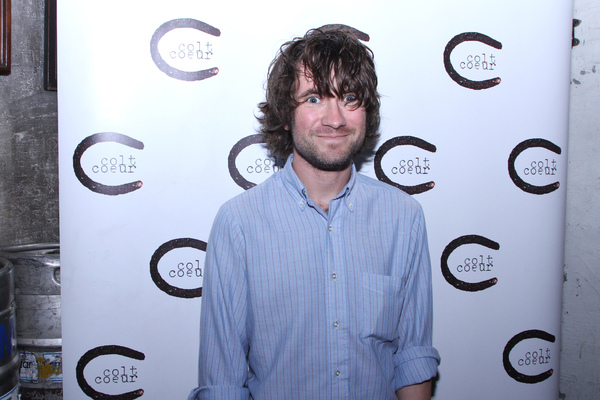 Matthew Stadelmann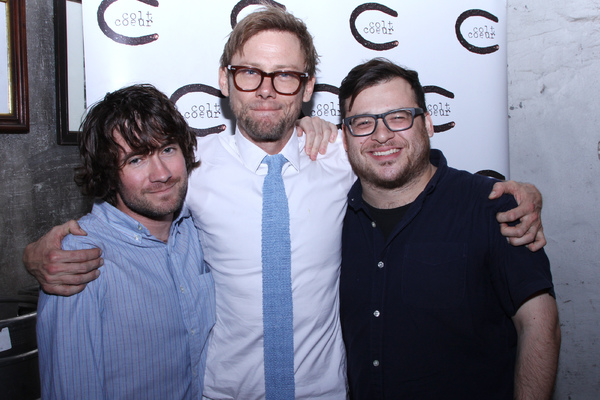 Matthew Stadelmann, Jimmi Simpson and Chris Pena

M.J. Kaufman, Teddy Bergman, Quincy Dunn Baker and Nikole Beck with Genesis Oliver, Matt Stadelmann and Grant Yeager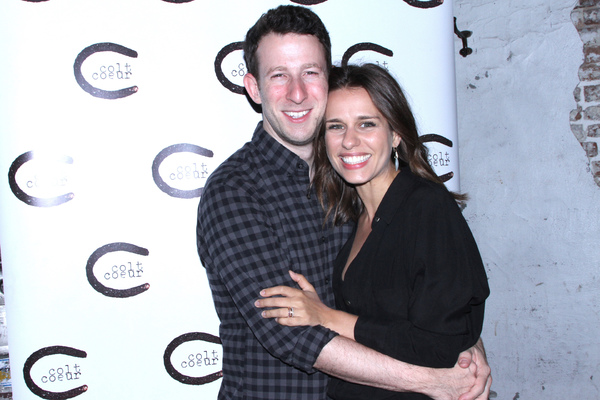 Nick Blaemire and playwright Ana Nogueira

Nikole Beck with Crystal Arnette

Quincy Dunn Baker with Nikole Beck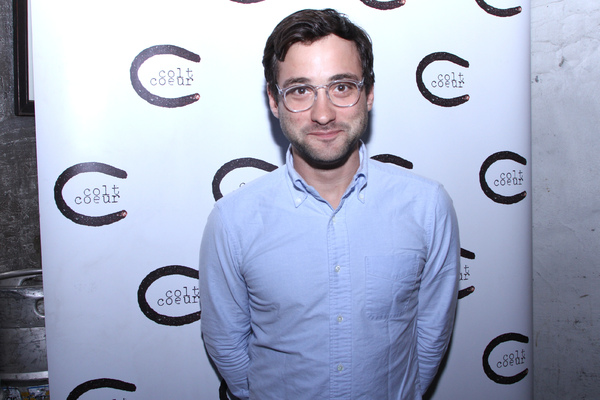 Teddy Bergman