Photo Coverage: THE METAL CHILDREN Opening Night Arrivals
The Tony Award-winning actor Billy Crudup opened the world-premiere of Adam Rapp's play THE METAL CHILDREN, last night, May 19 at the Vineyard Theatre. The show, also directed by Rapp, began previews May 4. BroadwayWorld was on hand to capture the opening night arrivals.
THE METAL CHILDREN is a timely drama about a New York writer (Mr. Crudup), and his explosive encounter with a small American town that he travels to in order to defend one of his young adult novels, which has been banned by the local school board. The controversy ignites heated emotions over religious beliefs and censorship.
THE METAL CHILDREN features Betsy Aidem, Connor Barrett, Susan Blommaert, Guy Boyd, Billy Crudup, David Greenspan, Halley Wegryn Gross, Jessy Hodges and Phoebe Strole
Crudup made his professional stage debut at the Vineyard Theatre in 1994 in Chiori Miyagawa's play AMERICA DREAMING, directed by Michael Mayer. He won a Tony Award for his performance in Tom Stoppard's THE COAST OF UTOPIA, and also starred on Broadway in THE PILLOWMAN, THE ELEPHANT MAN and ARCADIA. His numerous film credits include SLEEPERS, INVENTING THE ABBOTTS, ALMOST FAMOUS, BIG FISH, WATCHMEN and PUBLIC ENEMIES.
Adam Rapp's plays include RED LIGHT WINTER, NOCTURNE, FINER NOBLE GASES, STONE COLD SERIOUS, BLACKBIRD, TRUBLINKA, AMERICAN SLIGO, and BINGO WITH THE INDIANS. He was a 2006 Pulitzer Prize finalist for RED LIGHT WINTER, which also received two Obie Awards. He is also the author of the Young Adult novel "The Buffalo Tree," which was censored by the Muhlenberg School Board in Reading, PA due to its themes, graphic language, and sexual content.
For performance and ticket information to Vineyard Theatre, visit www.vineyardtheatre.org or call 212 353 0303.
Photo Credit: Emily Faye Oakley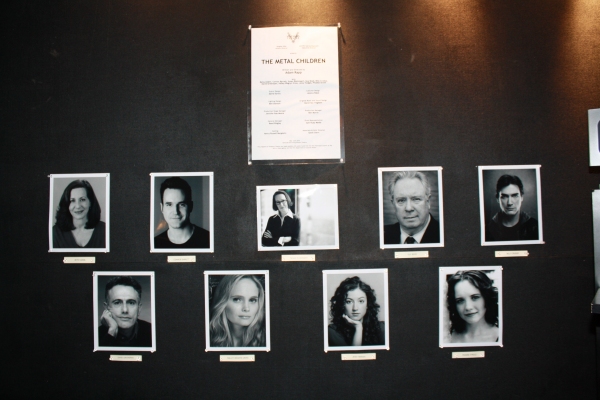 Michael Cerveris

Anothony Rapp

Anthony Rapp

Sam Waterston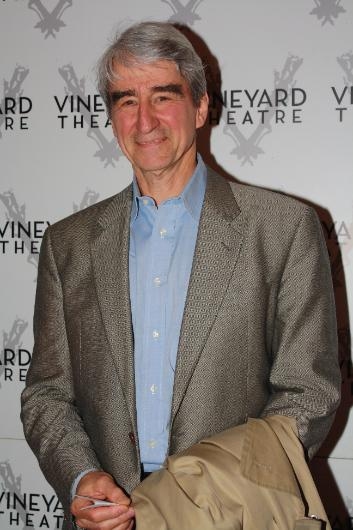 Sam Waterston

Terry Kinney

Terry Kinney

Terry Kinney

Gina Giofriddo

Colman Domingo

Bart Freundlich

Bart Freundlich

Tracie Thoms

Jennifer Garvey Blackwell & Barry Wiessler

Eric Bogosian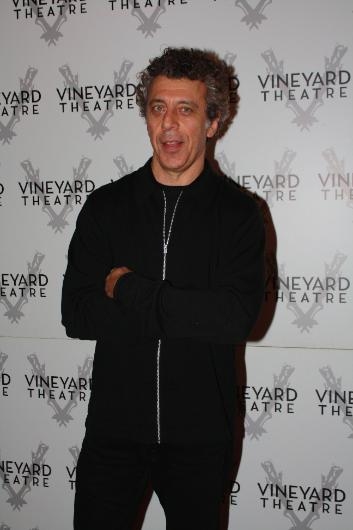 Eric Bogosian

Adam Rapp

Adam Rapp

Mary Louise Burke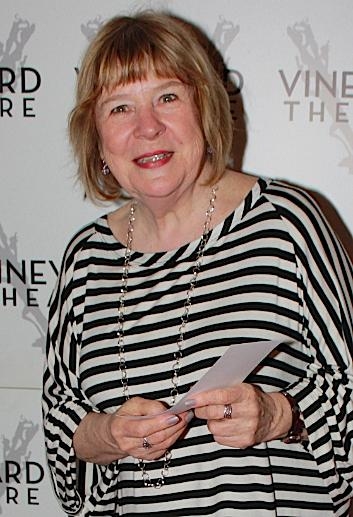 Mary Louise Burke

Jessica Hecht

Jessica Hecht

Carolyn McCormick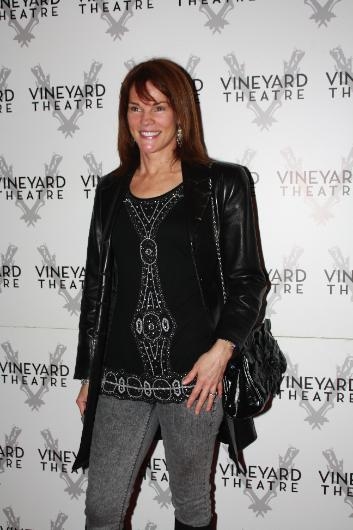 Carolyn McCormick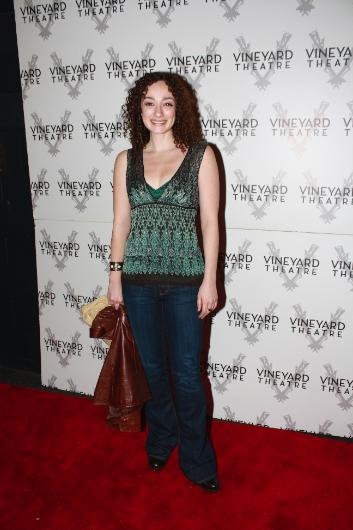 Megan McGinnis