Photos: Primary Stages Celebrates Opening Night of FEEDING THE DRAGON
It was one of the season's most exciting Off Broadway Opening Nights at The Cherry Lane Theatre last night as Primary Stages in association with Jamie deRoy and Hartford Stage presented writer and performer Sharon Washington in Feeding The Dragon.
The curtain-calls and standing ovations would not stop at the conclusion of the unique and emotional personal story. Sharon revisits her time growing up in an apartment on the top floor inside the St. Agnes Branch of the New York Public Library, where her father served as the building's custodian.
The celebrity filled opening night audience of John Kander, Susan Stroman, Billy Porter, Mary Testa, Lillias Whte, S. Epatha Merkerson, Chuck Cooper, Danny Burstein, and others continued the cheering for Sharon Washington at the after party a few blocks from the theatre. Primary Stages advertising slogan is "Your Off_Broadway Home" and once again it was home to a magical theatre experience with this brilliant autobiographical solo piece.
Feeding The Dragon: Written and Performed by Sharon Washington, Directed by Maria Mileaf.
Primary Stages: Artistic Director Andrew Leynse, Executive Director Shane D. Hudson, Founder Casey Childs.
Hartford Stage: Artistic Director Darko Trenjak, Managing Director Michael Stotts
Copy & Photo Credit: Stephen Sorokoff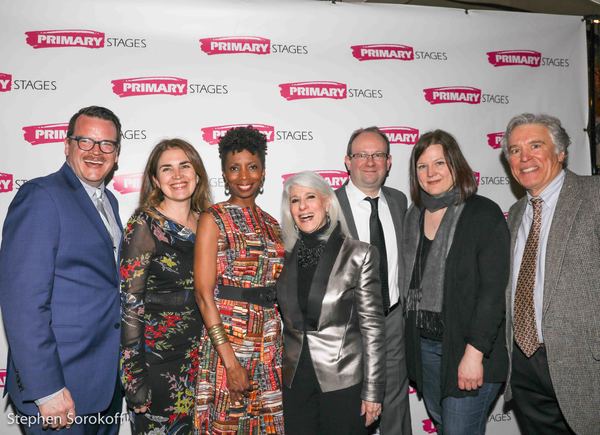 Shane D. Hudson, Executive Director, Maria Mileaf, Director, Sharon Washington, Jamie deRoy co-producer, Andrew Leynse, Artistic Director, Elizabeth Williamson, Hartford Stage , Casey Childs, Founder

Sharon Washington

Sharon Washington & Maria Mileaf

Shane D. Hudson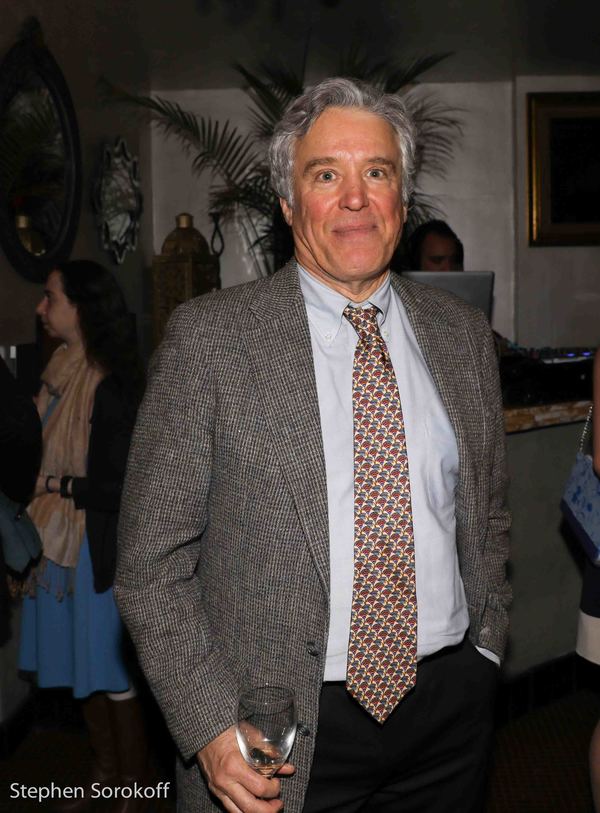 Casey Childs

St. Agnes Branch of the New York Public Library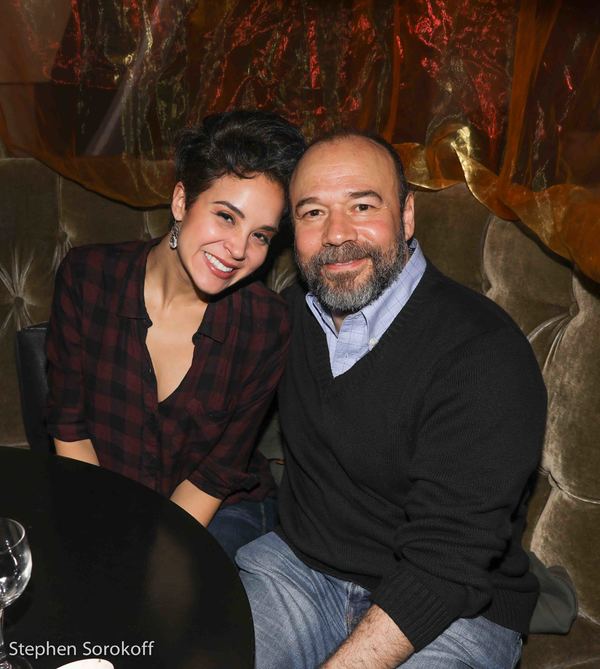 Alexandra Silber & Danny Burstein

Eda Sorokoff, Dan Shaheen, Ted Snowdon, Jamie deRoy

Laila Robins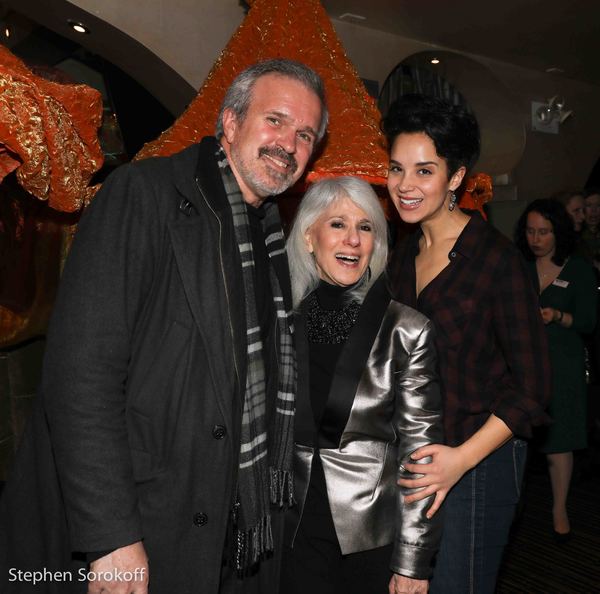 George Dvorsky, Jamie deRoy, Alexandra Silber

Jamie deRoy, Catherine Adler, Alan Goodman, Riki-Kane Larimer, Eda Sorokoff