Photo Coverage: Irish Repertory Theatre Celebrates Opening Night of LITTLE GEM
Irish Repertory Theatre presents Little Gem, written by Elaine Murphy (Shush) and directed by Marc Atkinson Borrull (Outlying Islands), running through September 1 at the Francis J. Greenburger Mainstage. The cast of Little Gem includes four-time Academy Award nominee and two-time Golden Globe Award winner Marsha Mason (The Goodbye Girl) as Kay, Brenda Meaney(Party Face) as Lorraine, and Lauren O'Leary (The Awkward Years) as Amber.
One year can bring extraordinary change; just ask Amber, Lorraine and Kay, three generations of North Dublin women who find themselves suddenly facing the unexpected in Elaine Murphy's Little Gem. Young Amber's case of indigestion - or perhaps it's a brutal hangover? - grows into something more, while her mother Lorraine discovers salsa dancing after an incident at work leads to therapist-suggested self-care. Grandmother Kay, "on the wrong side of sixty, but not dead yet," struggles to take care of a personal itch while adjusting to life as a caretaker for her beloved Gem. As the year moves forward, the women confront their individual challenges with courage and humor, finding strength in one another and discovering the beauty and complexity of family.
Tickets to Little Gem range from $45 - $70, with tickets to Love, Noël ranging from $45 - $50. Tickets are available through Irish Rep's box office at 212-727-2737 or online at www.irishrep.org.
Photo Credit: Linda Lenzi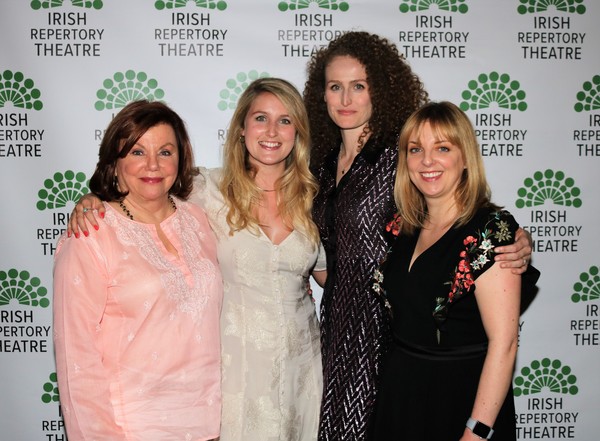 Marsha Mason, Lauren O'Leary, Brenda Meaney and Elaine Murphy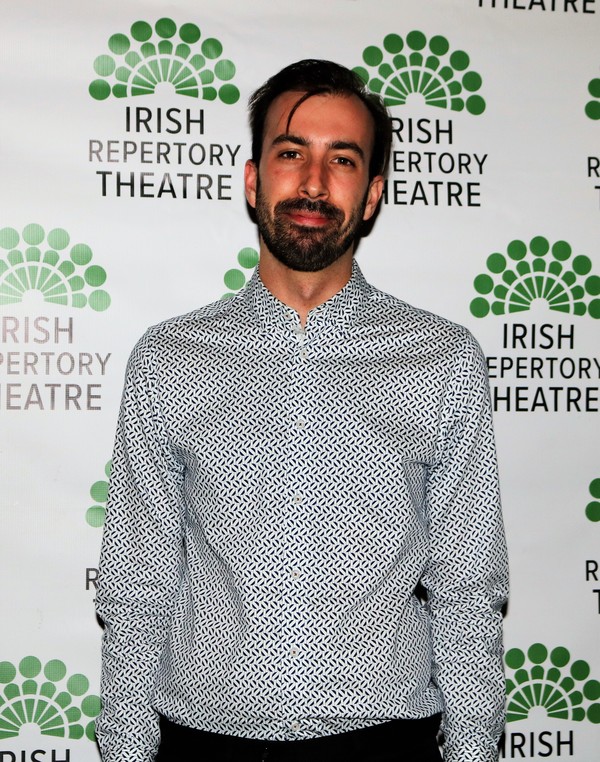 Marc Atkinson Borrull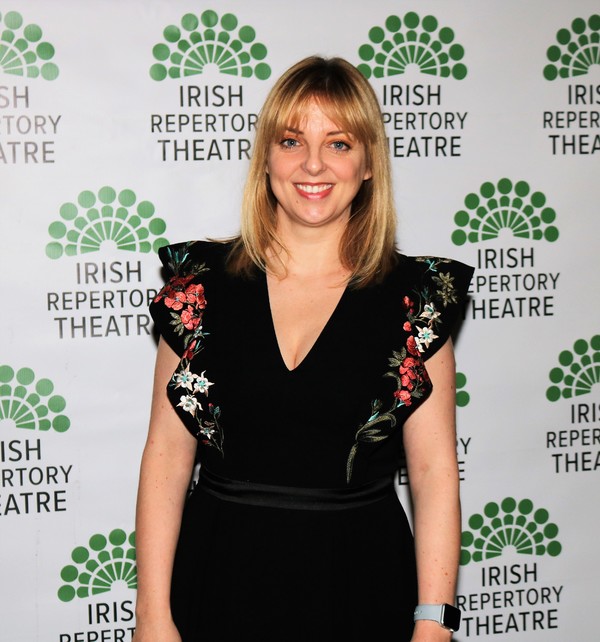 Elaine Murphy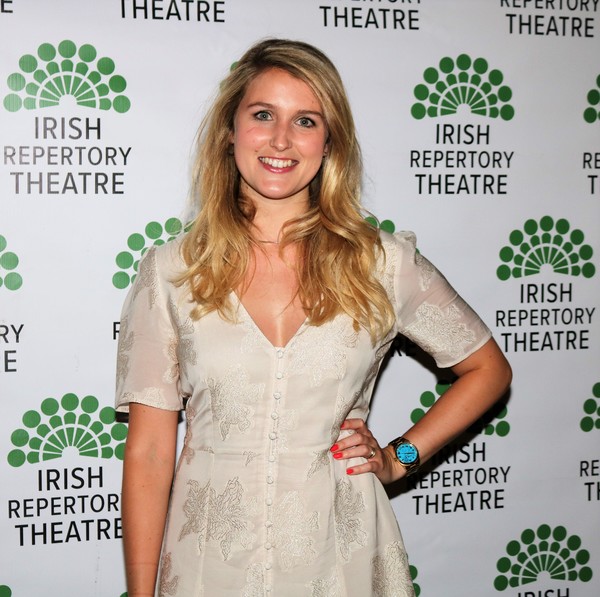 Lauren O'Leary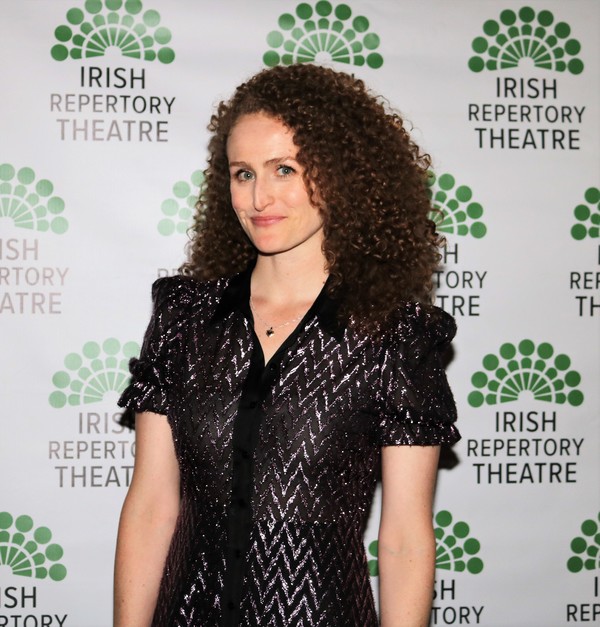 Brenda Meaney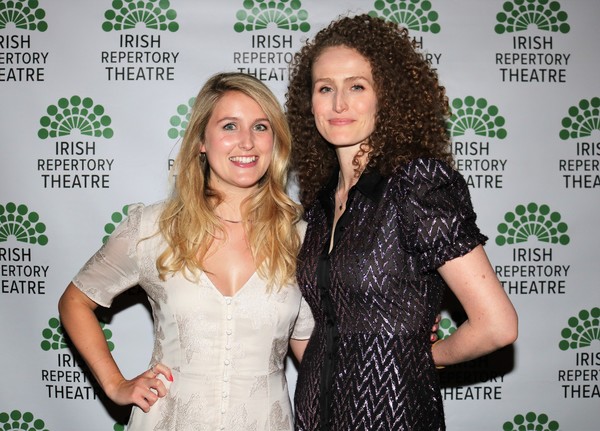 Lauren O'Leary and Brenda Meaney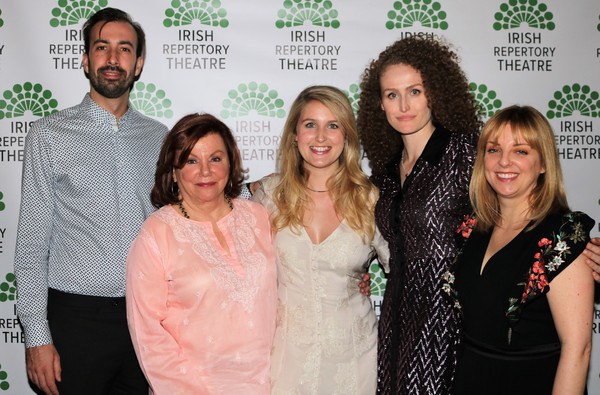 Marc Atkinson Borrull, Marsha Mason, Lauren O'Leary, Brenda Meaney and Elaine Murphy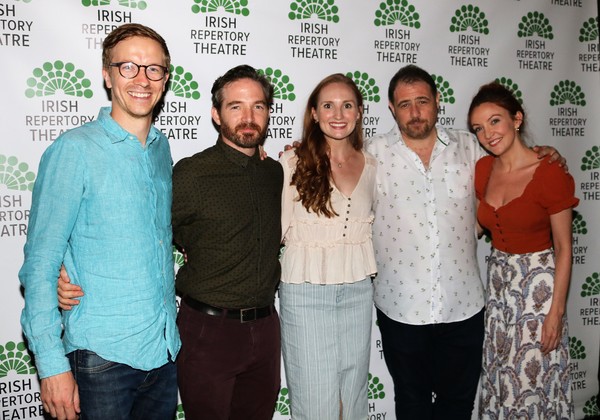 Michael Mellamphy, Sarah Street, Clare O'Malley, Rory Duffy and Adam Petherbridge