Photo Coverage: Inside the 6th Annual NIGHT OF A THOUSAND JUDYS, Hosted by Justin Sayre
"Night Of A Thousand Judys" a special presentation of The Meeting* hosted by Justin Sayre, the acclaimed comedy/variety show known for a signature blend of outrageous comedy, politics, culture and everything in between was presented at Merkin Hall last night and BroadwayWorld was there.
Performing in last night's show were, Barrett Foa, Gay Marshall, Gabrielle Stravelli, Vivian Reed, Nathan Lee Graham, Annie Golden, Nadia Quinn, Ahna O'Reilly, The PlayBillies, T. Oliver Reid, Lady Rizo, Marissa Mulder, Rob Maitner, and Carol Lipnik.
The Meeting* is currently enjoying a successful monthly run at Joe's Pub, which hosted the first "Night of a Thousand Judys" in 2011. The Meeting* - which enjoyed successful runs at the Broadway nightclub 54 Below in New York and the Bootleg Theater in Los Angeles - will return to Oasis in San Francisco for its fourth show on Saturday, May 28. The show has been hailed as "delicious and delightfully droll" by The New York Post and "hilarious and sardonic" by The Village Voice. A story for Slate.com called the evening "so deliciously icy that it left me shivering with fear and delight." Justin Sayre and The Meeting* were named among the Top nightclub shows of 2013 by Time Out New York, and received the 2012 Bistro Award for "Comedy Artistry" and a 2011 MAC Award nomination for Best Male Comedy Performance. Each month, the I.O.S gathers to honor an artist or a cultural work that is iconic to the gay community. Justin Sayre, the show's creator, writer and host, serves as the Chairman of the Board of the International Order of Sodomites and brings his singular wit to essential business of the day through such regular features such as "Letters to the Chairman" and "New Rulings from the Board." Sparkle & Circulate with Justin Sayre, the official podcast of the International Order of Sodomites, was recently named among "10 Comedy Podcasts You Should Listen To" by Backstage. The show, featuring interviews with Randy Harrison, Nellie McKay, Justin Vivian Bond, Michael Musto, Frank DeCaro, Jeffery Self and R&B legend Sarah Dash, is available on iTunes here. www.InternationalOrderofSodomites.com
Photo Credit: Stephen Sorokoff


Justin Saye, Keven Quilon, Adam Perry, Ryan Steele, Charlie Williams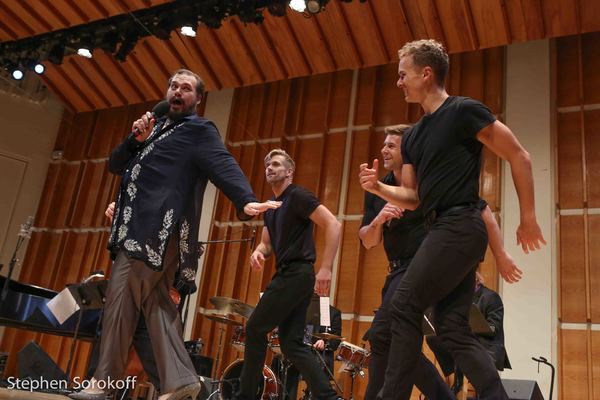 Justin Sayre, Keven Quilon, Adam Perry, Ryan Steele, Charlie Williams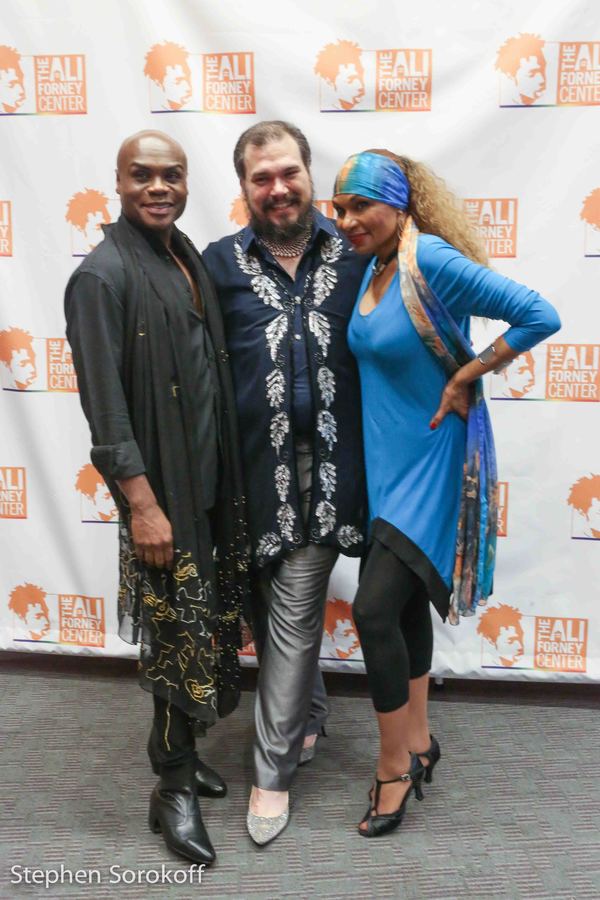 Nathan Lee Graham, Justin Sayre, Vivian Reed

Carol Lipnik & Gay Marshall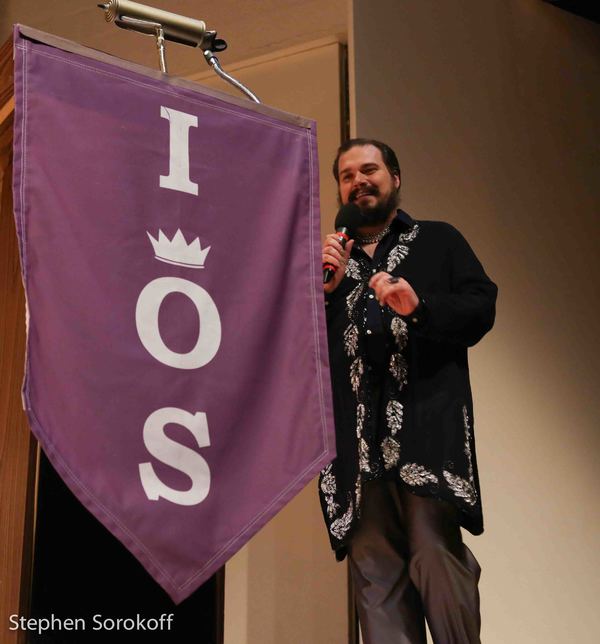 Justin Sayre, host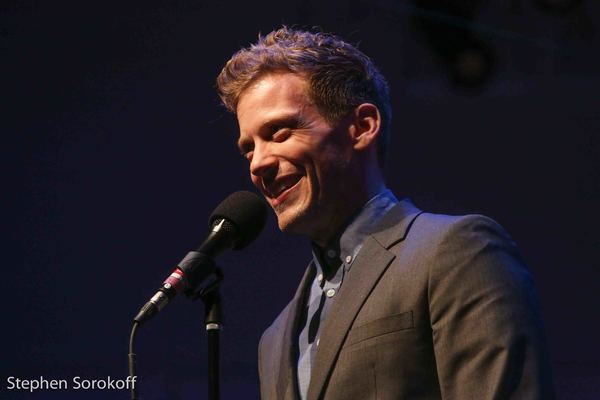 Barrett Foa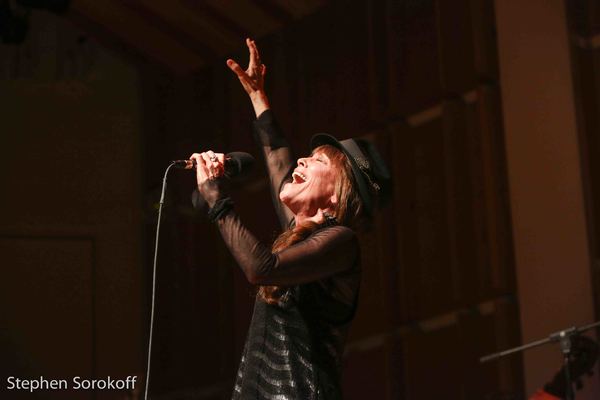 Gay Marshall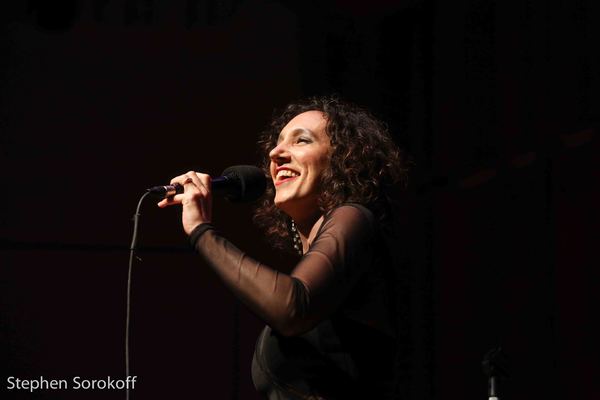 Gabrielle Stravelli,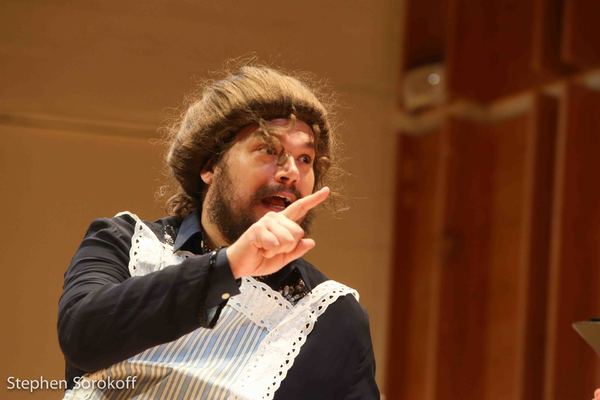 Justin Sayre

"Unpaid Internship"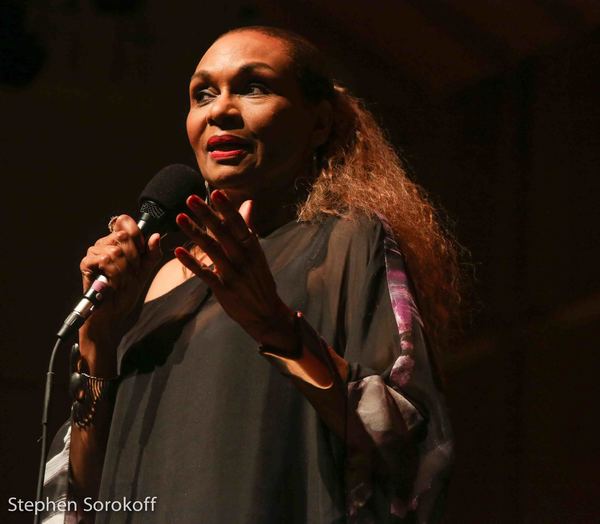 Vivian Reed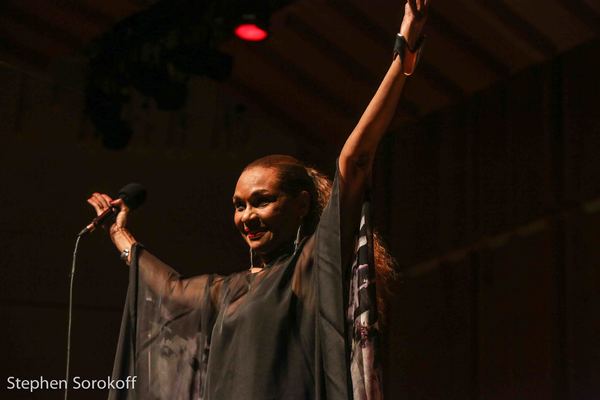 Vivian Reed

Annie Golden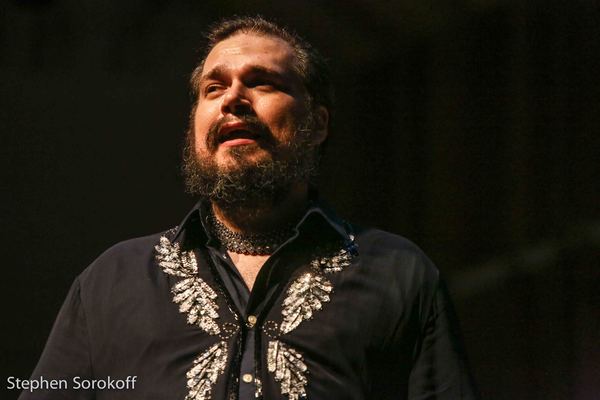 Justin Sayre

Nadia Quinn, & Ahna O'Reilly

Nadia Quinn, Ahna O'Reilly, The Playbillies

Nadia Quinn & Ahna O'Reilly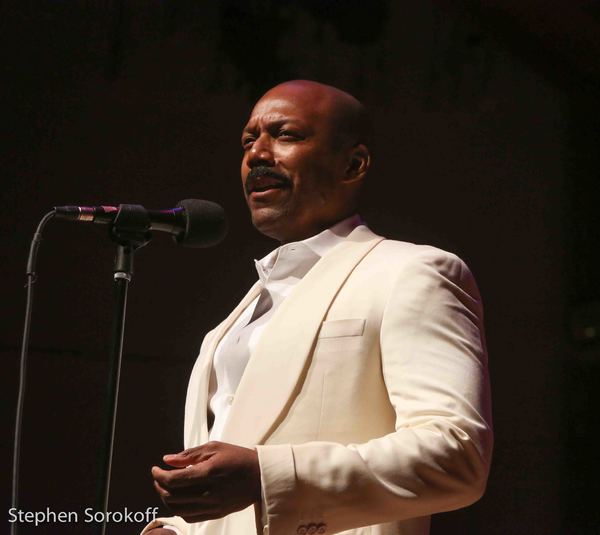 T. Oliver Reid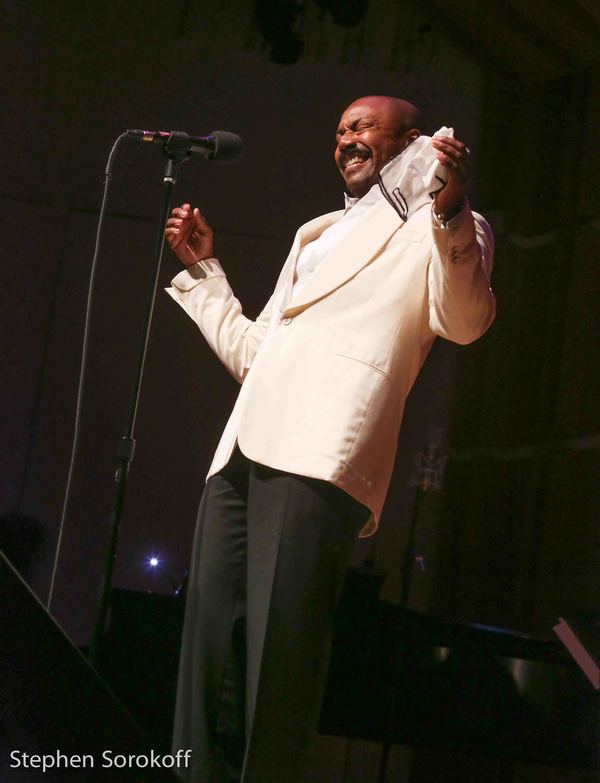 T. Oliver Reid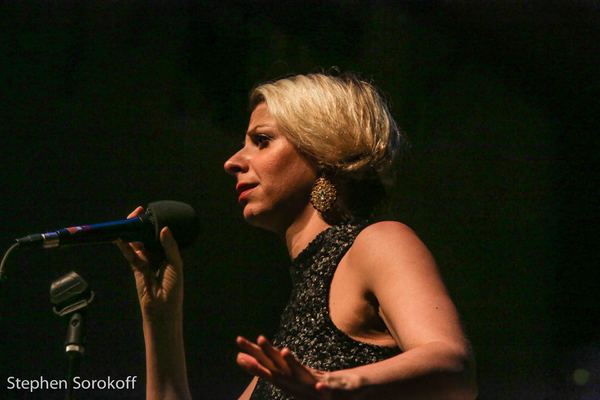 Lady Rizo

Tracy Stark, music director

Marissa Mulder

Rob Maitner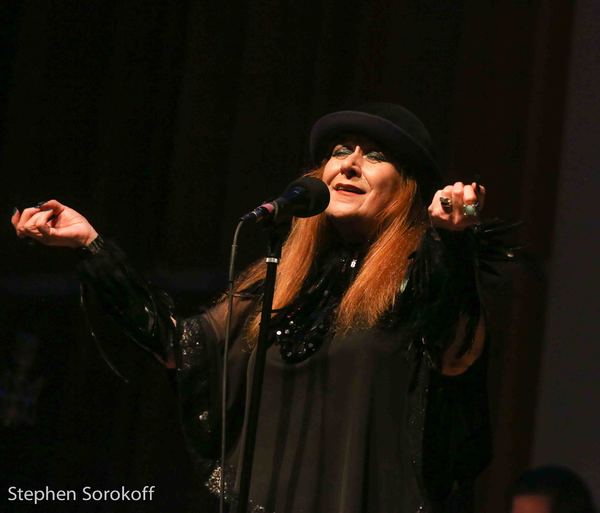 Carol Lipnik

Nathan Lee Graham & Vivian Reed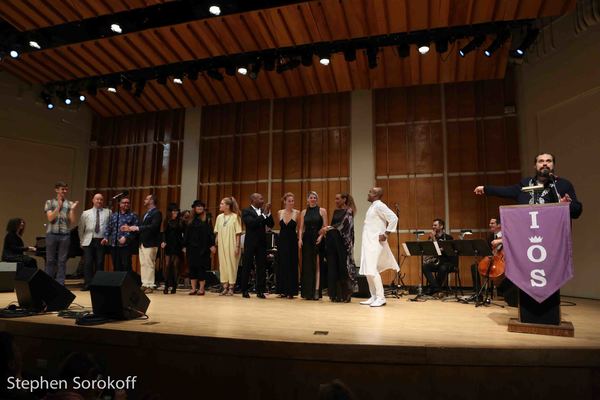 Night Of A Thousand Judys

Justin Sayre & Cast
Related Articles View More Off-Broadway

Stories

Shows
Stephen is also the cabaret/ music and co-theatre editor of the Times Square Chronicles. He studied at the Manhattan School of Music. Besides being a (read more...)