Photo Coverage: Broadway's Rising Stars Take The Stage at 2019 Concert
The 13th Annual Broadway's Rising Stars concert took place at The Town Hall (123 W. 43rd Street) on Monday, July 22nd at 8:00pm. The concert brought back one of its own, this year's Tony Award winner for Best Featured Actress in a Musical for Rodgers and Hammerstein's Oklahoma!, Ali Stroker. Broadway's Rising Stars is the national showcase event for recent graduates of Performing Arts schools.
BroadwayWorld was there and you can check out the photos below!
Twenty up and coming students from nine different prestigious performing arts schools including AMDA, Pace, NYU-Steinhardt, NYU-Tisch, University of Miami, Circle in the Square, Webster College, Wagner College, and Marymount participated in the evening.
The 13th Annual Broadway's Rising Stars Concert was created by Scott Siegel who also wrote, directed, and hosted the show for The Town Hall. The show's vocal coach is Bill Daugherty (Daugherty & Fields) who's voice students have included Bobby Steggert, Matthew Morrison, and Ali Stroker. For the 12th year in a row the Musical Director was John Fischer.
Photo Credit: Genevieve Rafter Keddy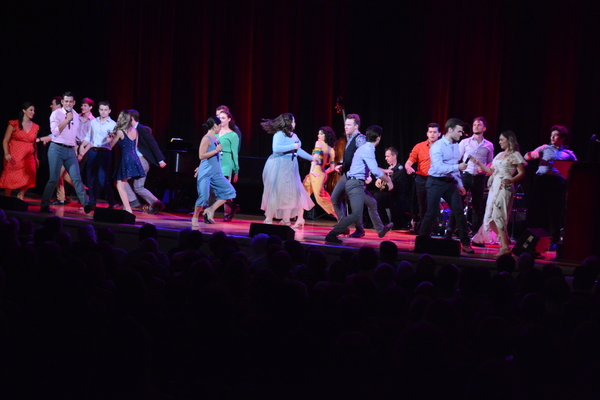 2019 Cast of Broadway's Rising Stars that includes-Gabrielle Baker, Jack Brinsmaid, Christopher Brian, John W. DiCaro, John Drinkwater, Matthew Drinkwater, Mara Friedman, Brian J. Gabriel, Adan V. Gallegos, Esmeralda Garza, Jonathan Heller, Victoria Kemp, Bettina Lobo, Tyler McCall, Albert Nelthropp, Cameron Nies, Luana Psaros, Jacob Roberts-Miller , Didi Romero and Jared Adrian Williams

The ladies of the cast that includes-Gabrielle Baker, Mara Friedman, Esmeralda Garza, Victoria Kemp, Bettina Lobe, Luana Psaros and Didi Romero

Broadway's Rising Stars 2019

2019 Cast of Broadway's Rising Stars that includes-Gabrielle Baker, Jack Brinsmaid, Christopher Brian, John W. DiCaro, John Drinkwater, Matthew Drinkwater, Mara Friedman, Brian J. Gabriel, Adan V. Gallegos, Esmeralda Garza, Jonathan Heller, Victoria Kemp, Bettina Lobo, Tyler McCall, Albert Nelthropp, Cameron Nies, Luana Psaros, Jacob Roberts-Miller, Didi Romero and Jared Adrian Williams

2019 Cast of Broadway's Rising Stars that includes-Gabrielle Baker, Jack Brinsmaid, Christopher Brian, John W. DiCaro, John Drinkwater, Matthew Drinkwater, Mara Friedman, Brian J. Gabriel, Adan V. Gallegos, Esmeralda Garza, Jonathan Heller, Victoria Kemp, Bettina Lobo, Tyler McCall, Albert Nelthropp, Cameron Nies, Luana Psaros, Jacob Roberts-Miller, Didi Romero and Jared Adrian Williams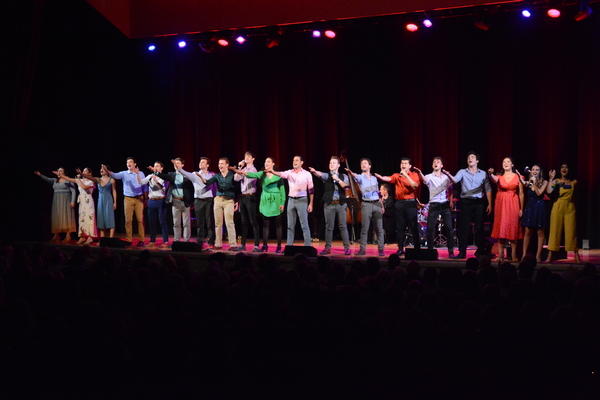 2019 Cast of Broadway's Rising Stars that includes-Gabrielle Baker, Jack Brinsmaid, Christopher Brian, John W. DiCaro, John Drinkwater, Matthew Drinkwater, Mara Friedman, Brian J. Gabriel, Adan V. Gallegos, Esmeralda Garza, Jonathan Heller, Victoria Kemp, Bettina Lobo, Tyler McCall, Albert Nelthropp, Cameron Nies, Luana Psaros, Jacob Roberts-Miller, Didi Romero and Jared Adrian Williams

Scott Siegel (Creator, Writer, Director and Host)

Jack Brinsmaid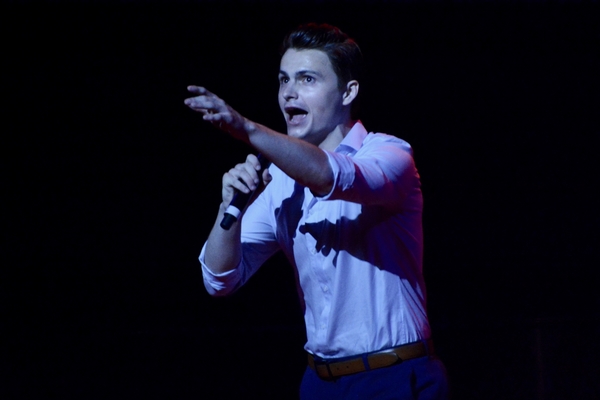 Jack Brinsmaid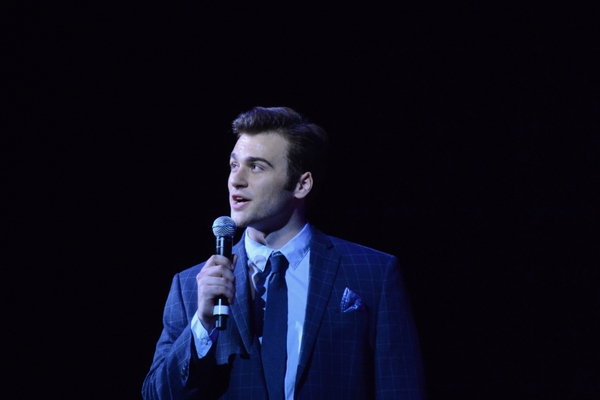 John W. DiCaro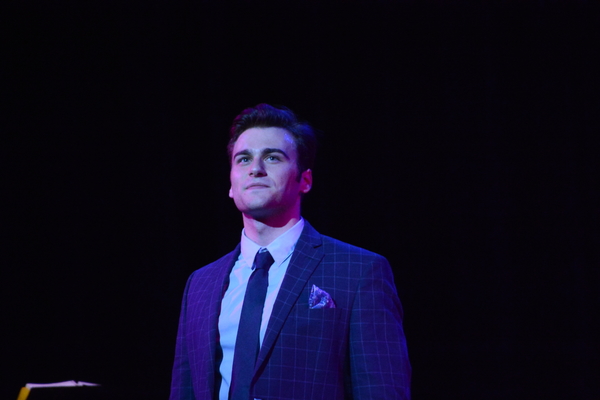 John W. DiCaro

Gabrielle Baker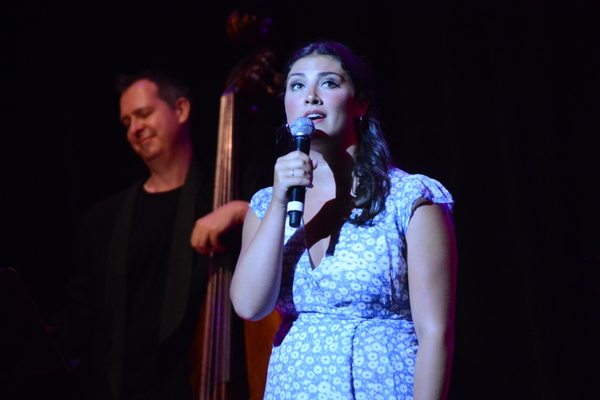 Gabrielle Baker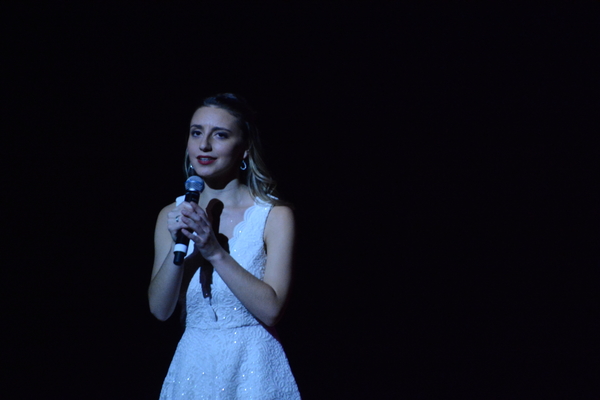 Mara Friedman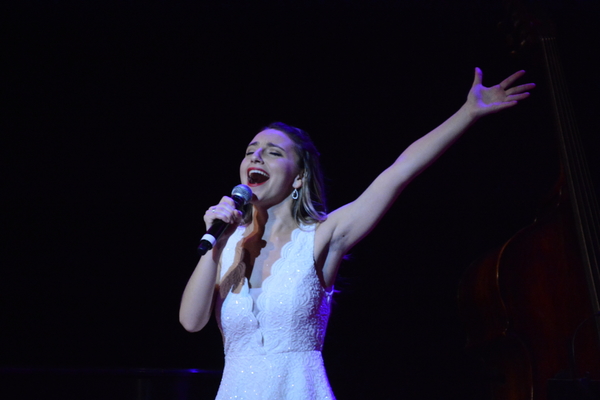 Mara Friedman

Didi Romero

Didi Romero

Esmeralda Garza

Esmeralda Garza

Brian J. Gabriel

Brian J. Gabriel

Jacob Roberts-Miller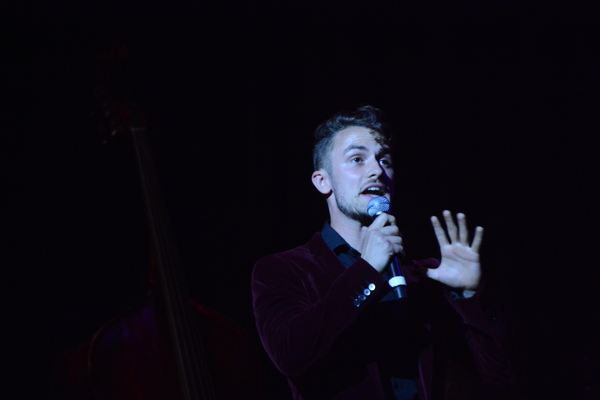 Jacob Roberts-Miller

Matthew Drinkwater and John Drinkwater

Matthew Drinkwater and John Drinkwater

Tyler McCall

Tyler McCall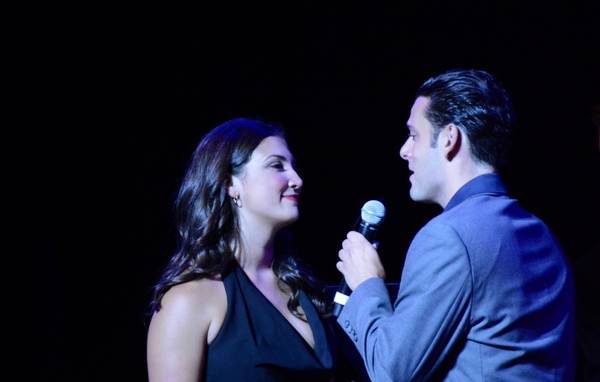 Gabriella Baker and Jonathan Heller

Gabriella Baker and Jonathan Heller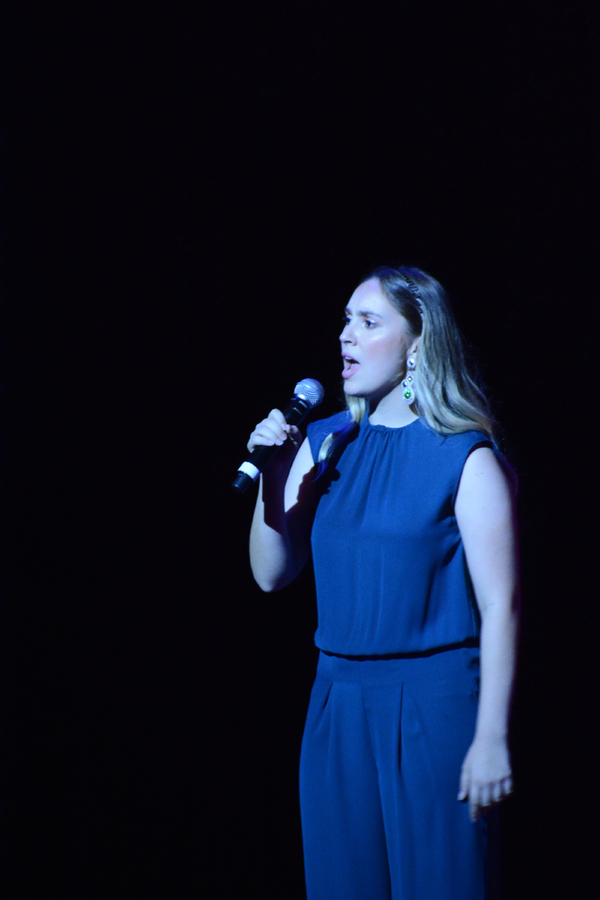 Bettina Lobo

Bettina Lobo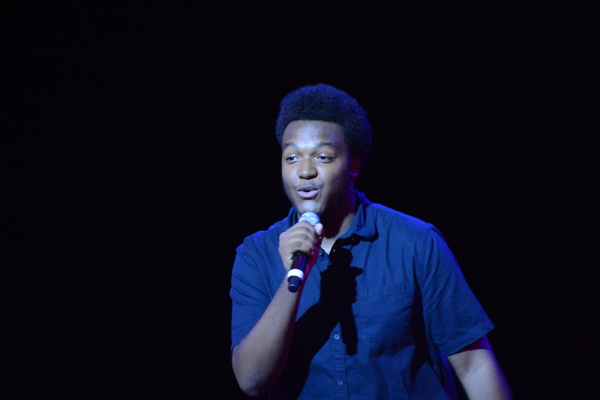 Jared Adrian Williams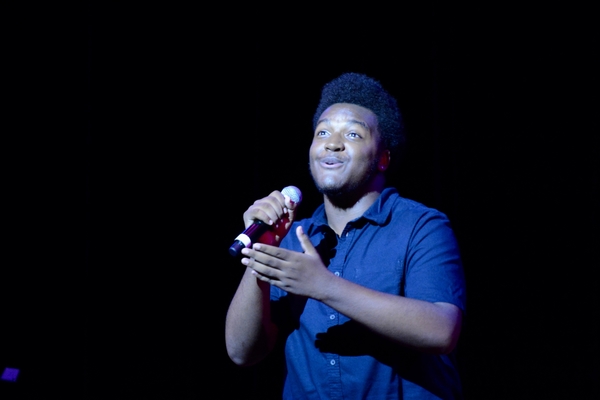 Jared Adrian Williams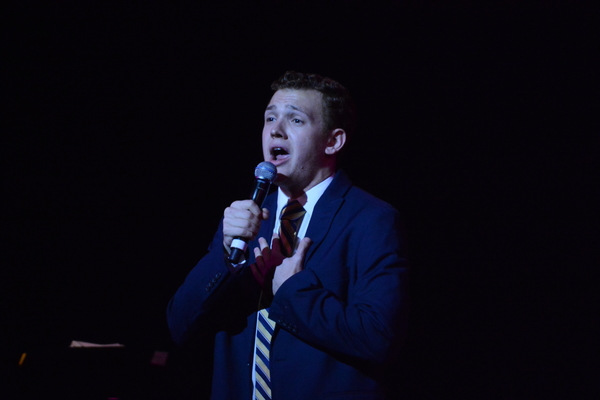 Albert Nelthropp

Albert Nelthropp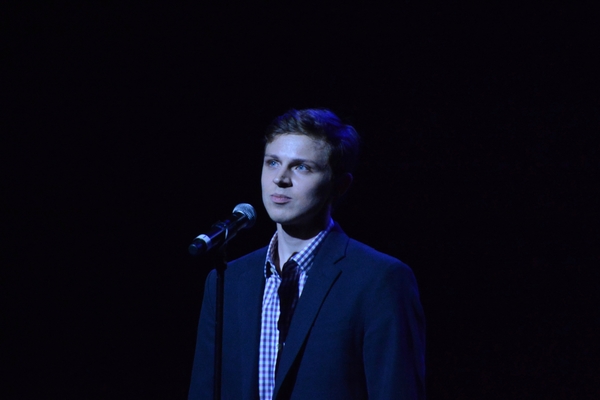 Christopher Brian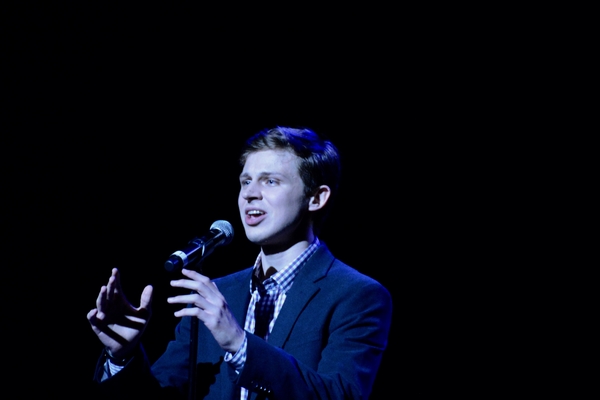 Christopher Brian

Luana Psaros

Luana Psaros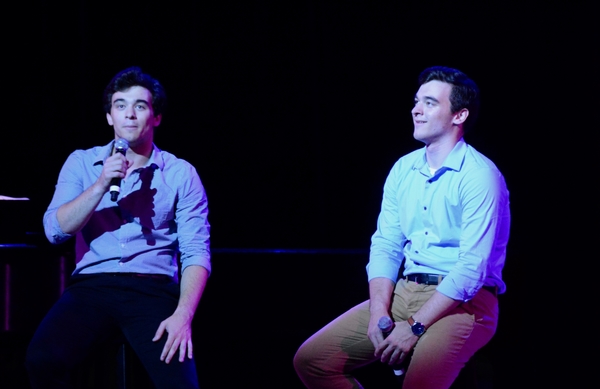 Matthew Drinkwater and John Drinkwater

Matthew Drinkwater and John Drinkwater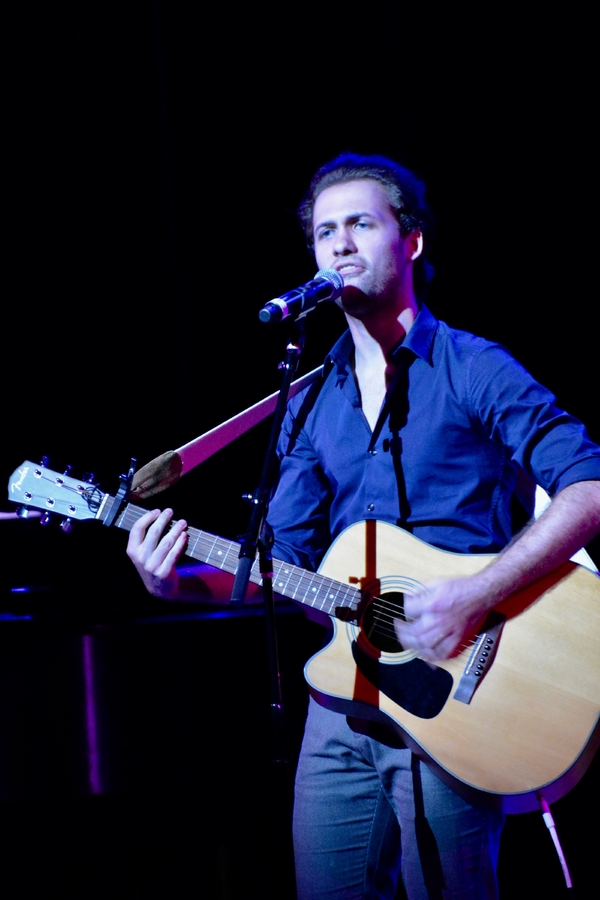 Cameron Nies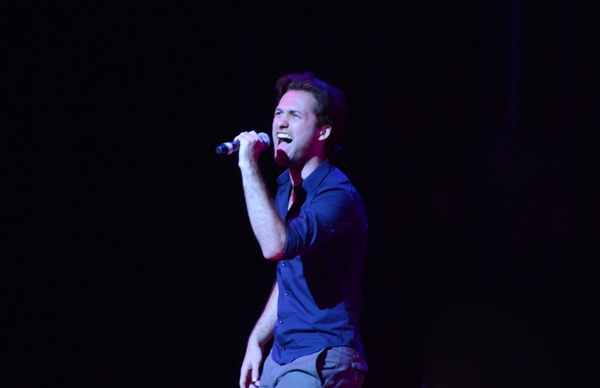 Cameron Nies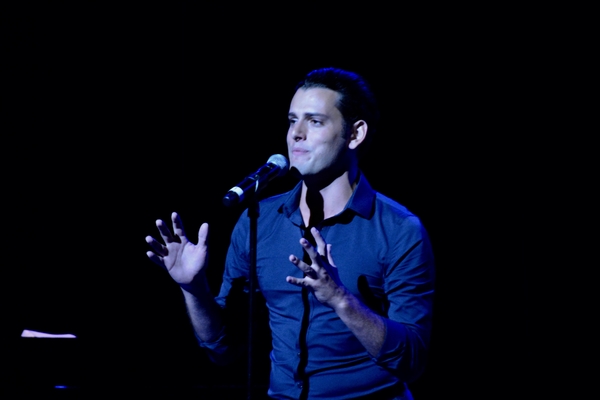 Jonathan Heller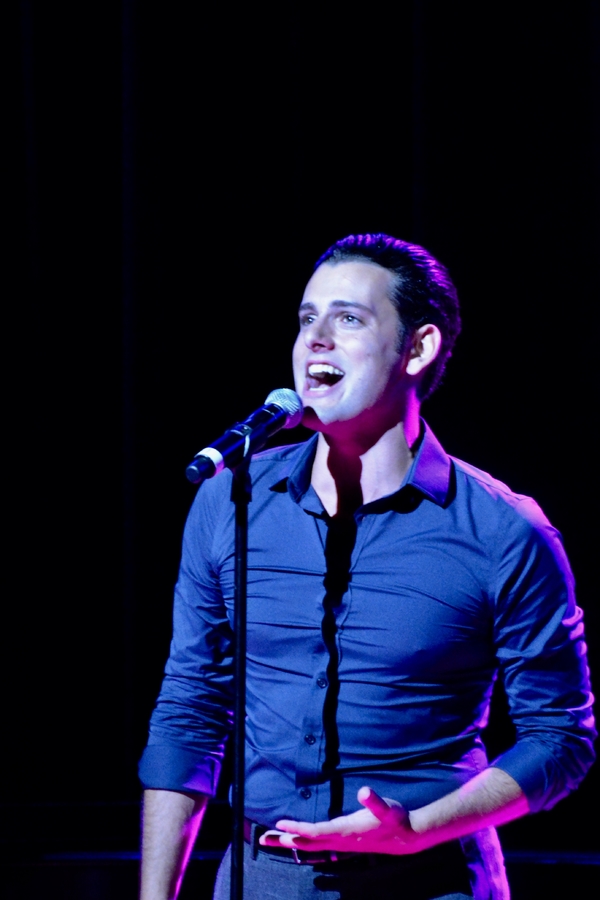 Jonathan Heller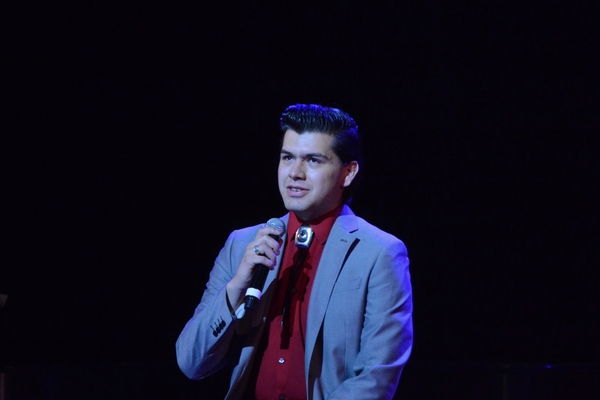 Adan V. Gallegos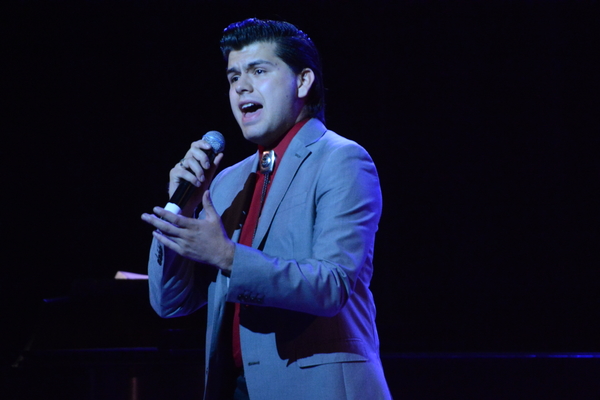 Adan V. Gallegos

Victoria Kemp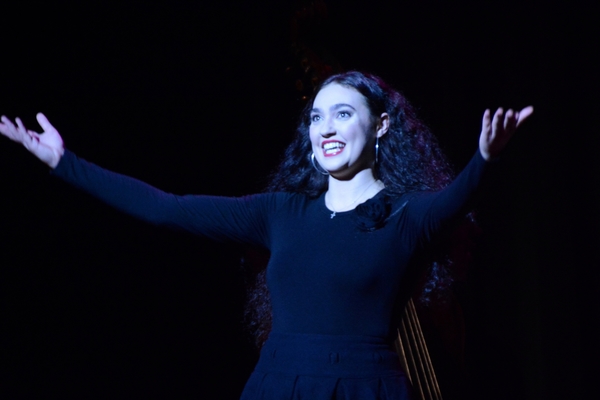 Victoria Kemp

Ali Stroker

Ali Stroker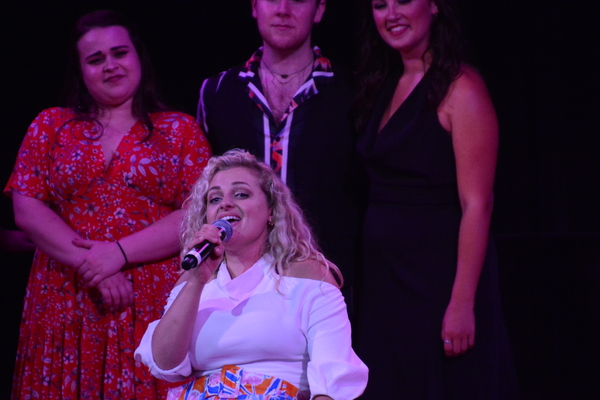 Ali Stroker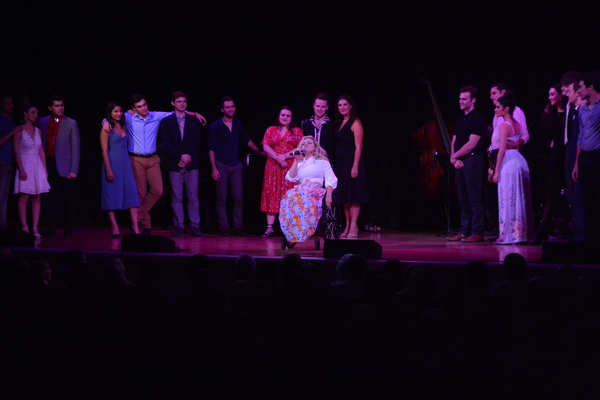 Ali Stroker and the cast that includes-Gabrielle Baker, Jack Brinsmaid, Christopher Brian, John W. DiCaro, John Drinkwater, Matthew Drinkwater, Mara Friedman, Brian J. Gabriel, Adan V. Gallegos, Esmeralda Garza, Jonathan Heller, Victoria Kemp, Bettina Lobo, Tyler McCall, Albert Nelthropp, Cameron Nies, Luana Psaros, Jacob Roberts-Miller, Didi Romero and Jared Adrian Williams

Ali Stroker