Photo Coverage: Brett Ryback and Alexander Sage Oyen Visit Murderous Musical Mondays at MURDER FOR TWO!
The cast and creative team of the hit Off-Broadway musical Murder for Two are teaming up with some of New York's brightest up and coming composers and BroadwayWorld.com every Monday night for their spring concert series, Murderous Musical Mondays. Composers Brett Ryback and Alexander Sage Oyen contined the series on last night, April 7, 2014, immediately following the 7pm performance of Murder for Two at New World Stages (Stage 5 - 340 West 50th Street).
BroadwayWorld brings you photos form the special concert below!
Performers included Kate Bailey, Todd Buonopane (Rodgers + Hammerstein's Cinderella), James Crichton (Jasper in Deadland), Jeremiah Ginn (Murder For Two), Sarah Girard, Jason Gotay (Spider-Man: Turn Off the Dark), Janet Krupin (If/Then), Lesli Margherita (Matilda), Julia Mattison (Godspell), Michael McCorry Rose (Wicked), Preston Sadleir (Next to Normal, US Tour), Justin Matthew Sargent(Spider-Man: Turn Off the Dark), Taylor Trensch (Matilda), Emily Walton (The Shaggs), andElanna White.
Photo Credit: Jessica Fallon Gordon


Alexander Sage Oyen

Janet Krupin

Janet Krupin

Janet Krupin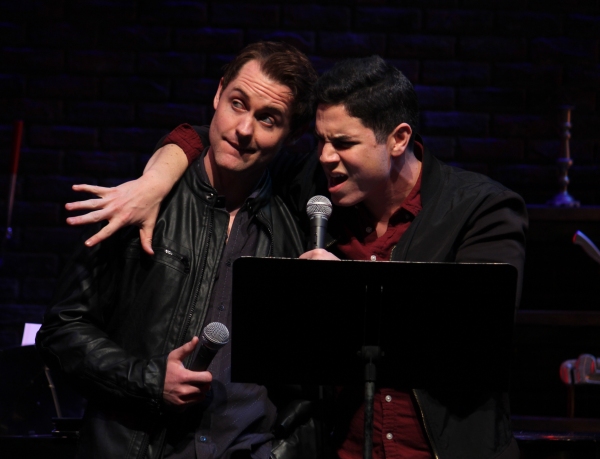 Michael McCorry Rose and Jason Gotay

Michael McCorry Rose and Jason Gotay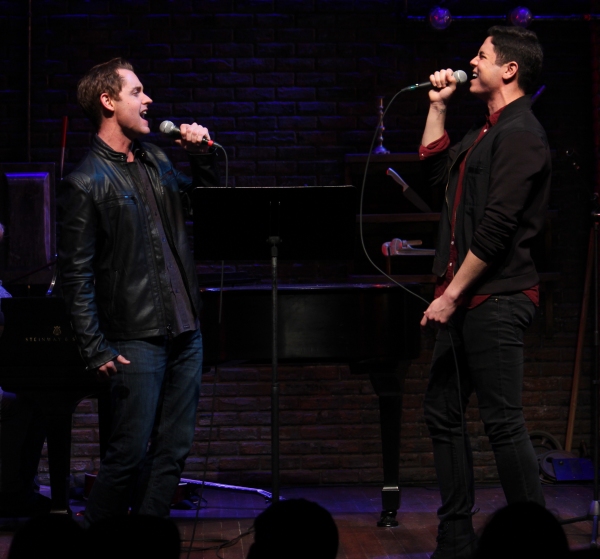 Michael McCorry Rose and Jason Gotay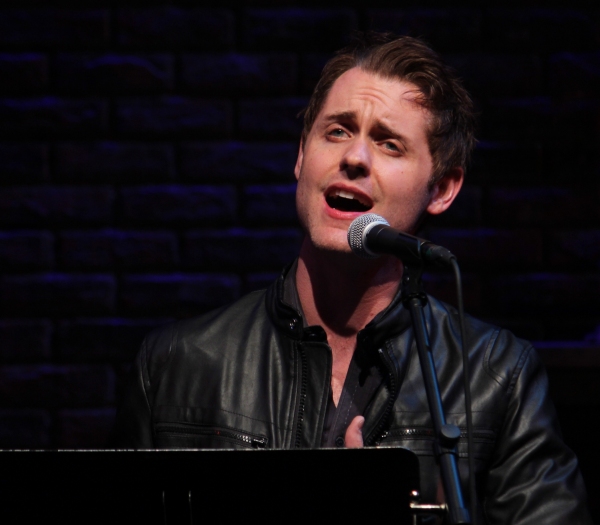 Michael McCorry Rose

Michael McCorry Rose

ElAnna White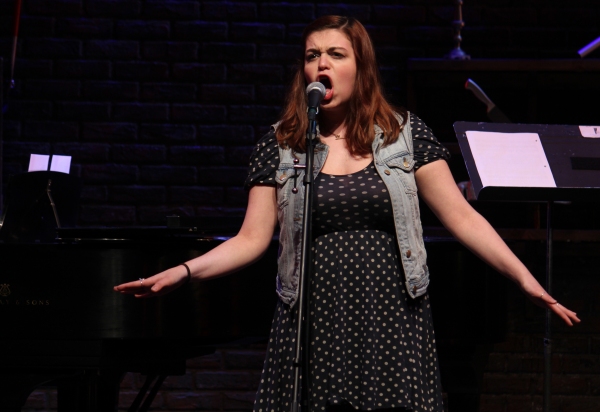 ElAnna White

ElAnna White

Alexander Sage Oyen

Alexander Sage Oyen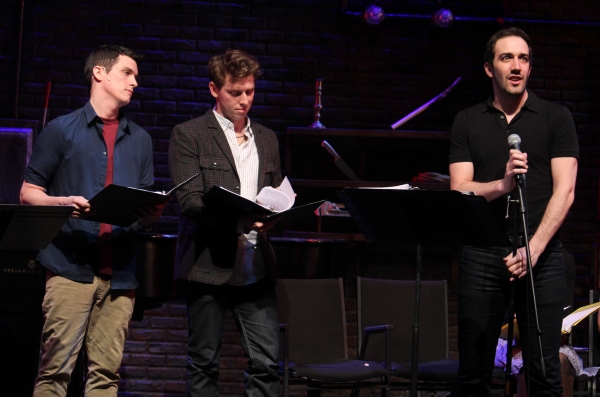 Preston Sadleir, Leo Ash Evans and Jeremiah Ginn

Preston Sadleir and Jeremiah Ginn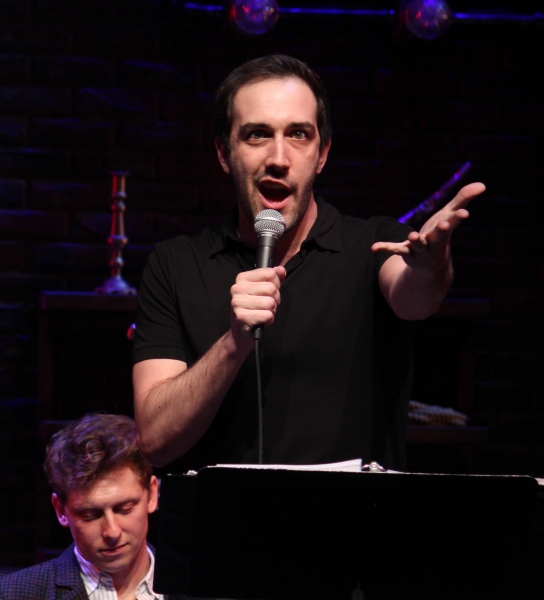 Jeremiah Ginn

Preston Sadleir and Leo Ash Evans

Addi McDaniel

Julia Mattison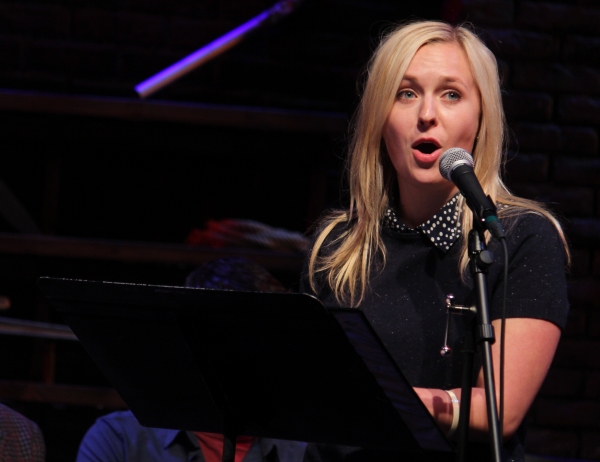 Julia Mattison

Julia Mattison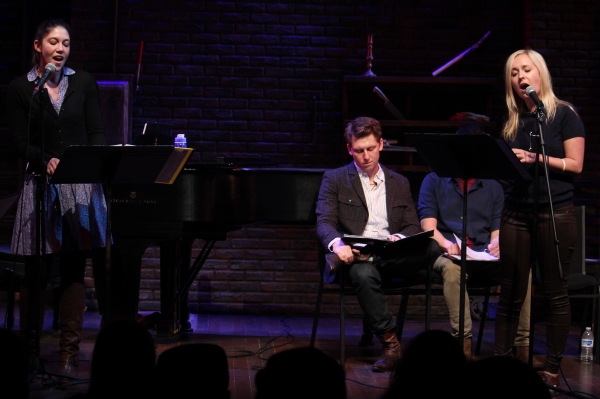 Addi McDaniel and Julia Mattison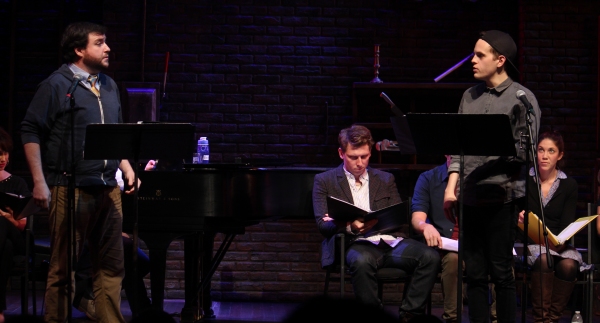 Todd Buonopane and Taylor Trensch

Julia Mattison and Addi McDaniel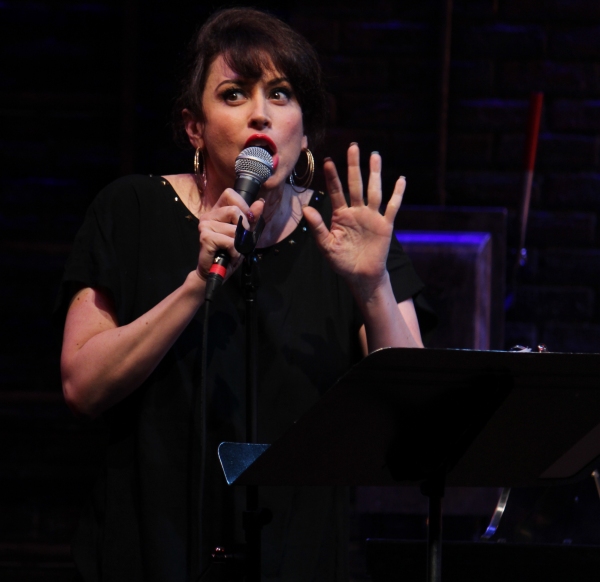 Lesli Margherita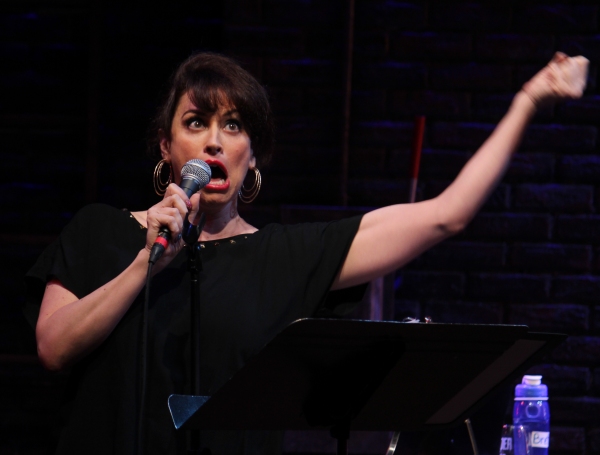 Lesli Margherita

Sarah Girard, Jeremiah Ginn, Kate Bailey and James Crichton

Lesli Margherita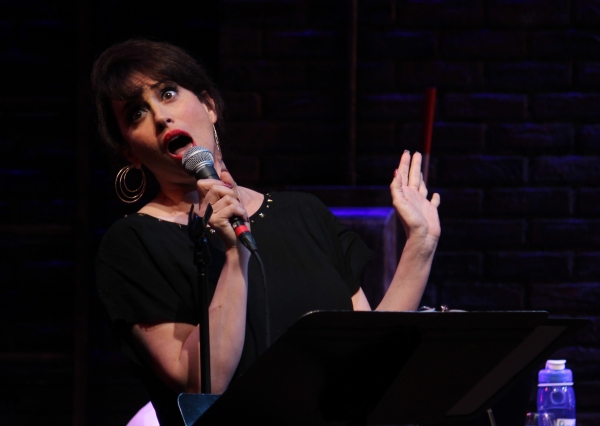 Lesli Margherita

Sarah Girard, Jeremiah Ginn, Kate Bailey and James Crichton

Lesli Margherita, Leo Ash Evans, Sarah Girard and Jeremiah Ginn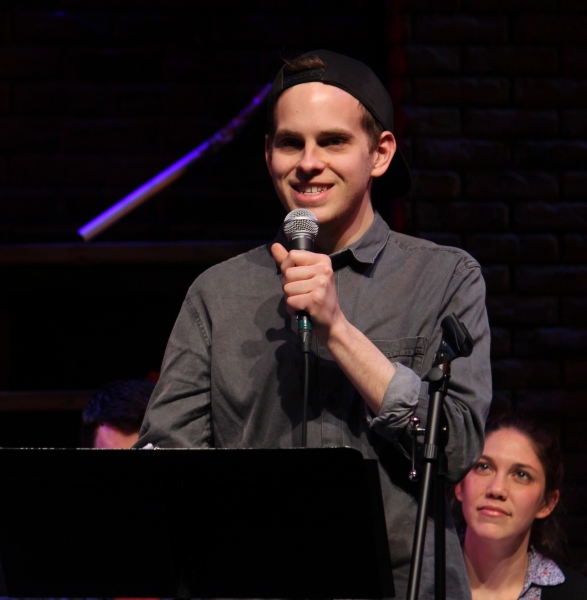 Taylor Trensch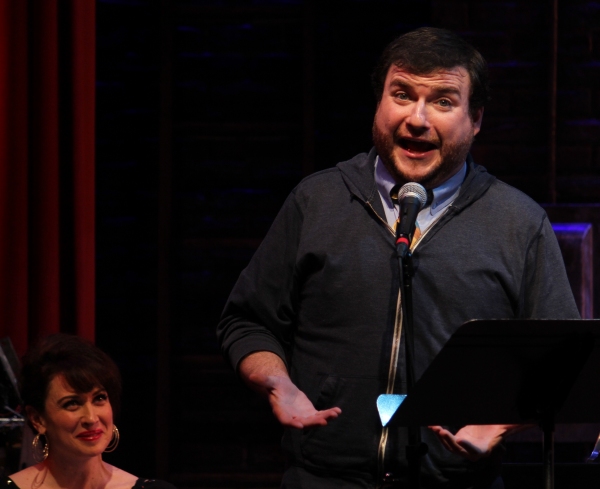 Todd Buonopane

Todd Buonopane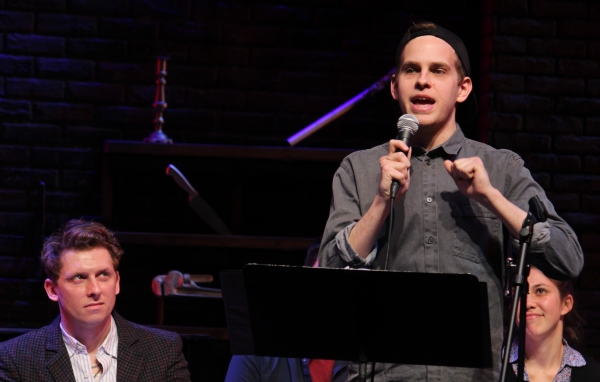 Taylor Trensch

Todd Buonopane

Sarah Girard, Todd Buonopane and Kate Bailey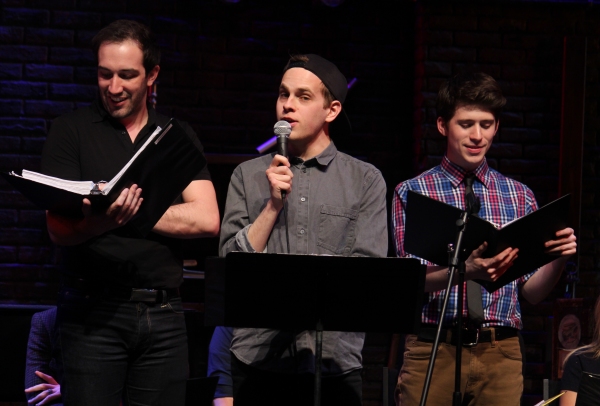 Jeremiah Ginn, Taylor Trensch and James Crichton


Related Articles