Photo Coverage: Benjamin Eakeley Returns to 54 Below for BROADWAY SWINGER
Feinstein's/54 Below - Broadway's Supper Club presented the return of Benjamin Eakeley and his acclaimed solo concert series, "BROADWAY SWINGER," on Wednesday, November 15.
BroadwayWorld attended the event and you can check out full photo coverage below!
"BROADWAY SWINGER (VOL. 1)" had its premiere in 2016 to sold-out houses at Feinstein's/54 Below and took the audience on a saucy romp through music of the swinging '60s. Eakeley was praised by BroadwayWorld for his "bewitching stage presence" with "decidedly sensual power and lush jazz vocals."
He reunited with his jazz band for the all-new "BROADWAY SWINGER, VOLUME 2," which chronicles the birth of swing music in the 1930s and the rise of the big bands that lifted American spirits out of the Great Depression and inspired the country to "Sing, Sing, Sing (With a Swing)."
"BROADWAY SWINGER, VOLUME 2" also features timeless standards by Harold Arlen, Cole Porter, George Gershwin, Richard Rodgers, Jerome Kern and other greats who established the 1930s as the Golden Age of American Songwriting.
"BROADWAY SWINGER, VOLUME 2" is co-written by Tim Murray (50 Shades: The Musical) and directed by JV Mercanti (59E59's Songbird, Broadway's Romeo and Juliet), with James Olmstead (conductor, Broadway's On Your Feet!) serving as music director. Mr. Eakeley is accompanied by a four-piece jazz featuring piano, bass, drums and trumpet.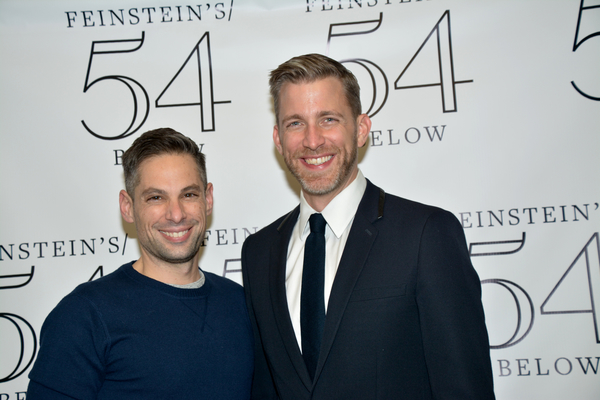 JV Mercanti (Director) and Benjamin Eakeley

JV Mercanti and Benjamin Eakeley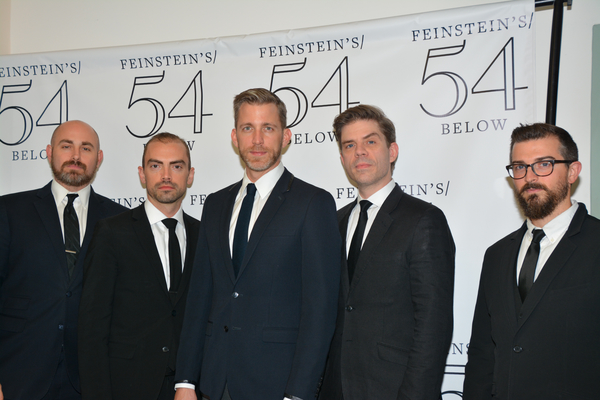 Benjamin Eakeley and the band-Michael Sailors (Trumpet), James Olmsted (Music Director and Piano), Matthew Rybicki (Bass) and Zachary Eldridge (Drums)

Michael Sailors, James Olmstead, Benjamin Eakeley, Matthew Rybicki and Zachary Eldridge

Steve Baruch, Benjamin Eakeley and Eda Baruch

James Olmstead, Benjamin Eakeley and JV Mercanti

Willard Beckham, Anstice Carroll, Benjamin Eakeley and Julie Hughes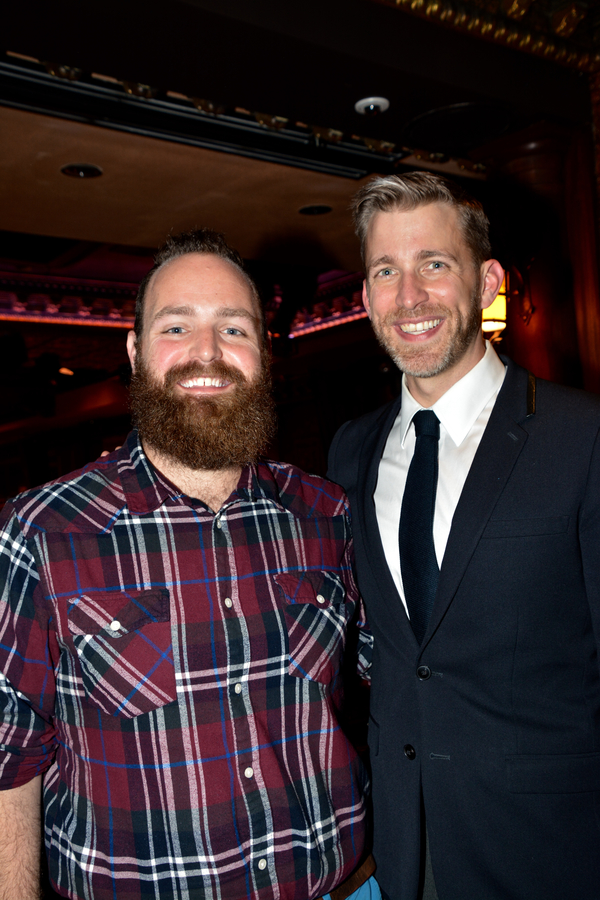 David Clarke and Benjamin Eakeley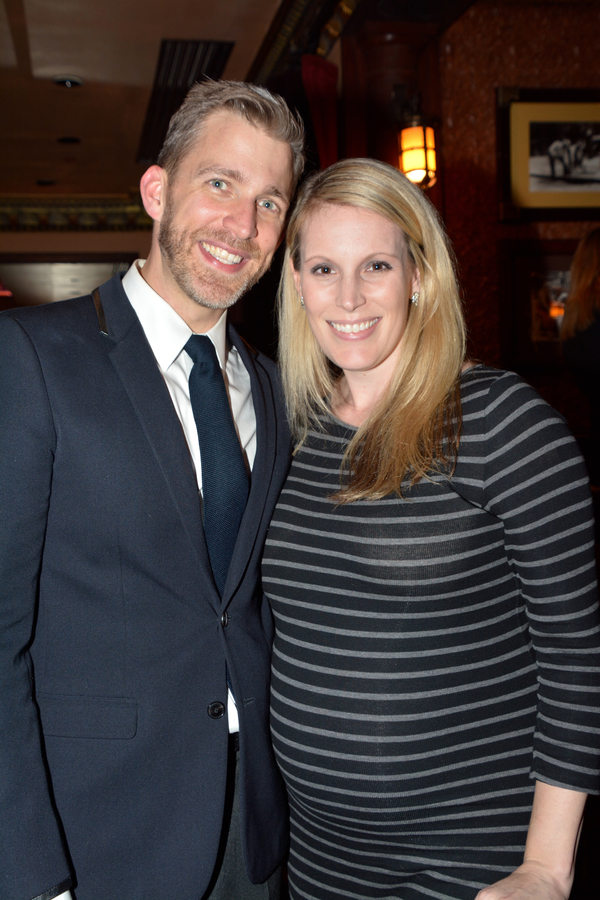 Benjamin Eakeley and Myriah Bash