Photos: BASIC TRAINING Curtain Call & Opening Night Party
The Off-Broadway premiere of BASIC TRAINING, a new comedy created by and starring Kahlil Ashanti officially opened last night, October 13th. BASIC TRAINING is a hilarious story based on one soldier's outrageous experience in the U.S. Air Force and will play the Barrow Street Theatre (27 Barrow St. at 7th Avenue, 1 block south of Christopher Street). Performances began September 26th.
BASIC TRAINING chronicles Ashanti's amazing tour as a member of the elite entertainment troupe "Tops In Blue" in the U.S. Air Force.  A life altering event forces his attention home to face the childhood he tried to forget.  Ashanti plays twenty-three unforgettable characters that tell his funny true story.
With production supervision by
Hal Brooks
, the lighting design is by
Tyler Micoleau
.Winner of the 2004 Montreal and Vancouver Fringe Festivals and the 2005 Edinburgh Fringe Festival Spirit of the Fringe and Scotsman Fringe First Award, BASIC TRAINING had its premiere in October 2004 in Los Angeles. Tickets for BASIC TRAINING are $35. The performance schedule is as follows: Monday, Friday, Saturday and Sunday at 7:00 p.m. with matinees Saturday and Sunday at 2:00 p.m.  Tickets can be purchased by visiting
www.smarttix.com
or calling (212) 868-4444.  For more information, please visit:
www.BasicTrainingNYC.com
.
Photos by Peter James Zielinski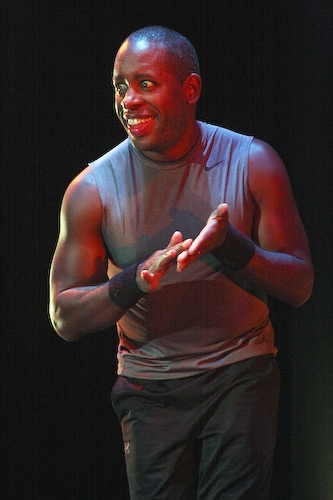 Kahlil Ashanti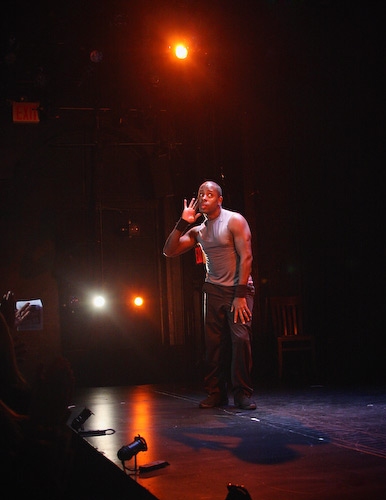 Kahlil Ashanti

Kahlil Ashanti

Kahlil Ashanti

Kahlil Ashanti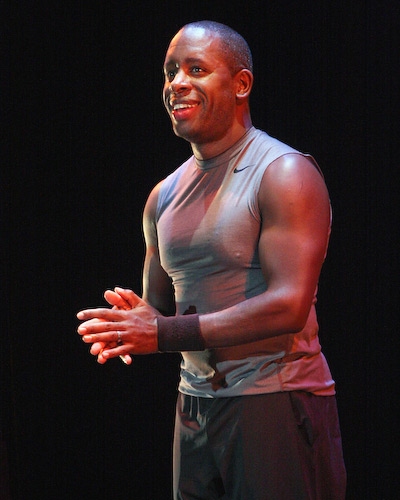 Kahlil Ashanti

Kahlil Ashanti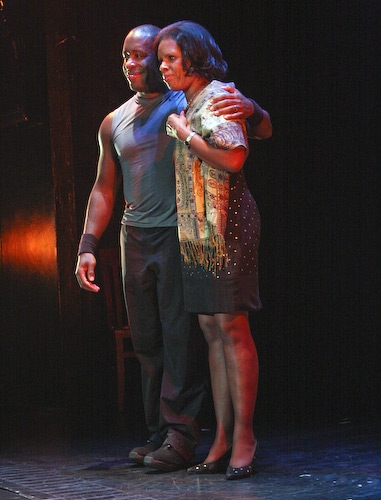 Kahlil Ashanti with mother Pamela Williams

Kahlil Ashanti and Pamela Williams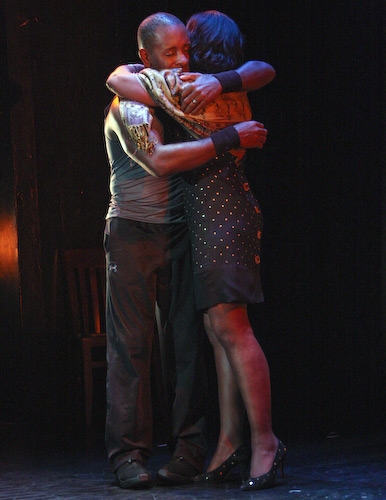 Kahlil Ashanti and Pamela Williams

Kahlil Ashanti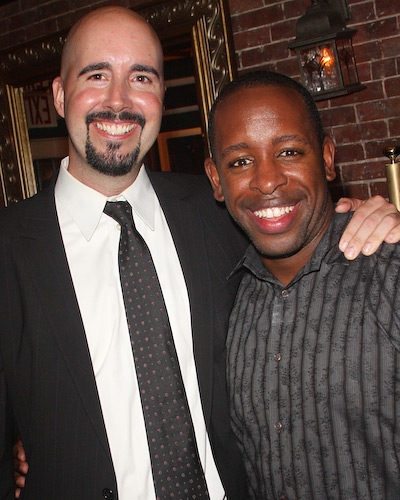 Erich Jungwirth and Kahlil Ashanti

Lydia Ashanti, Kahlil Ashanti, and Pamela Williams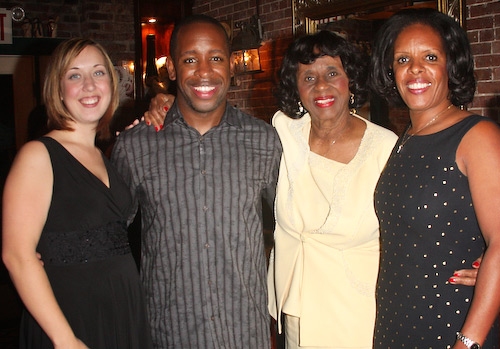 Lydia Ashanti, Kahlil Ashanti, Christine Smith, and Pamela Williams

Barry Josephson and Kahlil Ashanti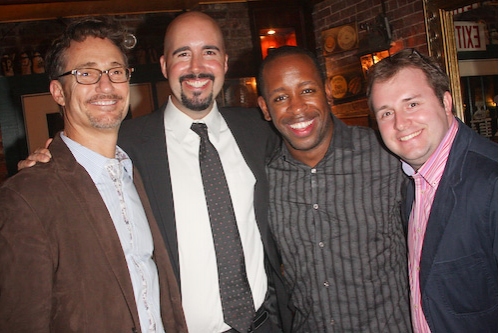 Barry Josephson, Erich Jungwirth, Kahlil Ashanti, and Richard Jordan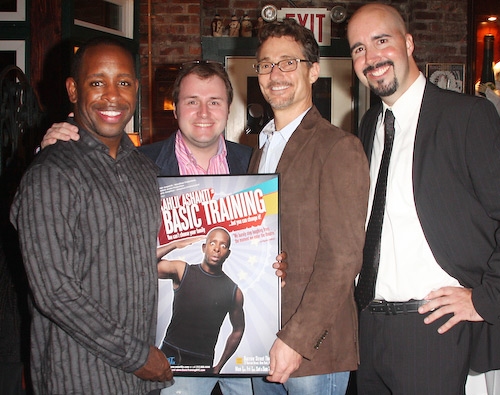 Kahlil Ashanti, Richard Jordan, Barry Josephson, and Erich Jungwirth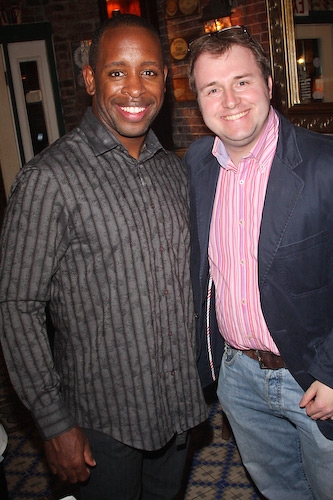 Kahlil Ashanti and Richard Jordan

Kahlil Ashanti