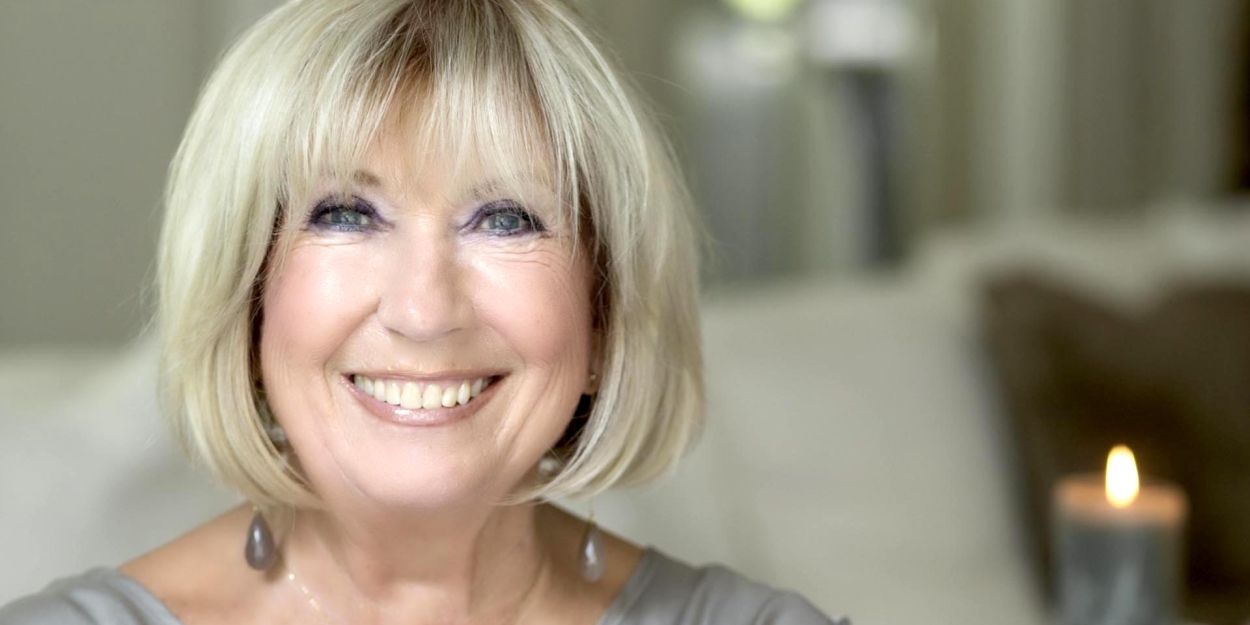 Feature: Aftrap Uitmarkt 2022: Willeke Alberti, Karsu en Brass Rave Unit!
Tijdens de openingsavond van de Uitmarkt 2022 op vrijdag 26 augustus geven niemand minder dan de grande dame van het Nederlandse lied Willeke Alberti, de immens populaire zangeres Karsu en de energieke band Brass Rave Unit, acte de présence op het Museumplein te Amsterdam.
Het concert op vrijdagavond is voor iedereen gratis toegankelijk. Uitmarkt in Concert geeft hiermee het startsein voor de Uitmarkt die 26, 27 en 28 augustus 2022 gaat plaatsvinden. Het hele weekend staat dan in het teken van de start van het nationale culturele seizoen.
"Ik wil heel graag in Amsterdam op het Museumplein met mijn band en voor mijn trouwe publiek samen herinneringen ophalen. Samen zingen, samen lachen en lekker samen zijn; dat wil toch iedereen," aldus Willeke Alberti.
Zaterdag en zondag
Op zaterdag viert de NTR samen met de Uitmarkt traditiegetrouw de start van het nieuwe culturele seizoen. Eric Corton presenteert, vanaf het Museumplein in Amsterdam, het televisieprogramma 'Uitmarkt 2022: De Opening'.
Een uur lang komen de beste nieuwe, oude bekende en jonge artiesten langs. Een kleine greep: cabaretier en filosoof Tim Fransen (genomineerd voor de Poelifinario 2022) houdt een mini conference over de stand van het land. De Palestijnse zangeres Nai Barghouti is rijzende in Nederland. Zij zingt een betoverend mooi lied van wereldster Fairuz. En nog veel meer moois. Live uitgezonden via de NTR.
Op zondag trappen we het musicalseizoen af tijdens 'Uitmarkt 2022: Musical Awards', The Kick-off. Het programma geeft een voorproefje van alle grote, kleine en bijzondere musicals die komend seizoen in de Nederlandse theaters te zien zijn.
Sterren als Simone Kleinsma, Freek Bartels en Pia Douwes maken hun opwachting en er zijn live previews uit onder andere Charlie and the Chocolate Factory, The Prom en Blind Date. Maar er is nog meer: zo zal de cast van Les Misérables 2023 zich voor het eerst presenteren en zijn er optredens te zien uit de lopende hit show Spring Awakening. Dit jaar is de presentatie in handen van Frits Sissing en Marlijn Weerdenburg. Het programma is live te volgen via AVROTROS om 21:22 uur op NPO1.

Uitmarkt in aangepaste vorm
De Uitmarkt viert de enorme kwaliteit en diversiteit van kunst en cultuur. Dit jaar met een aangepast concept en programma dat zich concentreert op het Museumplein en het Leidseplein. De Uitmarkt van dit jaar heeft drie onderdelen: 'Uitmarkt: in Concert', 'Uitmarkt: de Cultuurtuin' en 'Uitmarkt: op Locatie'.
Voor meer informatie: www.uitmarkt.nl