BWW Review: HELLO, DOLLY! Claims the Stage at Arts Center of Cannon County

Not often does it happen that a young actor walks away with a show lock, stock and barrel - especially if he's in the company of some of the most experienced veteran actors to be found on local stages. But that is exactly what happens in Arts Center of Cannon County's current 2108 mainstage season finale of Hello, Dolly!, the Jerry Herman classic now onstage in Woodbury through November 18.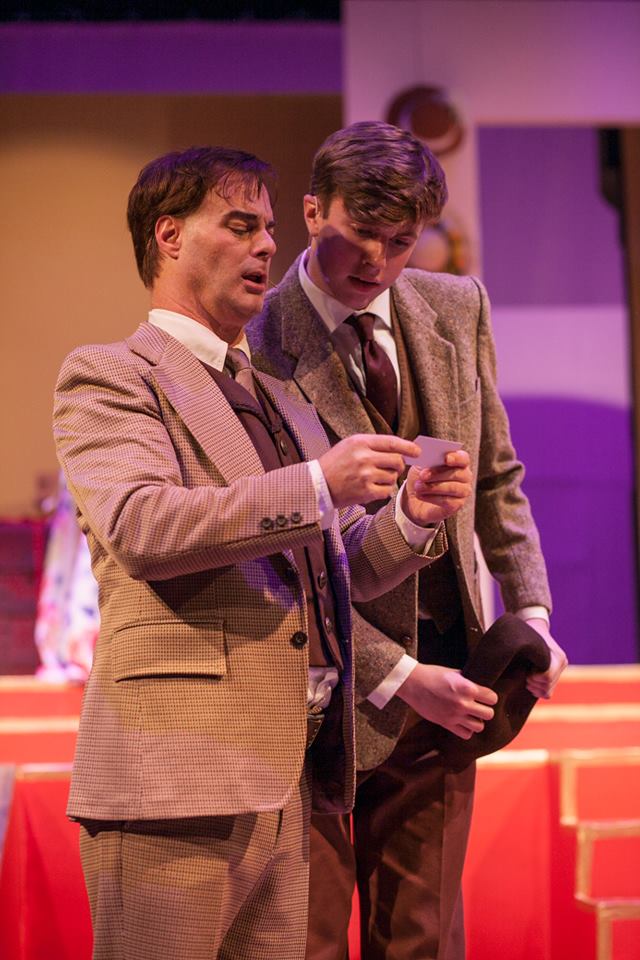 Starring Mary Ellen Smith as the redoubtable Dolly Gallagher Levi, with David Cummings playing her irascible paramour Horace Vandergelder, musical theater classic is rather creaky to be certain, but thanks to a splendid performance by young Jack Jones (as Barnaby Tucker) whose stage presence and tremendous energy powers the production through the very strength of his remarkable performance. Impossibly tall and then - not unlike Tommy Tune, who played Ambrose Kemper in the 1969 film version that starred Barbra Streisand and Walter Matthau - Jones has a high-wattage smile and an amazing amount of confidence that propels his performance and injecting the production with much-appreciated star power. Clearly, Jack Jones is a local actor of great promise and someone's whose onstage trajectory we look forward to watching over the coming years.
With the national tour of the acclaimed 2017 Broadway revival now making its way through the United States (it plays Nashville's Tennessee Performing Arts Center April 30-May 5, 2019) with Tony Award winner Betty Buckley in the title role, Hello, Dolly! is one of the tried and true warhorses of American musical theater, based upon Thornton Wilder's 1954 play The Matchmaker. In addition to the title song, which became one of the most popular songs ever to hit the Billboard charts, Herman's score includes a treasure trove of Broadway chestnuts, including "So Long, Dearie," "Put On Your Sunday Clothes," "Before the Parade Passes By," "Elegance" and "It Only Takes A Moment."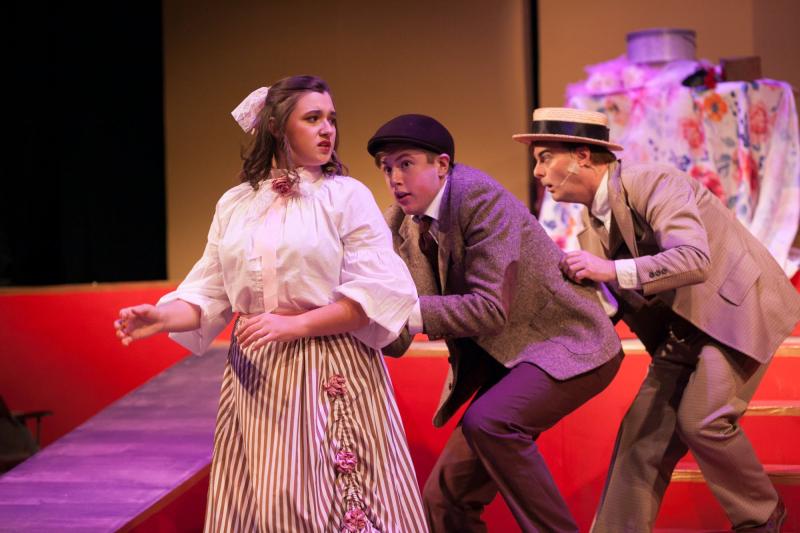 Wilder's tale of a determined, widowed matchmaker in turn of the century New York City provides the plot for Michael Stewart's book, but it's the character of Dolly Levi who not only gives the show its name, but who makes the show such a memorable one. Mary Ellen Smith, whose previous roles on local stages includes some of the best-loved heroines in musical theater history, is as self-assured a Dolly as one might imagine, and she moves about the multi-level set designed by director Matthew Smith with an easy grace that expresses her onstage focus. Beautifully dressed in Molli Kate Vinson's period costumes, she radiates charisma and her rendition of "Before the Parade Passes By," which closes the first act with sweet sentimentality, is truly lovely.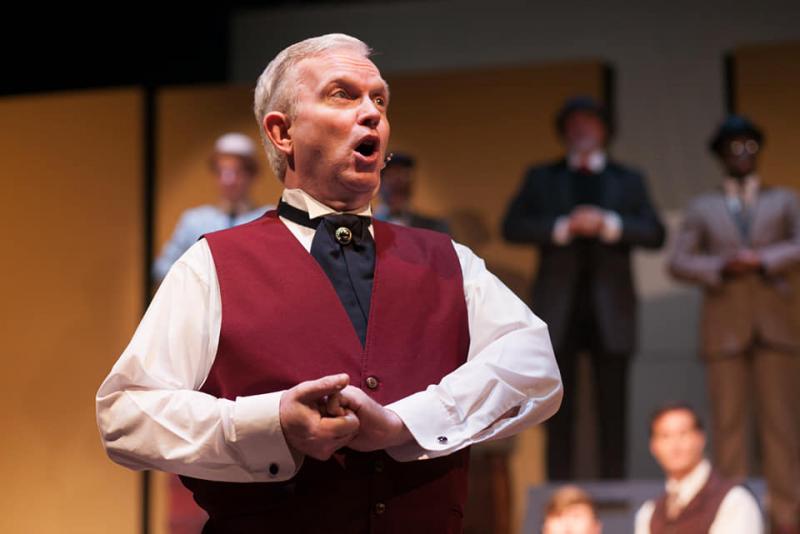 Cummings is good as Horace and his badinage with Smith's Dolly is fun and on-point, although the pair's chemistry seems rather lacking. As a result, Horace's ultimate decision that Dolly is the woman for him seems to come completely out of the blue.
As expected, Act Two's big all-ensemble production number - which features "The Waiter's Gallop" that subsequently leads into "Hello, Dolly!" - is performed with trademark flair and tremendous commitment by Smith's ensemble, who deliver Regina Ward's choreography with total commitment. But it's Act One's "Put On Your Sunday Clothes" that really shows the strength of the ensemble, with Ward's choreography showing off their talents and making good use of the onstage real estate. I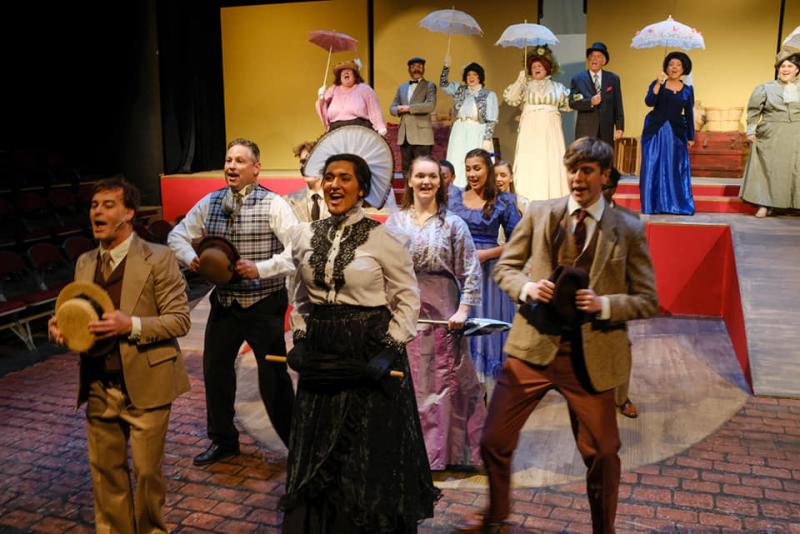 Cyndie Verbeten is wonderfully funny as the golddigging Ernestina Money, making the most of her time onstage to create some of the show's comic highlights. Her offstage husband, Ted Verbeten, is nicely paired with Melissa Ming, lovely as milliner Irene Molloy, and Tallie Fausnaught proves a fine partner to Jack Jones' Barnaby. Gerold Oliver and Mary Margaret Stanley are well-cast as Ambrose Kemper, a budding artist who's paying court to Emengarde, Horace Vandergelder's niece and ward, who is prone to outbursts of uncontrolled sobbing.
Among others in the ensemble, conspiring to deliver the goods, are Jakholbi Murry, Jason Jones, Sharon Bessant, Holly Adams, Peri Watson, Jason Jones, Delanie Sukllivan, Daniela Kam, Bob Martin, James Bessant, Tim Kelley , Bethany True, Kyle Williams and Rae-Lynn Stickney.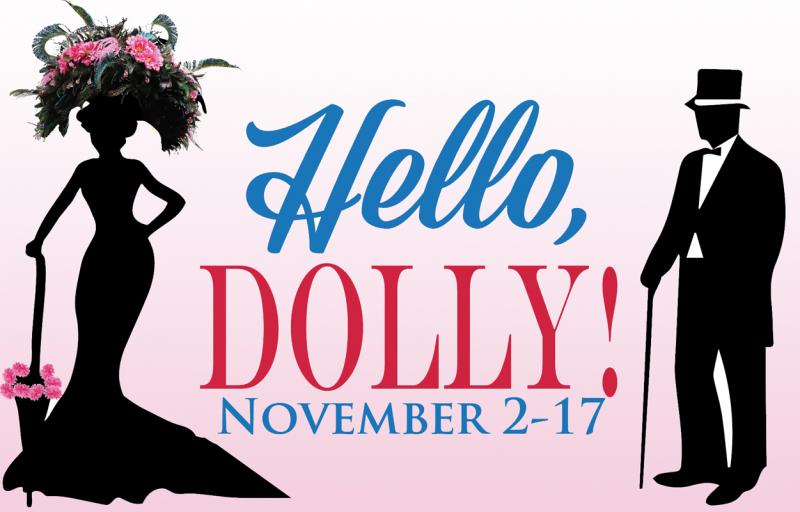 Hello, Dolly! Music and lyrics by Jerry Herman. Book by Michael Stewart. Directed by Matthew Smith. Musical direction by Nick True. Choreography by Regina Ward. Presented by Arts Center of Cannon County, Woodbury. Through November 18. For details, go to www.artscenterofcc.com, or call (615) 563-2787. Running time: 2 hours, 30 minutes (with one 15-minute intermission).
Related Articles View More Nashville

Stories

Shows
Jeffrey Ellis is a Nashville-based writer, editor and critic, who's been covering the performing arts in Tennessee for more than 35 years. In 1989, Ellis (read more...)