Into The Woods at The Carnegie
Dates

3/9/2023 - 3/12/2023

Theatre


1028 Scott St
Covington,KY 41011




What happens after Happily Ever After, after all? In Sondheim and Lapine's beloved musical retelling of the Grimm classics, a parade of familiar folktale figures find their way "Into the Woods" and try to get home before dark—under the guidance of Mark Lamos, who dazzled us with A Little Night Music in 2008.
News About Into The Woods at The Carnegie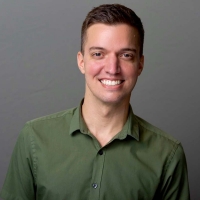 The Carnegie Names New Theatre Director, Announces 2023 Summer Theatre Series Lineup
November 04, 2022
The Carnegie has announced that Tyler Gabbard has been named Theatre Director of The Carnegie's Otto M. Budig Theatre. Along with this news comes the unveiling of an exciting season of musicals that offers something for everyone to enjoy.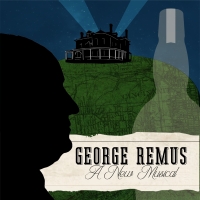 GEORGE REMUS: A New Musical Comes to The Carnegie This Month
August 02, 2022
He came to Cincinnati an unknown and eventually became the most famous bootlegger of his era. His name was GEORGE REMUS – and now, his story will be told as only The Carnegie can starting this June and running through August.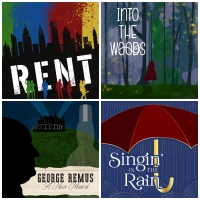 The Carnegie Announces 2022-23 Theatre Lineup, New Summer Theatre Season Format
February 01, 2022
Exciting changes are coming to The Carnegie and its Theatre Series. A brand-new summer season will take the stage June through August with three thrilling shows and the option to add on a winter production for the whole family. Subscribers will adventure through a magical woods, live the bohemian life in 1990s NYC, and hit the bourbon trail with the King of the Bootleggers, all from a comfortable seat in our newly renovated Otto M. Budig Theatre.
The Carnegie Frequently Asked Questions
What shows are coming up next at The Carnegie
What shows have played recently at The Carnegie
Where is The Carnegie located?
The Carnegie is at 1028 Scott St, Covington, KY.