Review: THE SANTALAND DIARIES - An Elf-ing Good, Behind-the-Scenes Exposé of Macy's Santa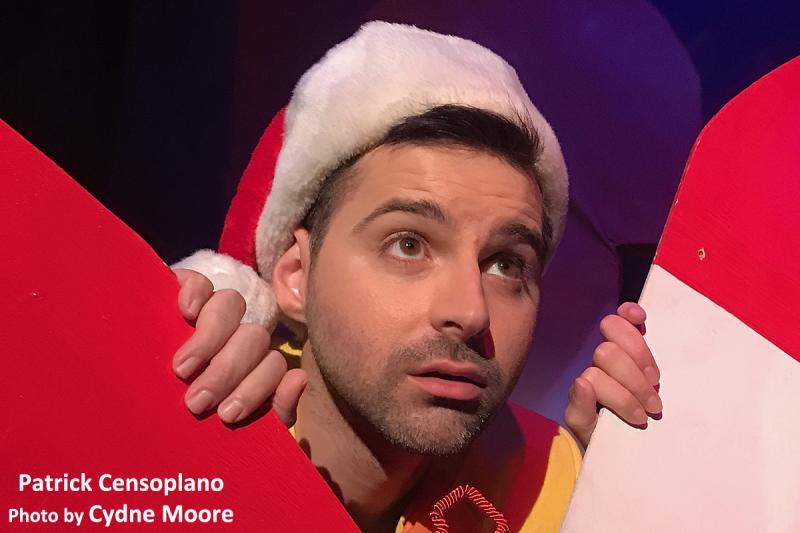 THE SANTALAND DIARIES/written by David Sedaris/directed by Chris DeCarlo/Santa Monica Playhouse/thru December 18, 2016
Humorist David Sedaris' Christmas classic THE SANTALAND DIARIES receives a successfully fun mounting by the Santa Monica Playhouse. Sedaris fills his one-man show with loads of different characters, which a charismatic Patrick Censoplano effortlessly handles. Censoplano seamlessly morphs and delineates into dozens of characters via his varied modification of body language and assortment of accented-lined deliveries.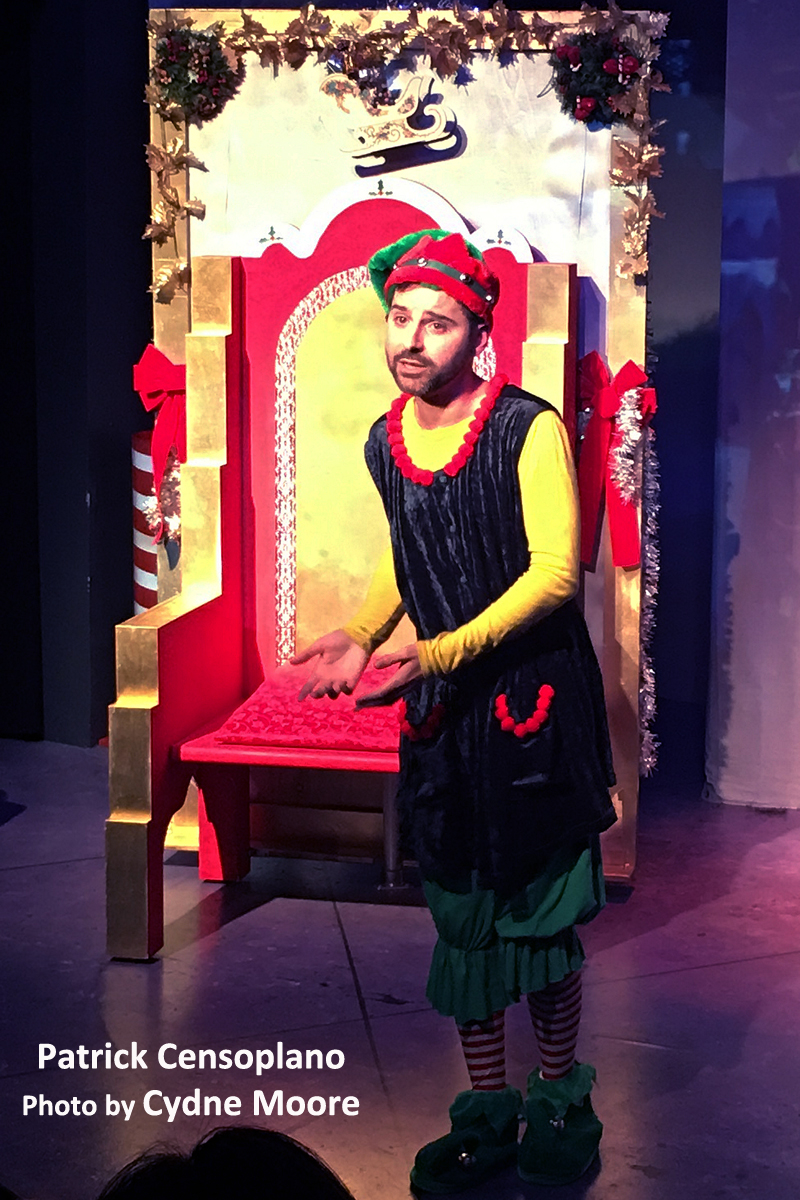 Censoplano's perfectly cast as the young David, an aspiring writer just recently arrived to New York City without any prospect of a job in sight. Seeing a posting for elves to assist in Macy's Santaland causes David to burst out laughing. But realizing he has only twenty dollars left in his pocket, he applies for the elf position. Viewing this costumed gig as way beneath him, David admits he's most scared that he could possibly be rejected for this easily-ridiculed task. Sedaris vividly describes the entire process he had to go through from first interview, succeeding interviews, elf training, and the actual work days manning, or rather elfing, SantaLand. Censoplano easily wins Macy's customers over as Crumpet, the sometimes overly-charming, more times bluntly honest elf. Censoplano's genuinely enthusiastic at times and hysterically faking enthusiasm most other times. Besides his main role as David, Censoplano effectively essays fellow elves, the countless demanding parents, the precocious kids (of varying degrees), the hodgepodge of the different men playing Santa, and a whole number of interesting others.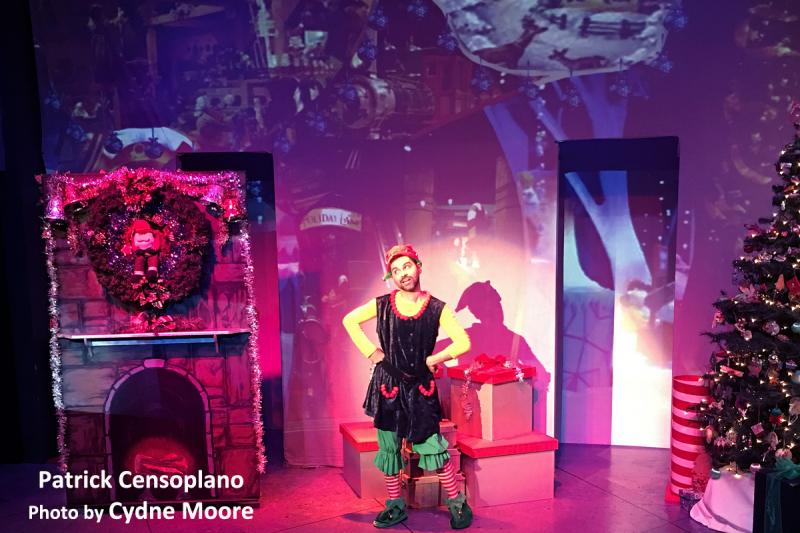 Kudos to James Cooper for his over-the-top, yet quite expected primary colored, primarily red set of the 'home' of Macy's Santa, SantaLand. Cooper includes complementary bright visual projections of winter scenes and colorful wrapped presents. Costumer Ashley Hayes has put together a totally appropriate, completely chuckle-inducing elf uniform which truely fits the playful side of Censoplano's Crumpet while nicely counterpoints David's cynicism. Chris DeCarlo deftly directs Censoplano through the intermissionless 75 minutes. Only glitches (probably opening night jitters causing Censoplano's uneven, uncertain pauses between transitions, and the less-than spot-on spotlight follow) would hopefully be smoothed out in future performances of this Sedaris smile-athon. Ho! Ho! Ho!