Interview: Magician Extraordinaire Helder Guimarães Closing THE PRESENT With A GRAND FINALE
Helder Guimarães has been performing his virtual magic show THE PRESENT (a Geffen Playhouse production) since May 7, 2020; with A GRAND FINALE October 17th.
Magician extraordinaire (I'm a convinced eyewitness!) Helder Guimarães has been performing his virtual magic show THE PRESENT (a Geffen Playhouse production) since May 7, 2020; when it had an initial run of four weeks, (selling out in under an hour!). With his third (and, sadly, final extension), Helder, with director Frank Marshall, will give his THE PRESENT: A GRAND FINALE on October 17 in a special global livestream via Stellar.
Thank you for taking the time for this interview, Helder!
When you first scheduled THE PRESENT for its initial four-week run, did you think it would sell out so quickly?
The short answer is no. I know I have a following and that people who like my work keep coming back, show after show, to see the newest project I'm involved in. But the response was overwhelming and I honestly didn't expect it. These loyal fans helped make the show a success out of the gate, coming back multiple times and helping to spread the word. We even have one patron that has seen the show at least six times so far.
Was it a no-brainer to extend your run the second and the third time through October 17?
Yes, that was the easy part. Creating a new project is always the hardest part. When we get into performance mode, I personally love it and have a blast every single day I do a show. I feel very privileged to be able to share what I love to do with other people during a strange period like this. Because the show was created for this moment in time and for an online platform, I feel its message resonates deeply with people and what they're currently experiencing in their own lives.
You've been performing THE PRESENT since May 7. Will this be the longest run you've ever had for one of your shows?
It definitely is. I've performed a few shows more times than THE PRESENT, but not in a row, and definitely not in such a concentrated amount of time. We'll surpass 200 performances in less than five months. In the last few weeks alone, we've been doing twelve performances per week. It's been an amazing ride.
A GRAND FINALE will be available for viewing globally. What's the largest audience you've played for live?
I think the biggest one was around 2,500 people. A group of that size is a challenge; however, given the personal connection required with the audience in each and every one of my performances. But with the help of technology, we're able to make it work. Admittedly, though, I do prefer smaller crowds in an intimate setting and being able to look in the eyes of every audience member. That's what makes live performance so special to me, that connection you can't get anywhere else.
What inspired you to create A GRAND FINALE?
We had tons of people wanting to see the show who couldn't get tickets, given we're limited to only 25 audience members per performance. In order to have everyone attend the show, we would need to run it for another year and a half, which is just impractical. I wanted to make one last big party for everyone to experience the show and its message of genuine connections and how life changing they can be. To be able to share that with global audience, especially now, is very special to me.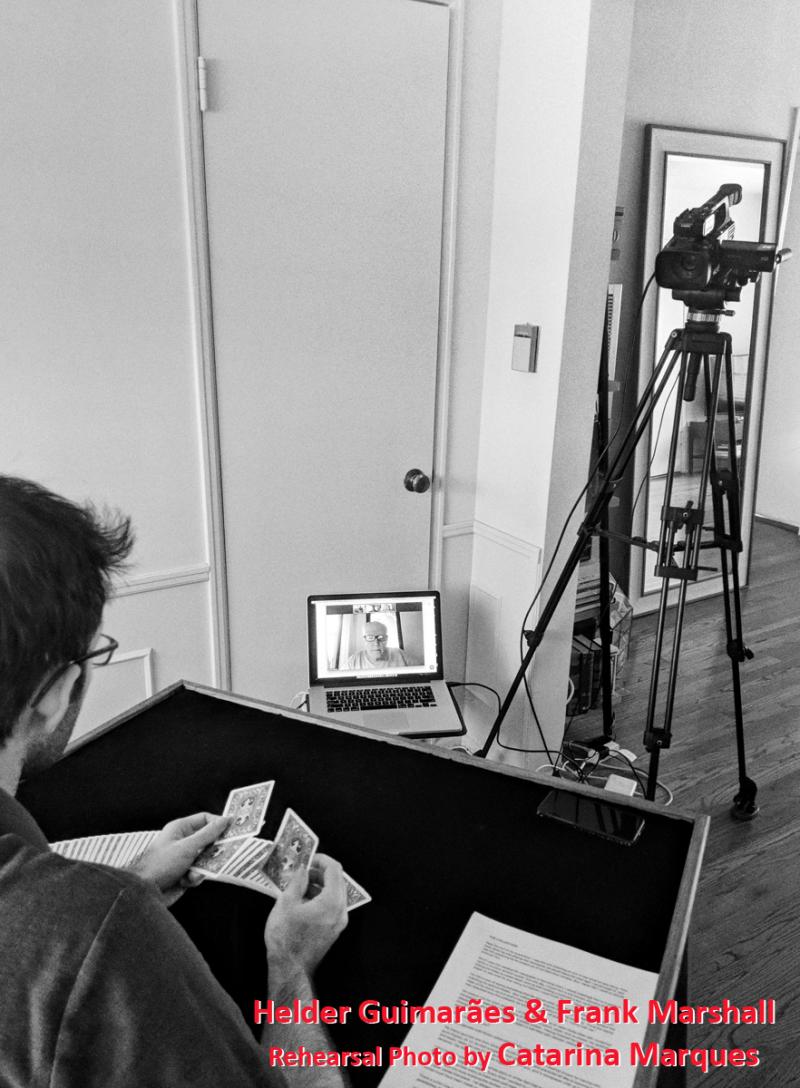 You use a fair amount of audience participation in your shows. Can you describe a time when an overenthusiastic audience member 'ruined' your trick and you had to improvise your way back into the flow of your show?
First off, I don't do tricks. Dogs do tricks. Secondly, I love it when people are enthusiastic! If the pace of the show is affected by that, then I say bring it. It makes every single show unique and special for each individual audience - that is the magic of live theater. I don't remember anything ever being ruined during a show, to be honest. Usually, the hiccup is that I get so focused on what's happening in the moment and forgot my lines or my next step. But it never happens to the degree of anything vital to the show being impacted. Any mistake is usually my fault, and I just need to find a solution on the spot, which can be pretty exciting in of itself. An adrenaline rush.
What challenges have you overcome when you first presented THE PRESENT over Zoom?
For me, timing was the main issue with the platform at first. Understanding the timing of how to mute and unmute effectively with a live, spontaneous audience, presented a unique challenge. Every audience is different in the way they react, respond and express themselves, so once we got past that learning curve, everything was much easier.
Have you been using your stay-at-home time creating your next stage show for live audiences?
I'm currently working on a few different projects, but not a live show. Once it's safe to get back on stage, I want to take INVISIBLE TANGO, the show I premiered last year at the Geffen in Los Angeles, on the road. We were looking into taking it to New York and scouting for venues just before the lockdown happened. So, that's the plan for my next live performance in the U.S.
What is your opinion of the 'new' medium of Zoom? Do you think it'll still be around when audiences actually go back into theatres?
I think so. I think it's a new outlet for creativity,and creative people are not going anywhere. It will never replace live performance, but it is one more place to share content. There are a few things Zoom can improve upon to make the live performance feeling with the audience even better, but working around those problems is also part of the creativity involved in developing something unique for the platform. And I love a good challenge.
Have you been mastering any new tricks during this stay-at-home times? Are there any tricks left for you to master?
As I've mentioned, I don't do tricks. I structure my shows and performances around ideas I want to share, and when I decide what to do with them, I create pieces for those performances. Even if it is just a short composition, I don't start from the practice side of it, but from what I want it to ultimately become. Yes, I practice every day like a violinist does to hone their craft. But I also compose for my own "violin," and that is where it all begins. When I know what I want to do, I focus my attention on creating what I need to create and learning what I need to learn to accomplish my goal. For example, in one of my past shows, I talked about how memories are important and how they shape who we are. I talked about a relative of mine that struggled with Alzheimer's and how hard it was to see her lose any notion of herself. In that show, for the message I wanted to come across, I decided I would memorize the order of a deck shuffled by the audience during the show. I've never done it before, but I did master it for that performance in particular. There are always things to learn and that is what is most exciting. If I felt I knew everything and couldn't grow any further, or that I've already done all I can do, I would cash in my chips and leave the table. But, thankfully, that's not in my nature and I will always find new and interesting things to learn and explore.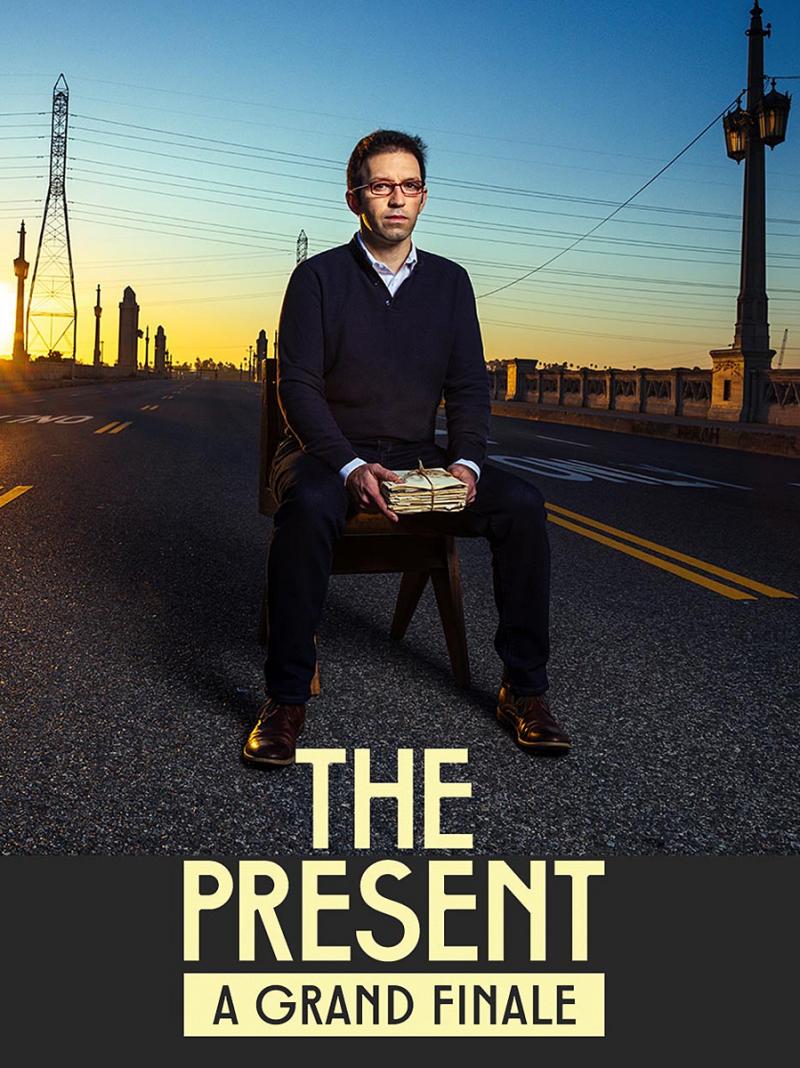 Thank you again for doing this follow-up interview with me, Helder! I look forward to experiencing your magic again, this time virtually, then live sometime in the near future!
For viewing tickets for THE PRESENT: A GRAND FINALE Saturday October 17, 2020; log onto stellartickets.com/events/geffen-playhouse/the-present-a-grand-finale--2
For an additional donation of $10 or more, you will be entered for a chance to win an upgrade to be one of the 24 interactive spots in the grand finale Zoom performance with Helder Guimarães and special guests. There will be a total of 10 spots available for this contest. 100% of these tax-deductible donations will benefit the COVID-19 emergency relief funds for The Actors Fund and Arts Administrators of Color Network; both providing direct assistance to artists, crew, administrators, and other entertainment professionals currently experiencing financial hardship due to the pandemic.
Drawing to take place on Friday, September 25, 2020.
To learn more of Helder's background, check out my previous BWW interview with him here
From This Author - Gil Kaan
      Gil Kaan, a former Managing Editor of the now-defunct Genre magazine, has had the privilege of photographing and interviewing some major divas of film, television, and stage in... (read more about this author)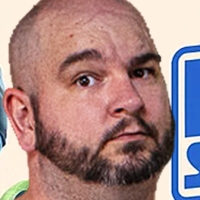 Interview: Chatting With Russall S. Beattie On THE EMPIRE STRIPS BACK At Montalban Theatre

November 28, 2022

The U.S. tour of the hit Star Wars burlesque parody The Empire Strips Back has begun previews at the Montalban theatre, with opening night on November 30, 2022. This unique show is best described by its creator Russall S. Beattie who let me beam into his creative brain a little.
---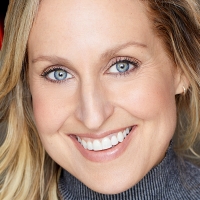 Interview: Annie Sertich Finds A NIGHT OF FAMILY & A Creative Home At The Groundlings

November 23, 2022

Adding to their already extensive line-up of impro shows, The Groundlings will be presenting A Night of Family for one-night only December 5, 2022. This show features Main Company member Annie Sertich with three Groundlings alumni Tim Bagley, Michael Hitchcock and Mindy Sterling. I got a chance to pick Annie's creative mind, a long-time Groundling.
---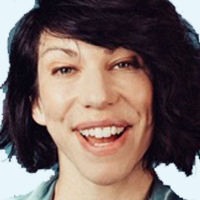 Interview: Jessica Pohly's Always Dancin' & Improv-vin' In & Out of A COZY WINTER CABIN

November 23, 2022

The Groundlings brand new Friday/Saturday holiday show Groundlings Cozy Winter Cabin opens December 2, 2022. Chris Eckert directs Main Company members Sam Desurra, Chris Kleckner, Laird Macintosh, Karen Maruyama, Jessica Pohly, Jay Renshaw and Annie Sertich. Jessica very pleasantly surprised me with her quick responses to my queries.
---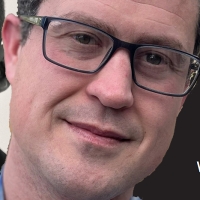 Interview: Director Andrew Neisler Making Sense In The Story Of MINDPLAY

November 21, 2022

The Geffen Playhouse is world premiering mentalist Vinny DePonto's latest show Mindplay. The run (already started) plays through December 18, 2022. I got the chance to chat with Vinny's long-time collaborator director Andrew Neisler.
---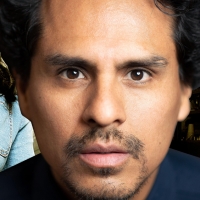 Interview: Making Great Sandwiches Makes for a Great Life for CLYDE'S Reza Salazar

November 15, 2022

Clyde's, the latest work of two-time Pulitzer Prize winner Lynn Nottage, just opened at the Mark Taper Forum November 15, 2022. Clyde's centers around a truck stop (Clyde's) staffed by rehabilitating ex-cons. Kate Whoriskey directs the cast of Kevin Kenerly, Tamberla Perry, Reza Salazar, Nedra Snipes and Garrett Young. Reza managed to squeeze out some time in between rehearsals to answer a few of my queries.
---