Interview: MUTT HOUSE's Ryan McCartan Goes to the Dogs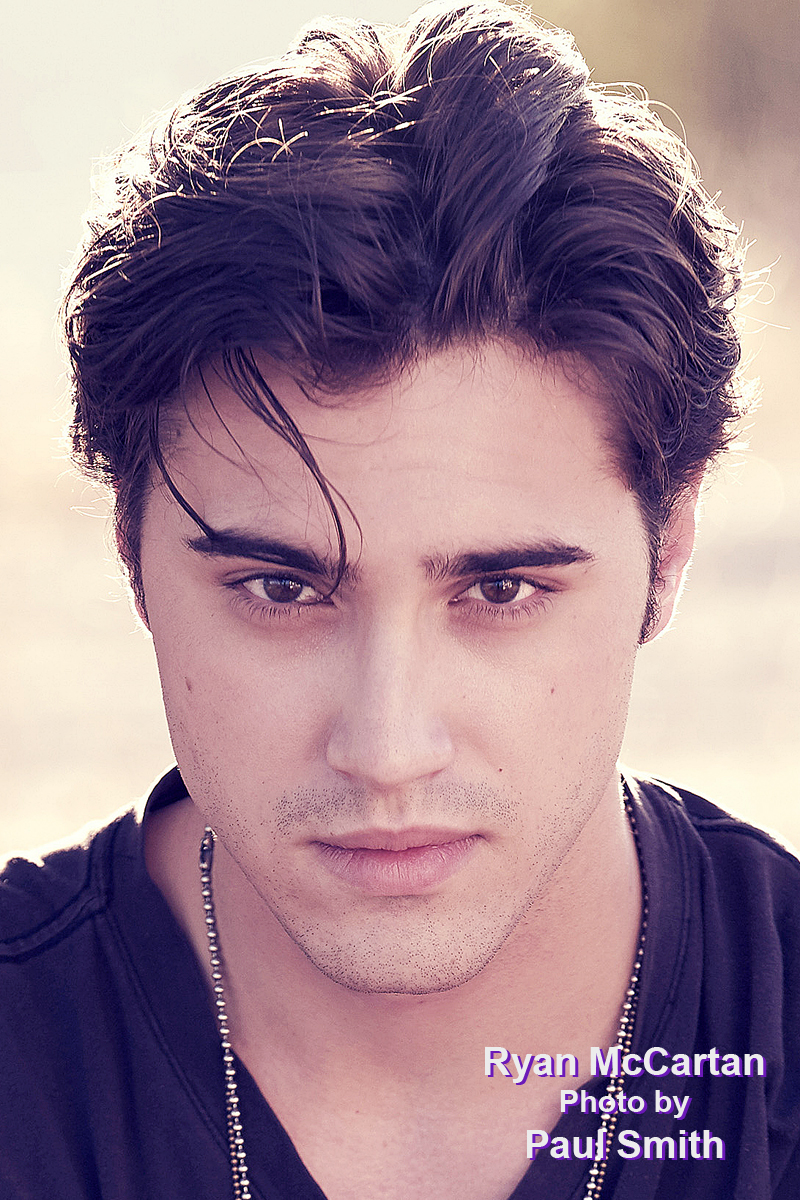 As one of the human characters in the world premiere of playwright Tony Cookson's MUTT HOUSE; Ryan McCartan sings, leads and reacts with a zany pack of canine creatures. Featuring original songs from Cookson, John Daniel, Robb Curtis Brown and David O, MUTT HOUSE begins previews July 10, 2018 at the Kirk Dougas Theatre. We managed to sniff out some answers from Ryan in between his rehearsals.
Thank you for taking the time for this interview, Ryan!
What long arms of fate brought you to be part of this production of MUTT HOUSE at the Kirk Douglas?
I worked on the Foundation for New American Musical's 3RD MONDAYS concert in March, and the song I was assigned was MUTT HOUSE's Own "I'm Lyin' Here." I met creator Tony Cookson that night, and he mentioned the forthcoming premiere of MUTT HOUSE and asked about my interest/availability. I had no idea if he was serious or not; but lo and behold, about a month later, I got an offer to be a part of the show! I love little surprises from the universe like this!
As I understand, some of the cast will be playing dogs and some playing humans. You'll be playing human Eddie Corbin. Can the audience expect to see the MUTTs in costumer Allison Dillard's outrageous dog outfits? Or subtle canine-suggestive ones?
My understanding is we're going the "canine-suggestive" route. I've seen some rough drafts of costume sketches and they look absolutely terrific.
Would you consider yourself a dog person? A cat person?
All of the above! I love all animals and anticipate my future home being full of cats, dogs, pigs, chameleons, birds, bunnies and more!
Have you worked with any of MUTT HOUSE's cast or creatives before?
No, but I love all of them! It feels like we all must have crossed paths in another life - perhaps as a pack of dogs?
The cast breakdown describes Eddie as a quirky outsider, once bullied who now takes a stand. Do any of those qualities apply to yourself?
I was bullied relentlessly in middle and high school. I think as an artist in an otherwise normal/conservative setting, I was preordained to be a quirky outsider. And Lord knows, I've taken many a stand in my short lifetime. Looks like I check all the boxes!
Which character is more of a stretch from you, Ryan McCartan - Eddie Corbin, HEATHERS' bad boy J.D. or ROCKY HORRORS' Brad Majors?
The human experience is more similar than dissimilar amongst different characters, so I have a lot in common with the characters I play. That being said; obviously, J.D. was the biggest stretch for me, considering he's a murderous sociopath and all.
What shows have you experienced at the Kirk Douglas Theatre before?
I've never seen nor participated in a Kirk Douglas show! So I can't wait to finally debut here!
I saw your YouTube video of you singing "I'm Lying Here (Scratch Me)." I'm guessing Eddie doesn't get to sing this song, right?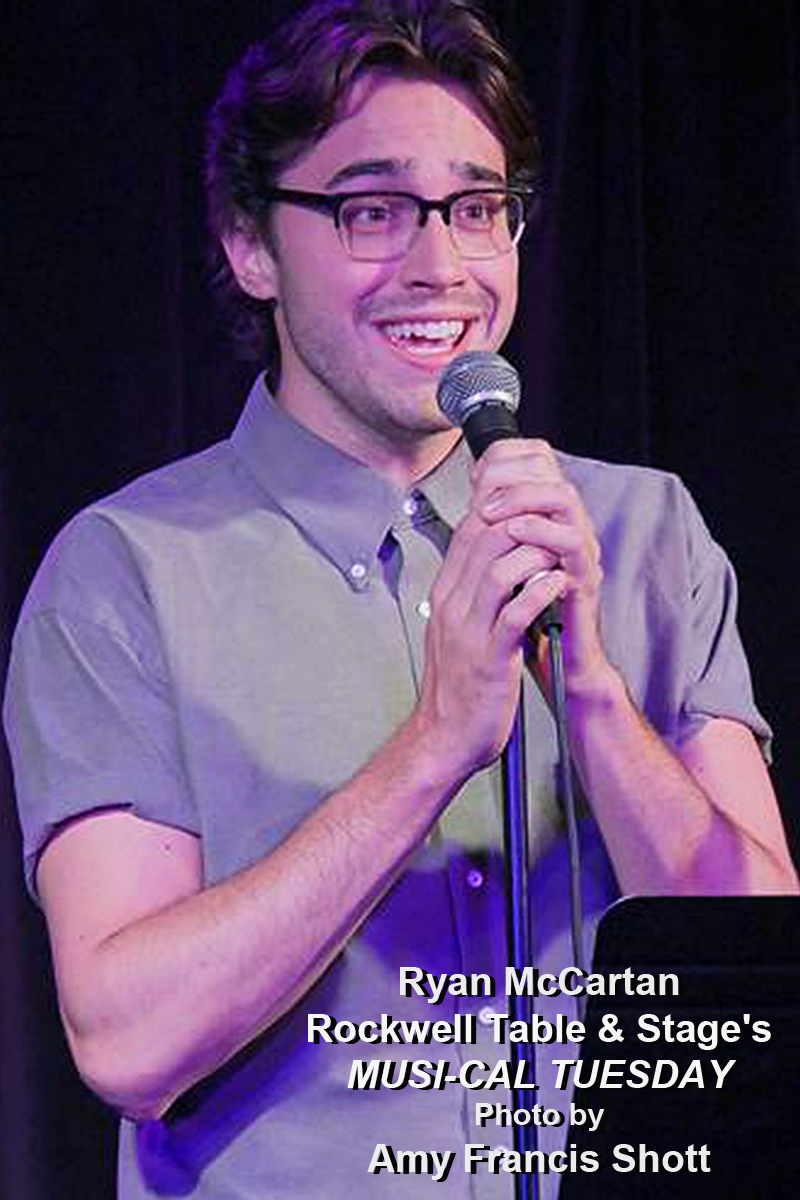 No, that's loving corgi Max's big showstopper. I loved singing the song and getting introduced to MUTT HOUSE thusly. Audiences will agree, it's one of the best songs in the show!
What's your favorite song in MUTT HOUSE? And does Eddie get to sing it?
Hard to pick. The show's tone is so sweet, and so many of the songs carry that sweetness within them. Seeing as how I have to choose, I think I'll go with "All You Need Is One." It's the song Eddie's late mother would sing to him when he needed cheering up. Hard to get through it without tears!
Do you have another theatrical project in the works before you get back to your TV and film commitments?
Many, many projects in the works, this is the only theater though, as of now!
Thank you again, Ryan! I look forward to watching you work your magic with your MUTTs.
For ticket availability and schedule through August 5, 2018; log onto www.MutthouseTheMusical.com