BWW Review: Merrick Theatre & Center for the Arts's production of Rabbit Hole is brilliant.
Rabbit Hole centers on the accidental death of a young child and how his death affects five individuals. This play is not your typical Lifetime movie of the week and it's not supposed to be; thank God! Playwright David Lindsay-Abaire, who won a Pulitzer prize for this play, captures the honesty of the grieving process and examines multiple perspectives of how one copes with grief. Through Lindsay-Abaire's lyrical dialogue, the audience learns that it's ok to laugh, cry & remain spirited and resilient when dealing with grief. What's important is that you have to be able to move on, no matter how tragic the loss.
Director Tarmo Kirsimae brilliantly captures Lindsay-Abaire's vision. Mr. Kirsimae is a former therapist, which I think gave him a true advantage to help his cast and crew achieve the perfection Kirsimae has achieved here. Nicholas Cariello and Joe Mauro provide a subtle, symbolic set. Five walls adorn the stage morphing it into a family home in Westchester county. Four of the walls are painted gray, invoking the sadness amongst the household. Center stage, is a wall painted a light blue, which glares at the audience head on. Light blue of course is the color most associate with newborn baby boys; this wall serves as one of the bedroom walls to the recently deceased child. This blue wall represents the "light" this family once had that now lingers in grayness. It is the bright, stark reminder of what this family/house has lost.
During intermission, I found myself glancing at the playbill and pondering the title of the show. Lindsay-Abaire obviously alludes to Lewis Carroll's Alice's Adventures in Wonderland. In Carroll's classic tale, young Alice follows the White Rabbit down the rabbit hole and ends up in the nonsensical world that is Wonderland. For this play, Lindsay-Abaire's "rabbit hole" is the death of a child. A world where your child is tragically taken from you is nonsensical.
But who in this play fulfills the role of Alice? The answer is the entire cast. This didn't dawn on me until the completion of Act II, when I had the privilege of absorbing the powerful performances of the acting ensemble. Leading this fantastic cast are Laurie Slattery and Michael J. Shanahan as Becca and Howie, the parents of the deceased child. Both Slattery and Shanahan give hauntingly beautiful performances. Slattery brilliantly plays Becca as a woman isolated in grief. At times she may come off as mean, but she reservedly is trying to make sense of how everyone can continue on with life when hers has been ripped out right from underneath her. One of the most heartbreaking scenes in the play is when Shanahan's Howie secretly puts on a video tape featuring fond memories of both he and his recently deceased son. The anguish on Shanahan's face in this scene speaks volumes; not only is he missing his son, but he also is sad that he can't grief collectively with his own wife. Becca's sister Izzie, played with hilarity by Alexandra Thomas, is hurtling through her own nonsensical world as the black sheep of the family. Thomas successfully captures Izzie's longing to be accepted by her family, especially in her birthday party scene. Thomas also approaches the role of Izzie with light-hearted vigor which brings much needed joy to the audience. Jocelyn Weston gives a tour de force performance as Nat, Becca and Izzie's mother. Of all of the characters, she has the deepest rabbit hole to climb out of, and is living proof that one's nonsensical world can be managed. Throughout the play the audience learns about some of her prior experiences which are quite comical; her wild theory on the Kennedys was a hilarious highlight. Rounding out the cast is young Salvatore Casto as Jason, the unfortunate young man who accidentally killed Becca and Howie's young son. Casto plays awkward perfectly for this role; he is especially captivating when he explains his worm hole theory from a short story he wrote and dedicates to Becca and Howie's son.
Kirsimae's smart production is definitely worth seeing. His wonderful direction and amazing cast combined created a wonderful evening at the theater. Rabbit Holewill be playing a the Merrick Theatre and Center for the Arts until February 17.
You can purchase tickets for this production here: http://www.merrick-theatre.com/purchase-tickets/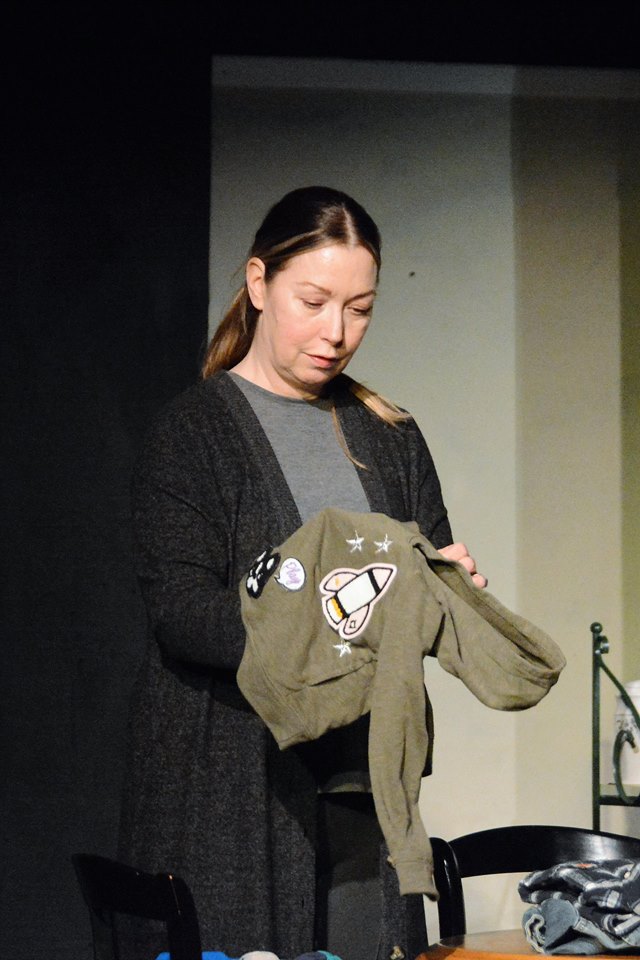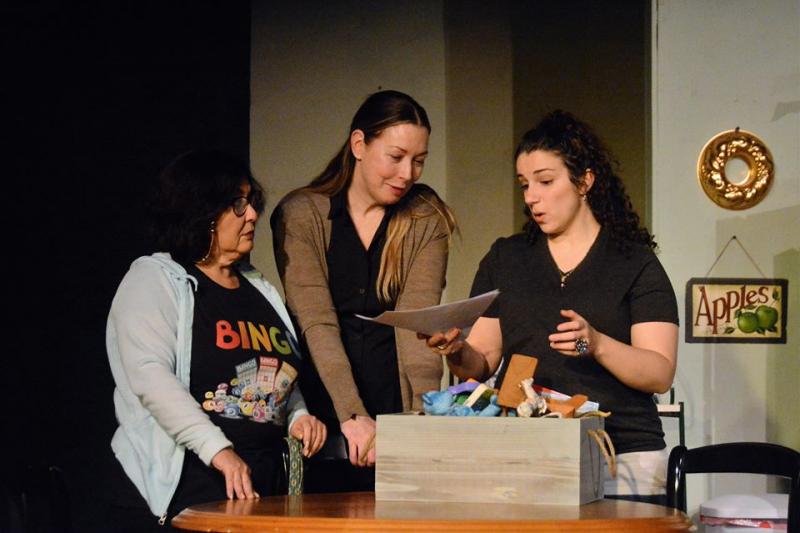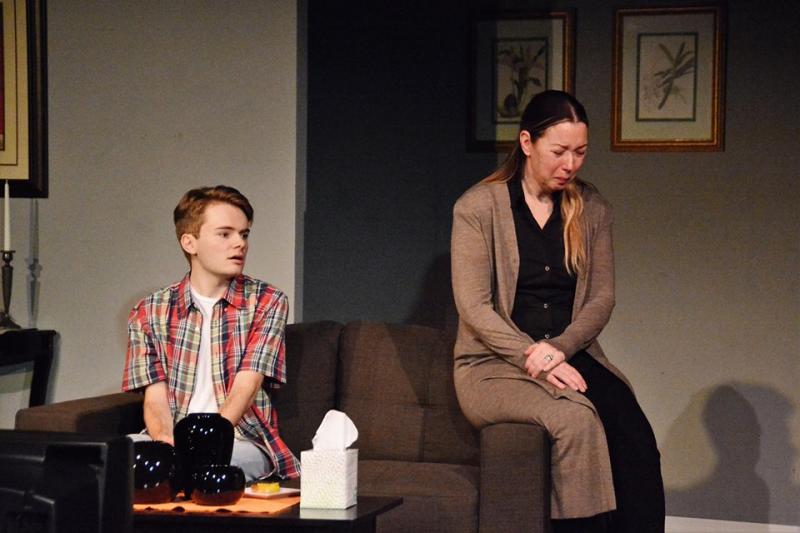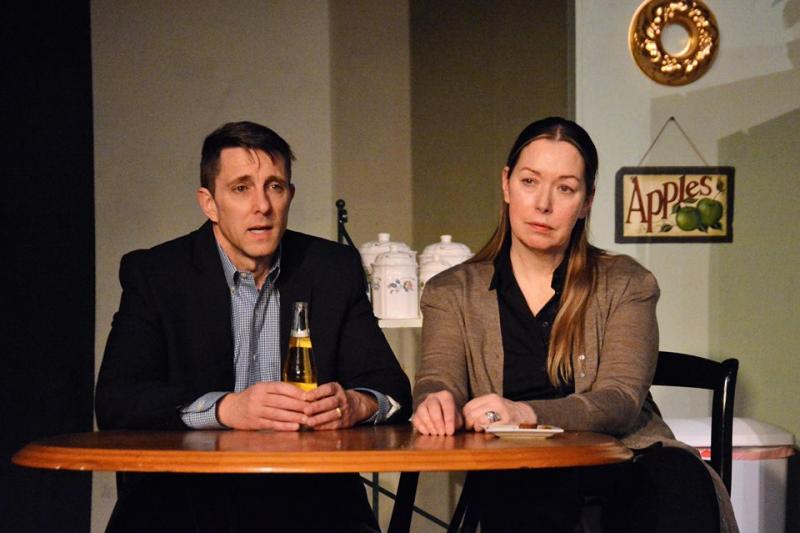 Related Articles View More Long Island

Stories

Shows