Jackson, MS Interviews
The latest interviews about live + streaming theatre in Jackson, MS.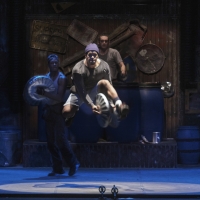 Performer Joshua Cruz Talks STOMP National Tour
by Chloe Rabinowitz - December 27, 2021
STOMP's percussive rhythms and electrifying performers have been wowing audiences for 30 years, and the stage phenomenon is currently making its way through the US on a National Tour! Blending dance and performance with music created using everyday objects, STOMP is a one-of-a kind experience you wo...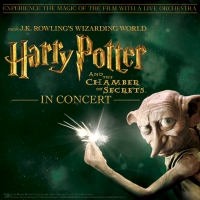 John Jesensky of HARRY POTTER AND THE CHAMBER OF SECRETS IN CONCERT at Thalia Mara Hall
by Juliana Asbill - February 26, 2020
Conductor John Jesensky talks about conducting the score of an incredibly popular movie series live, his love for performing live-to-film concerts, and what drives him to be the best conductor he can be....