BWW Interview: Actor MADHU SINGH On Comedy Drama Daddy In Doubt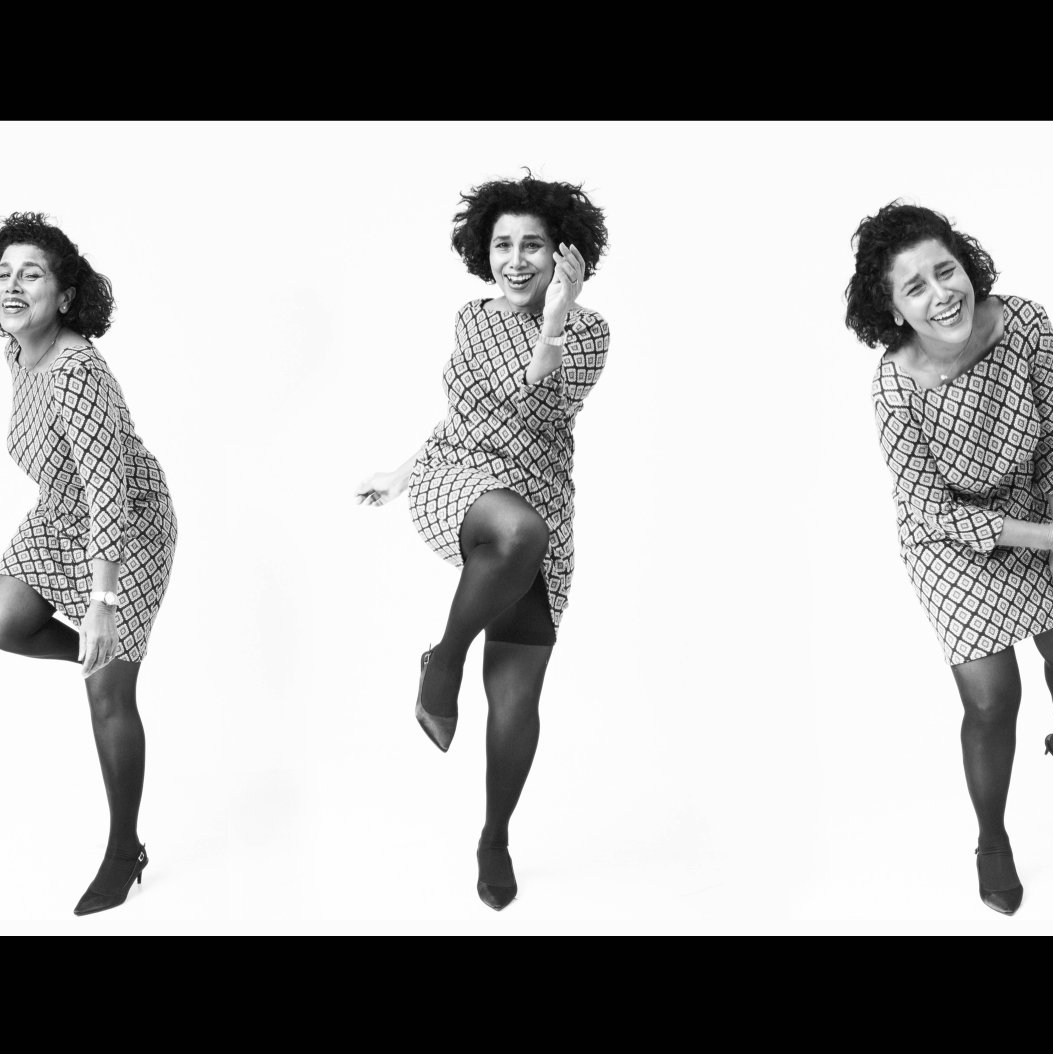 Athlete, model, philanthropist and theatre actor Madhu Singh dons many hats. At the age of 60, the ever-energetic Madhu initiated Cross-fit in 2017 and stood first from the India region. The lady is now set to own the stage with her comic drama - Daddy in Doubt. Playing the role of Mrs Flower, Madhu will be seen in the play with popular actors such as Satish Tripathi and Abhishek Naithani. Being an entrepreneur Madhu has used her stage experience to introduce this culture in her company, where employees are encouraged to participate in extracurricular activities as she believes happy people make successful companies
The new actor talks to BWW about her play and what theatre has taught her
1. Tell us more about Daddy in Doubt
Daddy in doubt is a theatre comedy drama, wherein the main protagonist i.e. the Father of the family goes to meet his childhood friend but, upon the delay of his return to his own house his family members get worried, eventually culminating them thinking that he has gone astray and eloped with his girlfriend. The humor of the play is showcased when all his family members, neighbors get together to uncover this mystery disappearance and even setup a huge reward to locate the absconding father; resulting in an all out laugh riot.

2. Why do you think theatre and extra curricular activities are important in building up the corporate culture
I think that multi- dimensional grown is important for people working in the corporate sector, and hobbies and theatre as such helps improves their confidence and in shaping social and cultural identity among the team members. In addition such activities improve their soft skills, which are crucial for any business and individual growth, they also learn to manage time stay organized and be creative. But above all it is a source of enjoyment and joy, and studies have shown that creative employees are more likely to succeed in the work place.
3. What are your future plans in the world of theatre
Nothing concrete, for me the business is a priority and theatre would remain a hobby and something that I do off and on, and also because it requires a heavy time commitment. But will like to participate whenever work permits me .
4. What Daddy in Doubt your debut performance. How did you land the role
It was my maiden foray into theatre. performance and although professional theatre was a new experience, but I have been participating in cultural activities and drama clubs since school and college. I think my natural ease on stage must have helped me with this play.
5. What are some of the plays you enjoyed watching in recent times
A few that I enjoyed recently were Tuglak and Macbeth.
Related Articles View More India

Stories

Shows