Photos: Murder! Mystery! Music! Theatre Under The Stars Hosts 2016 WHO DUNNIT? Gala
Theatre Under The Stars (TUTS) along with event chairs Randy and Sandy Stilley welcomed 380 guests to the Who Dunnit? Gala on at the Hobby Center for the Performing Arts on Saturday, April 23. Adorned in attire befitting an Edwardian murder mystery, TUTS supporters and theatre aficionados dined, danced and participated in an original presentation from TUTS - an interactive musical. Scroll down for photos from the event!
The evening's festivities raised over $600,000 for TUTS Education and Community Engagement initiatives, including the Humphreys School of Musical Theatre (HSMT) and The River Performing and Visual Arts Center (The River), both of which provide year-round instruction and musical theatre experiences to over 75,000 Houstonians each year.
Guests were provided the unique opportunity to occupy the Sarofim Hall stage at the Hobby Center, transformed into an elegant Edwardian party bedecked with luxurious red and gold décor by AJ's Urban Petals while enjoying an English-inspired meal, including entrées of Braised Beef Shortribs with a Veal Reduction and Grilled Scallops, provided by Jackson and Company.
Live music for the post-dinner portion of the evening was provided by the Richard Brown Orchestra.
While on stage, guests were treated to an original TUTS presentation - a musical murder mystery featuring the vocal and acting talents of Dylan Godwin and Adam Gibbs - exploring five key suspects in the audience. Guests reviewed clue packets and bid on items from the "estate sale" of the dearly departed to keep the investigation moving forward in an attempt to solve the fictional crime.
A live and silent auction featured exclusive items such as a week-long stay in a London flat, a three-day yoga retreat in Taos, NM, an opportunity to shadow a surgeon for a day, and a Halloween costume consultation for four with TUTS' infamous costume shop. Guests participated in a wine pull featuring a variety of high-end wines, and selected Elaine Turner for women and LUCHO grab bags for men.
Distinguished Houstonians in attendance included Margaret Alkek Williams and Jim Daniel, TUTS Chairman of the Board Amy Pierce with Rob Pierce, David and Michelle Peck, Becky and Bart McAndrews, Helen and Jim Shaffer, Lisa Foronda and Greg Harper, Meredith and Raffi Tcholakian, Dolores and John Tobola, Dean and Jane Gladden, Mark Harmon, Demetra and Frank Jones, Cynthia and Wiley George, and Andrea and Trent Tellepsen.
Photo Credits: Priscilla Dickson and Gary Fountain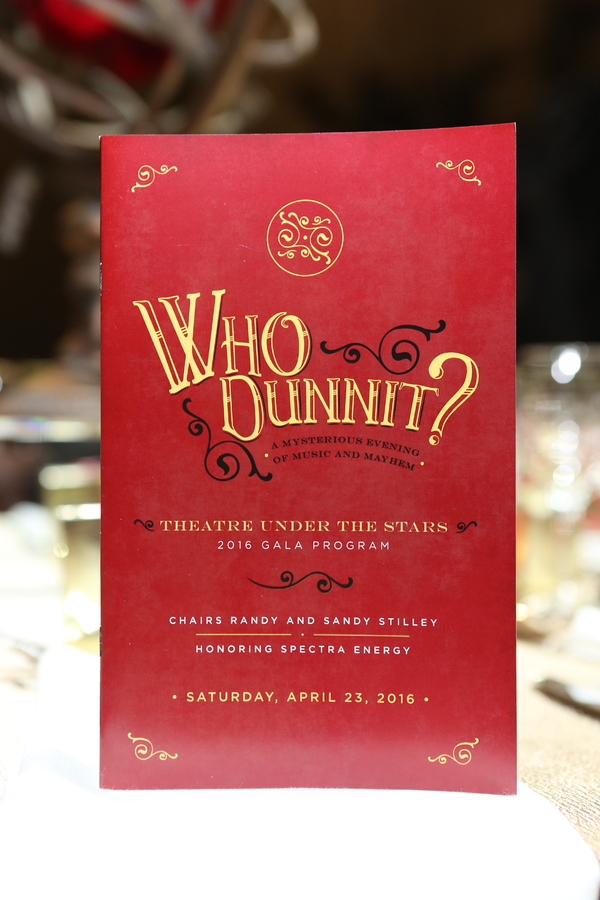 Gala program

Chairman of the Board Amy Pierce kicks off festivities on the Sarofim Hall stage

TUTS Presents Murder! Music! Mystery!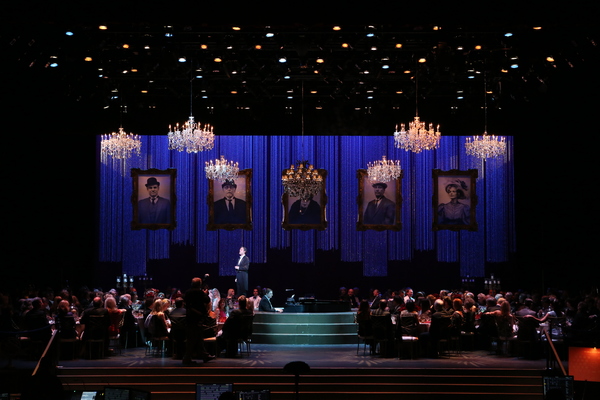 TUTS Presents Murder! Music! Mystery!

TUTS Presents Murder! Music! Mystery!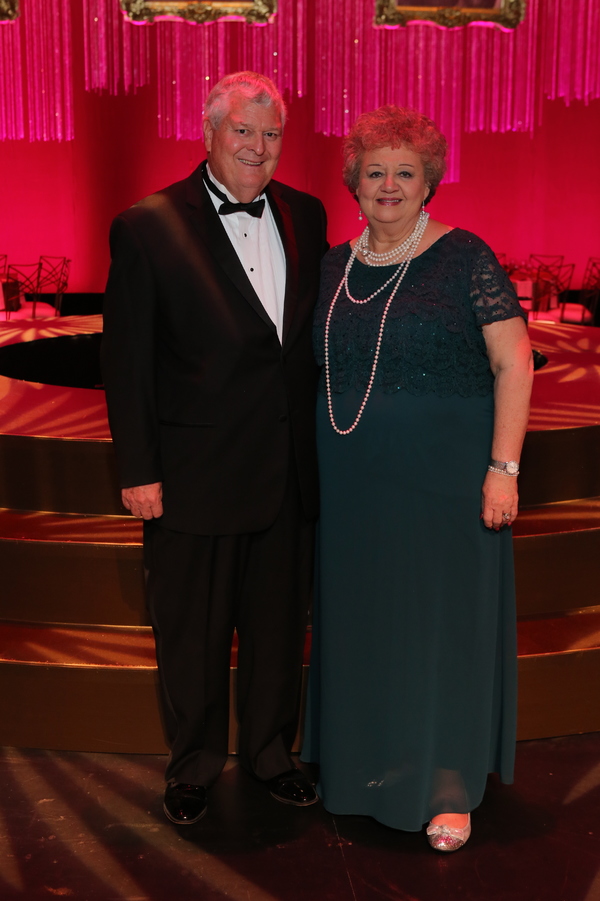 Adrian and Deborah Shelley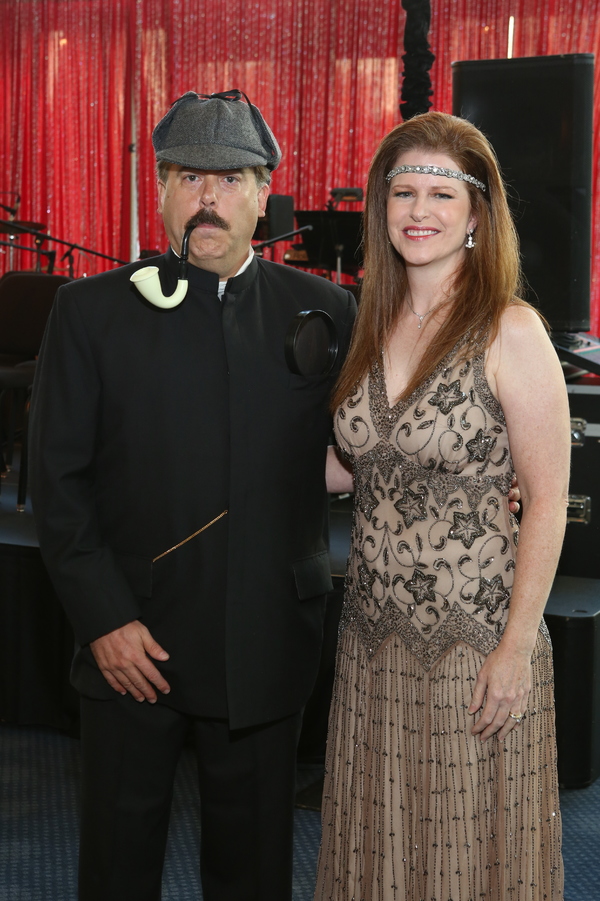 Alan and Tricia Ratliff

Amanda Evans, Dallas Hall, Lindsay and Eli Price, Chris Daniel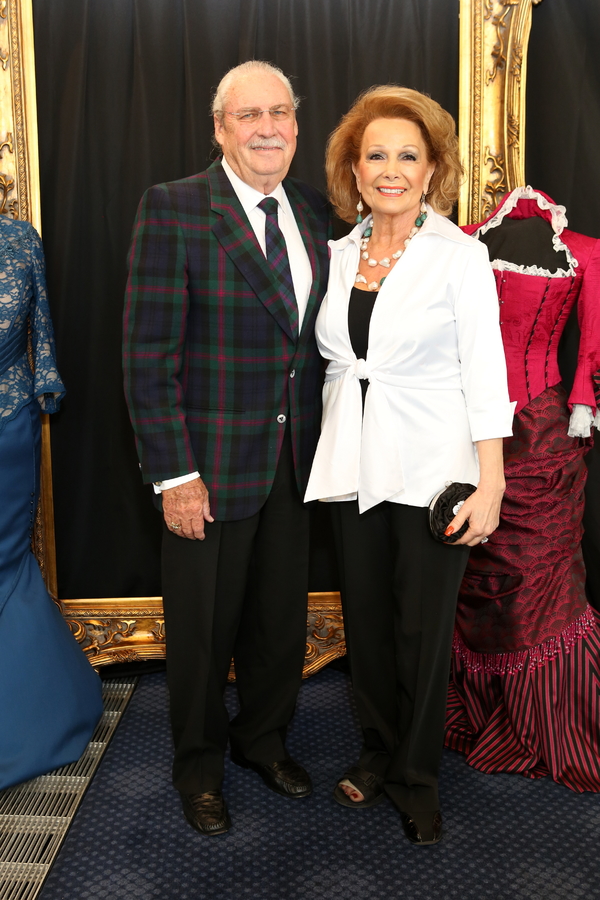 Arthur and Philamena Baird

Bart and Becky McAndrews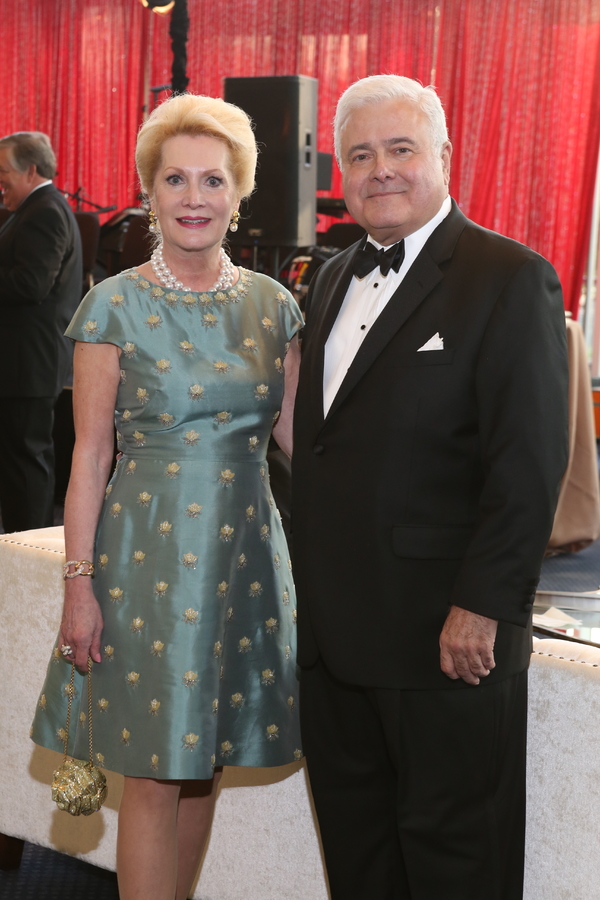 Bill and Kathi Rovere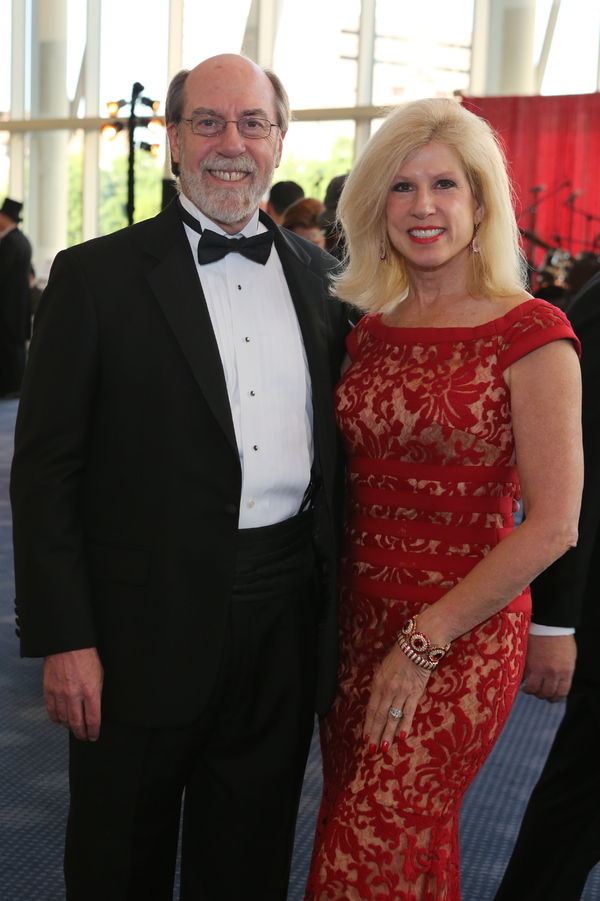 Cal and Connie Dalton

Cameron and Ben Yoesel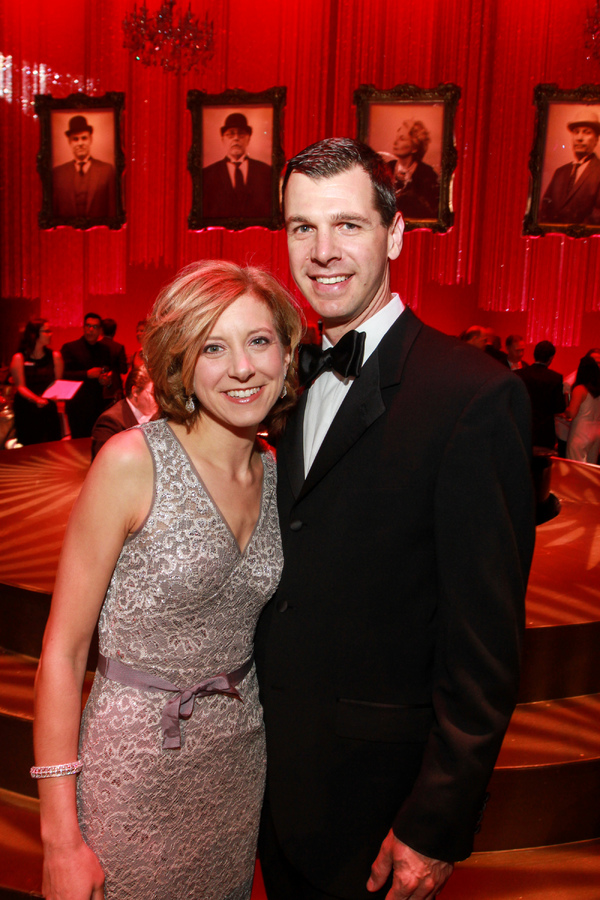 Christina and Mark Hanson

David and Claudia Oelman

Dean and Jane Gladden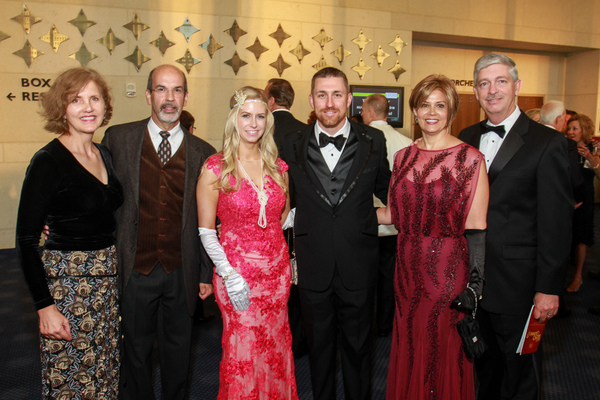 Donna and Mark Owen, Thomas and Jerissa Belsha, Virginia and Arden Walker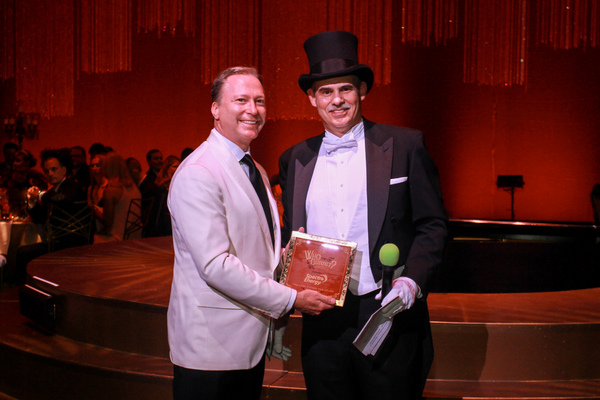 Greg Ebel with Event Chair (and Suspect!) Randy Stilley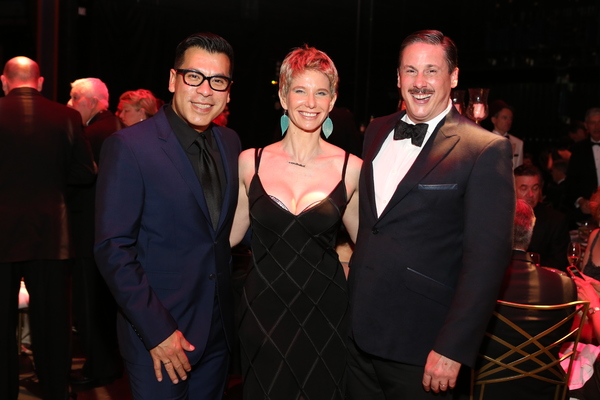 Jay Landa, Terra Nicholay, Daniel Turner

Jim and Helen Shaffer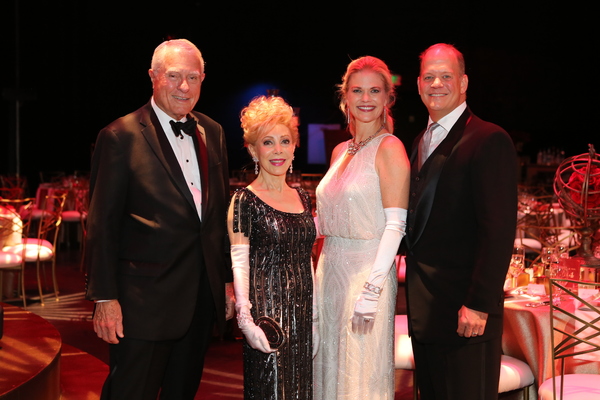 Jim Daniel and Margaret Alkek Williams, Amy and Rob Pierce

Kendall and Britta Hollrah

Lisa and Carl Hamstra

Lisa Foronda and Greg Harper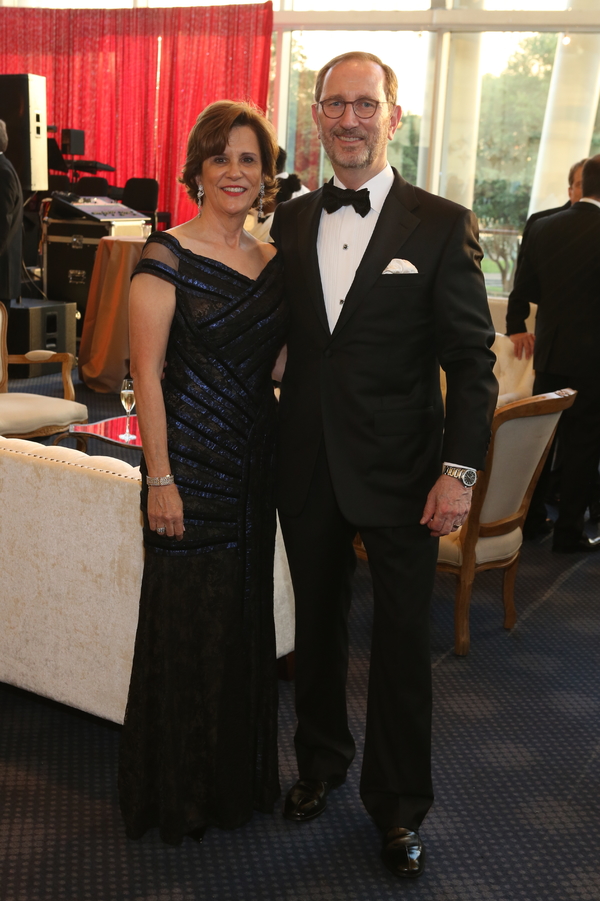 Louis and Cheryl Raspino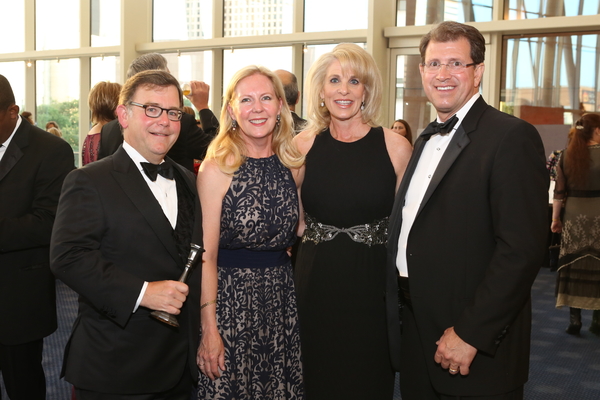 Wiley and Cynthia George and Bethany and Mike McCann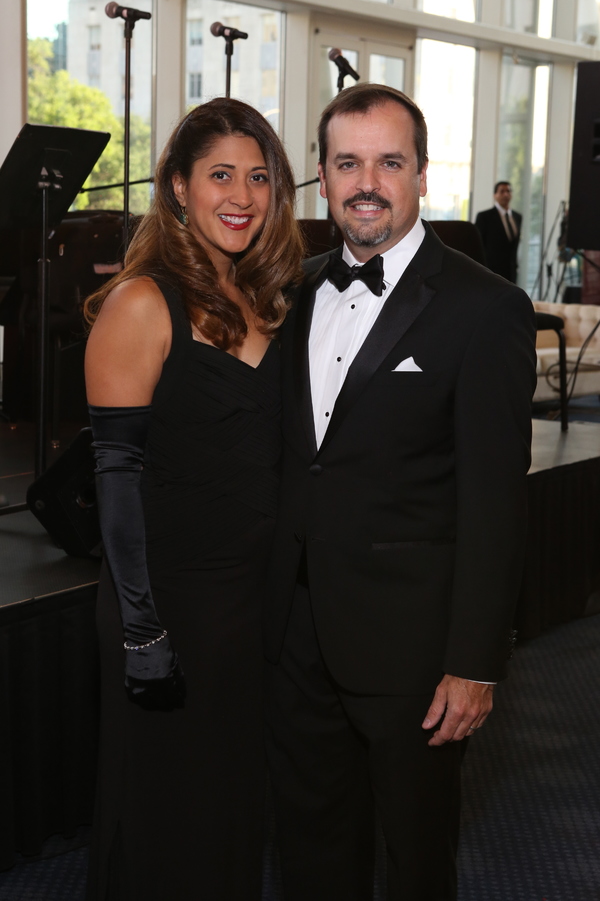 Trent and Andrea Tellepsen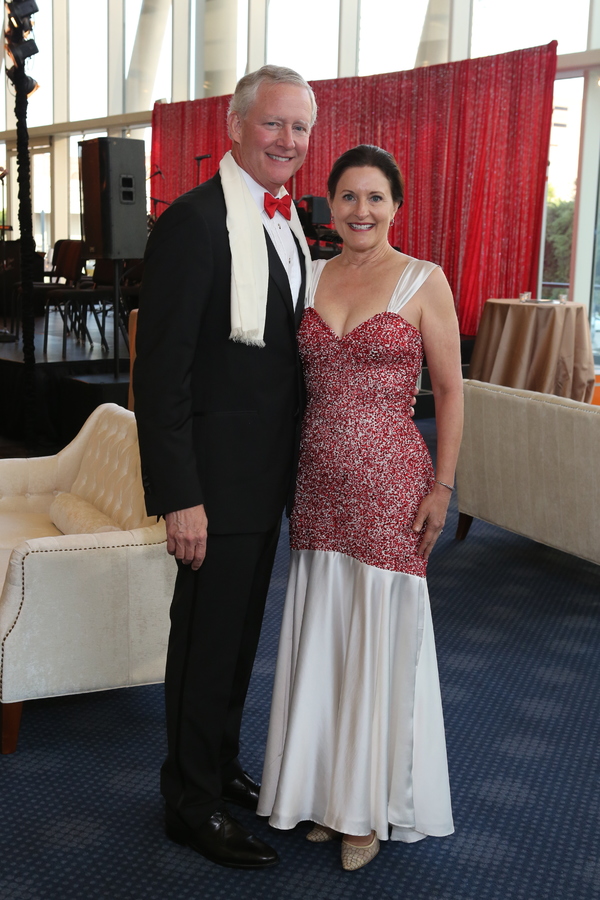 Steve Burkett and Margaret Lombardo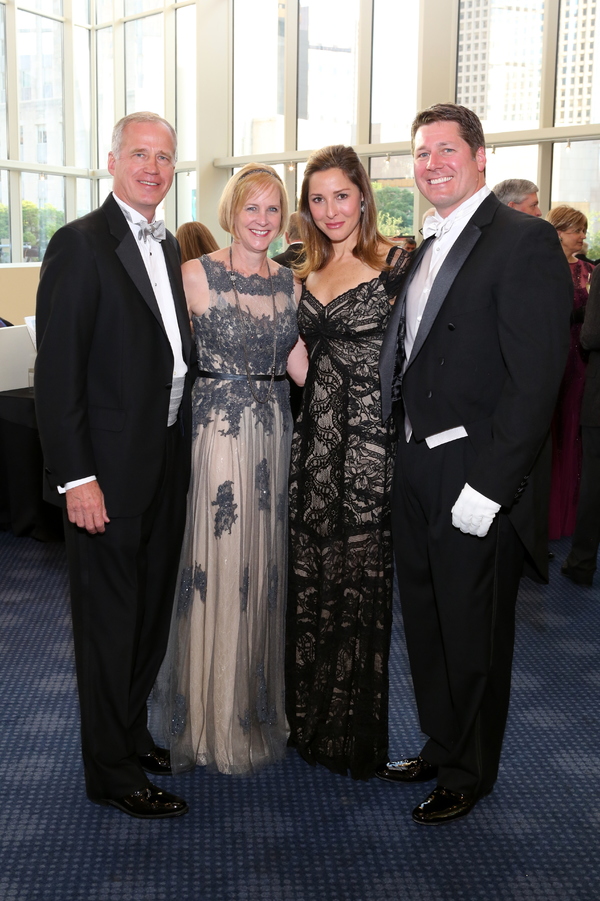 Sig and Patricia Cornelius, Dolores and John Tabola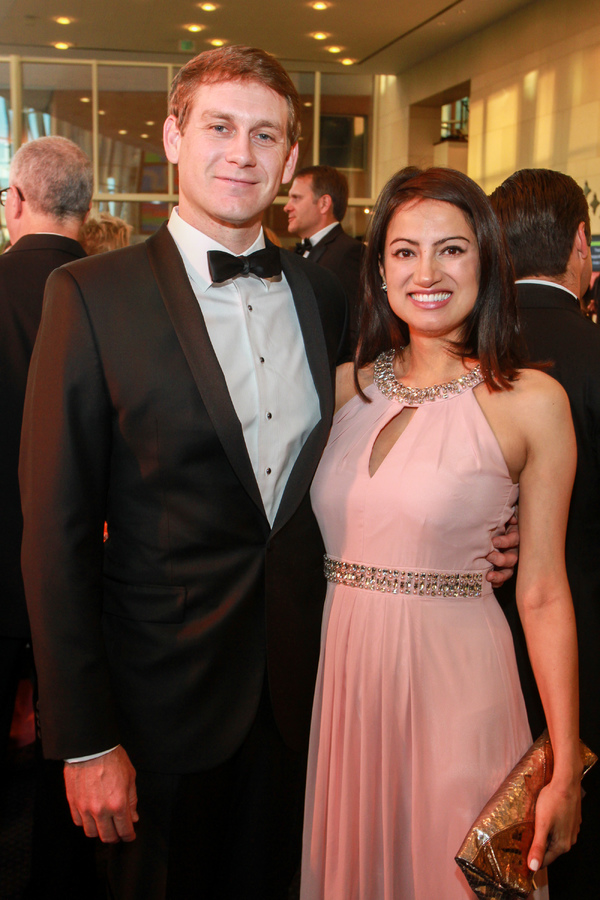 Shamus and Sarah Crosby

The TUTS Gala at the Hobby Center. (Photography/Gary Fountain, April 23, 2016)

The TUTS Gala at the Hobby Center. (Photography/Gary Fountain, April 23, 2016)

Margaret Alkek Williams, Tatiana Galitzine, Guillermo Sierra, Susanne and Bill Pritchard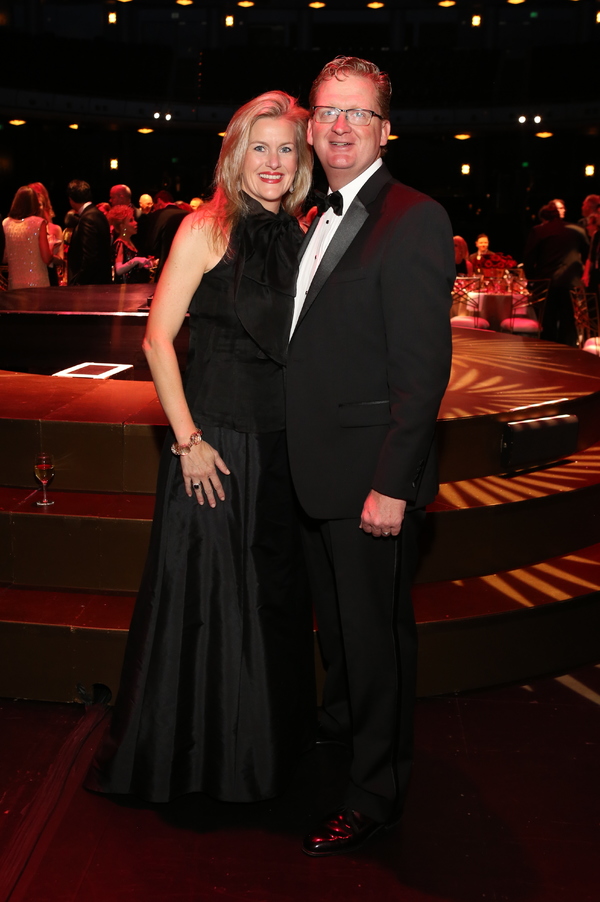 Paige and Ron May

Patrice and Pete McKinney

Patty Lucho, Gustavo Villanova, Toni and Howard Tate, Yuliya Marcer, Hector Villareal

Pete and Dana O'Brien, Monica Karuturi, Kumaran Sathyamoorthy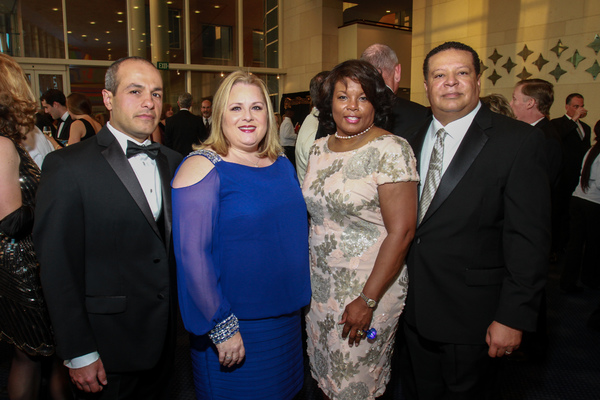 Raffi and Meredith Tcholakian and Demetria and Frank Jones

Randy and Sandy Stilley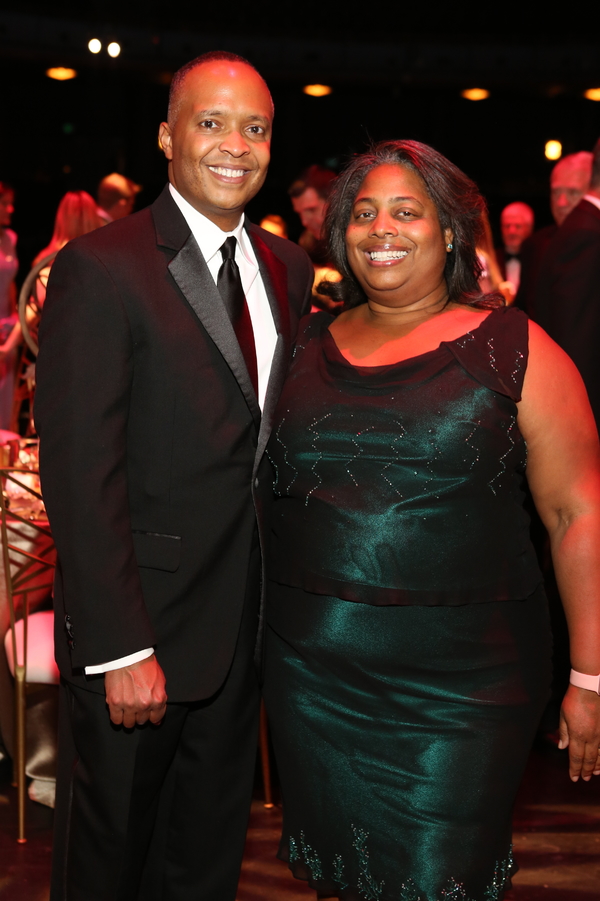 Reggie and Michelle Hedgebeth