Fort Lauderdale Theater Reviews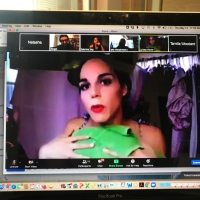 BWW Review: LONG DISTANCE AFFAIR presented by Juggerknot Theatre Company And PopUP Theatrics
by Cristina Pla-Guzman - May 27, 2020
'Long Distance Affair'. Intense! Super Fun. Immersive theatre that is fresh and exciting from the comfort of your living room. Long Distance Affair is a web-based virtual and personal experience where each guest, either by themselves or with a small group, is a participant in their own theatrical ex...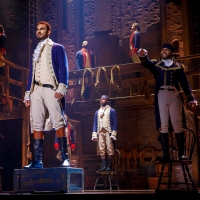 BWW Review: HAMILTON at the Adrienne Arsht Center
by Cristina Pla-Guzman - February 25, 2020
Hamilton is a masterpiece - one that miraculously delivers despite all the hype that surrounds it. It really is that good! But with a cast on Broadway, many in cities in the U.S. and London, you may wonder is it worth seeing the touring cast? I have one short answer- YES!...