Photo Coverage: Curtain Call And Press Night Celebration of DREAMGIRLS At La Mirada Theatre
LA MIRADA THEATRE FOR THE PERFORMING ARTS & MC COY RIGBY ENTERTAINMENT present the fourth show of their 2015-2016 season, an all-new spectacular DREAMGIRLS, book and lyrics by Tom Eyen, music by Henry Krieger, musical direction by Dennis Castellano and directed & choreographed by Robert Longbottom. DREAMGIRLS opened on Saturday, March 26 and will run through Sunday, April 17, 2016 at La Mirada Theatre for the Performing Arts, 14900 La Mirada Blvd in La Mirada.
BroadwayWorld was there for the opening night celebration - scroll down to see photos!
Full of onstage joy and backstage drama, the sensational new production of DREAMGIRLS tells the story of an up-and-coming 1960s girl singing group, and the triumphs and tribulations that come with fame and fortune. With music by Academy Award nominee Henry Krieger and book and lyrics by Tony and Grammy Award winner Tom Eyen, DREAMGIRLS features the unforgettable hits: "And I Am Telling You I'm Not Going," "One Night Only" and "Listen." This Tony and Academy Award winning musical sparkles like never before.
Photo Credit: Lily Lim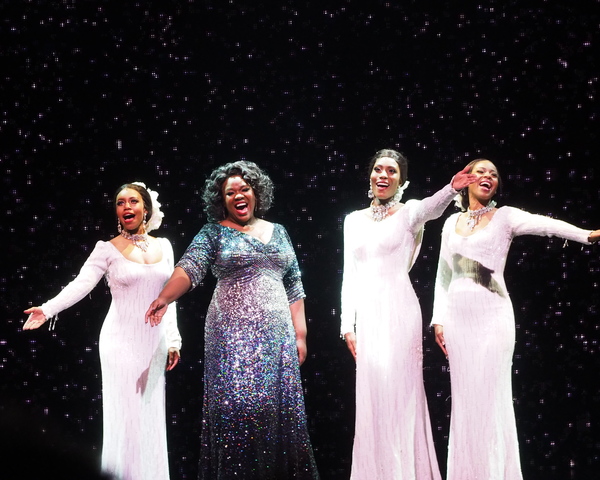 Britney Johnson, Moya Angela, Jasmin Richardson, and Danielle Truitt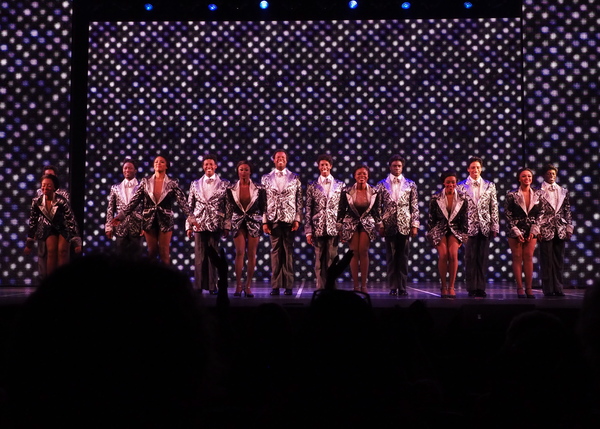 Jennifer Akabue, Darian Archie, Fay James, Chavis Humphrey, Elyse LaFontaine, Brandon Burks, Ashley McManus, Miah Blake, Dedrick Bonner, Eran Scoggins, Andre Darnell Myers, Loreigna Sinclair, Trance Thompson, Fatima El-Bashir, and Remmie Bourgeois

Brittney Johnson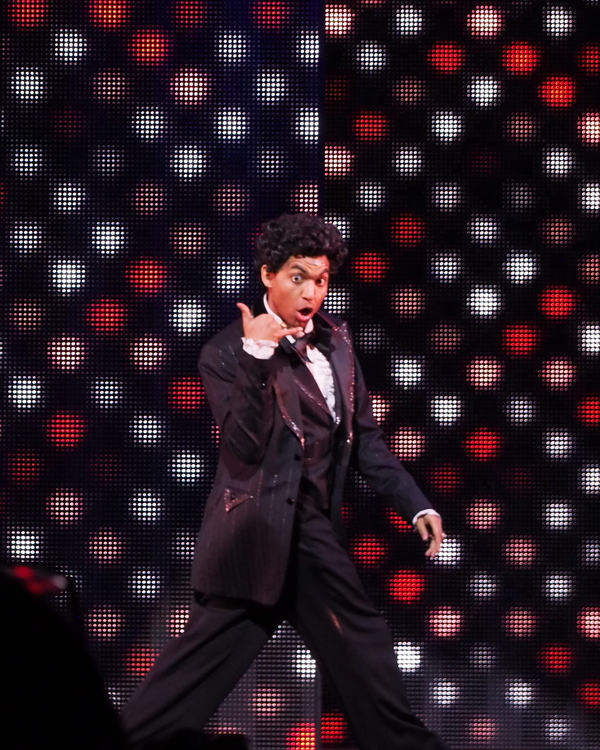 David LaMarr

Jasmin Richardson

Moya Angela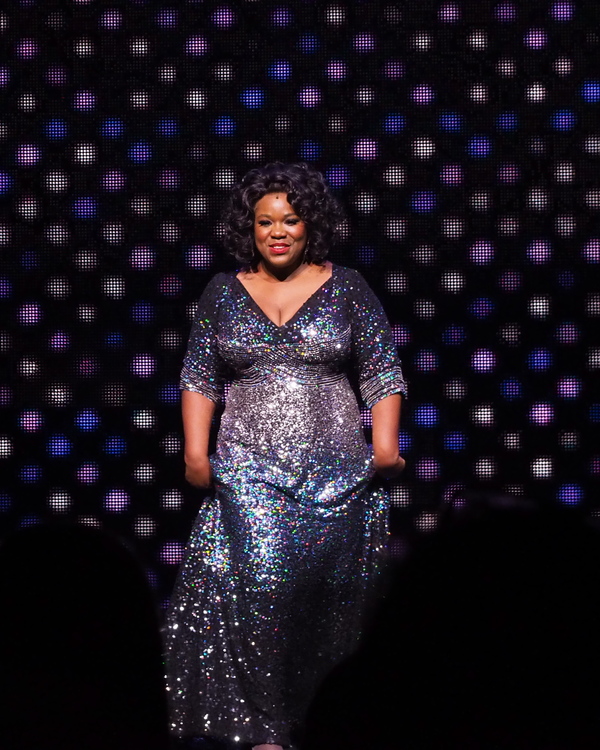 Moya Angela

John Devereaux, Scott A. People, Moya Angela, Jasmin Richardson, David LaMarr, Brittney Johnson, and Danielle Truitt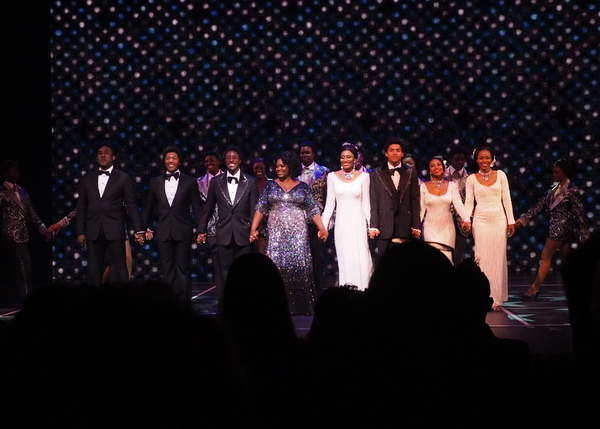 John Devereaux, Scott A. People, Moya Angela, Jasmin Richardson, David LaMarr, Brittney Johnson, and Danielle Truitt

The Company

John Devereaux, Elyse LaFontaine, Scott A. People, Jennifer Akabue, Moya Angela, Dedrick Bonner, Jasmin Richardson, David LaMarr, and Brittney Johnson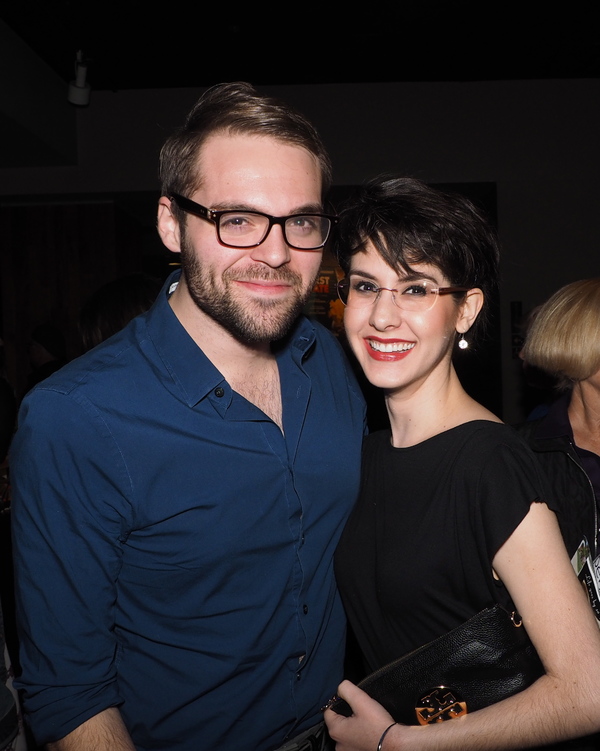 Alexander Mendoza and Carlin Castellano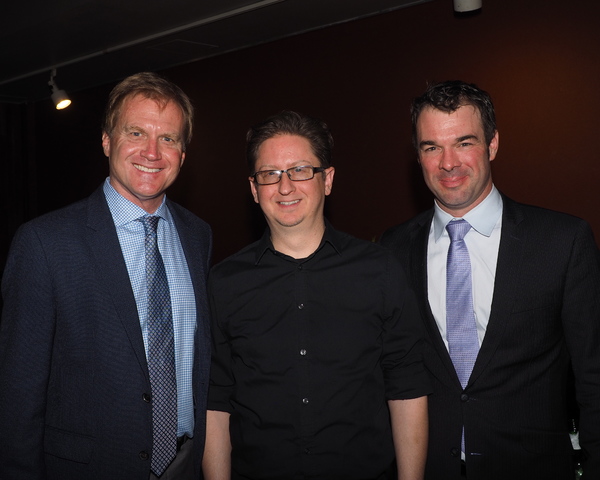 Executive Producer Tom McCoy, Conductor Brent Crayon, and General Manager Buck Mason

Buck Mason and Jude Mason

John Devereaux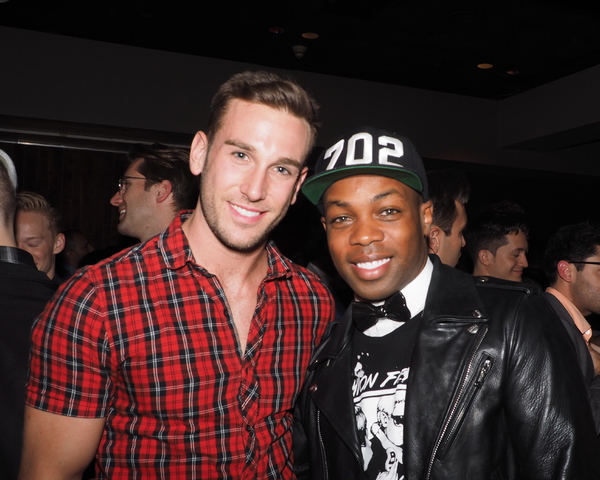 Todrick Hall and Jesse Pattison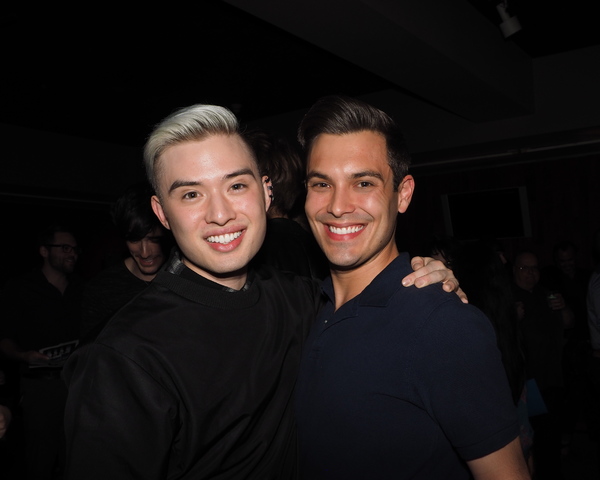 Chester Lockhart and Nick Adorno

Niketa Calame and Donovan Harris

Kevin Patrick Doherty and Kayla Parker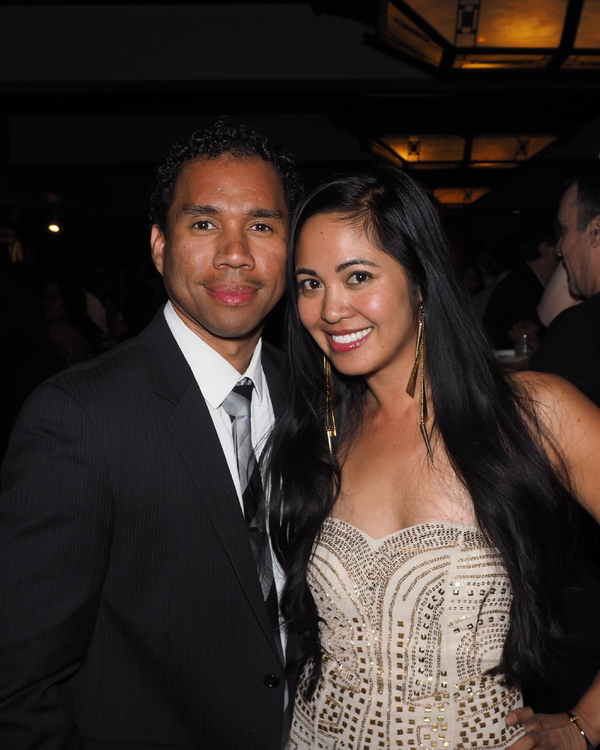 Jasmine Ejan and Anthony Honore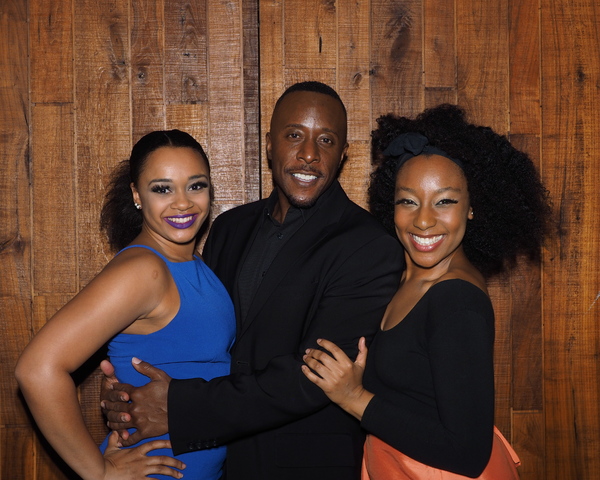 Loreigna Sinclair, Scott A. People, and Fatima El-Bashir

Joe Everett Michaels, Lyle Colby Mackston, Jennifer Foster, Kevin Patrick Doherty, Amy Segal, and Kayla Parker

Joe Everett Michaels, Michael Starr, Lyle Colby Mackston, Jennifer Foster, Amy Segal, and Kayla Parker

Brittney Johnson, Tom McCoy, and Jasmin Richardson

Brittney Johnson and Jasmin Richardson with Executive Producers Cathy Rigby and Tom McCoy

Cathy Rigby and Brittney Johnson

Brittney Johnson

Amma Osei, Tom McCoy, Ashley McManus, and Remmie Bourgeois

Danielle Truitt, Moya Angela, Jasmin Richardson, and Brittney Johnson

Danielle Truitt, Moya Angela, Jasmin Richardson, Tom McCoy, and Brittney Johnson

Danielle Truitt, Moya Angela, Jasmin Richardson, and Brittney Johnson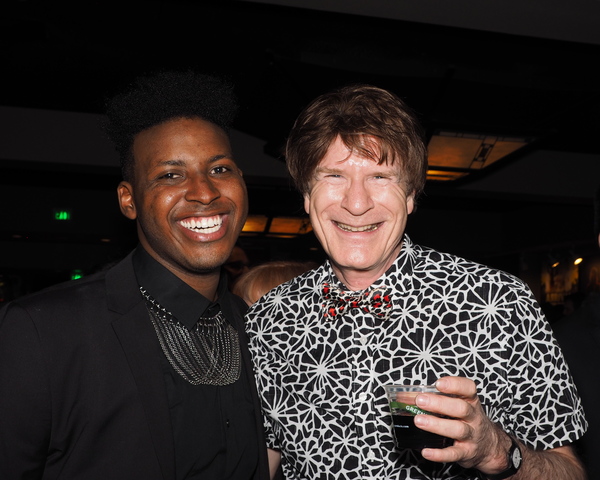 Eran Scoggins and Steven Stanley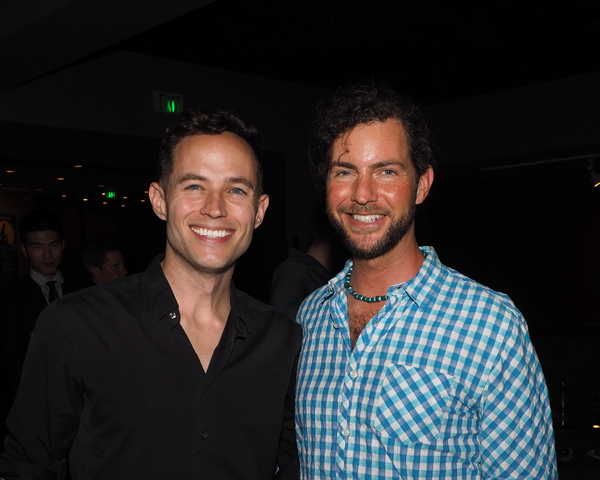 Christopher Lloyd Bratten and Marc Wheeler

Carlin Castellano, Shanon Mari Mills, Jasmin Richardson, and Roger Castellano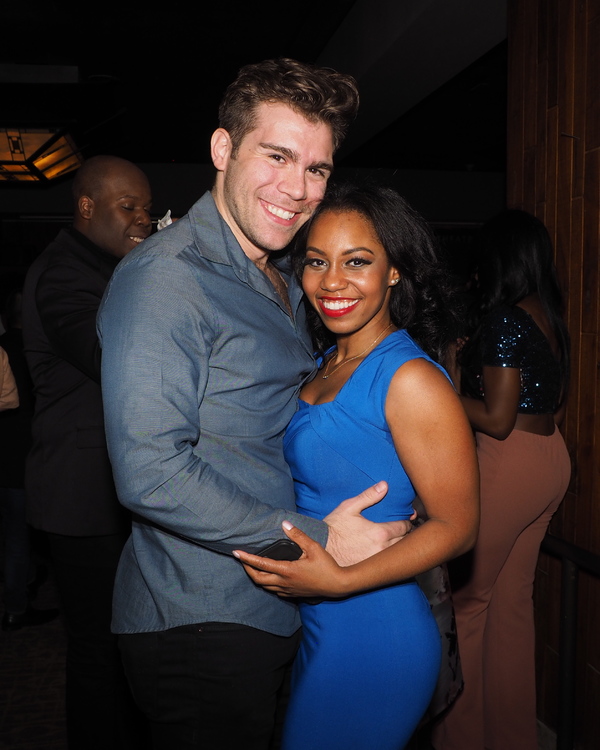 Devin Archer and Brittney Johnson

Lorenzo T. Hughes

The Cast of DREAMGIRLS with Director/Choreographer Robert Longbottom

Danielle Truitt, Moya Angela, and Jasmin Richardson with Director/Choreographer Robert Longbottom

Jasmin Richardson, Moya Angela, Brittney Johnson with Director/Choreographer Robert Longbottom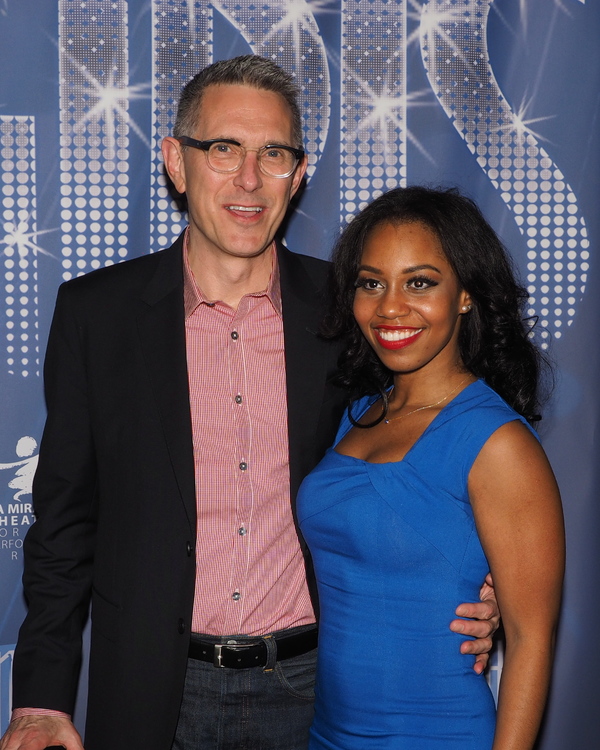 Director/Choreographer Robert Longbottom and Brittney Johnson

Jasmin Richardson and Loreigna Sinclair

Amber Mercomes, Amber Snead, and Jenna Wright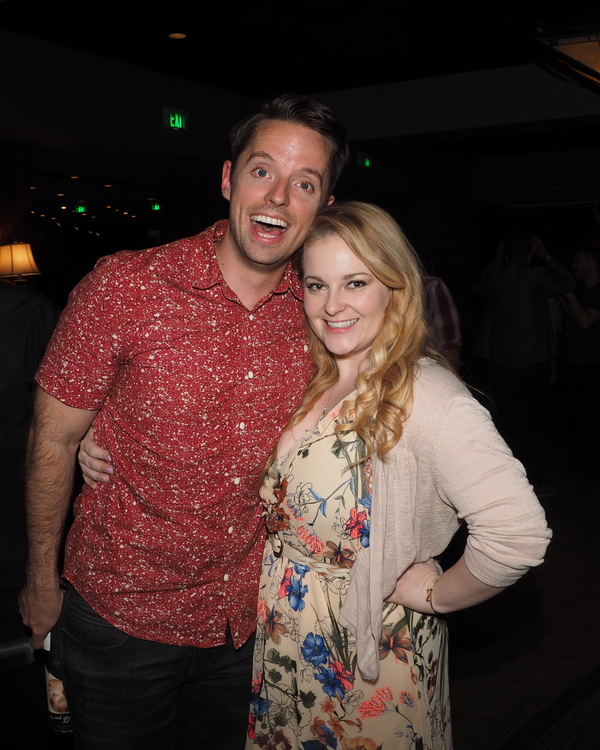 Daniel Dawson and Ashley Wible

Steven Stanley and John Devereaux

Chester Lockhart and Brandon Burks

David LaMarr and Brittney Johnson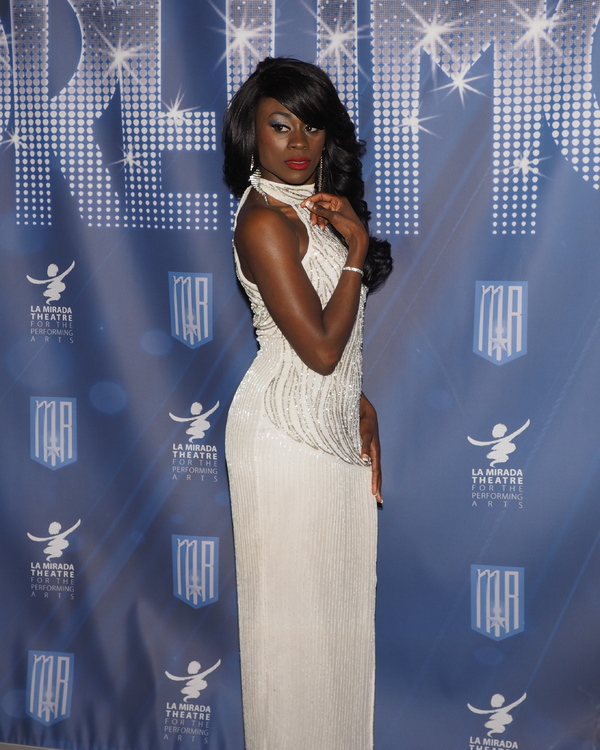 Jennifer Akabue

Brittney Johnson

Executive Producres Tom McCoy and Kumiko Yoshii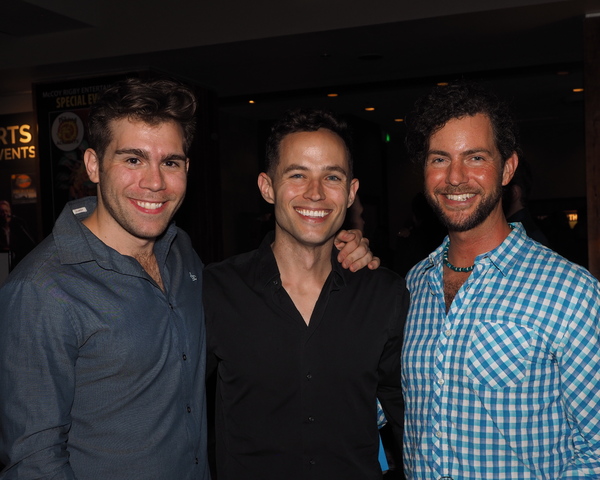 Devin Archer, Christopher Lloyd Bratten, and Marc Wheeler