Photo Flash: The Sherman Playhouse Presents OTHER DESERT CITIES
The Sherman Playhouse will be performing Other Desert Cities by Jon Robin Baitz starting July 6. The plot revolves around a daughter that returns home for Christmas for the first time in years, bearing the manuscript of a memoir, which reveals a devastating episode in the life of her wealthy Republican family. The events, years in the past, emotionally ravaged the daughter; disturbed the upbringing of the younger son, a child when the events happened; opened a schism between the mother and her sister; and shattered the orderly lives of the parents, causing their ostracism from an intimate circle of friends, which included President and Mrs. Reagan. The play is powerful, passionate and superbly crafted.
"We have an A-list cast," explains Katherine Almquist, director, "which this piece desperately needs. I am so lucky to be working again with John Squires, whom I was lucky to act with in Dark of the Moon at the Playhouse, Kit Colbourn, whom I directed in Blithe Spirit, in addition to Playhouse newcomers Reesa Nestor, Steve Schroko and my acting colleague, Eileen Epperson, whom I haven't worked with since Les Liaisons Dangereuses at The Kent Players." She goes on to say, It is an honor and privilege to be a part of this piece of living art that should not be missed.."
The dates for this production are July 6,7 13,14,15 20,21,22 27,28, 8:00 p.m. Friday & Saturday 2:00 p.m. Sunday Matinee Tickets may be purchased at the Playhouse website, Shermanplayers.org or by calling 860-354-3622.
Photo Credit; Agnes Fohn

Steve Schroko, Kit Colbourn

John Squires, Eileen Epperson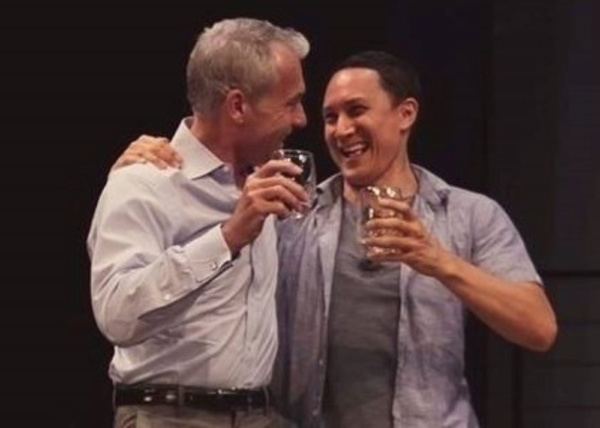 Steve Schroko, John Squires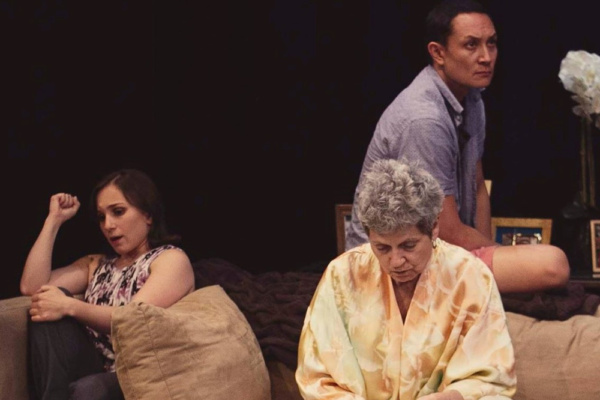 Reesa Nestor, Eileen Epperson, John Squires

Steve Schroko, Reesa Nestor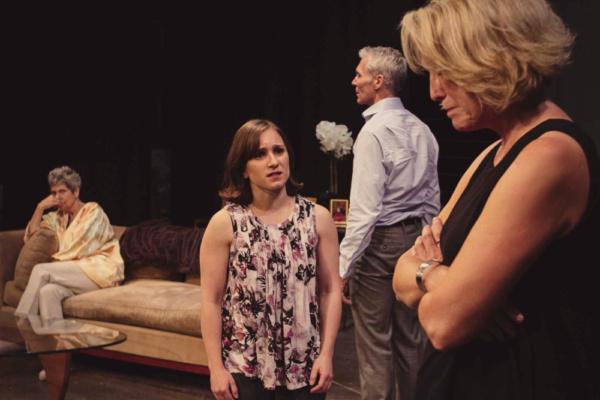 Eileen Epperson, Reesa Nestor, Steve Schroko, Kit Colbourn