Photo Flash: Circle Theatre's WHEN THE RAIN STOPS FALLING Opening Night
Circle Theatre recently opened the Chicago Premiere of Time Magazine's Best New Play of 2010, When the Rain Stops Falling. See below for photos of the opening night party!
A journey across time, where the acts and sins of the past prove repeatedly devastating to each succeed. When the Rain Stops Falling is a beautifully heartbreaking story that takes us on a journey across time where the acts of the past prove devastating to the next generation. From 1959 to 2039, featuring four generations of a family, the play manages to be epic and astonishingly intimate at the same time.
John Gawlik directs the ensemble featuring Circle company members Anita Hoffman, Noah Sullivan and Mary Redmon with guest artists Catherine Price-Griffin, Katherine Keberlein, Luke Daigle, Luke Renn, Nicholas Roy Caesar and Ron Quade.
Photos courtesy of Circle Theatre.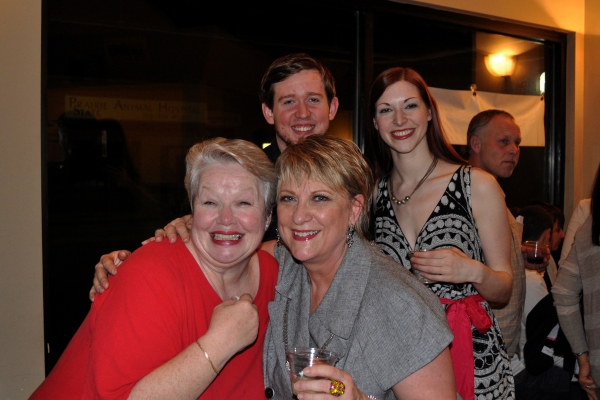 Mary Redmon, Nicholas Roy Caesar, Anita Hoffman, Catherine Price-Griffin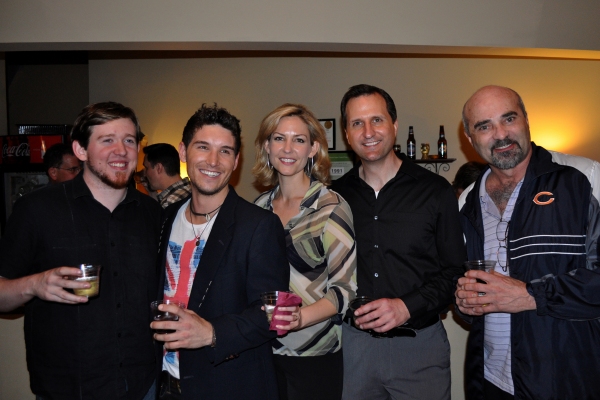 Nicholas Roy Caesar, Luke Daigle, Katherine Keberlein, Luke Renn, Ron Quade

Noah Sullivan, Anita Hoffman

John Gawlik, Kevin Bellie, Bob Knuth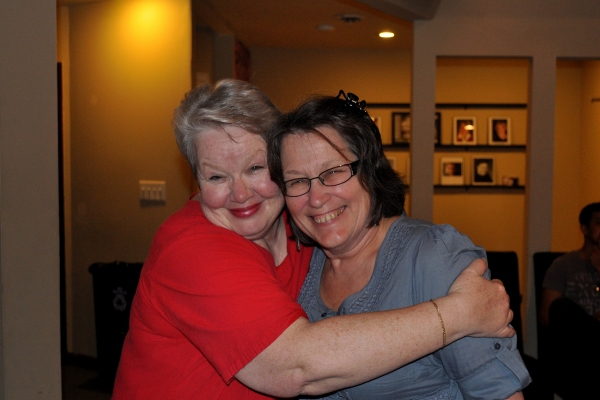 Mary Redmon, Patti Roeder