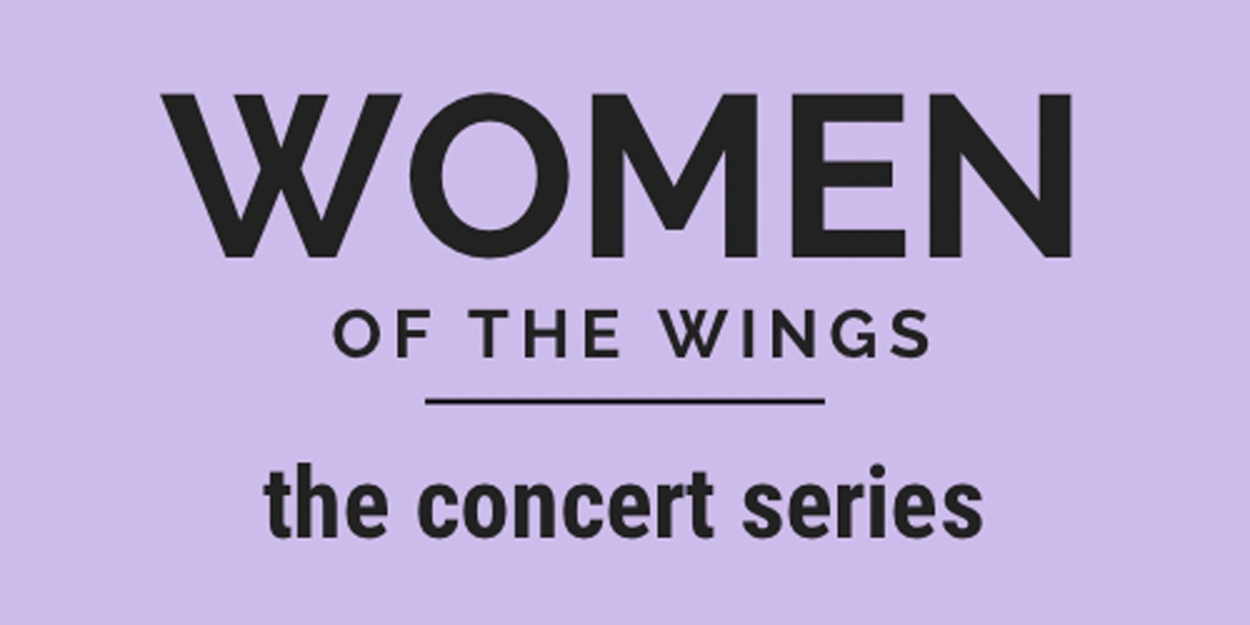 WOMEN OF THE WINGS VOLUME 4 to be Presented at 54 Below This Friday
Hear songs that make you think differently about the world around you… all created by women who have made their mark on musical theatre.
Women of The Wings Volume 4: A Celebration of Female Musical Theatre Writers

will take place at 54 Below on September 30th at 9:30pm.
It's an evening of new work and classic favorites. You'll hear songs that make you laugh, songs that make you cry, and songs that make you think differently about the world around you... all created by women who have made their mark on musical theatre.
Created, produced, and directed by Megan Minutillo, with music direction by Andrea Yohe. Stay tuned for additional updates on the cast and writers - and be sure to connect with us on Instagram @womenofthewings.
Featuring performances by Kathryn Allison (Company, Disney's Aladdin), Amanda Briskin-Wallace, Maryanne Burr, Holly Hinchliffe, Erin Kommor (NBC'S Rise), Alicia Krakauer, Sejal Joshi, Samantha Massell (Fiddler on the Roof), Molly Model, Avery Norris (Rosé All Day), Carolina Rial ("The Voice"), Gabriella Joy Rodriguez (National Tour of The Color Purple) and Rebecca Zeller.
Celebrating the work of Barbara Anselmi, Nicolette Blount, Elspeth Collard, Rachel Covey, Melissa Rose Hirsch, Nico Juber, Madeline Myers, Sam Rosenblatt, and Kira Stone.
Women of The Wings Volume 4 plays 54 Below (254 West 54th Street) on Friday, September 30th at 9:30pm. There is a $25-$60 cover charge and $25 food and beverage minimum. Tickets and information are available at www.54Below.com. Tickets on the day of performance after 4:00 are only available by calling (646) 476-3551.
MORE ABOUT 54 BELOW
54 Below, Broadway's Supper Club & Private Event Destination, is a performance venue in the grand tradition of New York City nightlife. A few blocks from the heart of Times Square and just below the legendary Studio 54, 54 Below is a classically designed state-of-the art nightclub in the theatre district that hosts audiences with warmth and style. 54 Below presents iconic and rising stars from the worlds of Broadway and popular music and has set a new standard for culinary excellence worthy of the world-class entertainment on the stage.
In their description of the venue, The New York Times writes, "54 Below has the intimacy of a large living room with unimpeded views and impeccable sound; there is not a bad seat in the house. Its sultry after-hours ambience is enhanced by brocade-patterned wall panels planted with orange-shaded lanterns. And the atmosphere is warmer and sexier than in Manhattan's other major supper clubs."
Located at 254 West 54th Street, 54 Below features up to three shows nightly, with cover charges ranging from $5-$105. 54Below.com
---
Join Team BroadwayWorld
Are you an avid Cabaret fan in NYC? We're looking for people like you to share your thoughts and insights with our readers. Team BroadwayWorld members get access to shows to review, conduct interviews with artists, and the opportunity to meet and network with fellow theatre lovers and arts workers.
Interested? Learn more here.
---
More Hot Stories For You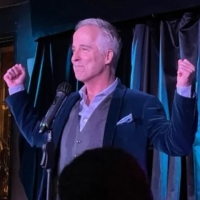 Tim Connell Returns To Pangea This December With …AND SO IT GOES

November 30, 2022

Actor-singer-storyteller Tim Connell returns to Pangea for a third time this year with ...and so it goes... on Thursday, December 8 and Saturday, December 17, both at 7 PM. He is joined by his longtime collaborator, a Musical Director James Followell. The show is directed by Steven Petrillo.
---
Karen Mason to Present Holiday Concert CHRISTMAS! CHRISTMAS! CHRISTMAS! at Birdland in December

November 30, 2022

BIRDLAND JAZZ CLUB will present the return of Karen Mason with her concert "Christmas! Christmas! Christmas!" on Monday, December 19 at 7:00 PM. Mason's legendary holiday show features unique interpretations of old and new seasonal classics.
---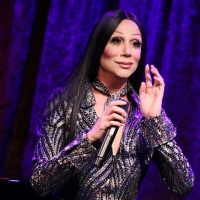 Photos: Cher Storms Birdland Theater As Impersonator Scott Townsend Takes the Stage!

November 29, 2022

Go inside Birdland Theater with brand-new photos of celebrity Cher impersonator Scott Townsend AKA Thirsty Burlington on Monday, who took the stage on November 28.
---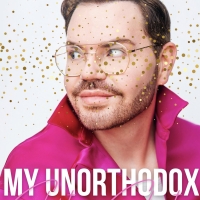 MY UNORTHODOX LIFE's Robert Brotherton to Perform at 54 Below Tomorrow Night

November 29, 2022

Robert Brotherton, break-out funnyman of the hit Netflix reality show, "My Unorthodox Life," is set to make his 54 Below debut performing a hilarious, holiday-inspired, cabaret jubilee tomorrow, Wednesday November 30th at 7:00pm. 
---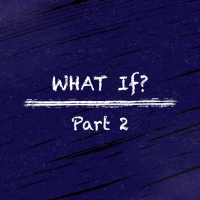 Jonalyn Saxer, Katy Geraghty & More to Star in WHAT IF? BELOVED MUSICAL THEATRE CHARACTERS SWITCH SONGS

November 29, 2022

54 BELOW, Broadway's Supper Club, will present What If? Beloved Musical Theatre Characters Switch Songs on December 5, 2022. After a clever first edition in October, What If? is returning to 54 Below with a collection of new songs being sung by both Broadway and up and coming stars. 
---