Photo Flash: Trent Armand Kendall and Brass Illusion Bring THIS CRAZY LOVE to Birdland
The Broadway at Birdland concert series presented Trent Armand Kendall and the band, Brass Illusion (under the direction of Marty Ash), in "This Crazy Love" on the historic stage on August 29. BroadwayWorld has photos from the concert below!
Trent Armand Kendall + Brass Illusion have reinvented the nightlife experience with this new high voltage concert. The Tower of Power-esque horn stylings of one of the best ensembles in the tri-state, Brass ILLUSION, under the music direction of bandleader Marty Ash, brings audiences to a fever pitch as they stomp their feet, sweat and lose their collective minds to the songs of: Sam & Dave, Blood, Sweat & Tears, George Benson, Ben E. King, The Temptations, Rufus & Chaka, Luther Vandross, Curtis Mayfield, The O'Jays, U2, B.B. King, CeeLo Green, Maroon 5, Ray Charles, Sam Cooke, and more!
The award-winning Broadway at Birdland concert series takes place every week at Birdland, located in the heart of Manhattan's Theater District.
Photo Credit: Kevin Alvey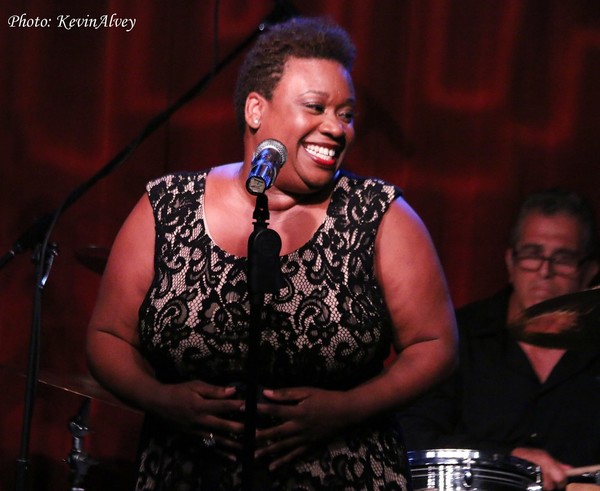 Yolanda Wyns

Yolanda Wyns and Trent Armand Kendall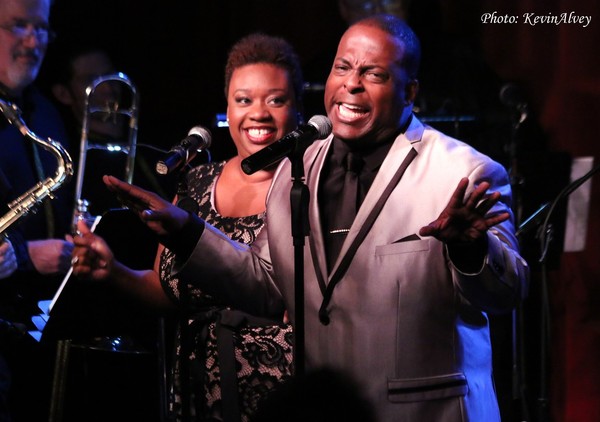 Yolanda Wyns and Trent Armand Kendall

Yolanda Wyns and Trent Armand Kendall

Trent Armand Kendall

Trent Armand Kendall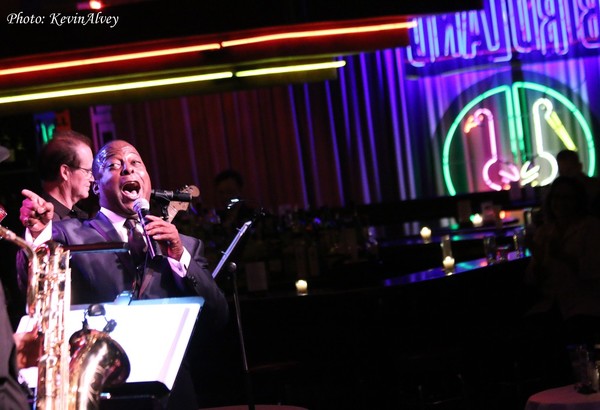 Trent Armand Kendall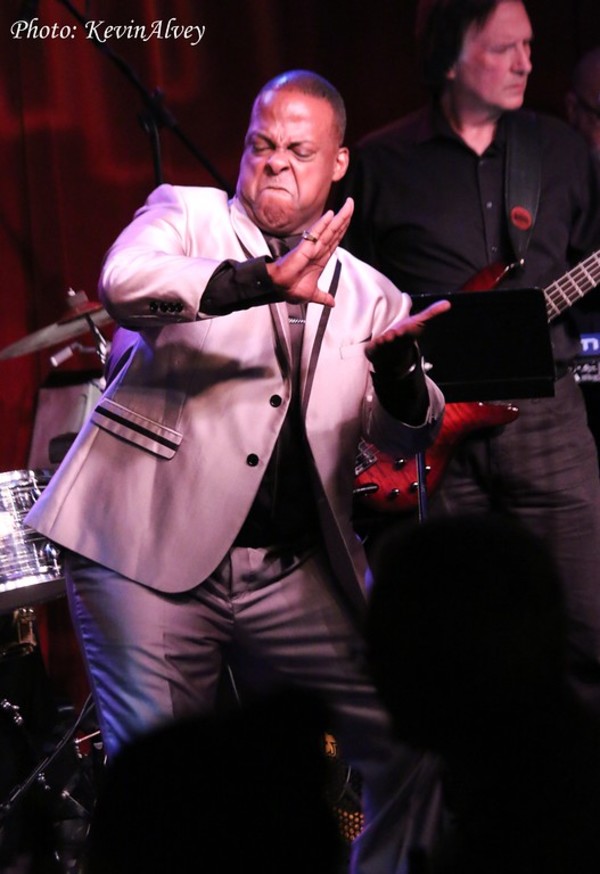 Trent Armand Kendall

Trent Armand Kendall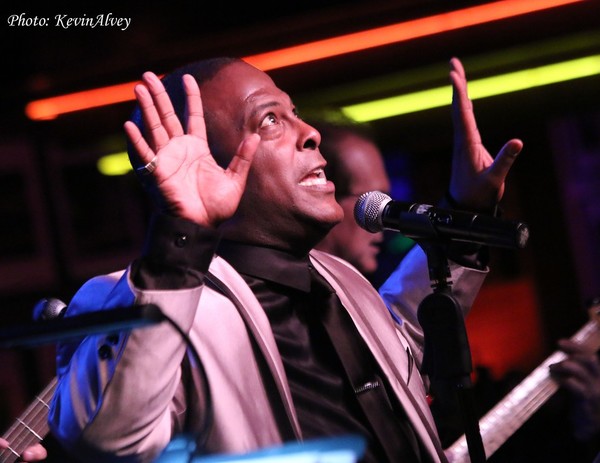 Trent Armand Kendall

The band and Yolanda Wyns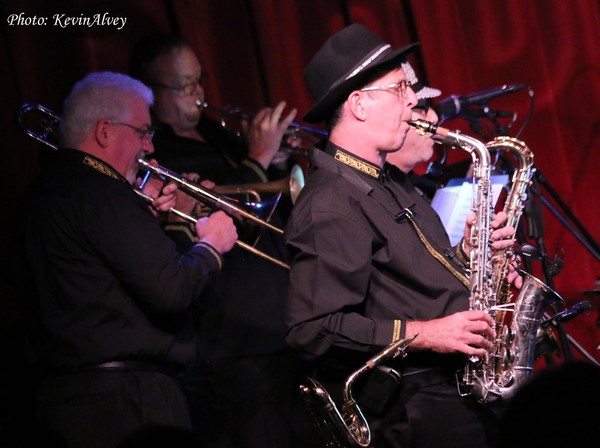 The band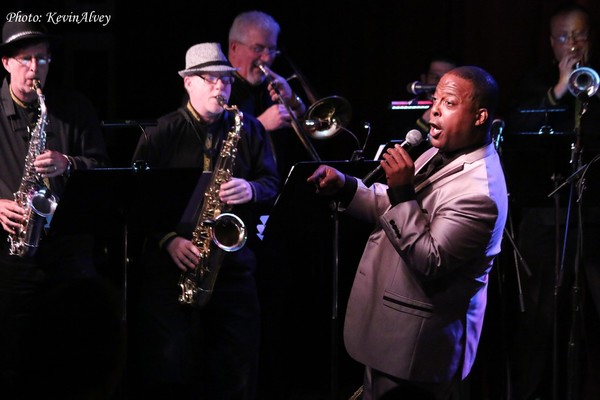 Trent Armand Kendall and the band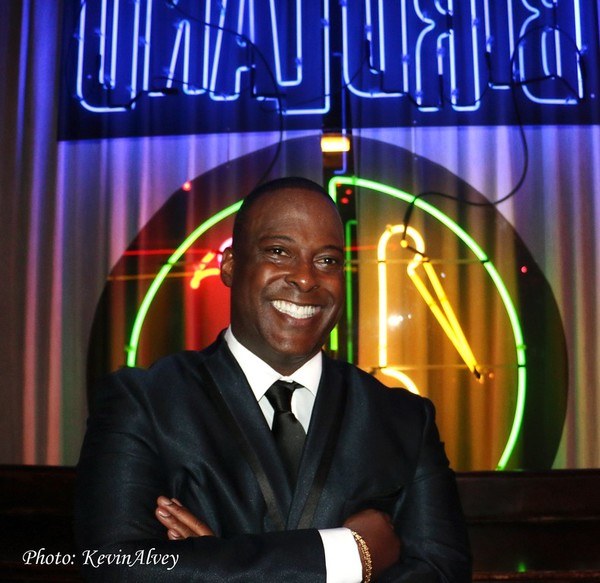 Trent Armand Kendall

Trent Armand Kendall and Gianni Valenti

Yolanda Wyns, Jim Caruso and Trent Armand Kendall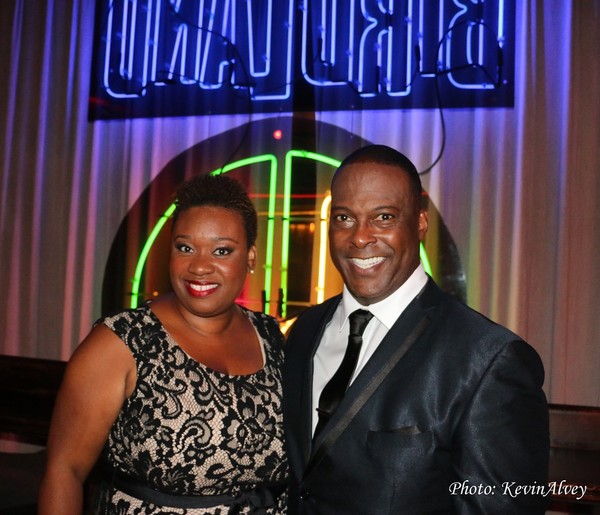 Yolanda Wyns and Trent Armand Kendall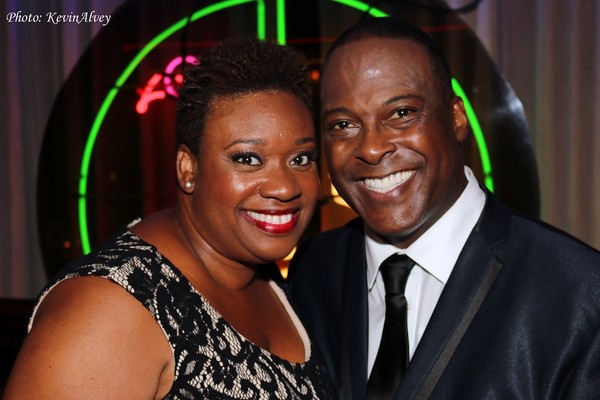 Yolanda Wyns and Trent Armand Kendall

Yolanda Wyns and Gordon Chambers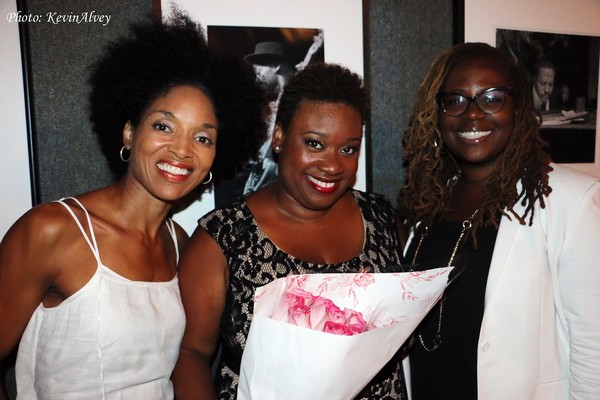 Lisa Arrindale Anderson, Yolanda Wyns and Blondel Pinnacle