Photo Coverage: Melissa Manchester Brings The Platinum Standard to Barrington Stage Co.
In some ways, attending a Melissa Manchester concert is akin to the atmosphere, familiarity, and warmth you have in a house of worship. Last night during her performance at Barrington Stage Co. Mellisa's music evoked the same feelings you have when listening to familiar melodies and words that have been with you (and most of the "congregation") your whole life. Mellisa has a breathtaking voice and phrasing which kept the BSC audience mesmerized with the songs and stories from her extraordinary career. There were songs that the Grammy winner either wrote or chose to sing in an evening that highlighted tunes from her new album The Fellas. In it Melissa honors the great male singers that have influenced her. As well as having a full performance schedule Melissa also teaches music at the University of Southern California.
Even though Melissa is a California girl she's very well connected to The Berkshires. The Academy Award nominee ( "Through The Eyes of Love", "I'll Never Say Goodbye") and Grammy Winner hails from The Bronx and The Upper West Side.
Featured with Melissa Manchester were Susan Holder & John McDaniel
Article & Photos by: Stephen Sorokoff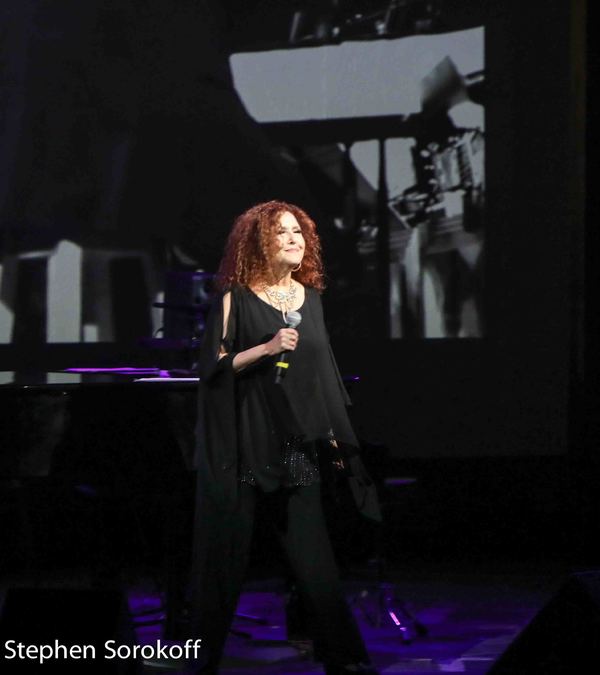 Melissa Manchester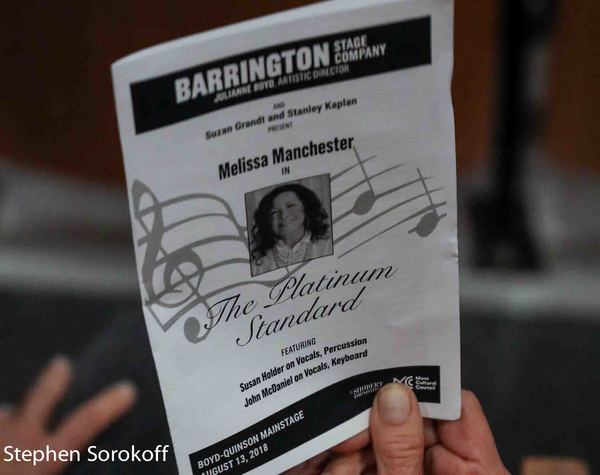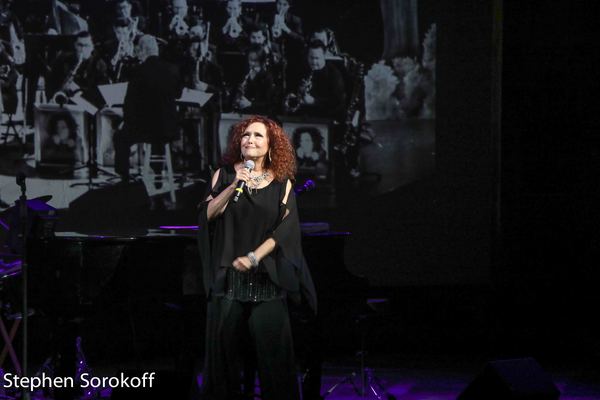 Melissa Manchester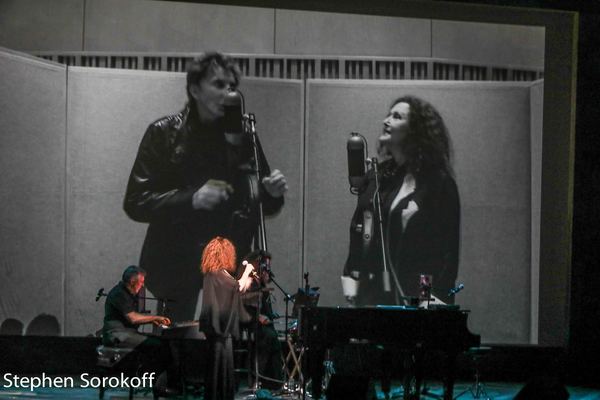 Barry Manilow & Melissa Manchester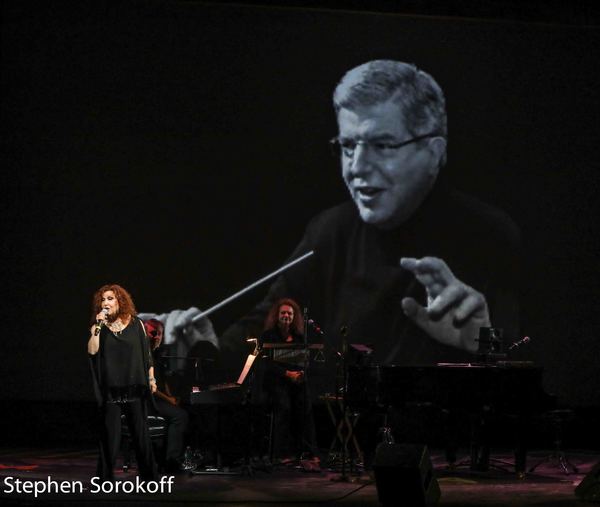 Melissa Manchester & Marvin Hamlisch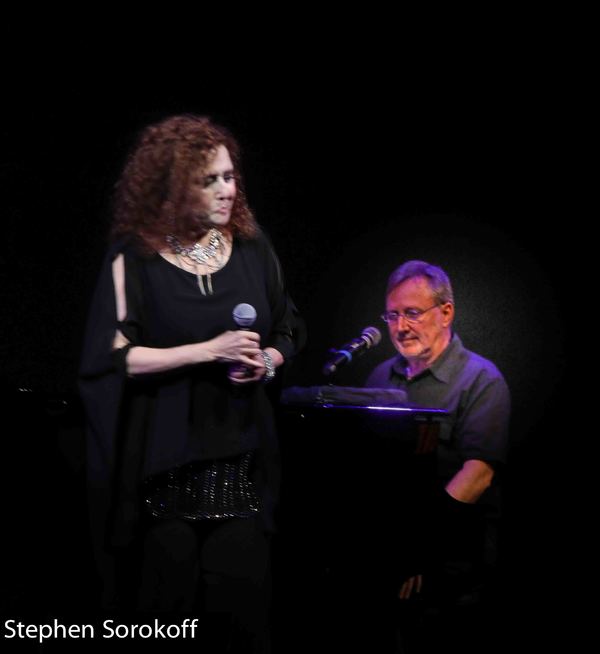 Melissa Manchester & John McDaniel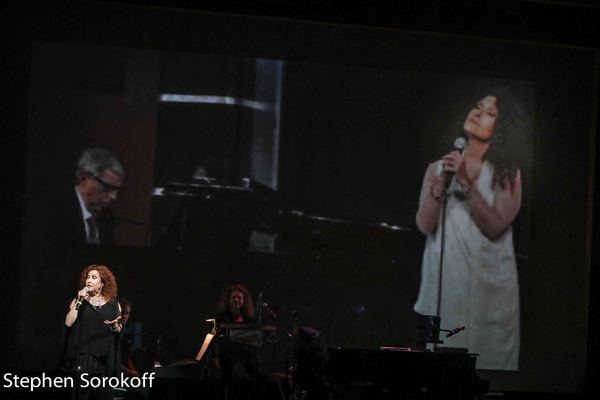 Melissa Manchester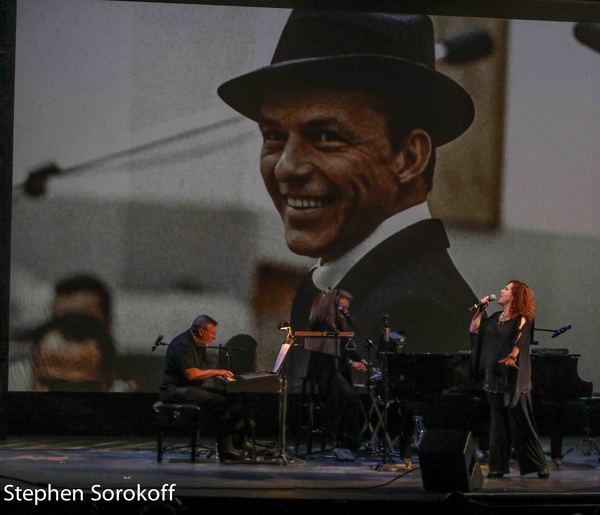 John McDaniel, Susan Holder, Frank, Melissa Manchester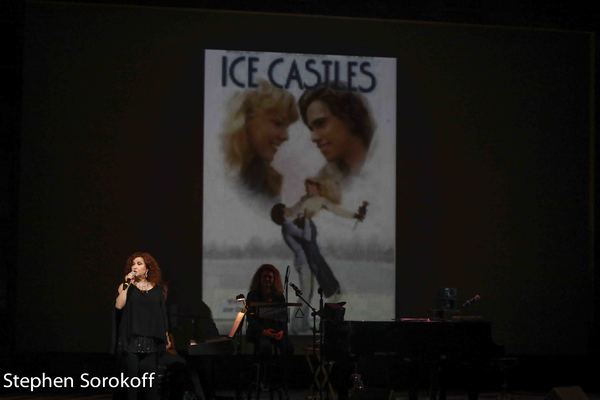 Melissa Manchester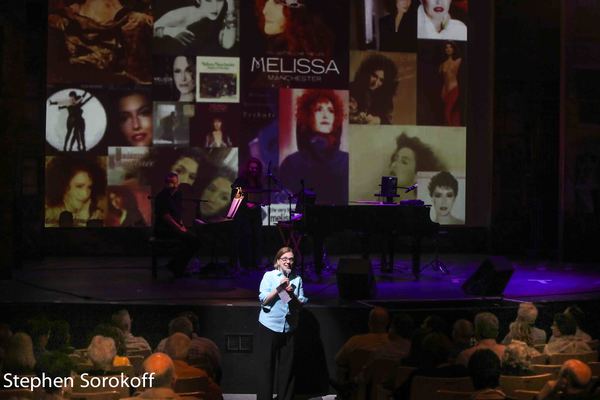 JuliAnne Boyd, Artistic Director Barrington Stage Co.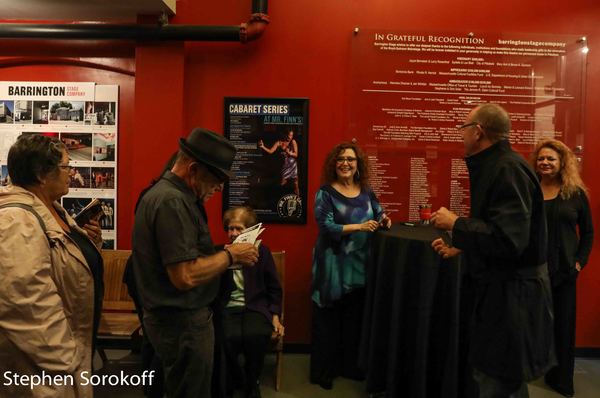 The Fans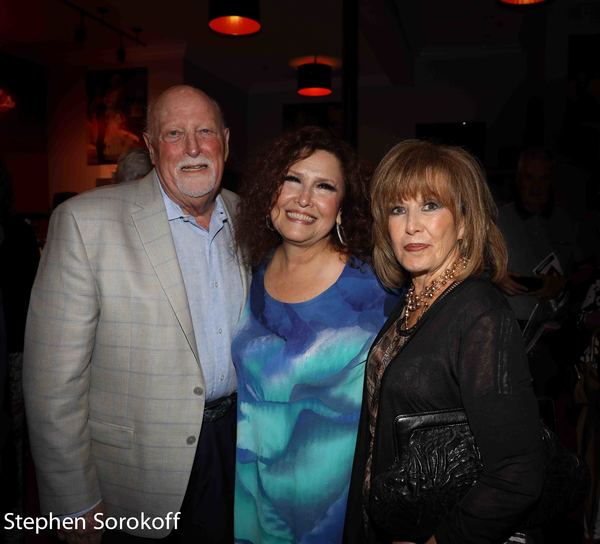 Stanley Kaplan, Sponsor, Melissa Manchester, Suzan Grandt, Sponsor