Photo Coverage: Luann de Lesseps Brings Her Friends to Feinstein's/54 Below
There were lines of folks leaving the Paulo Szot show at Feinstein's/54 Below as lines of folks were coming in to see the LuAnn de Lesseps show. Known as The Countess on Bravo TV's hit series "Real Housewives of New York City" her nightclub act, with always different friends has become a must see at Broadway's Supper Club. The show is directed by Ben Rimalower and musically helmed by Billy Stritch.
Fasten your seat belts for this show. it's a happening. The audience even gets in the act. At the show we attended, Bravo's Andy Cohen was given a microphone at his table, a waiter participated on stage, and The Countess sang, joked, and managed to "touch" everyone in the club. It may be now named Feinstein's/54 Below but it certainly had all the excitement of the original Studio 54 at The Countess's show. Appearing in last night's episode were Murray Hill, Paulo Szot, Christina Bianco, Alexis Michelle, David Burnham, Marti Cummings, Julia Murney, and Kevin Smith Kirkwood, (along with a cast of 150 or so audience members).
The party continued after the show.
You can see #CountessandFriends at Paramount in Long Island on August 4th, at 8:00 pm. Tickets are available here. If you can't make that, you can catch the Countess at The Borgata in Atlantic City on August 24th at 9:00 pm. Tickets are available here.
Article & Photos by: Stephen Sorokoff

David Burnham & Luann de Lesseps

Luann de Lesseps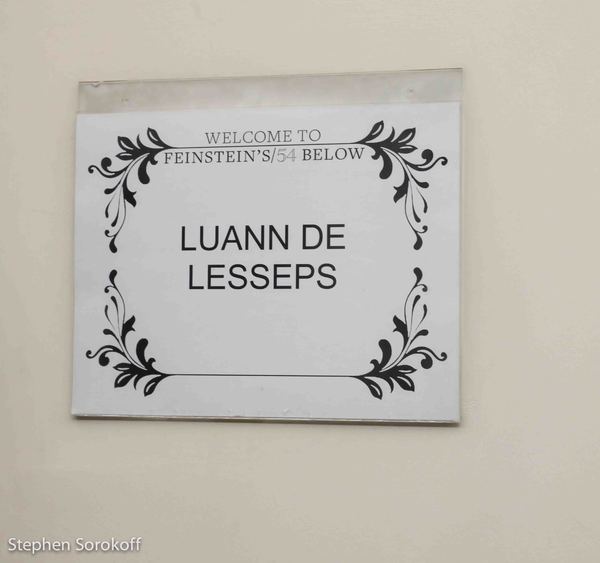 Murray Hill & Luann de Lesseps

Murray Hill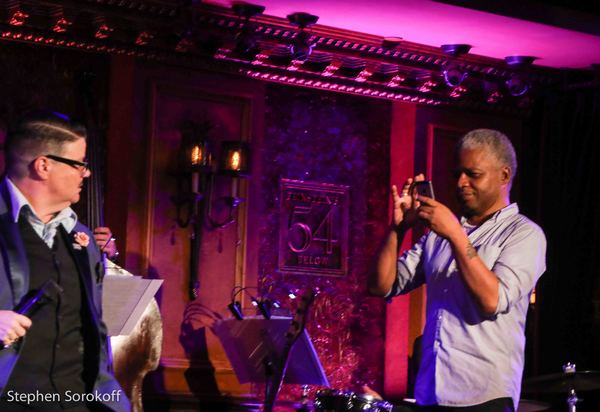 Murray Hill & Audience Member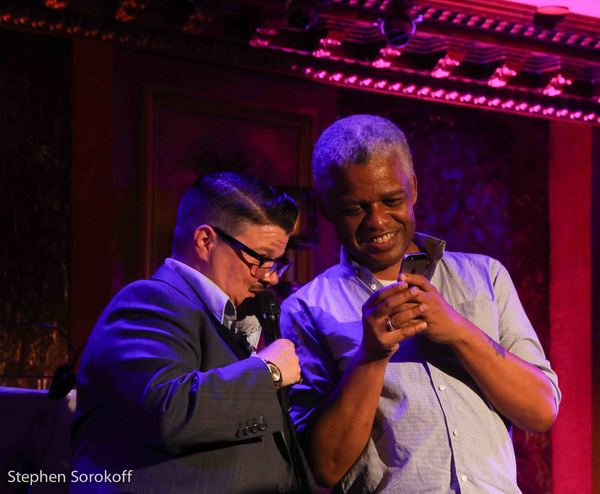 Selfie

Christina Bianco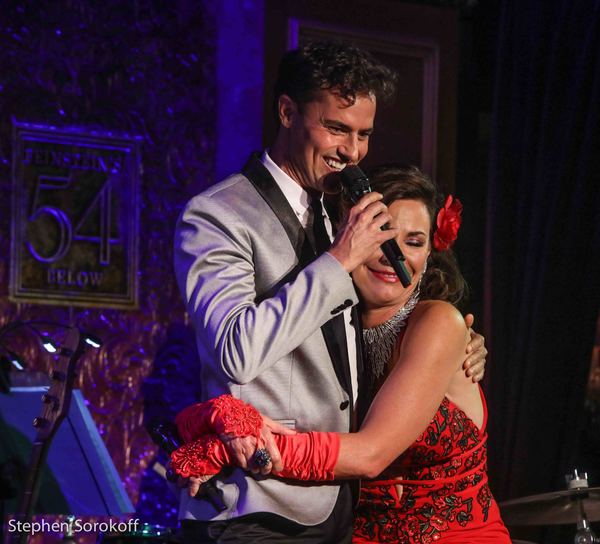 David Burnham & Luann de Lesseps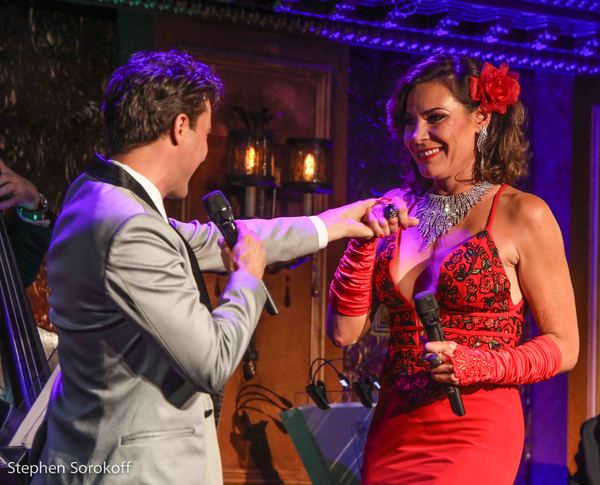 David Burnham & Luann de Lesseps

Alexis Michelle & LuAnn de Lesseps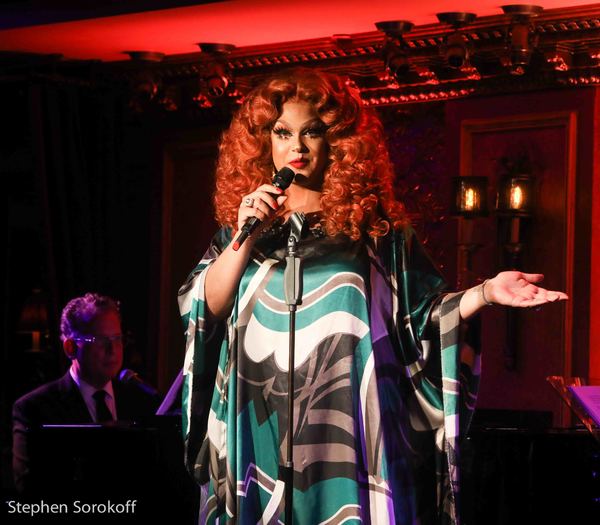 Alexis Michelle

Marti Cummings

Marti Cummings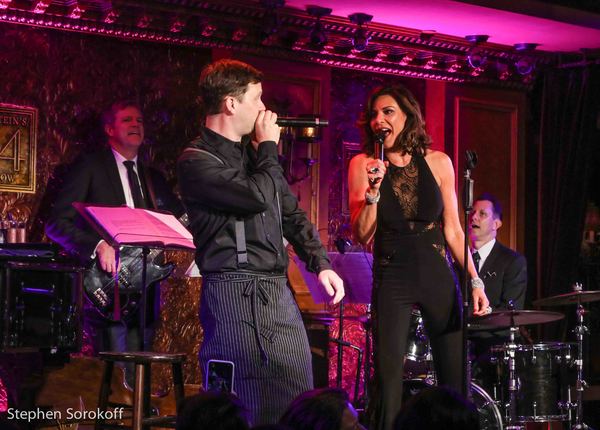 SHOCKWAVE & Luann de Lesseps

Andy Cohen

Andy Cohen

Feinstein's/54 Below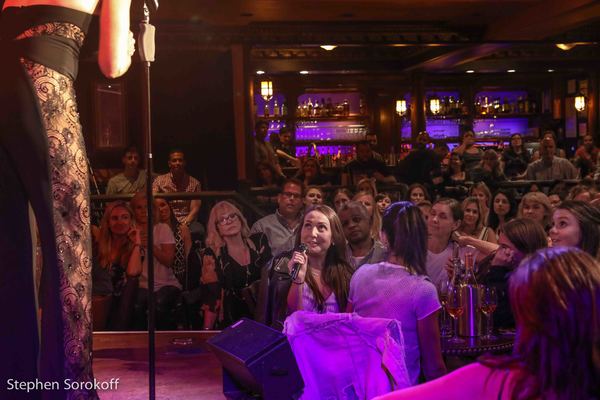 Feinstein's/54 Below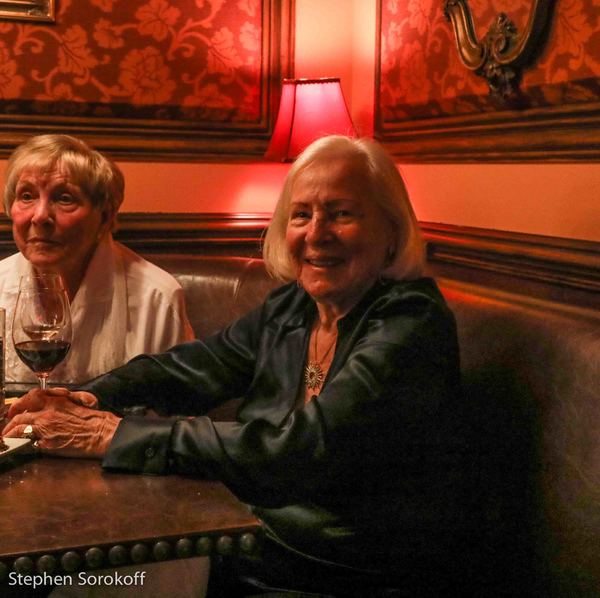 Countess's Mom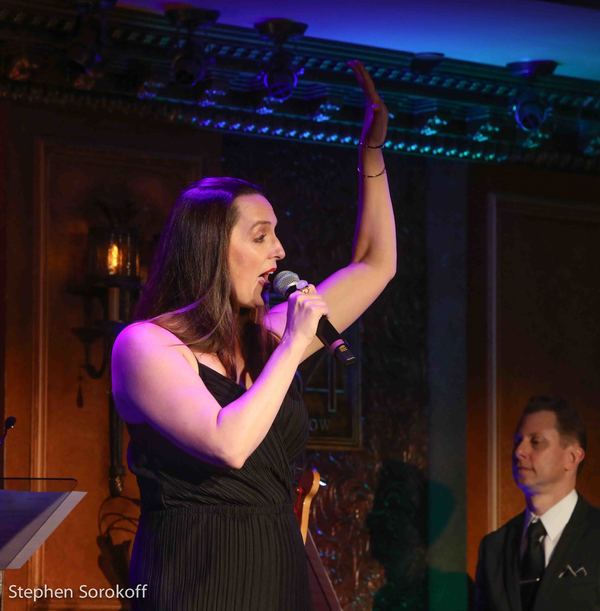 Julia Murney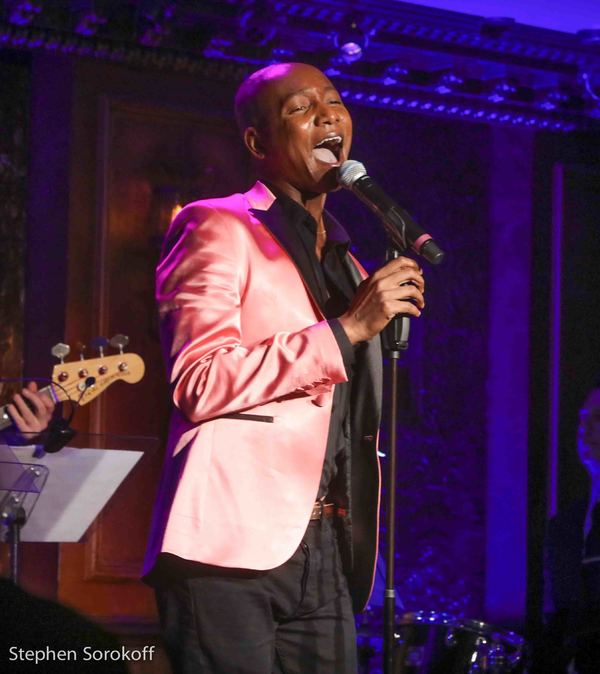 Kevin Smith Kirkwood

Countess LuAnn de Lesseps

Luann de Lesseps

Christina Bianco, Julia Murney, Marti Cummings, Luann de Lesseps, David Burnham, Kevin Smith Kirkwood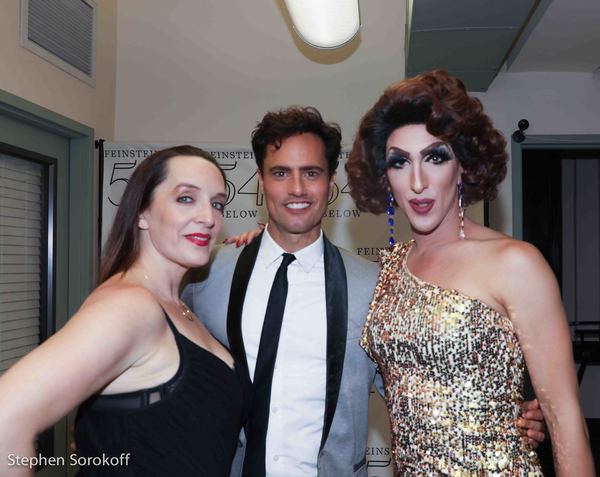 Julia Murney, David Burnham, Marti Cummings

Christina Bianco & Stephen Sorokoff

Andy Cohen, Luann de Lesseps, Marti Cummings

Ben Rimalower, director, Billy Stritch, music director, Luann de Lesseps, Andy Cohen

Marti Cummings, Billy Stritch, David Burnham

After Party

After Party

After Party