Photo Coverage: Jenene Caramielo Plays Feinstein's/54 Below
Singer/entertainer Jenene Caramielo brought her thrilling voice to Feinstein's/54 Below last night and BroadwayWorld was there. Jenene graduated from Shenandoah Conservatory, in Virginia, with a Bachelor of Fine Arts in Musical Theater. She studied private voice, dance and acting as well as piano and improvisation. After college she started working in different regional theaters in Virginia and Florida. With a thirst to travel she continued her career as the headliner on different cruise lines such as Holland America, Celebrity, Royal Caribbean and most recently she performed as a guest entertainer on a 2013 world tour with Princess Cruises where she sang her way through Australia to the middle east and Italy.
Her ability to roll from genres of music from todays pop music to singing opera at a level that few reach has opened many doors along the way in her career. Jenene's ability to perform at an elite level in so many genres has allowed her great opportunities such as being the lead singer for the opening band for The Beach Boys in February of 2013 at the Hard Rock Casino in Hollywood FL. As well as recently singing for Donald Trump at his home in West Palm Beach for a charity event. Jenene also had the pleasure to entertain the Post family at their private estate in West Palm.
Jenene Caramielo began her entertainment career at the age of 4 when she put on her mother's high heals, used a nearby spoon as her mic, and began serenading the restaurant at family outings. Back then it was a dream and now she's been fortunate enough to make it her reality. Originally from Pittsburgh, PA, Jenene has traveled the world with her craft and has entertained audiences all over the world and has performed on 6 continents. With her vocal versatility to jump from one genre to the next she is able to attract and inspire any age group in the audience. She is known for her range and ability to switch styles seamlessly.
Photo Credit: Stephen Sorokoff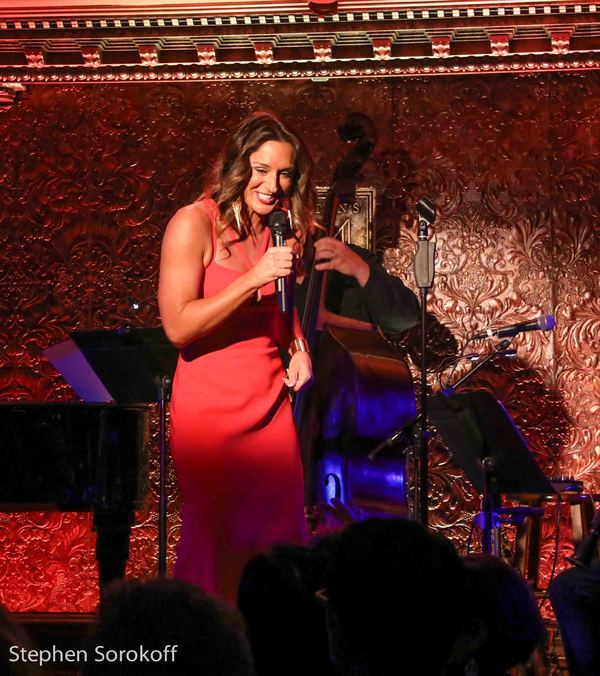 Jenene Caramielo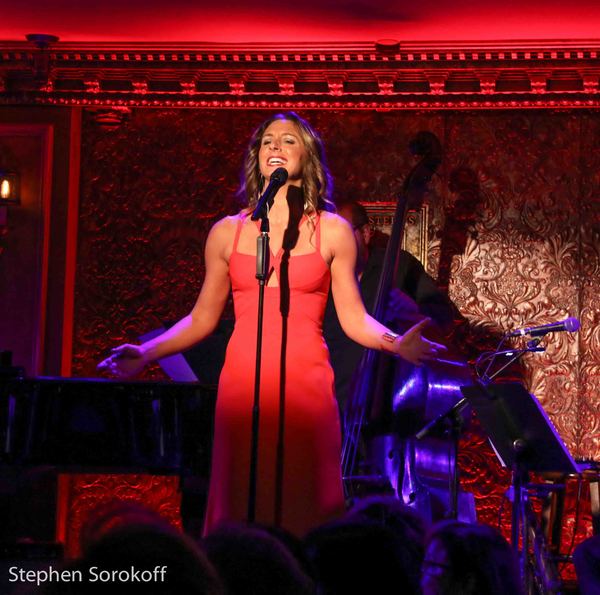 Jenene Caramielo

Jenene Caramielo

Jenene Caramielo

Dick Robinson & Jenene Caramielo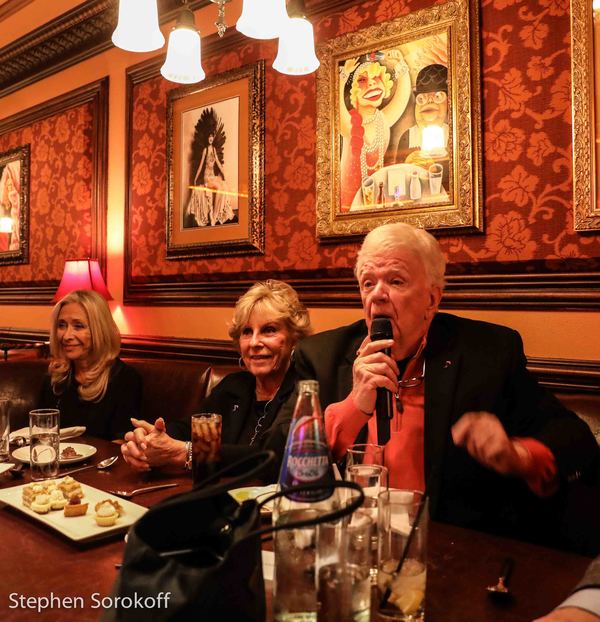 Eda Sorokoff, Sally Robinson, Dick Robinson

Jenene Caramielo

Feinstein's/54 Below

Anthony Nunziata & Jenene Caramielo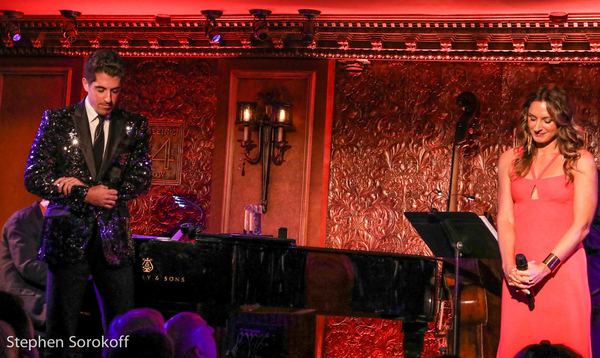 Anthony Nunziata & Jenene Caramielo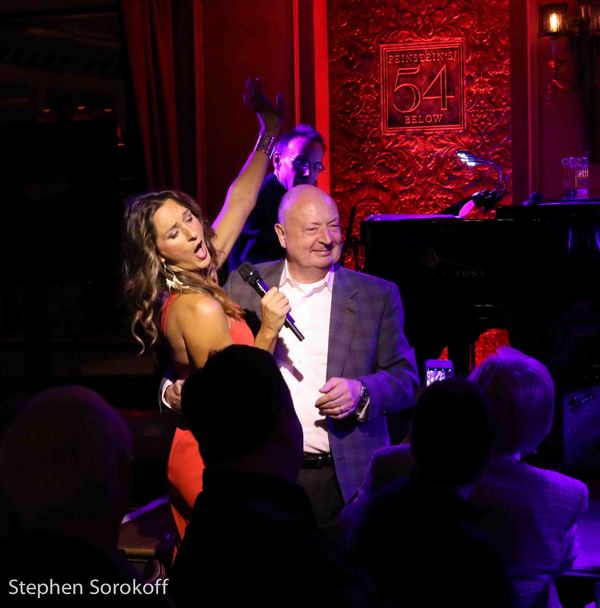 Jenene Caramielo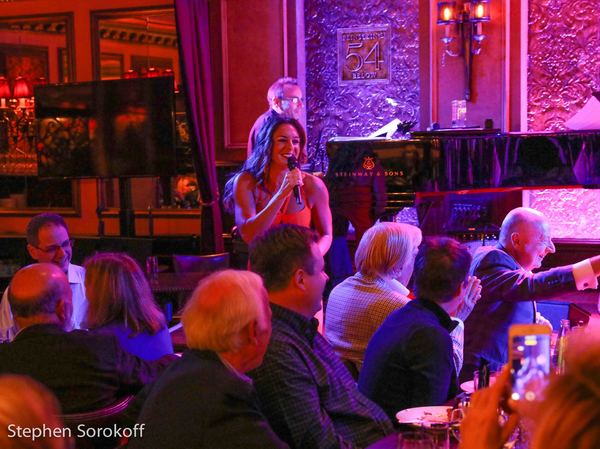 Feinstein's/54 Below

Jenene Caramielo & Tedd Firth, music director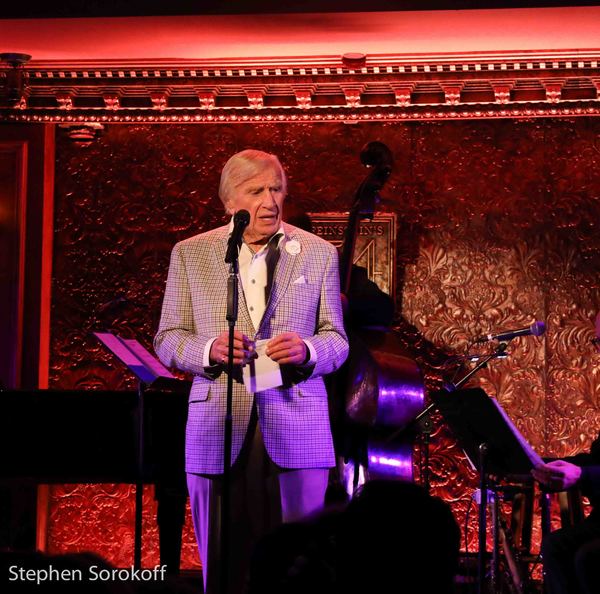 Seymour Holtzman

Evelyn Holtzman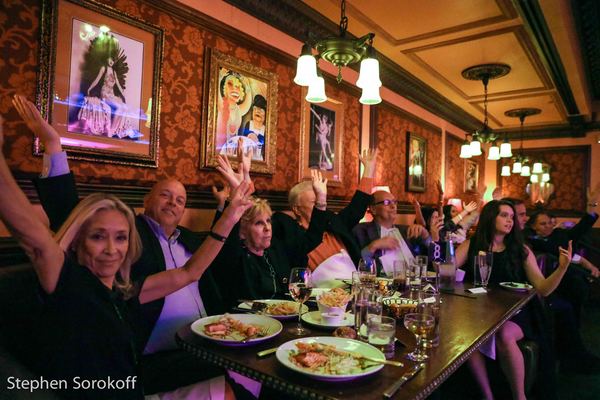 Eda Sorokoff, Jim Robinson, Pres. Connecticut School of Broadcasting, Sally Robinson, Dick Robinson, Ken DiCamillo

Jenene Caramielo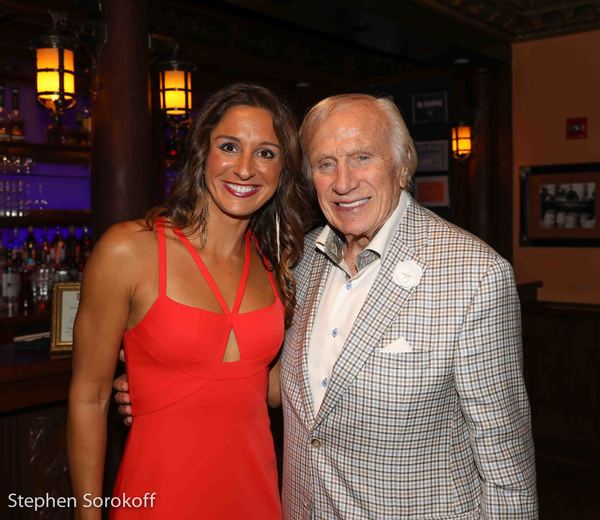 Jenene Caramielo & Seymour Holtzman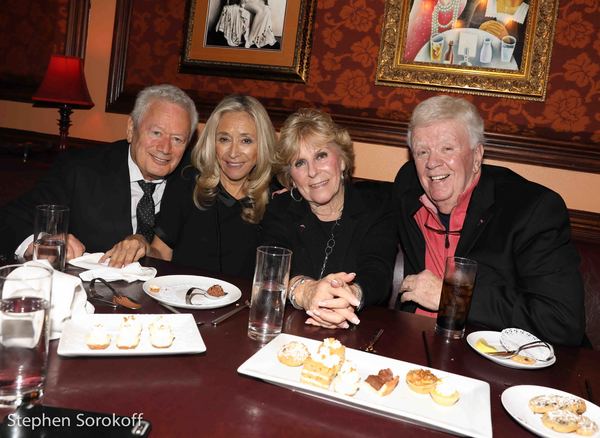 Stephen Sorokoff, Eda Sorokoff, Sally Robinson, Dick Robinson

Dick Robinson, Ken DiCamillo Anthony Nunziata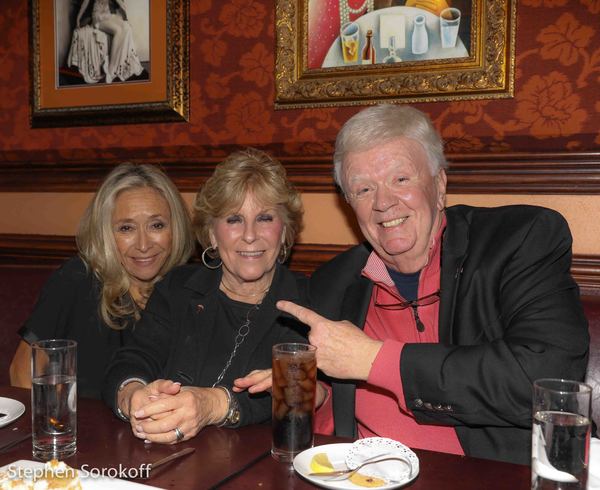 Eda Sorokoff, Sally Robinson, Dick Robinson

Dick Robinson, Jenene Caramielo, Jim Robinson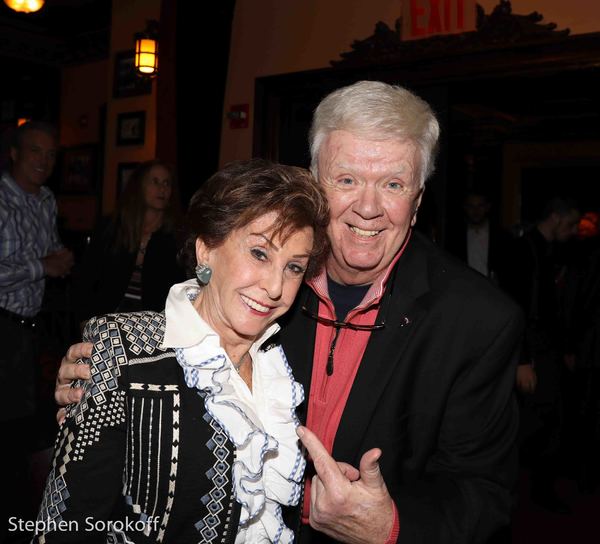 Evelyn Holtzman & Dick Robinson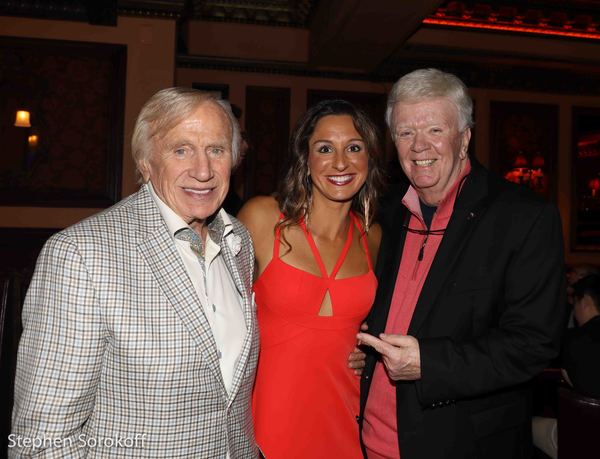 Seymour Holtzman, Jenene Caramielo, Dick Robinson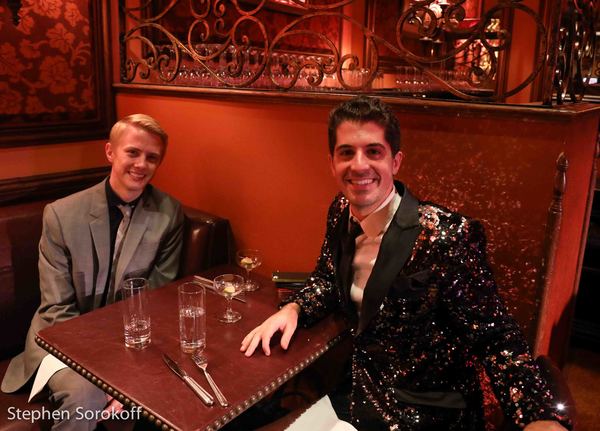 Tomi Blom & Anthony Nunziata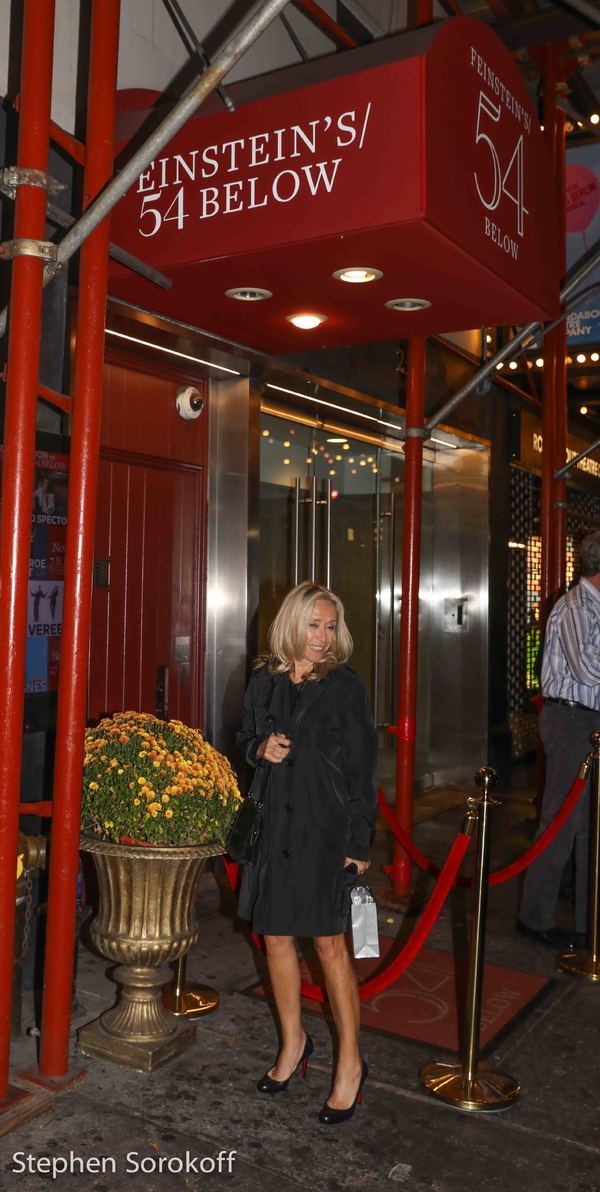 Feinstein's/54 Below
Related Articles View More Cabaret

Stories

Shows
Stephen is also the cabaret/ music and co-theatre editor of the Times Square Chronicles. He studied at the Manhattan School of Music. Besides being a (read more...)