Photo Coverage: Brian Stokes Mitchell Opens PLAYS WITH MUSIC at Cafe Carlyle
Tony Award winner Brian Stokes Mitchell made his Cafe' Carlyle debut last night as he opened the Carlyle's fall season. The two-week engagement, entitled Plays With Music which featured Broadway favorites and standards.
Brian's opening song was Irving Berlin's "There's No Business Like Show Business". If you think you're going to hear the typical version just forget it! Don't try to tap your feet to his opening. Brian lets loose with a dynamic and elegant version that starts in Colla Voce (musicians to follow rhythm and tempo of singer) and then proceeds to upend you in 7/8 and 5/8 time before settling into a jazz 4/4. Only a musician, a Tony Award Winner, an imaginative, and handsome leading man could gloriously overwhelm all your theatrical senses the way Brian Stokes Mitchell does as he entertains you in the intimacy of the legendary Cafe Carlyle. For the first half of his act Brian let the music do the talking, and it spoke reams about this man's enormous talent. Then Brian engaged in some night club patter that just captivated the audience even more. It all made his Cafe Carlyle debut guaranteed to be one of the most memorable events in it's 60 year history. You're going to hear many great songs remarkably arranged, and Tedd Firth once again proves he his one of the most gifted of musical directors.
Tedd Firth - Piano, Gary Haase- Bass, Mark Mclean-drums.
Brian Stokes Mitchell "Plays With Music" Cafe Carlyle September 15th-26th
Photo Credit: Stephen Sorokoff


Brian Stokes Mitchell

Brian Stokes Mitchell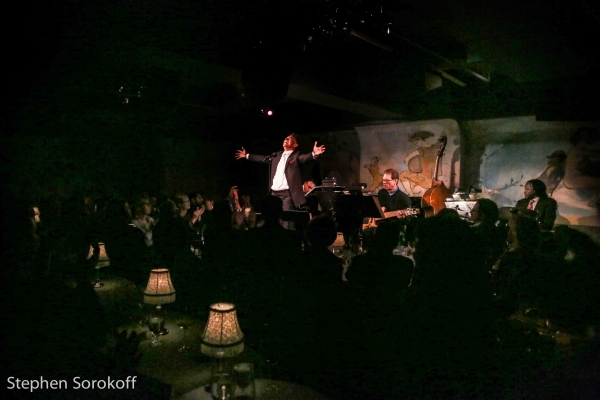 Cafe Carlyle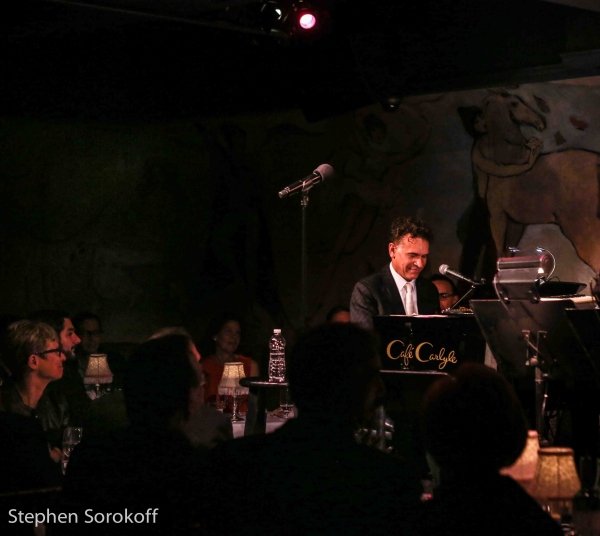 Brian Stokes Mitchell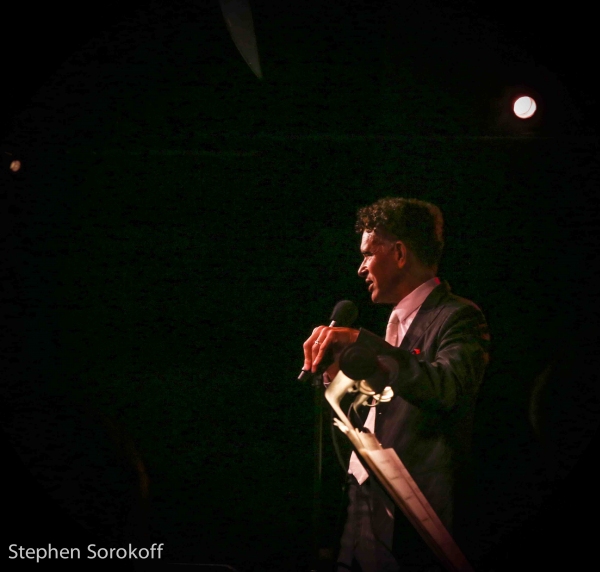 Brian Stokes Mitchell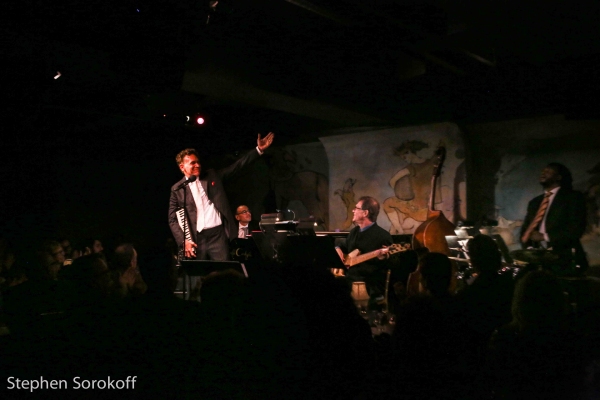 Brian Stokes Mitchell

Brian Stokes Mitchell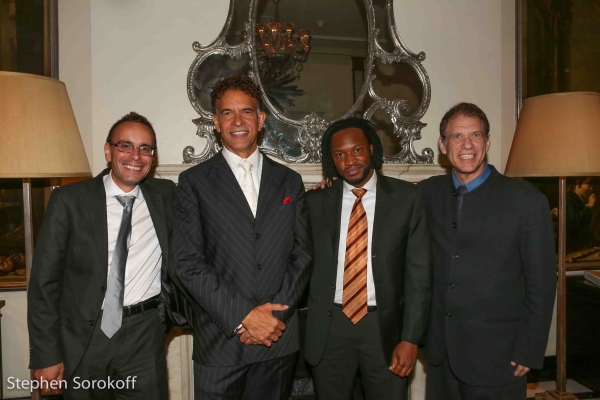 Tedd Firth, Brian Stokes Mitchell, Mark Mclean, Gary Haase

Brian Stokes Mitchell & T Oliver Reid

T Oliver Reid, Brian Stokes Mitchell, Stephen Sorokoff, Jamie deRoy

Mark Mclean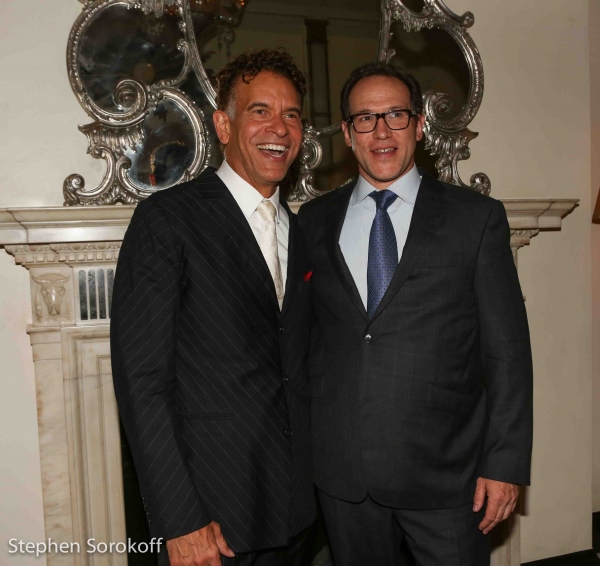 Brian Stokes Mitchell & Jeffrey Resnick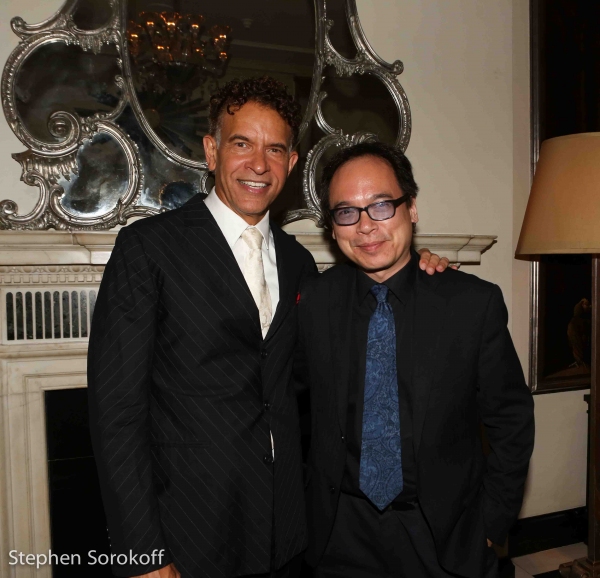 Brian Stokes Mitchell & David Lai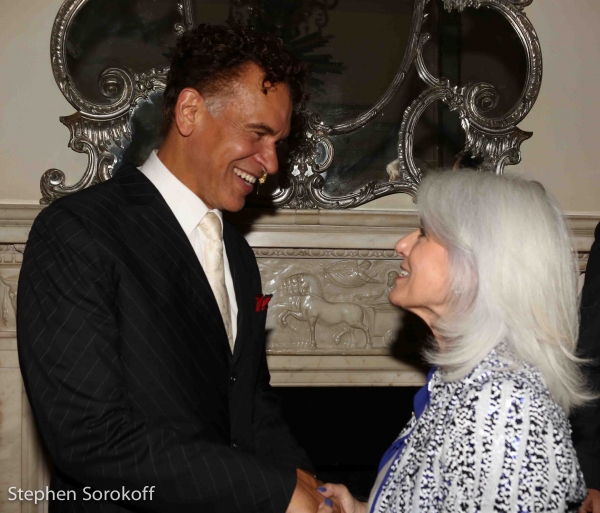 Brian Stokes Mitchell & Jamie deRoy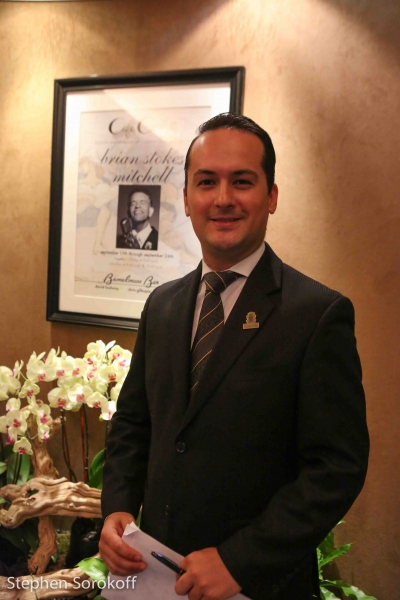 Carlos Rivera, Hotel Carlyle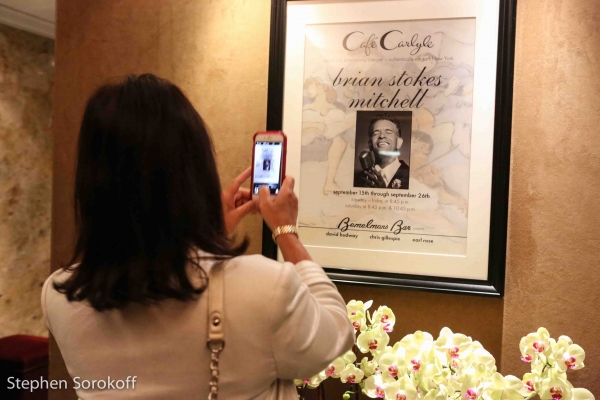 Paula Kaminsky-Davis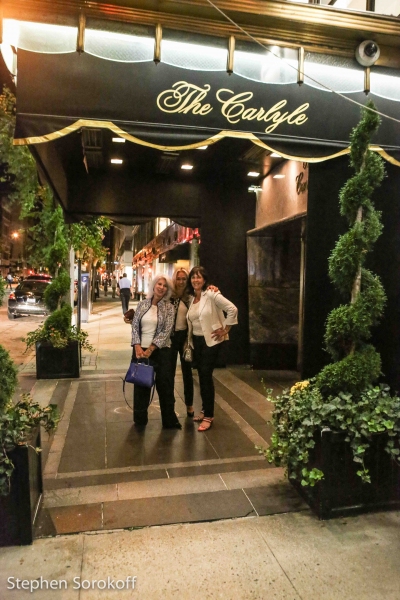 Jamie deRoy, Eda Sorokoff, Paula Kaminsky-Davis
Related Articles View More Cabaret

Stories

Shows
Stephen is also the cabaret/ music and co-theatre editor of the Times Square Chronicles. He studied at the Manhattan School of Music. Besides being a (read more...)