Photo Coverage: Inside Toronto International Film Festival's Soiree, Honoring Priyanka Chopra
Just last week, TIFF honored award-winning actor and activist Priyanka Chopra at this year's TIFF Soirée, an annual fundraiser and celebratory kick-off for the 42nd Toronto International Film Festival.
Check out photos from inside the big event below!
TIFF is a charitable cultural organization whose mission is to transform the way people see the world, through film. An international leader in film culture, TIFF projects include the annual Toronto International Film Festival in September; TIFF Bell Lightbox, which features five cinemas, major exhibitions, and learning and entertainment facilities; and innovative national distribution program Film Circuit.
The organization generates an annual economic impact of $189 million CAD. TIFF Bell Lightbox is generously supported by contributors including Founding Sponsor Bell, the Province of Ontario, the Government of Canada, the City of Toronto, the Reitman family (Ivan Reitman, Agi Mandel and Susan Michaels), The Daniels Corporation and RBC. For more information, visit tiff.net.
Photo Credit: Walter McBride


Priyanka Chopra

Priyanka Chopra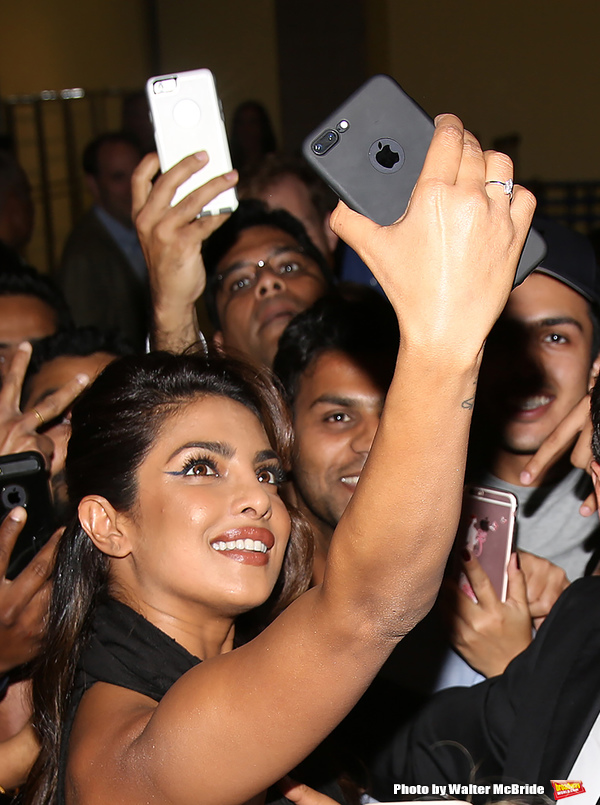 Priyanka Chopra

Priyanka Chopra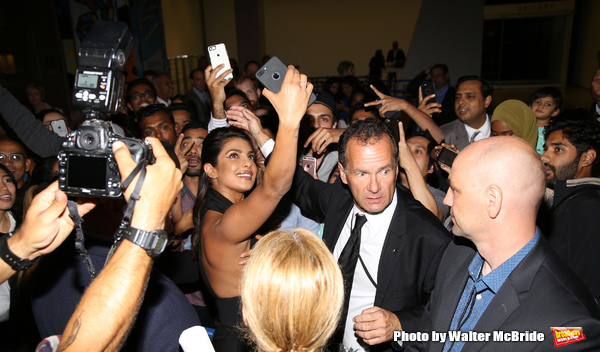 Priyanka Chopra

Priyanka Chopra

Priyanka Chopra

Priyanka Chopra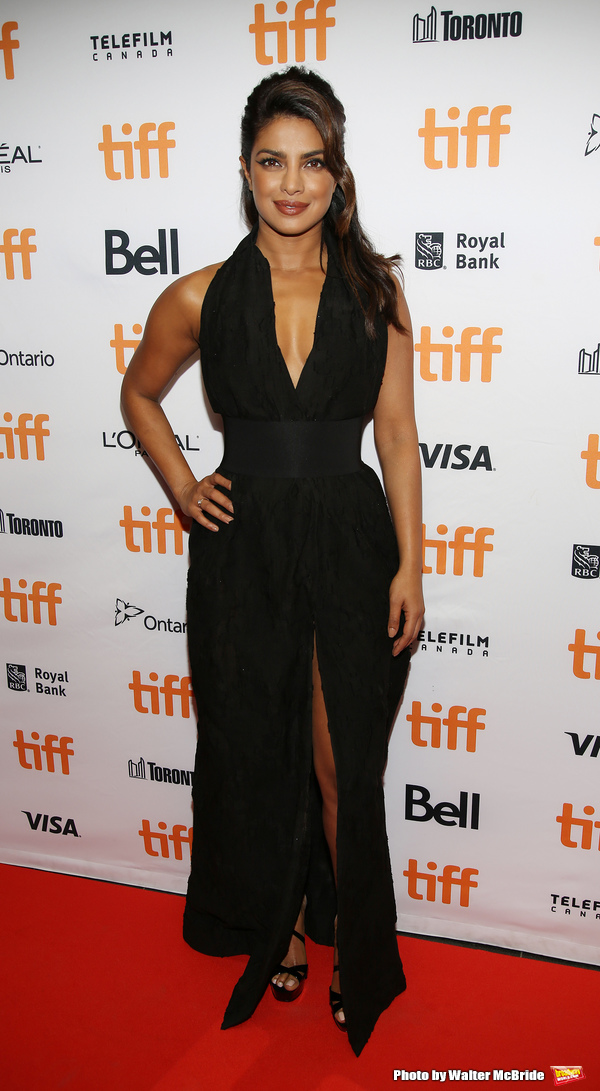 Priyanka Chopra

Priyanka Chopra

Piers Handling

Deepa Mehta

Priyanka Chopra

Priyanka Chopra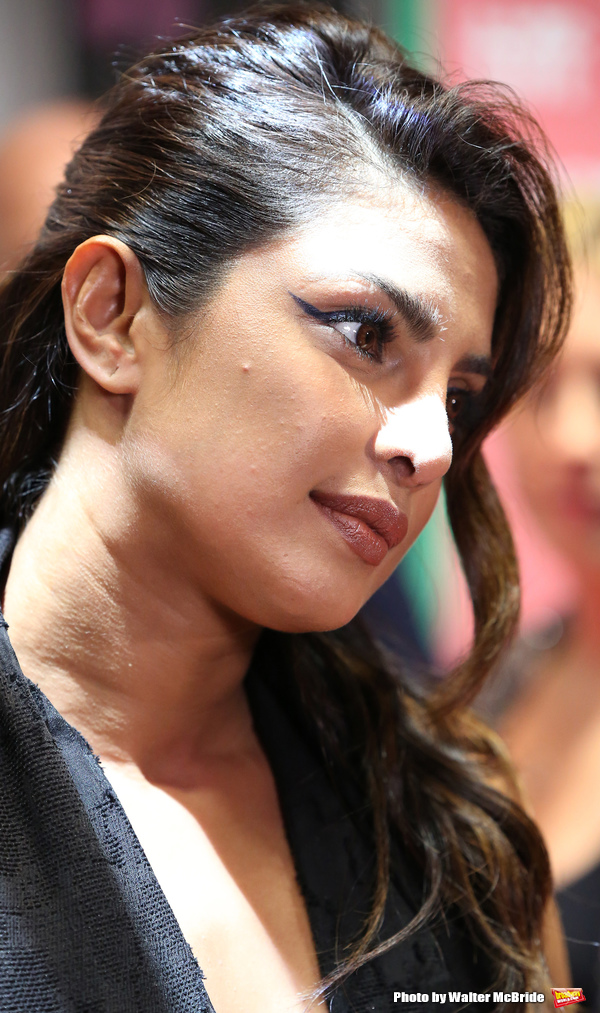 Priyanka Chopra

Théodore Pellerin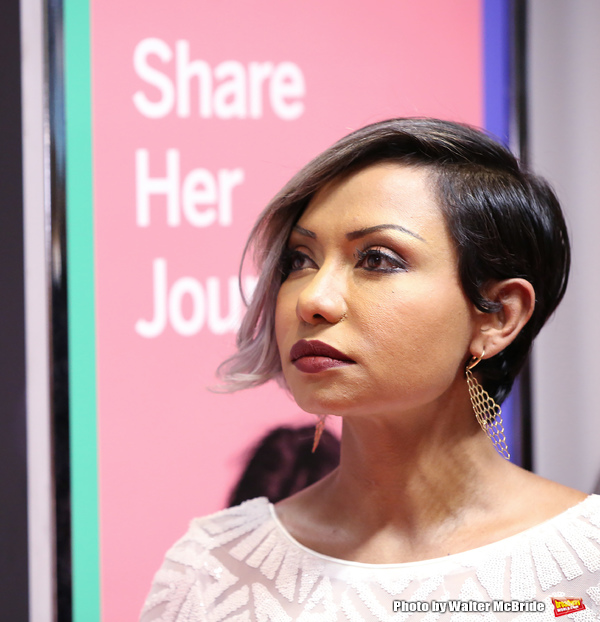 Kalista Zackhariyas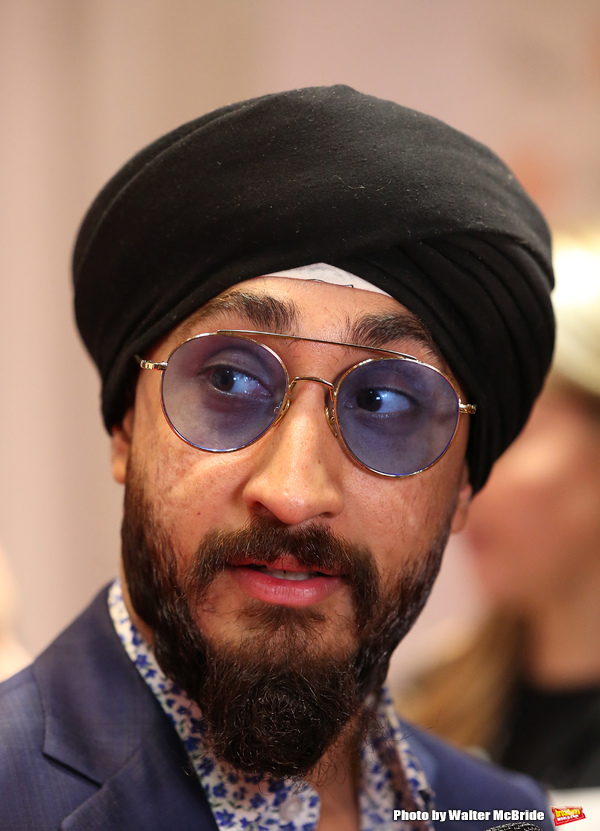 Jus Reign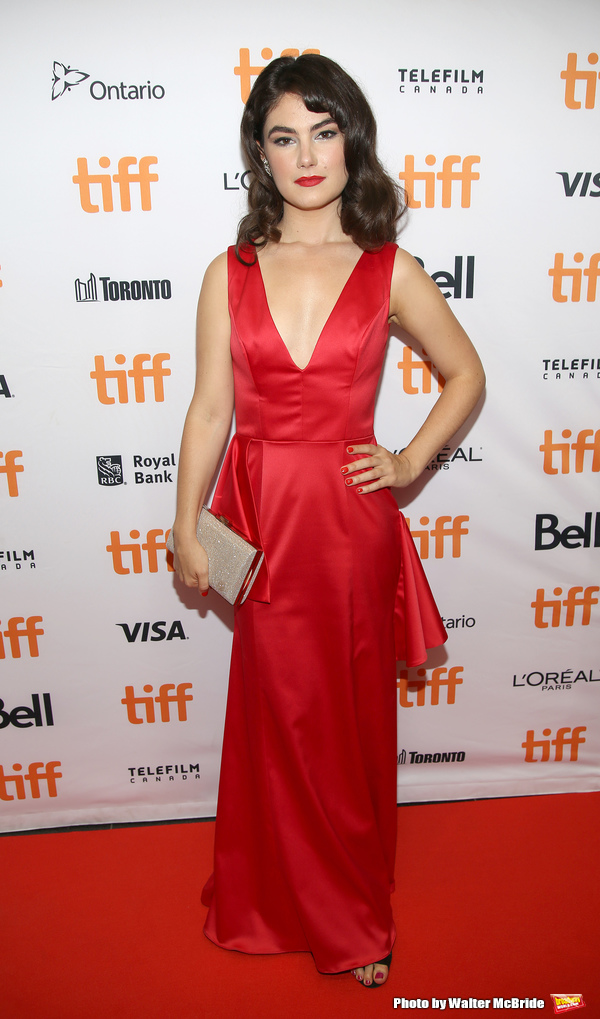 Katie Boland

Katie Boland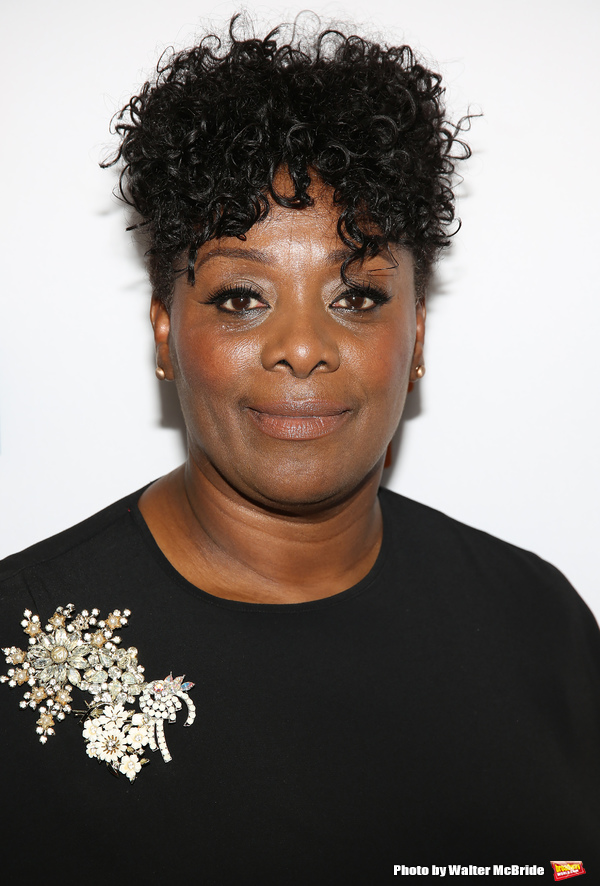 Maxine Bailey

Maxine Bailey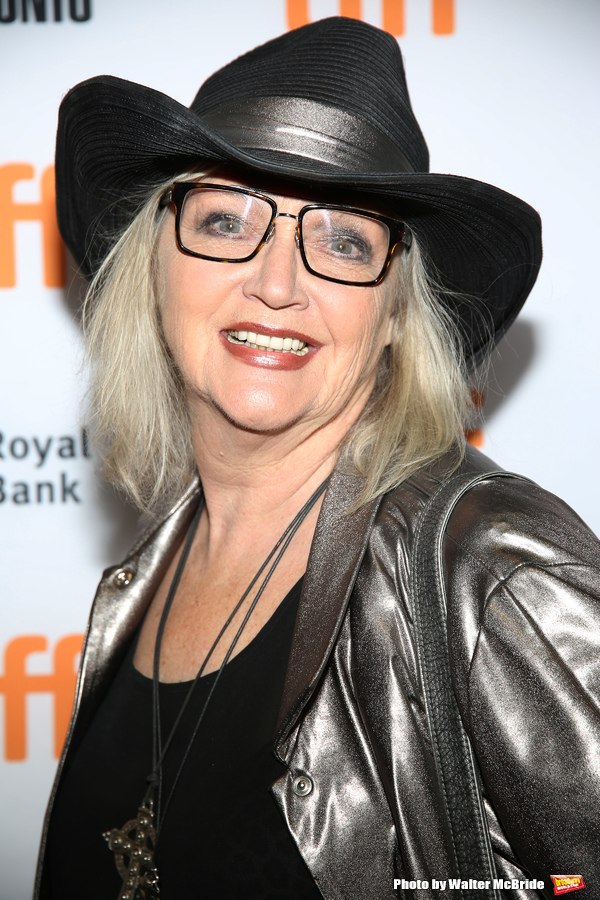 Yanka Van Der Kolk

Richie Mehta

Richie Mehta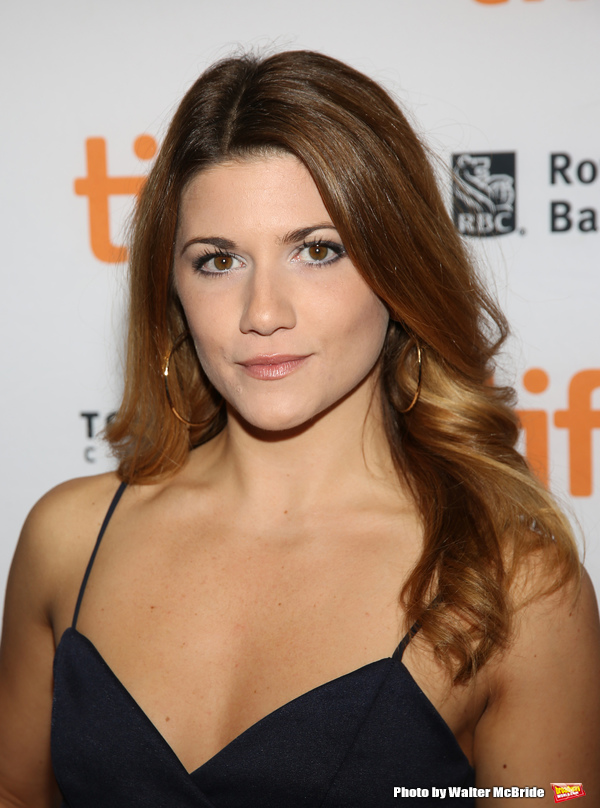 Elise Bauman

Elise Bauman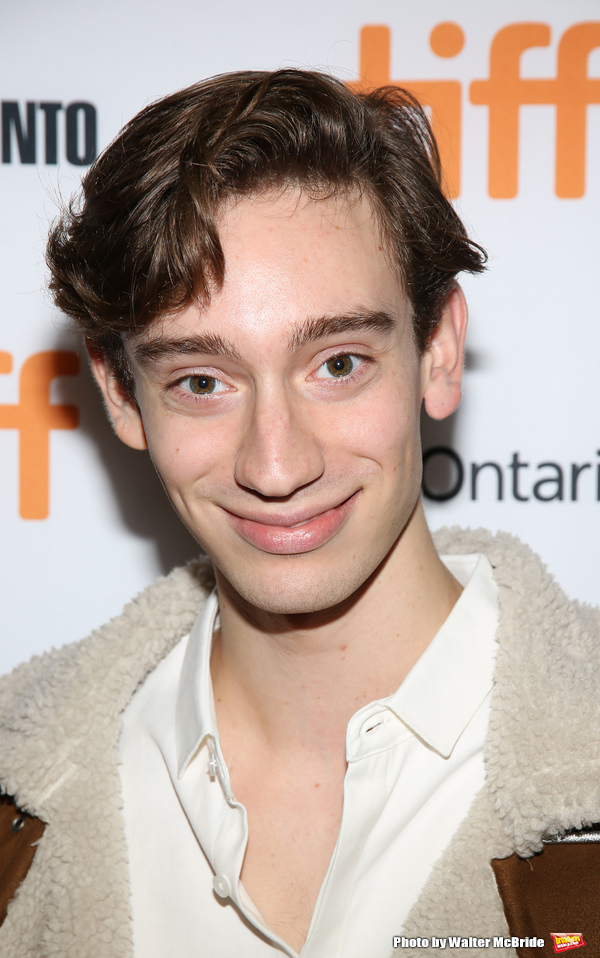 Théodore Pellerin

Mary Galloway

Mary Galloway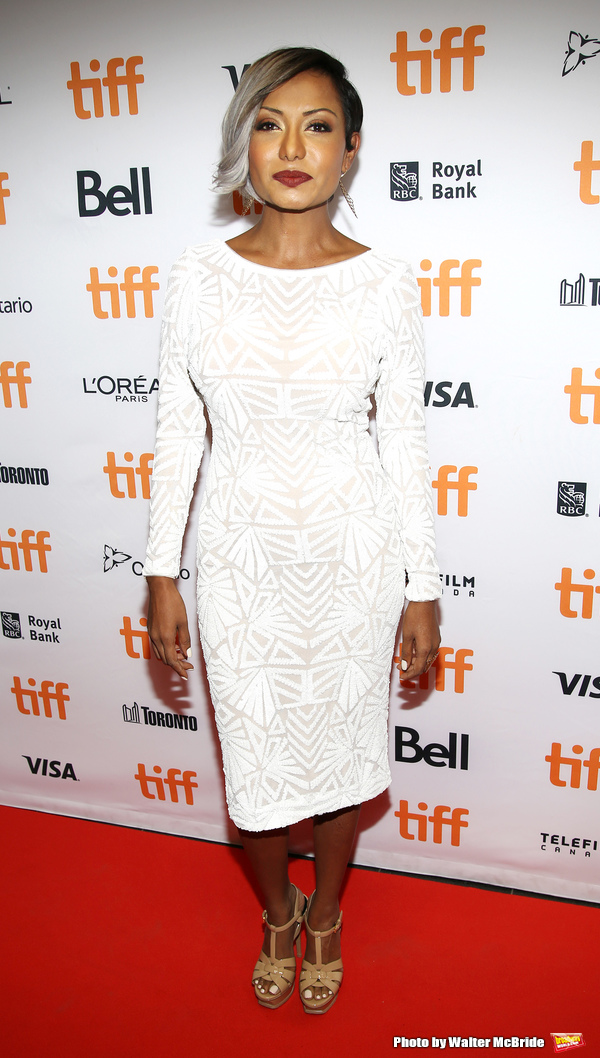 Kalista Zackhariyas

Kalista Zackhariyas

Vinnie Bennett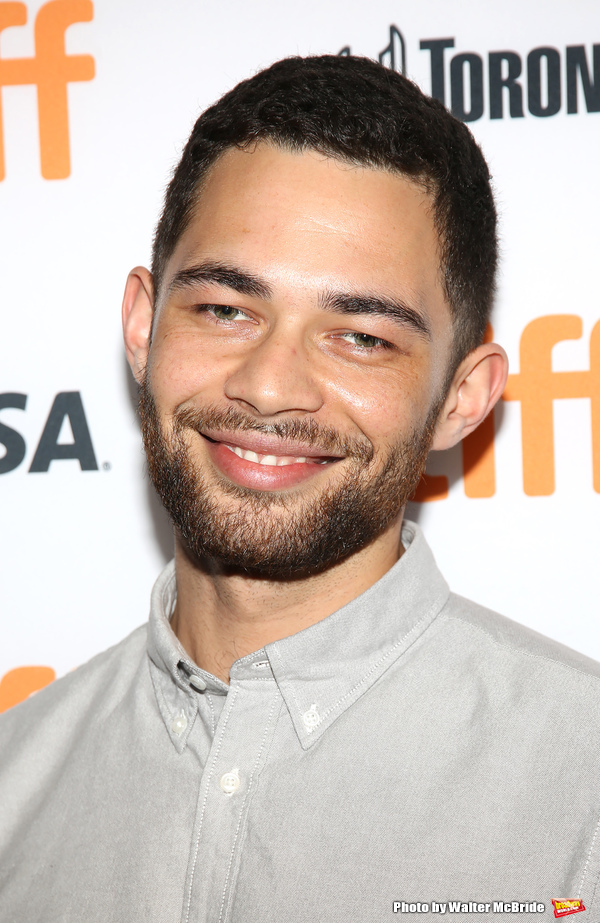 Vinnie Bennett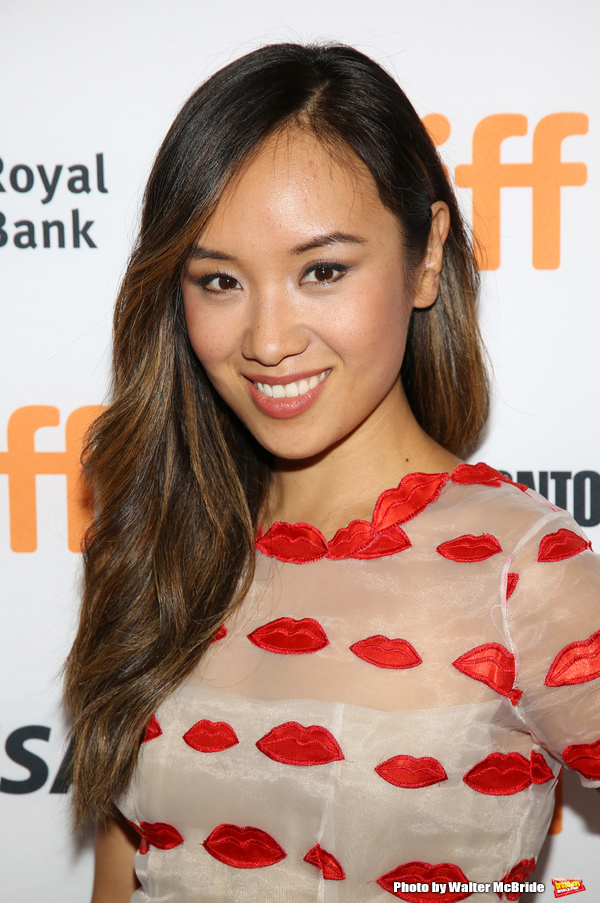 Ellen Wong

Ellen Wong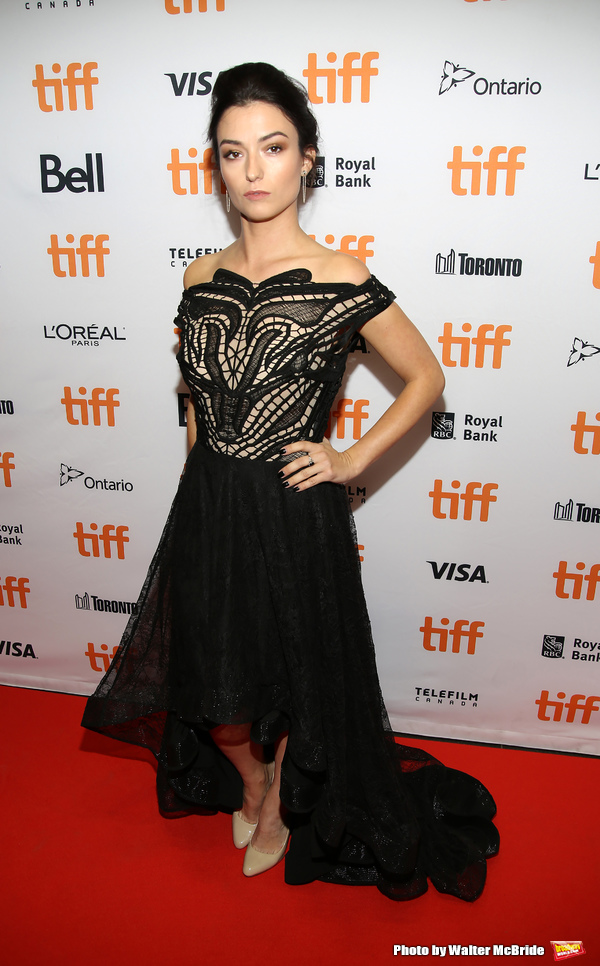 Natasha Negovanlis

Natasha Negovanlis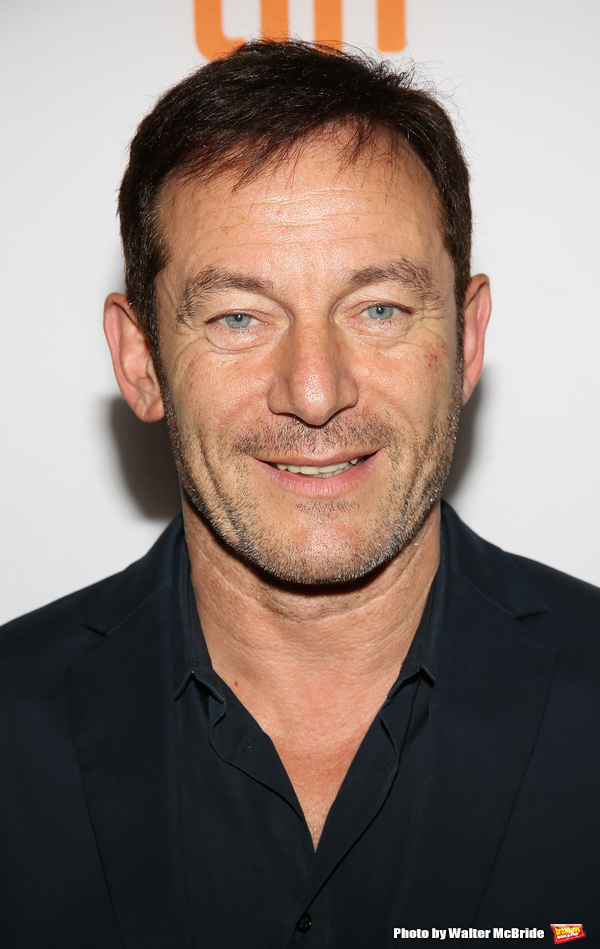 Jason Isaacs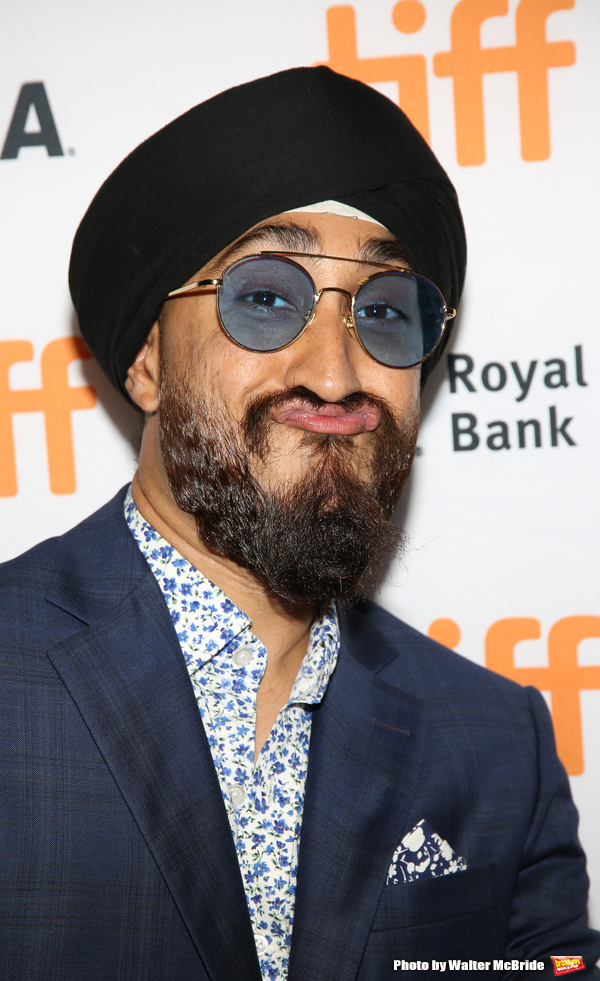 Jus Reign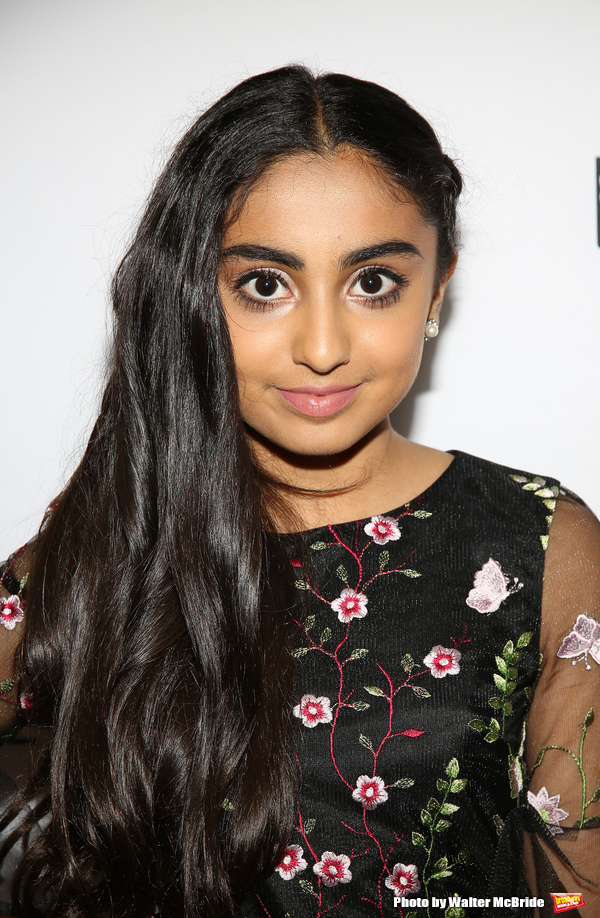 Saara Chaudry

Saara Chaudry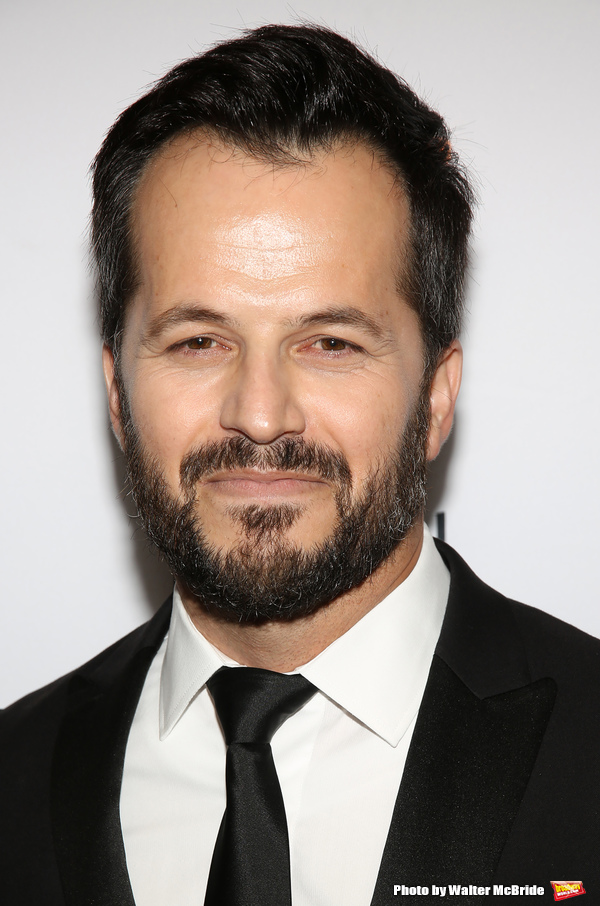 Kane Mahon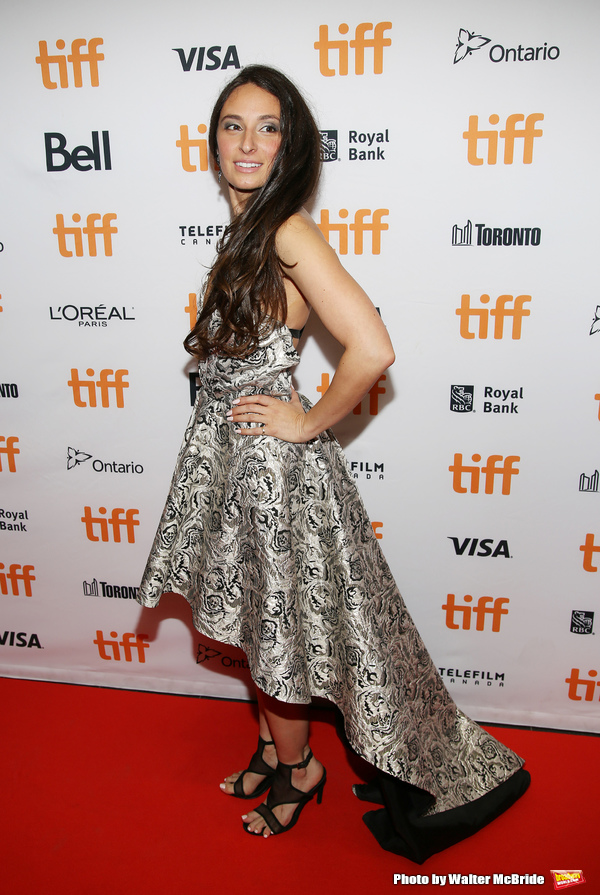 Kathryn Aboya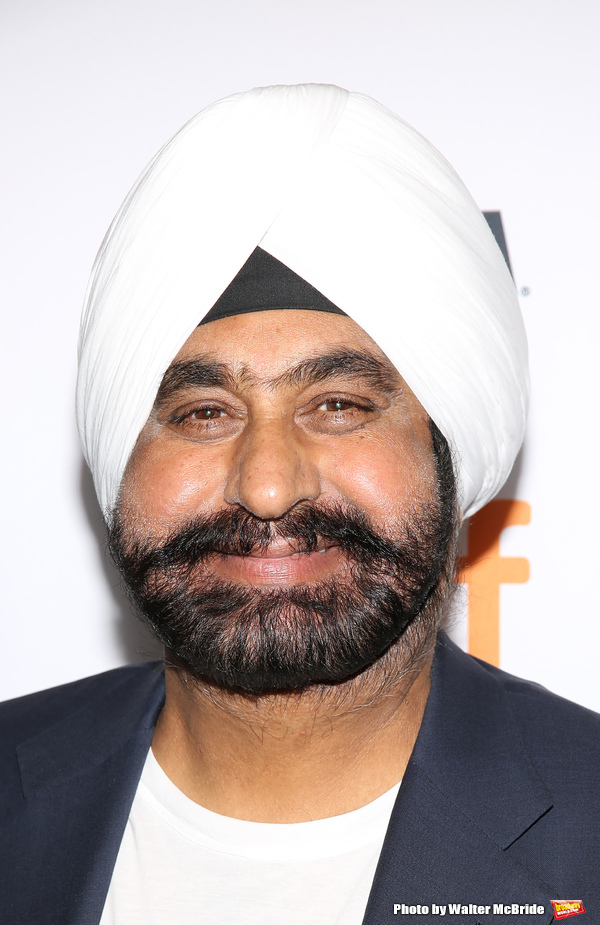 Nav Bhatia

Vinay Virmani

Vinay Virmani

Director X