Photo Flash: THE GOOD WIFE Encounters Hacker Group 'Anonymous,' 4/14
On THE GOOD WIFE's upcoming episode, titled "Sex Dolls and Videotape," as Alicia represents a girl who accuses a classmate of rape, the case takes on a life of its own when the hacker group "Anonymous" takes notice and brings the trial into the public eye via the Internet. Also, Diane continues to be vetted for a possible Illinois Supreme Court seat and Kalinda becomes suspicious of Robyn, on Sunday, April 14 (9:00-10:00 PM, ET/PT) on CBS. Jason Biggs returns as tech entrepreneur Dylan Stack.
Check out a first look below!
Photos by: David M. Russell/CBS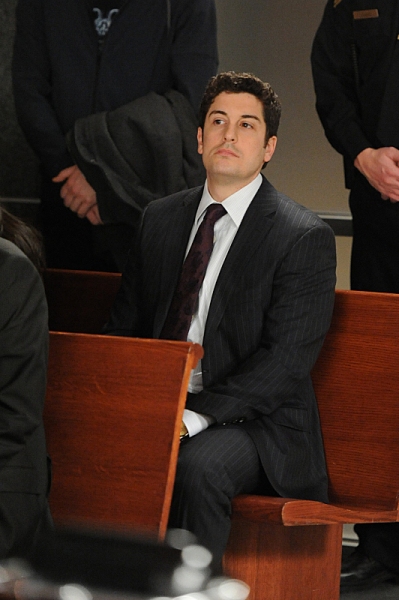 Jason Biggs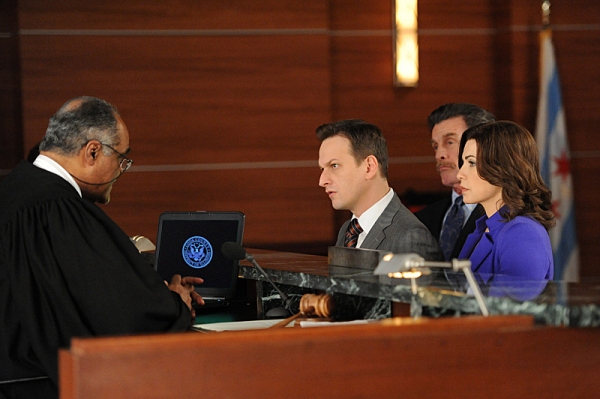 David Fonteno, John Glover, Josh Charles, Julianna Margulies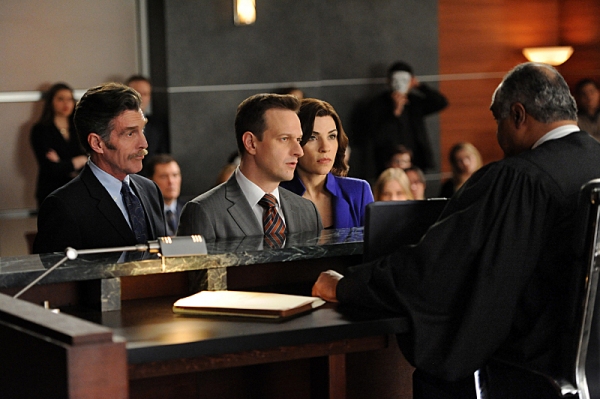 David Fonteno, John Glover, Josh Charles, Julianna Margulies

David Fonteno, John Glover, Josh Charles, Julianna Margulies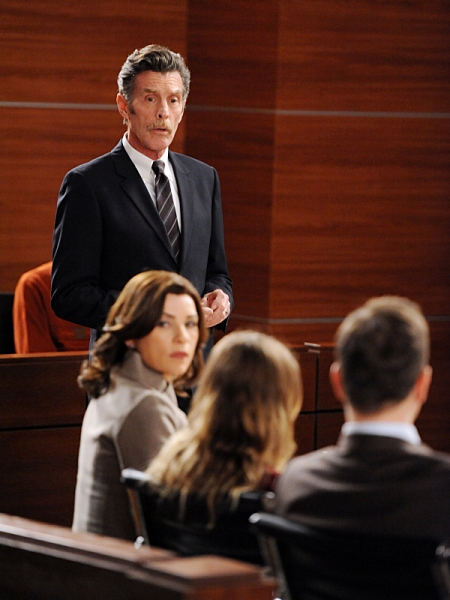 John Glover, Julianna Margulies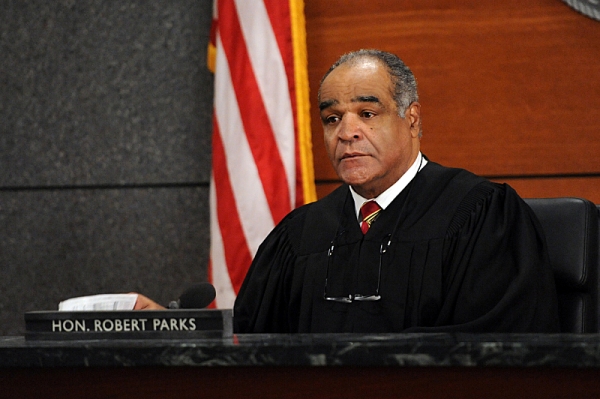 David Fonteno