Photo Flash: First Look at Pittsburgh Opera's TURANDOT
Let Pittsburgh Opera take you to ancient China with Pittsburgh Opera's lavish production of Puccini's Turandot. Prince Calaf falls in love with the icy Princess Turandot. To marry her, he must solve three riddles; a single wrong answer results in death.
Be dazzled by the sets and costumes! Be blown away by Calaf's powerful aria "Nessun dorma"! Be moved by Liù's selfless devotion! Marvel at Puccini's masterful music! See why Turandot is an all-time favorite.
Check out a first look at Pittsburgh Opera's Turandot below!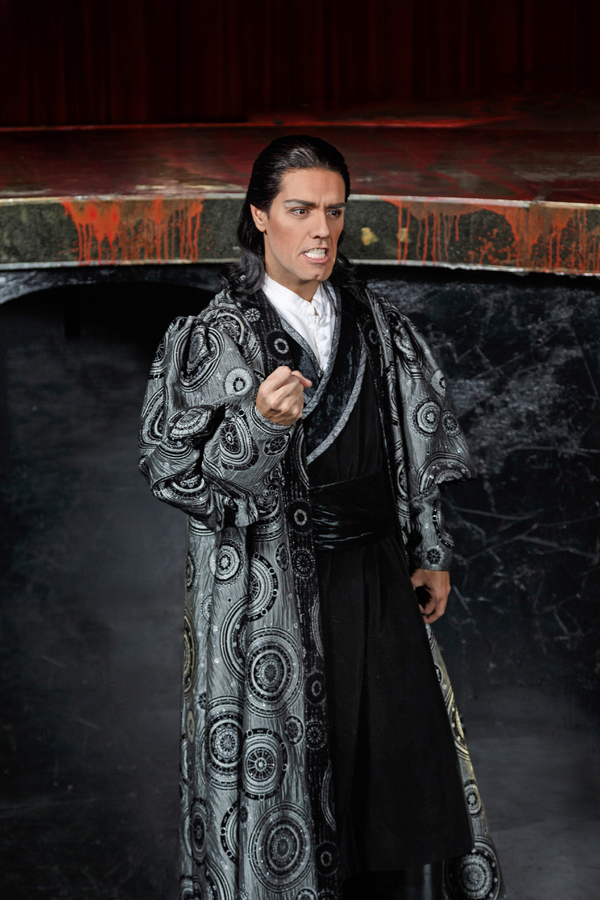 Thiago Arancam as Princess Turandot's suitor Prince Calaf Photo Credit: David Bachman Photography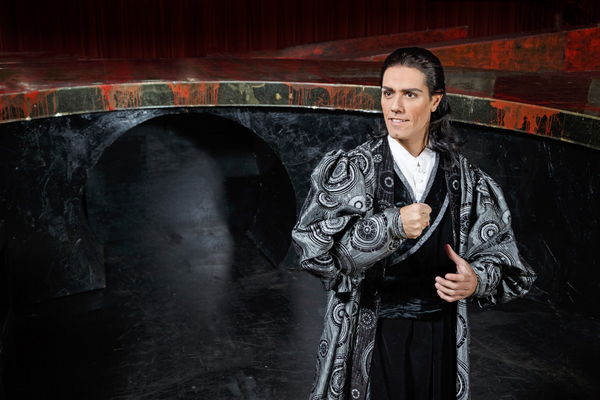 Thiago Arancam as Princess Turandot's suitor Prince Calaf Photo Credit: David Bachman Photography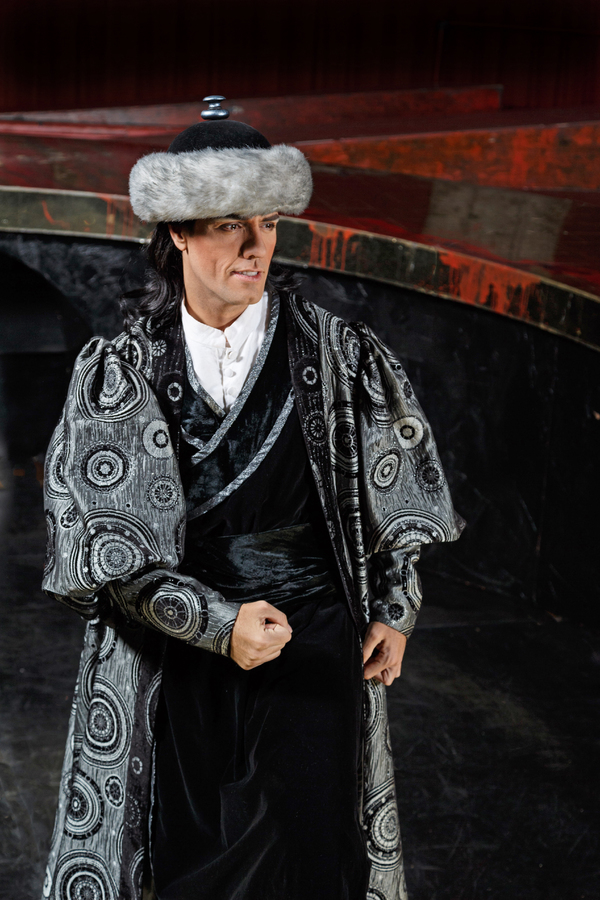 Thiago Arancam as Princess Turandot's suitor Prince Calaf Photo Credit: David Bachman Photography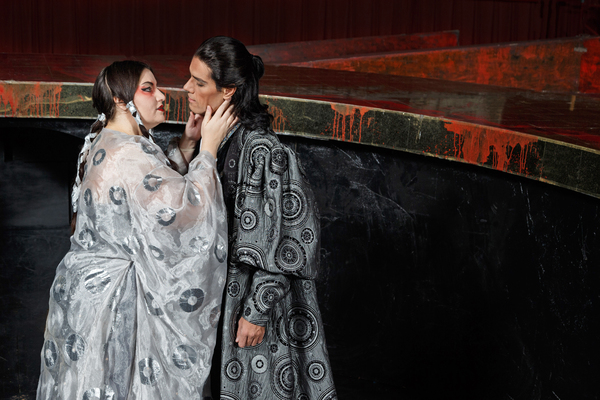 Princess Turandot (Alexandra Loutsion) and her suitor Prince Calaf (Thiago Arancam) Photo Credit: David Bachmann Photography
Princess Turandot (Alexandra Loutsion) and her suitor Prince Calaf (Thiago Arancam) (Photo Credit: David Bachman Photography)
Alexandra Loutsion as the icy Princess Turandot (Photo Credit: David Bachman
Alexandra Loutsion as the icy Princess Turandot (Photo Credit: David Bachman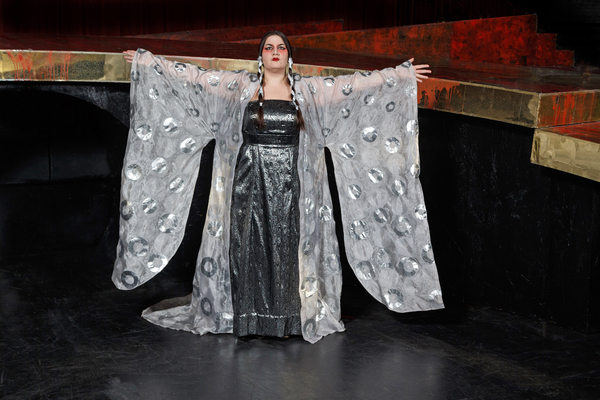 Alexandra Loutsion as the icy Princess Turandot (Photo Credit: David Bachman