Latest Articles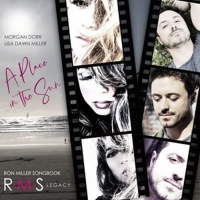 LDM Publishing Adds Producer Morgan Dorr To Its Team
by TV News Desk - May 06, 2021
Morgan has also proven his ability to tune into what advertisers want, having written and/or produced songs for multiple global ad campaigns including Jeep's Super Bowl "4x4ever" and "Main Street Love: Meet Sam" for Truist Financial. ...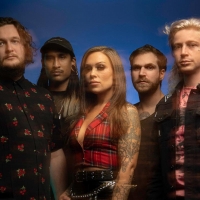 Drown This City Announces New EP 'Colours We Won't Know'
by TV News Desk - May 06, 2021
DTC vocalist Alex Reade shares how the track's haunting scenario – depicting a person's out of body experience watching on at themselves trapped in an asylum – represents the agitation and anger she's experienced feeling forced to pursue a certain path due to external pressure placed on her....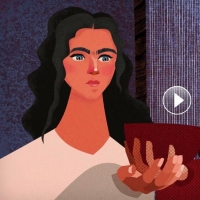 Ehsan Matoori Releases 'Jete Nahi Dibo' Single
by TV News Desk - May 04, 2021
Discussing the very personal inspiration behind "Jete Nahi Dibo", Matoori stated, ''Jete Nahi Dibo' is the story of my own suffering of being far from the love of my life. This story goes back to 9 years ago, at the time that so many hard moments happened in my life.'...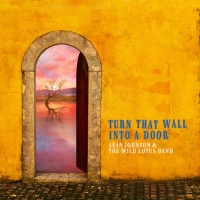 Seán Johnson & The Wild Lotus Band Release 'Turn That Wall Into A Door (Jai Ganesha)'
by TV News Desk - May 04, 2021
The band is regarded as one of the most distinctive in western devotional music. Their dynamic sound has won over widespread fans worldwide through inclusion on several Putumayo World Music compilations....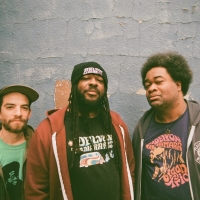 Delvon Lamarr Organ Trio Releases New Single 'Cold As Weiss'
by TV News Desk - April 28, 2021
Delvon Lamarr Organ Trio conjures the smoky 1960s jazz stylings of Jimmy Smith and Baby Face Willette, and the snappy soul strut of Booker T. & The M.G.'s, The Meters, Dr. Lonnie Smith, and Charles Earland. Within the trio's distinct jazz stew, are also dashes of Motown, Stax Records, blues, and cos...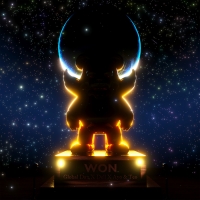 Global Dan Drops 'Won' Single
by TV News Desk - April 23, 2021
Global Dan doubles down on this theme through his signature falsetto flow, dismissing the fake friends who always come around when he's up on dough....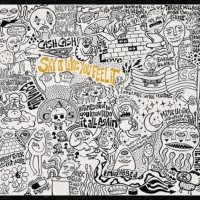 Cash Cash Drop New Single 'Ride Or Die'
by TV News Desk - April 23, 2021
Cash Cash initially teased out the album with "Too Late" [feat. Lukas Graham & Wiz Khalifa], and on its heels, the 2021 single "Ride Or Die" [feat. Phoebe Ryan] illuminates the enduring power of their signature sound. ...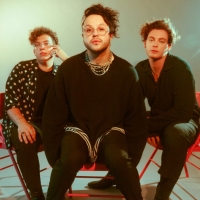 lovelytheband & Sir Sly Announce U.S. Joint Tour This Fall
by TV News Desk - April 23, 2021
Ahead of their North American co-headlining tour, lovelytheband share, "We are in tears still from announcing a tour! we can't wait to share a space with fans and friends and get back to doing what we all love to do." ...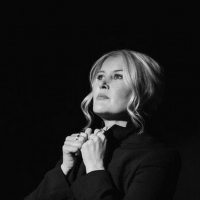 Paula Cole Shares New Song 'Black Mountain Blues'
by TV News Desk - April 23, 2021
The album was produced by Cole, who was the first woman nominated (without collaborators) as Producer of the Year at the 1997 Grammy awards. She garnered a total of seven Grammy nominations that year and won "Best New Artist" for her second album and major-label debut, This Fire....