Photo Flash: Inside RIOULT Dance NY's 2019 Spring Gala
RIOULT Dance NY's 2019 Spring Gala and Live Auction held on Wednesday, March 20, raised over $200,000 to benefit the creation of new Company works, a performance space and community arts programs.
Over 200 supporters from the worlds of business, entertainment, education and philanthropy gathered at The Lighthouse at Chelsea Piers to applaud the dancers' exquisite artistry and stunning athleticism. Against the backdrop of the Hudson River, the Company presented a repertoire of pop-up dance pieces during the cocktail hour, including an excerpt from "Fire in the Sky," Artistic Director-Choreographer Pascal Rioult's rock and roll piece set to the music of Deep Purple.
A live auction conducted by HUNT Auctioneers offered guests the opportunity to bid on items such as donated vacation homes, dinner prepared by Artistic Director Pascal Rioult at the home he shares with his wife, Associate Artistic Director Joyce Herring, behind-the-scenes access to Queens' most iconic cultural and entertainment venues, Opera tickets, gourmet dining, a cocktail party for 10 guests joined by 10 Company dancers, premium champagne/wines, and naming rights for seats in the Center's new performance hall.
The Gala Co-Chairs were Marianne Coughlin, Kate Davis, Gara LaMarche and Annie Phaosawasdi.
Photo Credit: Cat O'Brien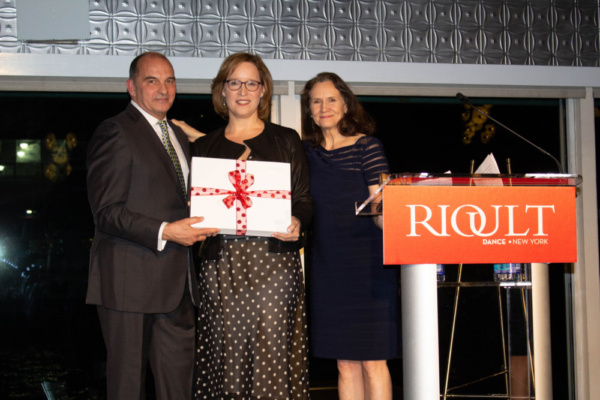 Pascal Rioult - Artistic Director; Lisa Mueller - RIOULT Board member and Gala Honoree; Joyce Herring - Associate Artistic Director

Susan Fraser - RIOULT Board member; Hope Greenfield - RIOULT Board Chair

Erika Brinzak; Bob Davis; Marianne Coughlin - RIOULT Board member; Stefano Villabono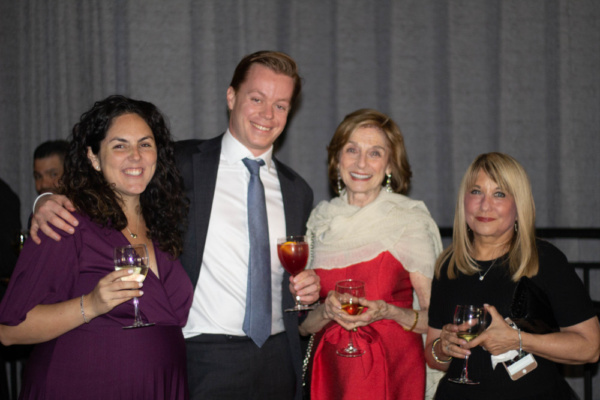 Danielle King Tuurenhaut; Maarten Tuurenhaut; Hazel Kandall - RIOULT Board member; Jill Scheuer, RIOULT Chairman?s Council member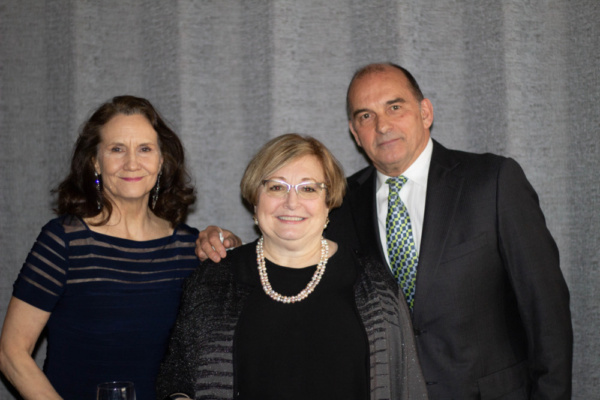 Joyce Herring - Associate Artistic Director; Laura Norman - RIOULT Board member; Pascal Rioult - Artistic Director

Terry Rieser - RIOULT Board member; Chris George; Gene Colon, Gina Delio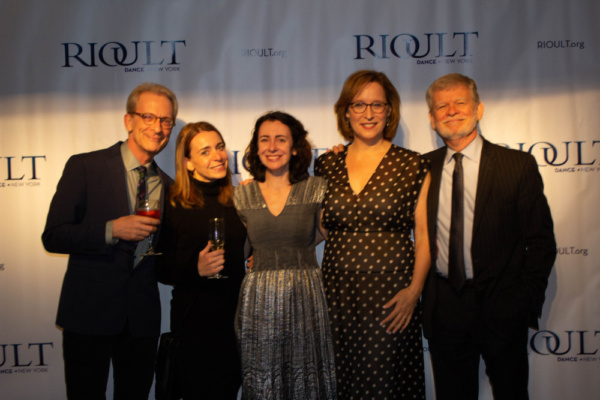 David LaMarche; Zoe LaMarche; Una LaMarche; Lisa Mueller - RIOULT Board member and Gala Honoree; Gara LaMarche

Peggy Lyman Hayes; Abdiel Jacobson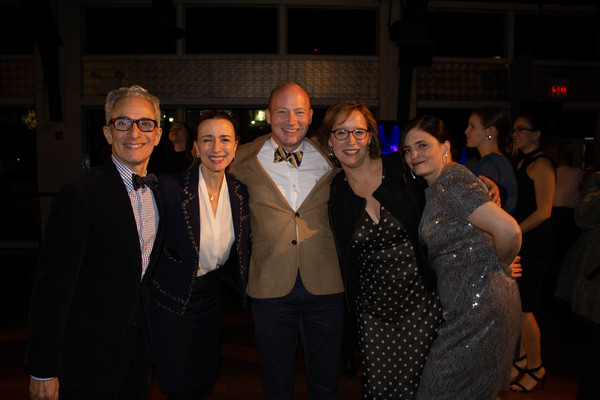 Stephen Soba; Patricia Aragones; Jonathan Arnold; Lisa Mueller - RIOULT Board member and Gala Honoree; Meg Barnette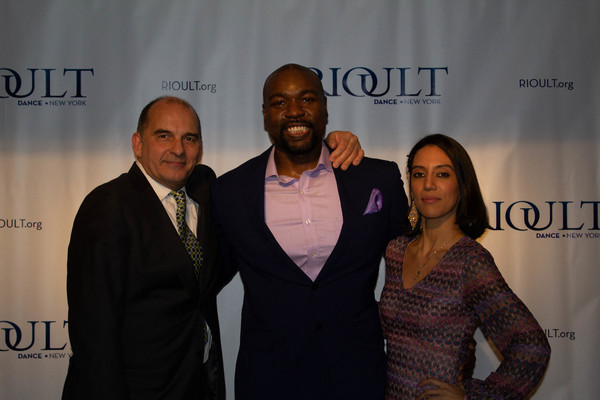 Pascal Rioult - Artistic Director; Royce Zachary - former RIOULT Dancer; Debbie Paz Gutierrez

RIOULT Dance NY dancers with Artistic Director Pascal Rioult