Photo Coverage: Alvin Ailey's THREE BLACK KINGS
On Wednesday, December 15th Ailey kicked off a week-long dedication to America's two greatest art forms - Jazz and modern dance. Jazz at Lincoln Center Orchestra with Wynton Marsalis joined Alvin Ailey American Dance Theater in live musical performances highlighting the works of legendary composers, Duke Ellington and Dizzy Gillespie. The Company's remarkable artistry brought these spellbinding sounds to life in Alvin Ailey's renowned work, Three Black Kings and the captivating ballet, The Winter In Lisbon by Billy Wilson. The week's performances also included repertory favorites such as Artistic Director Designate, Robert Battle's In/Side and works by Ulysses Dove and Hans van Manen. BroadwayWorld was on hand for Three Black Kings and brings you photo coverage below.
As part of the Ailey/Jazz program, experience Three Black Kings, the last major work composed by the great Duke Ellington fused with Alvin Ailey's breathtaking choreography, in its entirety for the first time in over 30 years! This season's restaging of Three Black Kings is a momentous occasion, made even more special by live musical accompaniment by Wynton Marsalis and the Jazz at Lincoln Center Orchestra. Join in an exclusive opportunity to see this classic ballet as it's never been seen before!
Three Black Kings starred Glenn Allen Sims, Jamar Roberts and Clifton Brown
Photo Credit: Walter McBride / WM Photos / Corbis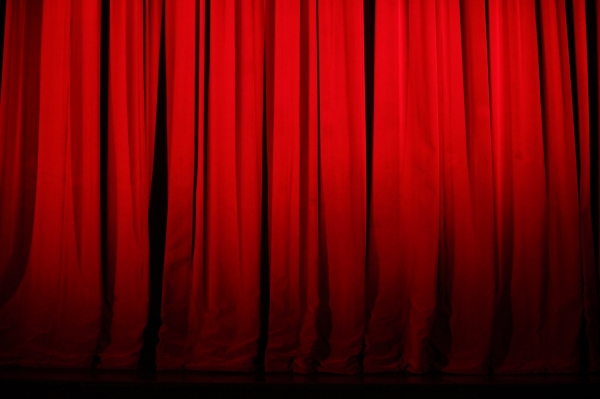 Curtain Up!

Conductor Christopher Crenshaw & Orchestra

Jamar Roberts (King Balthazar) & Company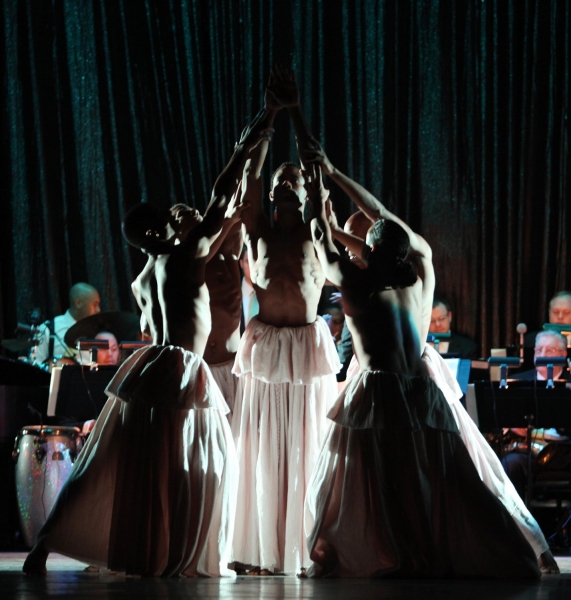 Jamar Roberts (King Balthazar) & Company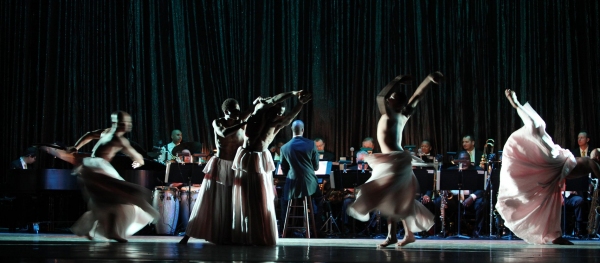 Alvin Ailey Company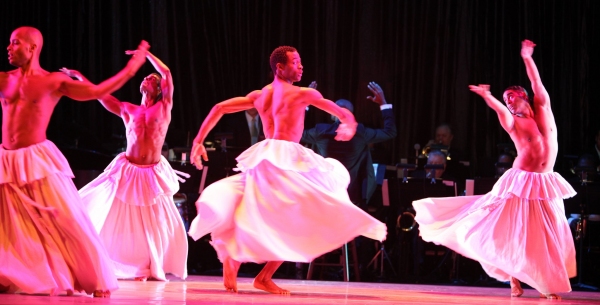 Alvin Ailey Company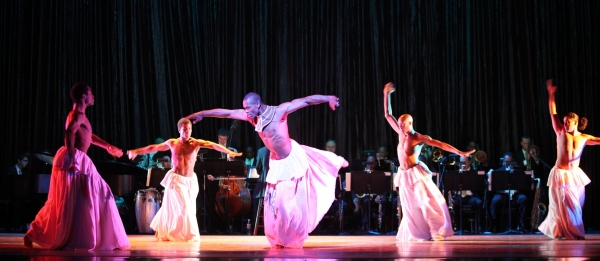 Jamar Roberts (King Balthazar) & Company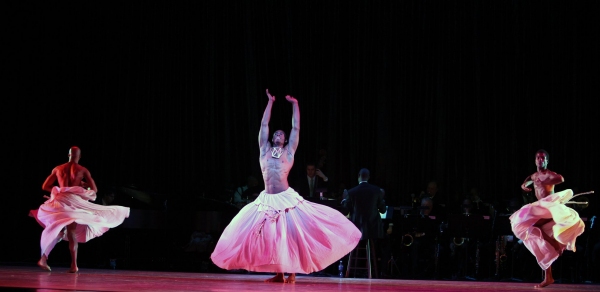 Jamar Roberts (King Balthazar) & Company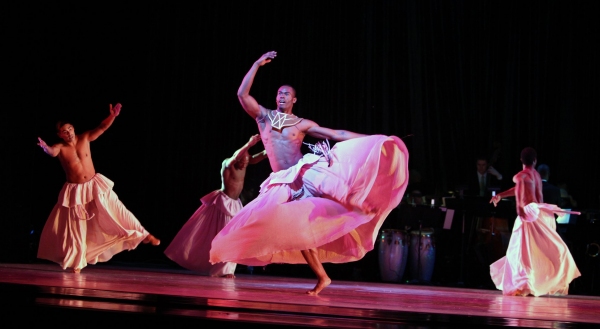 Jamar Roberts (King Balthazar) & Company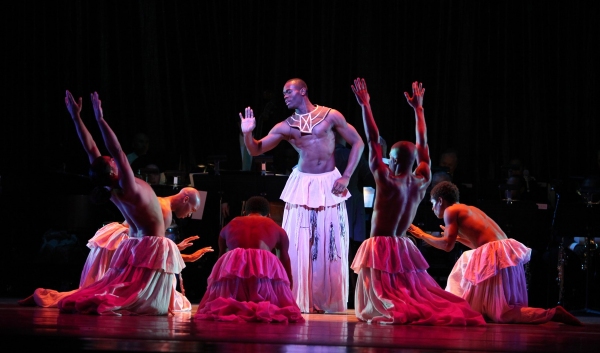 Jamar Roberts (King Balthazar) & Company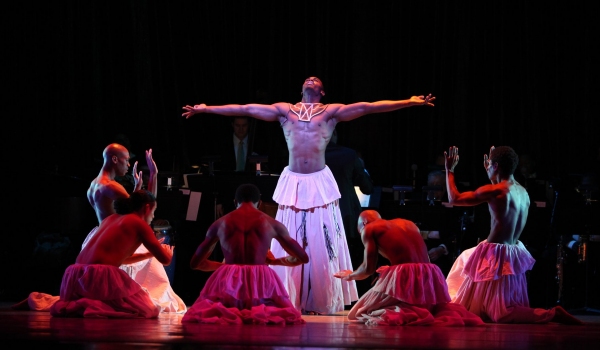 Jamar Roberts (King Balthazar) & Company

Jamar Roberts (King Balthazar) & Company

Jamar Roberts (King Balthazar) & Company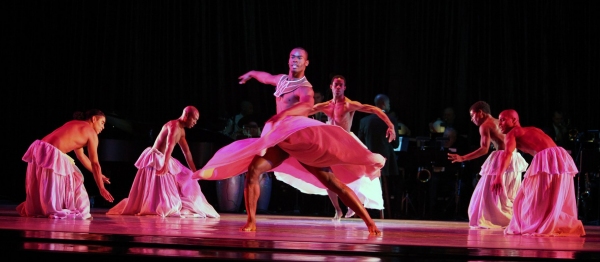 Jamar Roberts (King Balthazar) & Company

Jamar Roberts (King Balthazar)

Jamar Roberts (King Balthazar) & Company

Jamar Roberts (King Balthazar)

Clifton Brown (King Solomon) & Jamar Roberts (King Balthazar)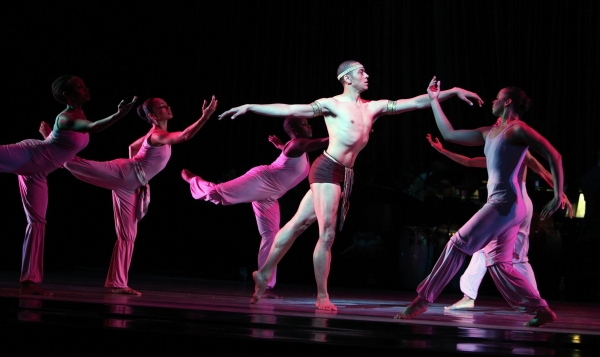 Clifton Brown (King Solomon) & Company

Clifton Brown (King Solomon) & Company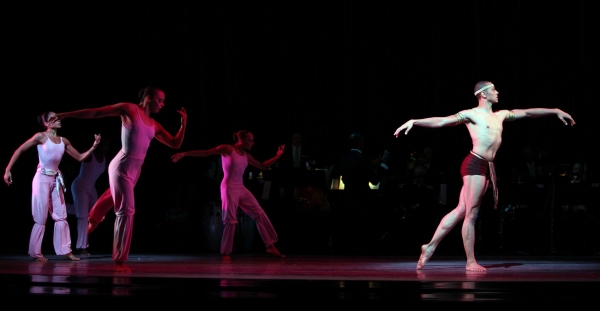 Clifton Brown (King Solomon) & Company

Clifton Brown (King Solomon)

Clifton Brown (King Solomon)

Clifton Brown (King Solomon) & Linda Celeste Company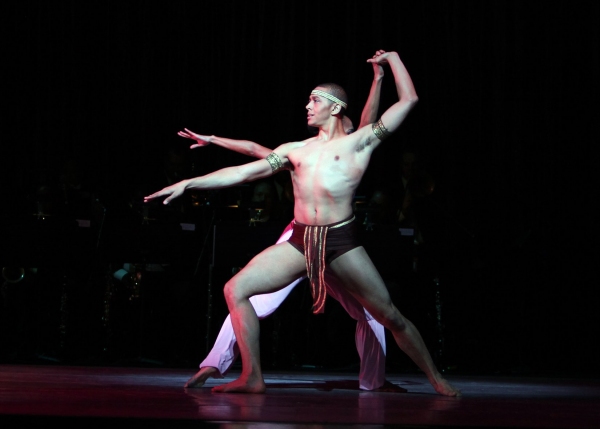 Clifton Brown (King Solomon) & Linda Celeste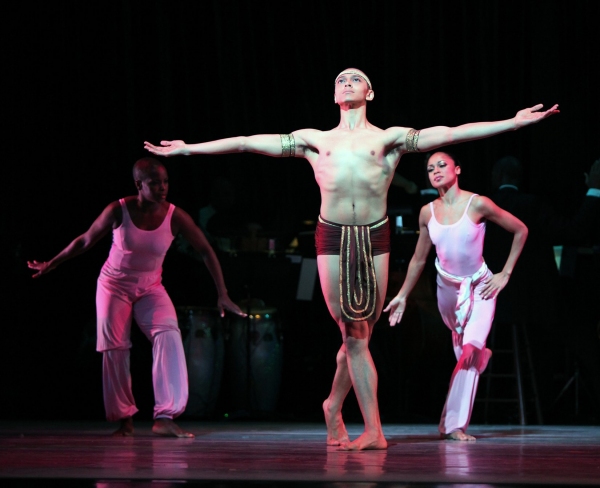 Clifton Brown (King Solomon) & Linda Celeste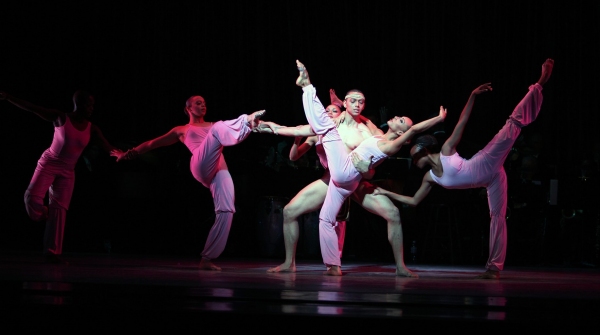 Clifton Brown (King Solomon) & Linda Celeste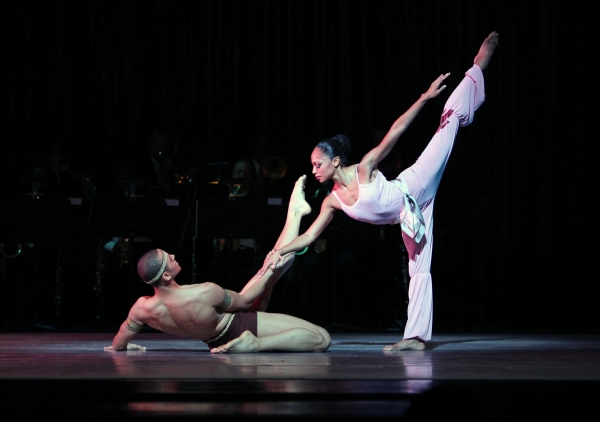 Clifton Brown (King Solomon) & Linda Celeste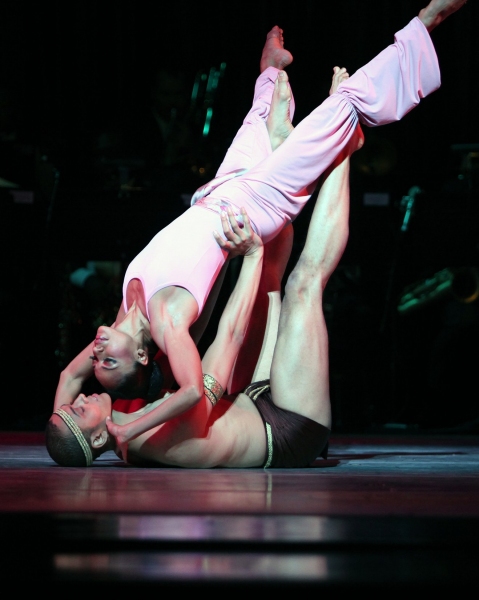 Clifton Brown (King Solomon) & Linda Celeste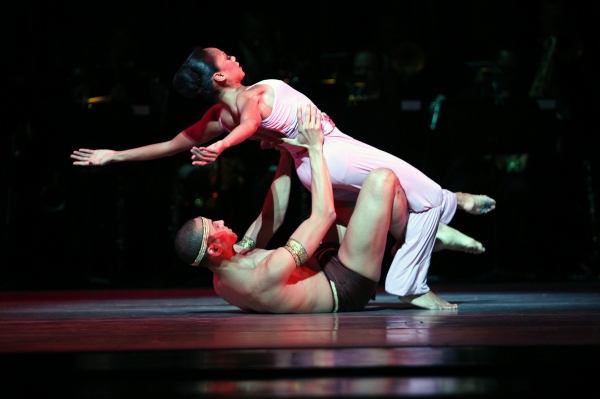 Clifton Brown (King Solomon) & Linda Celeste

Clifton Brown (King Solomon) & Linda Celeste

Clifton Brown (King Solomon) & Linda Celeste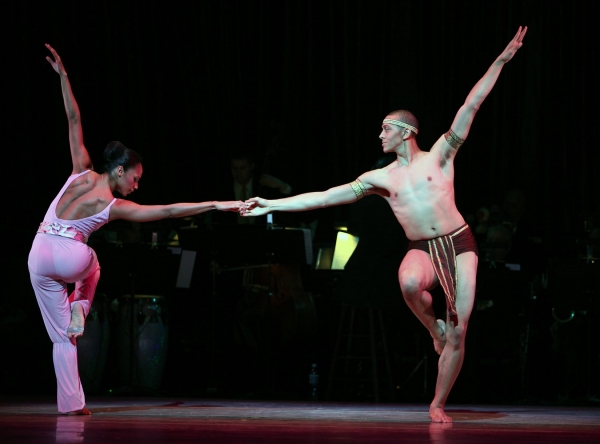 Clifton Brown (King Solomon) & Linda Celeste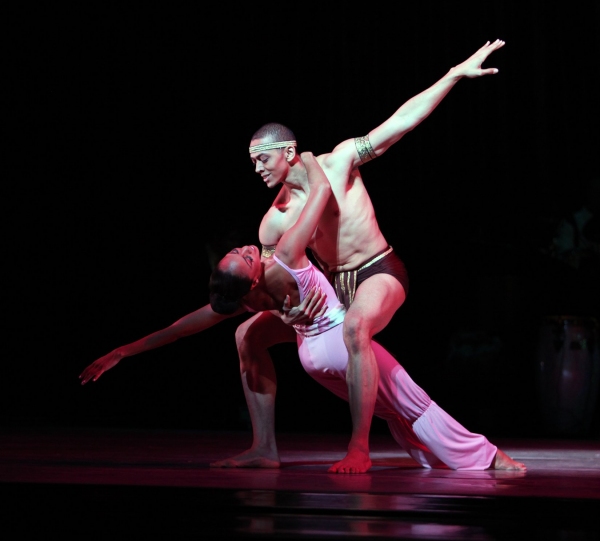 Clifton Brown (King Solomon) & Linda Celeste

Clifton Brown (King Solomon) & Linda Celeste

Clifton Brown (King Solomon) & Linda Celeste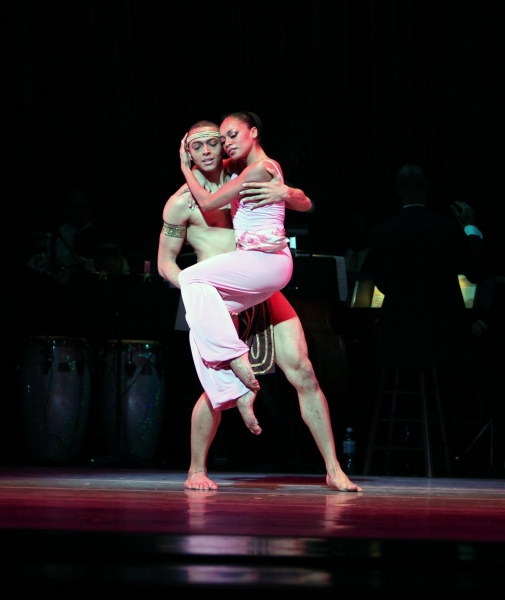 Clifton Brown (King Solomon) & Linda Celeste

Clifton Brown (King Solomon) & Linda Celeste

Glenn Allen Sims (Martin Luther King)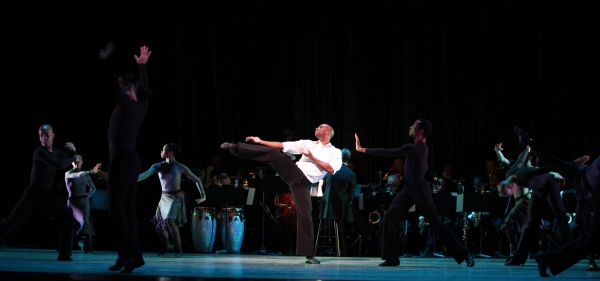 Glenn Allen Sims (Martin Luther King) & Company

Glenn Allen Sims (Martin Luther King) & Company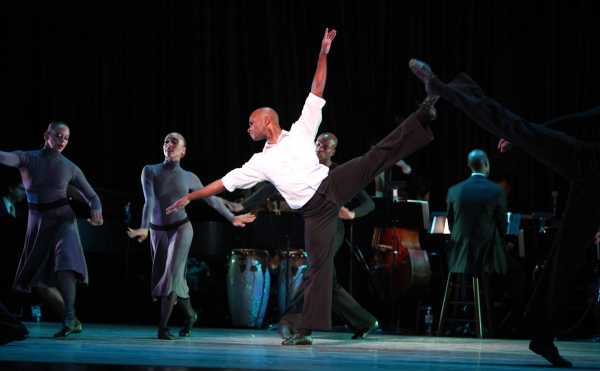 Glenn Allen Sims (Martin Luther King) & Company

Glenn Allen Sims (Martin Luther King) & Renee Robinson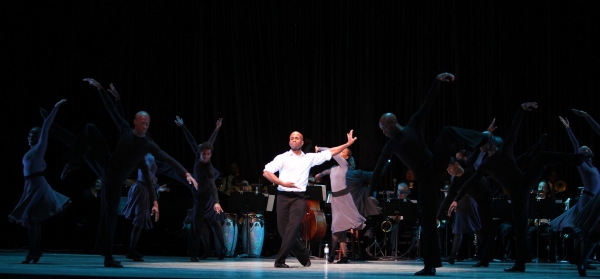 Glenn Allen Sims (Martin Luther King) & Renee Robinson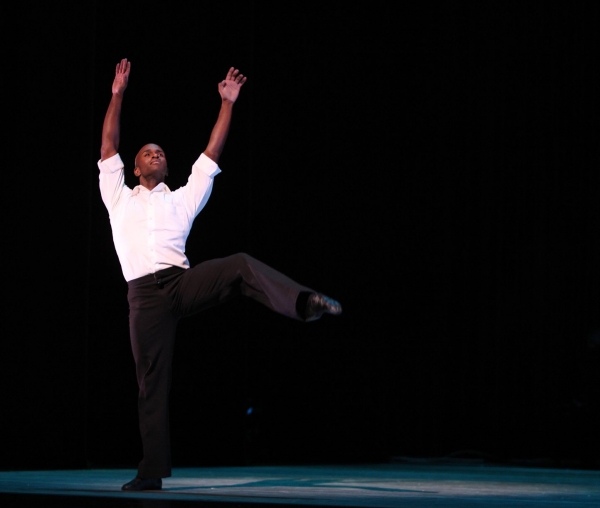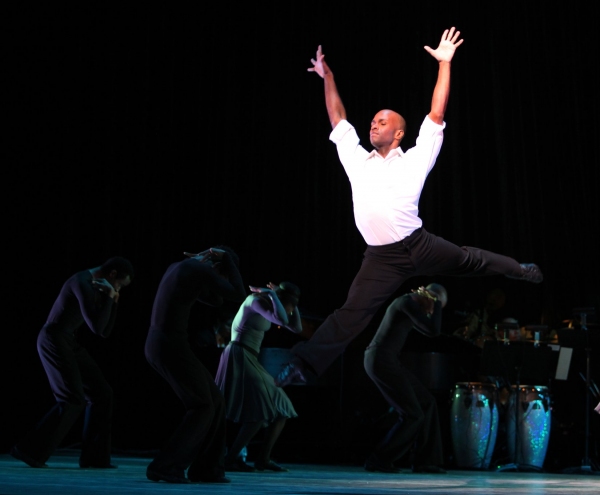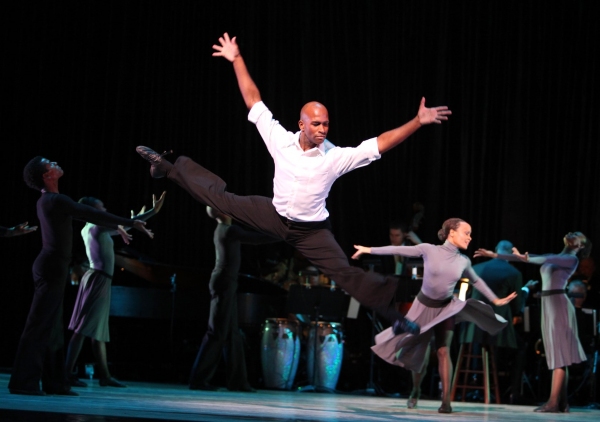 Glenn Allen Sims (Martin Luther King) & Renee Robinson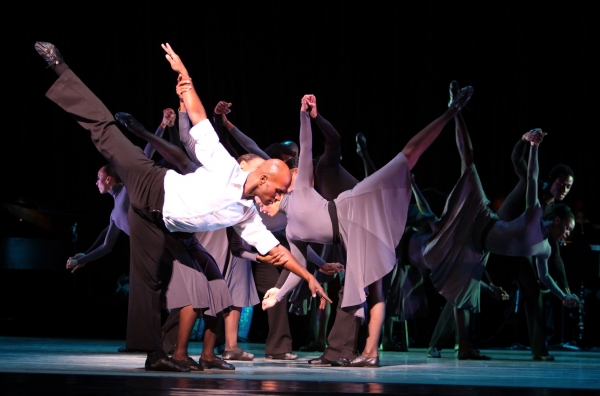 Glenn Allen Sims (Martin Luther King) & Renee Robinson

Glenn Allen Sims (Martin Luther King) & Company

Glenn Allen Sims (Martin Luther King) & Renee Robinson

Glenn Allen Sims (Martin Luther King) & Renee Robinson

Glenn Allen Sims (Martin Luther King) & Company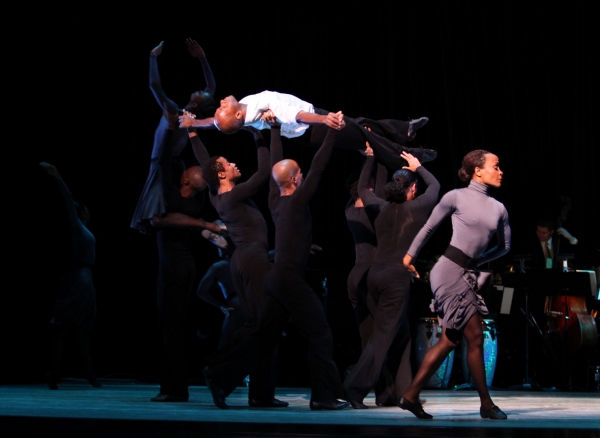 Glenn Allen Sims (Martin Luther King) & Renee Robinson with Company

Glenn Allen Sims (Martin Luther King) & Renee Robinson with Company

Glenn Allen Sims (Martin Luther King) & Renee Robinson with Company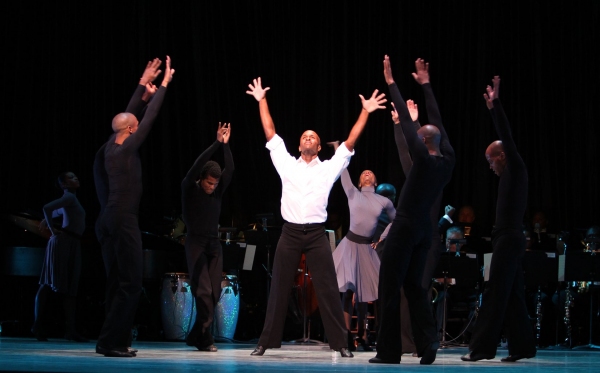 Glenn Allen Sims (Martin Luther King) & Company

Glenn Allen Sims (Martin Luther King) & Company

Glenn Allen Sims (Martin Luther King) & Company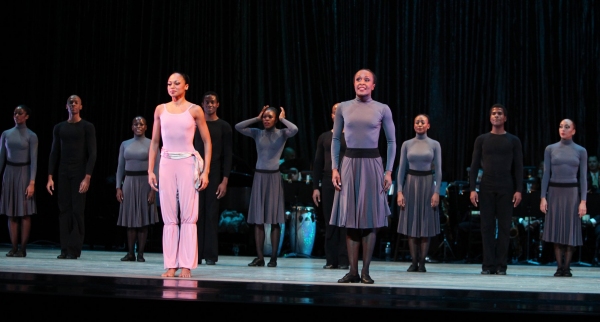 Linda Celeste Sims & Renee Robinson (Curtain Call)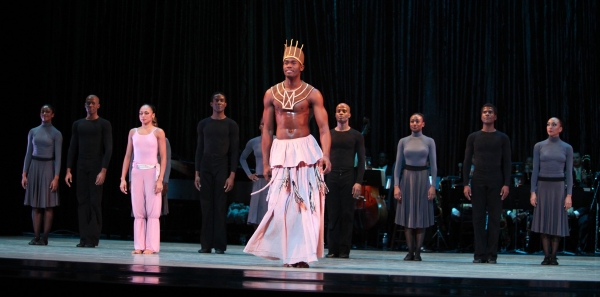 Jamar Roberts & Company (Curtain Call)

Clifton Brown & Glenn Allen Soims & Jamar Roberts (Curtain Call)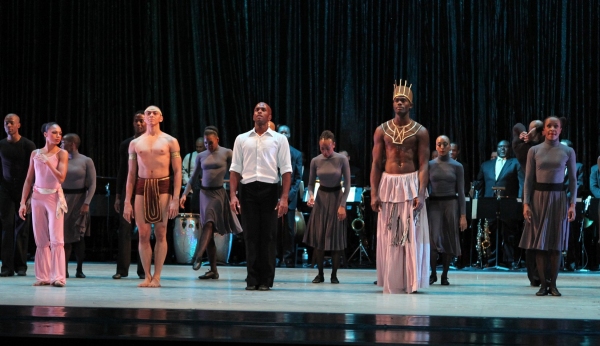 Linda Celeste Sims, Clifton Brown Glenn Allen Sims, Jamar Roberts & Renee Robinson (Curtain Call)

Conductor Christopher Crenshaw & Orchestra

Alvin Ailey

Related Articles
View More Dance

Stories