BWW Guest Blog: EARTH - ERYC TAYLOR DANCE PROGRAM TO ADDRESS GLOBAL WARMING at Martha Graham Studio Theater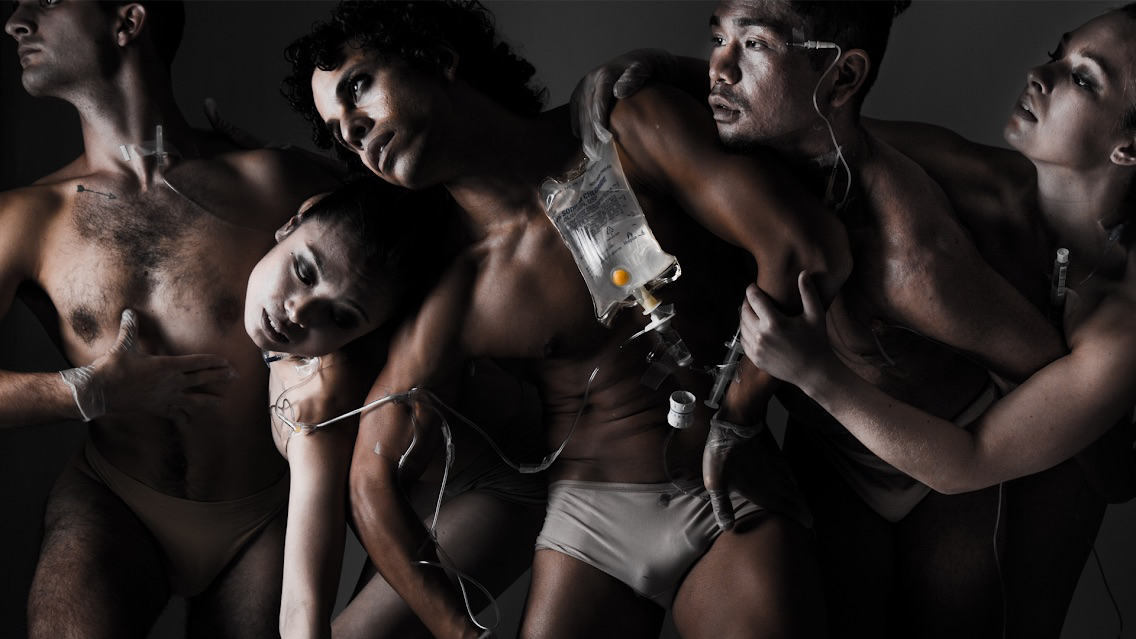 I'm excited to announce Eryc Taylor's Dance new work-EARTH-a collaborative, immersive dance experience addressing global warming, a critical concern that affects us all. I feel it's my duty as an artist, a producer and an entrepreneur to address global warming through my art and to make a difference on issues that will have a direct impact on the generations to come. If we don't do something soon about our planet now, we won't have much left...
EARTH is a multifaceted project that is ETD's most ambitious to date. It combines various elements of ETD's principles that I feel strongly about-offering emerging choreographers and dancers the opportunity to shine and utilizing powerful visual, physical and auditory expressions to tell stories with purpose and impact. And what could be more urgent to portray than a wake up call to how human actions are affecting the dangerous, ever-increasing and rapid onset of global warming?
Inspired by the work of past recipients of the ETD New Choreographer's Grant (a platform offering young, aspiring NYC-based choreographers the funds and means needed to create and present a new dance work), and in ETD's spirit of collaboration, EARTH is a full-length multidimensional dance event incorporating original choreography by myself and five past recipients of NCG.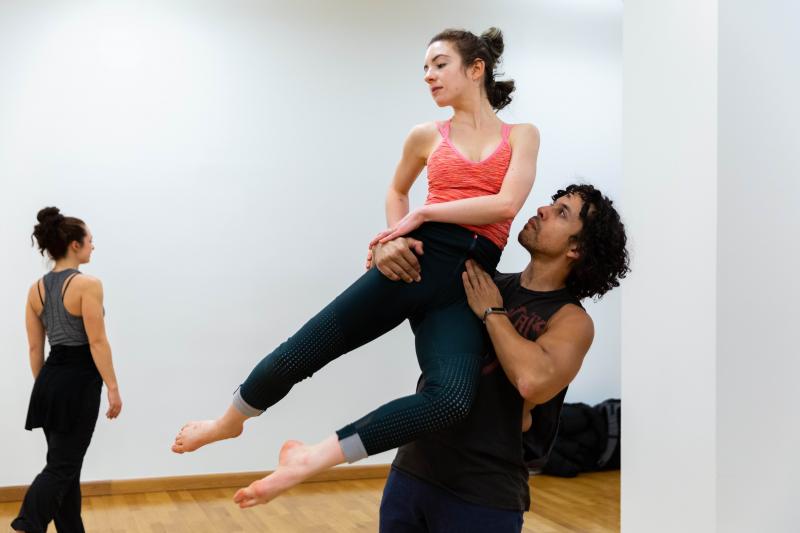 Each choreographer will be paired with a composer who will create an original work for their piece in the seven-part series that will be performed individually from March through October 2019 as a work-in-progress program at the Martha Graham Studio Theater on 55 Bethune Street, finally culminating into a world premiere of the whole of EARTH. The EARTH program launches its first performance at 8pm on Friday, March 29 with Robert Mark Burke's Earth is Created, a collaboration with composer Daniel Tobias-one of ETD's regular contributors.
This endeavor would not be possible without the incredible and continued generosity from the Marta Heflin Foundation, who doubled their previous funding with a matching grant of $20,000 for this program. Additionally, ETD was just awarded unexpected and timely public funds from Creative Engagement, supported by the New York City Department of Cultural Affairs in partnership with the City Council and New York State Council on the Arts, with the support of Governor Andrew Cuomo and administered by Lower Manhattan Cultural Council (LMCC).
However, such a massive undertaking requires even more funding to continue to function on the high level necessary to spread this urgent message while maintaining artistic merit and ensuring all collaborators are compensated and given the space and time needed to create. Equally important, we are offering free admission with a suggested donation of only $25 per showing because we strongly feel this work is crucial for all to experience, as the state of our habitat affects every living thing. I encourage anyone who believes in the value of such work and the significance of art's ability to shift perspectives and evoke meaningful change to donate to etd.nyc/donate and help us reach our matching grant goal. Alternatively, you can contribute by offering the suggested donation (or what you can) when reserving your ticket to the EARTH series on etd.nyc/earth. In addition, 20% of proceeds will be donated to Greenpeace USA.
I hope you'll join me and the remarkable dancers, choreographers, composers, costume creators and other collaborators for the first part of the EARTH program, this Friday, March 29th at Martha Graham Studio Theater. Through the power of a fully immersive artistic experience, we will explore the beauty of our Earth in all of its dynamics and discover how we as human beings can start to heal instead of continue to harm our beloved home planet.
Climate Organizations I support, follow and retweet are listed here. Please check them out and spread their powerful messages about the truths and horror of Global Warming!
@larsgrotwald @wnbtweets @climatedesk @climateolab @climatenexus @yaleclimateoomm @E3G @insideclimate @climatecentral @ipcc_ch @NASAClimate @climatemegan