Photo Coverage: Four Days Of The New York International Piano Competition End - And The Winners Are
In actuality all the pianists competing in The Ninth New York International Piano Competition are winners because no contestant gets eliminated during the grueling four day event.
It was an exciting and at times emotional performance/ceremony at the Manhattan School of Music as The Stecher and Horowitz Foundation presented the closing evening of The New York International Piano Competition. 22 Gifted Contestants ages 16-21 from many countries participated in one of the most prestigious competitions worldwide, and the event was streamed internationally.
Duo Pianists Norman Horowitz and Melvin Stecher are legends in the classical music world. They are celebrating fifty-eight years of dedication, caring, concern and integrity that they and the Foundation have gifted to young aspiring artists.
There is no elimination of participants during the competition's four rounds. Each contestant was judged by a jury of the most distinguished members of the international music community. In addition to the prizes awarded to the winners, the Foundation presents a cash award to each of the remaining contestants.
Rather than the traditional competition model where the focus is on winning, The New York International Piano Competition provides an opportunity for contestants to perform, network, exchange information and cultivate a support system that will carry them through their professional years.
This years recipient of the First Prize for Solo Performance Joyce B. Cowin Prize was Youlan Ji a resident of New York originally from China. Michael Davidman and Kimberly Han of the United States came in first for The Melvin Stecher and Norman Horowitz Prize for One-Piano, Four Hands Ensemble. Yiying Niu a resident of NYC originally from China won first prize for her performance of The Foundation's Commissioned Work (this year by Composer Gregory Spears)
William S. Hearst the dynamic Chairman of The Board of the Stecher Horowitz Foundation noted that his association with the Foundation spans over five decades, having been a student of the original school of the arts founded by Melvin Stecher and Norman Horowitz. Broadcaster Robert Sherman was once again Moderator for the event.
Quoting Norman and Melvin... "Witnessing the growth of previous contestants through the Foundation's Young Artists Series and mentoring their careers by constantly offering caring and emotional support, we have come to understand and recognize the importance the competition serves as a stepping stone to a broad scope of potential opportunities, requiring guidance and much thought." "Today's musical climate requires greater innovation, creative programming and structuring a career we never envisioned during our years on the concert stage. The Stecher and Horowitz Foundation is dedicated to providing inspiration and support to all who cross the threshold of the New York International Piano Competition, to ensure classical music is a vibrant and meaningful part of everyone's life."
With an organization like the Stecher Horowitz Foundation supporting young artists "Music is in Good Hands"
Article & Photos by: Stephen Sorokoff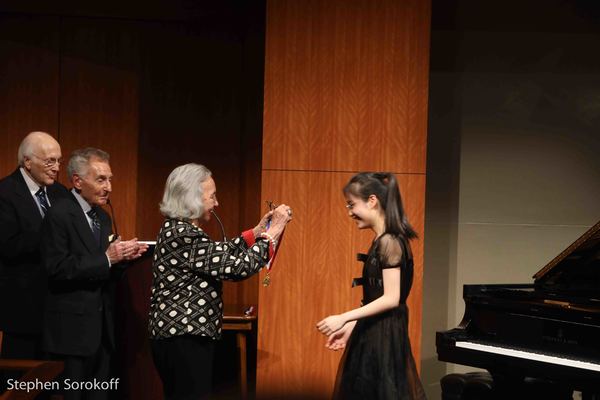 Melvin Stecher, Norman Horowitz, Joyce B. Cowin, Youlan Ji

Youlan Ji, Winner Joyce B. Cowin Prize

Youlan Ji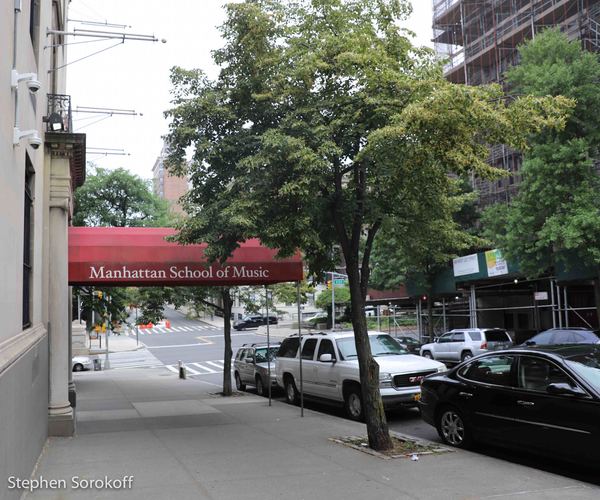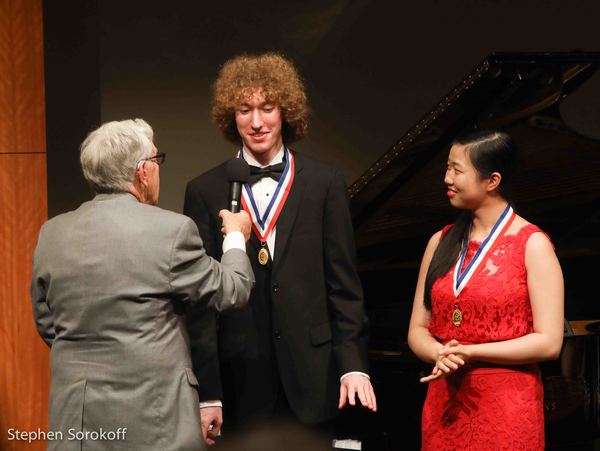 Michael Davidman & Kimberly Han, Winners The Melvein Stecher Norman Horowitz Prize One-Piano, Four Hands Ensemble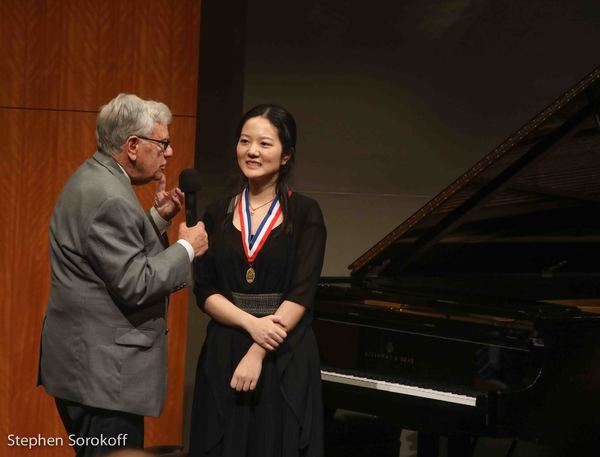 Robert Sherman & Yiying Niu, Best Performance of Commissioned Work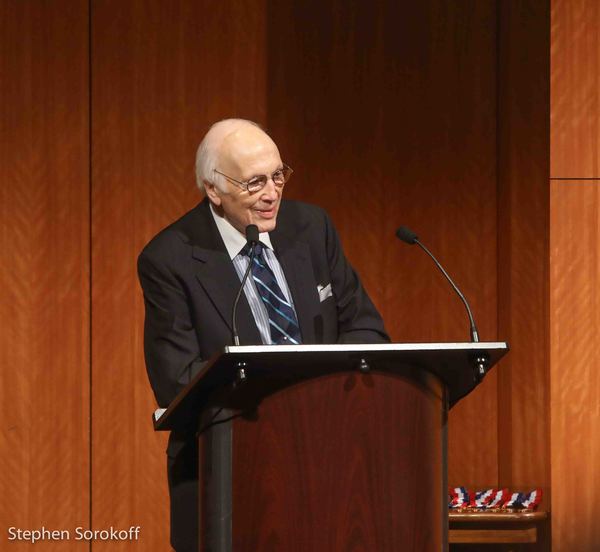 Melvin Stecher

Norman Horowitz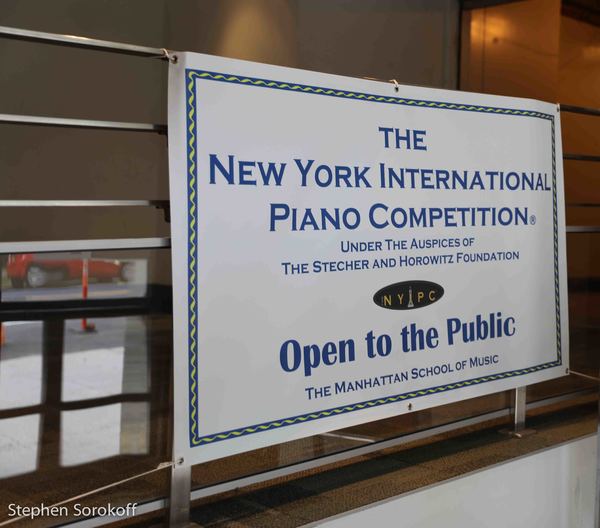 William S. Hearst, Chairman of The Board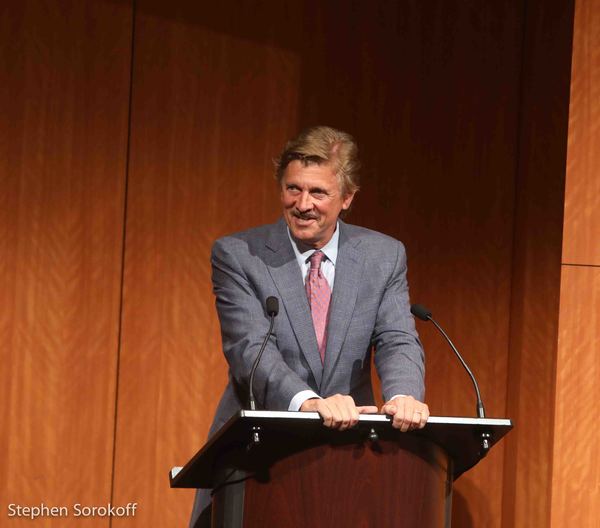 William S. Hearst

William S. Hearst & Constestants

The Ninth New York International Piano Competition, Under The Auspices of The Stecher and Horowitz Foundation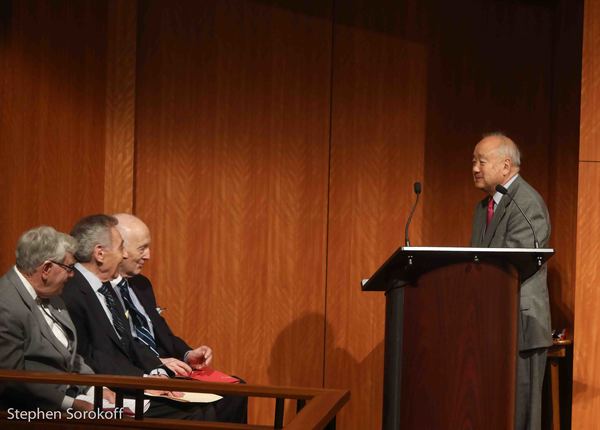 Tong-Il Han, South Korea, Jury Chair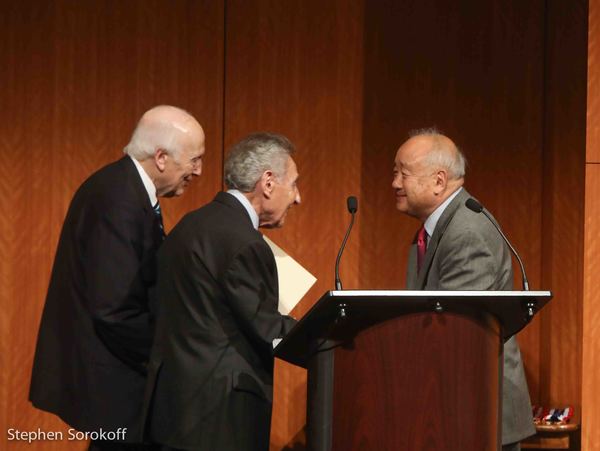 Melvin Stecher, Norman Horowitz, Tong-Il Han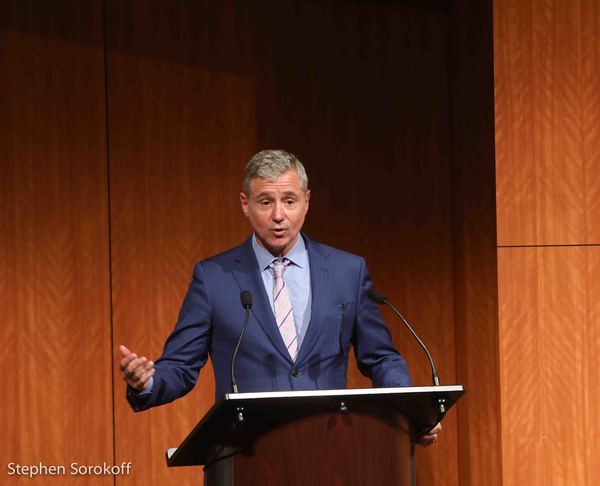 Ron Losby, President & CEO Steinway & Sons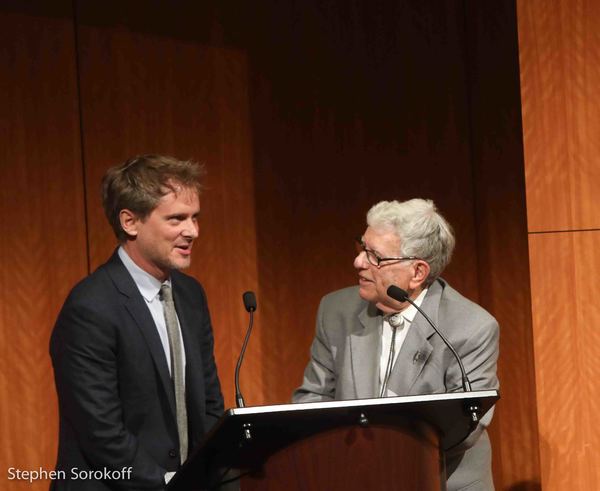 Gregory Spears, Composer, & Robert Sherman

The Ninth New York Piano Competition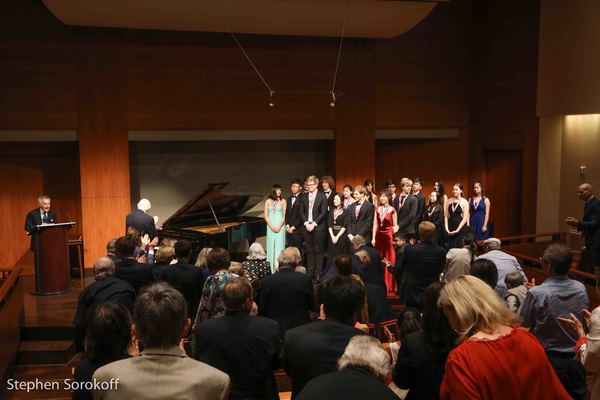 The Ninth New York International Piano Competition