Mozart: The Dog That Sells Books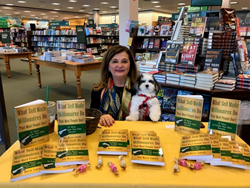 Every dog has its place. Mozart, the ten-month-old Maltese, certainly has found his: he earns his kibble by helping people find their millionaire potential one bark at a time.
It started as a fluke. Ann Marie Sabath, author of What Self-Made Millionaires Do That Most People Don't, was scheduled to do a signing at the Boston Logan airport bookstore. When she arrived, the store manager and employees appeared happy to meet her. They were ecstatic, however, to meet Mozart, the nine-pound ball of fluff. In fact, they insisted that he be part of the book signing.
So, forty signings and eight states later, Mozart has become the official ambassador for Sabath's ninth book, What Self-Made Millionaires Do That Most People Don't. Sabath has noticed that while she does not know customers' financial status, she does know that they indeed possess many of the secrets for creating their own success.
For instance, she has observed that many customers are not afraid to ask—if they may pet Mozart, that is. By this mere action, they are demonstrating Secret 23, which is Do Not Be Afraid to Ask. Sabath has also noticed that these bookstore customers often put Secret 14 into practice—Learn Something New Everyday by buying Sabath's book and/or others. Finally, while many peruse the contents of What Self-Made Millionaires Do That Most People Don't, they do not buy the book immediately. They are mastering Secret 47—They Preplan Their Purchases. Nothing wrong with that!
For those who do buy the book on the spot, besides getting an autographed copy of the book, some ask for a selfie with Mozart and yes, even a paw print.
To learn more about bestselling author Ann Marie Sabath, please visit http://www.annmariesabath.com/bio/ or follow her on facebook at https://www.facebook.com/AnnMarieSabath/.
Media contact: Victor Gulotta
Gulotta Communications, Inc.
617-630-9286
http://www.booktours.com
victor(at)booktours(dot)com
More Hot Stories For You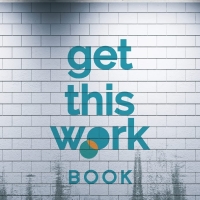 CEO Shelton Banks Releases New Book GET THIS WORK

December 6, 2022

WORK TRAINING's CEO Shelton Banks is pleased to announce the release of his new book, 'Get This Work' Book: The Unofficial Guide to Breaking into Tech Sales.
---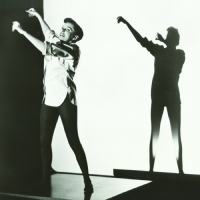 BearManor Media Will Publish Two New Books On Judy Garland in 2023

December 6, 2022

BearManor Media has announced that, to commemorate the centennial this year of Judy Garland's birth, it will publish two new books on her in 2023.
---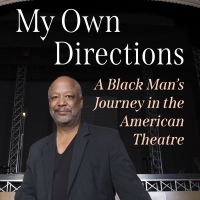 Sheldon Epps Shares His Journey In The Theatre In New Book MY OWN DIRECTIONS

December 2, 2022

Epps recounts his rollercoaster ride of a life in the theatre, with all the excitement and occasional anguish that come with the highs and lows. The author's journey in the American theatre has been amplified by his experience as a Black man who has frequently been "one of the few," "the first" or even "the only."
---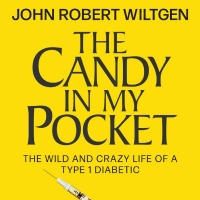 John Robert Wiltgen Releases Inspirational Memoir THE CANDY IN MY POCKET

December 2, 2022

With holiday shopping just around the corner, John Robert Wiltgen's riveting memoir 'The Candy in My Pocket,' is now available for the gift giving season.
---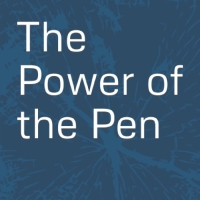 New Book THE POWER OF THE PEN Gives Insights Into The World Of Handwriting Analysis

December 1, 2022

With its first-ever published book, 'The Power of the Pen: from the unconscious to the conscious', The American Handwriting Analysis Foundation (AHAF) showcases 23 unique perspectives on handwriting analysis and its modern uses.
---