Essex Books Presents Shelf Awareness: Chris Colfer Tours for Final LAND OF STORIES Book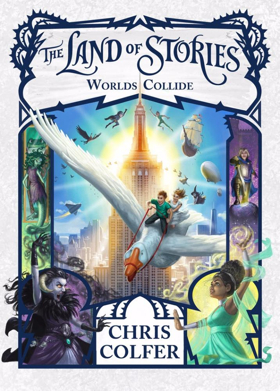 Actor and author Chris Colfer began a coast-to-coast bookstore tour on July 11, the day the sixth and final volume in his The Land of Stories series, Worlds Collide (published by Little, Brown), was released.
In Worlds Collide, the fairytale characters (good and bad) have all escaped the Land of Stories and entered our world. Morina, the Wicked Witch of the West, the Queen of Hearts, Captain Hook and a veritable army of literary villains have sinister plans for New York, and only Conner and Alex can save our world and send the characters back to theirs.
The highly attended tour events gave Colfer's many young fans the opportunity to interact directly with the author. After he read from the new book, Colfer invited the audience to answer trivia questions about the series--and to turn the questions back on him, attempting to stump the creator. It is a joy to watch the author interact with his audience: he is all smiles and wry humor, ready to give any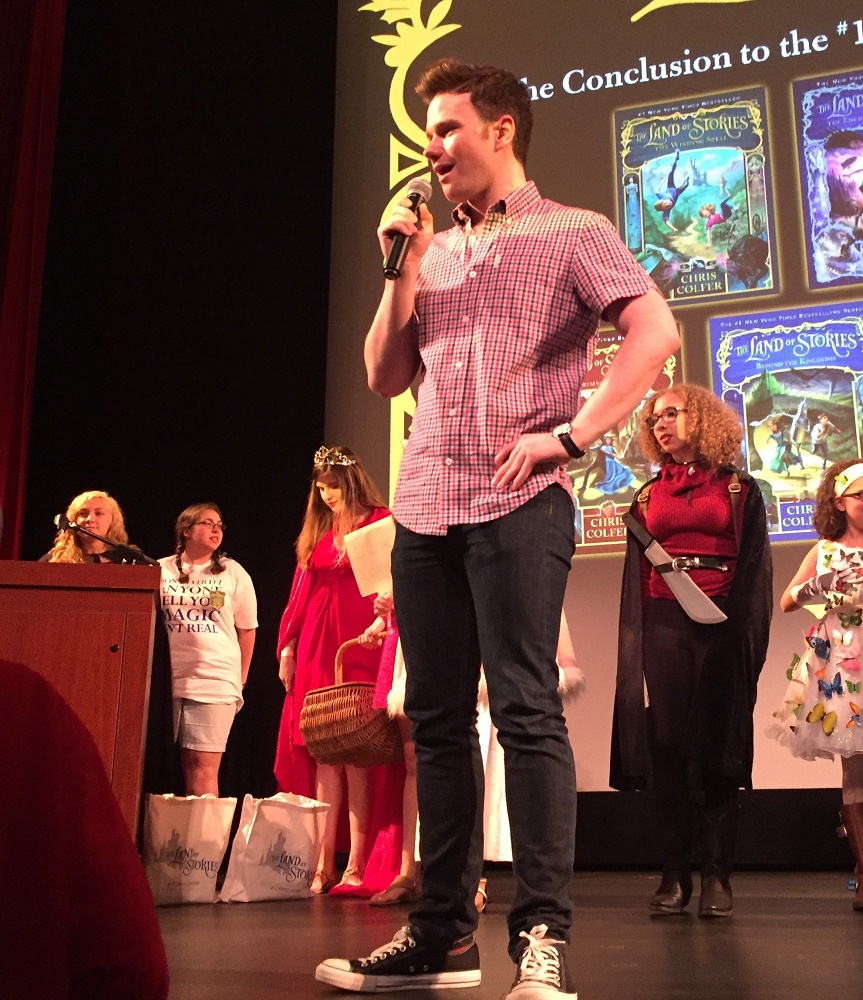 one of his readers his full attention. Correct or incorrect, stumped or not, Colfer made sure every one of the young participants received a smile, a few moments of direct attention and a hat. He greets every reader as an equal, seeming genuinely to enjoy spending time with them.
Colfer's Land of Stories series--10 books in total (six series titles, plus four books that exist in the same world)--is now being made into a movie by 20th Century Fox and Shawn Levy's 21 Laps. Colfer will write the script and direct the film.
Written by Siân Gaetano, children's and YA editor, Essex Books Presents Shelf Awareness for Readers

Related Articles View More Books

Stories
More Hot Stories For You