Private Lives at The Cape Playhouse
Dates

6/9/2021 - 6/19/2021

Theatre


820 Main Street
Dennis, 02638
Facebook Instagram

Tickets Info

25-95
Phone: 508-385-3911




Private Lives is one of the most sophisticated, entertaining plays ever written. Elyot and Amanda, once married and now honeymooning with new spouses at the same hotel, meet by chance, reignite the old spark and impulsively elope. After days of being reunited, they again find their fiery romance alternating between passions of love and anger. Their aggrieved spouses appear and a roundelay of affiliations ensues as the women first stick together, then apart, and new partnerships are formed. A uniquely humorous play boasting numerous successful Broadway runs with stars like Coward himself, Laurence Olivier, Tallulah Bankhead, Gertrude Lawrence, Tammy Grimes, Richard Burton, and Elizabeth Taylor.

News About Private Lives at The Cape Playhouse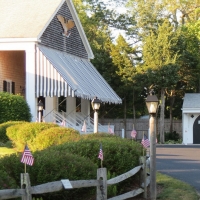 The Cape Playhouse Postpones 2020 Season
May 06, 2020
Famed Playhouse actress Gertrude Lawrence (1898-1952) once said, 'If my experience had taught me anything, it was that, if a thing had to be done, it could be done.'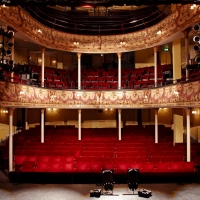 Boston Theatres Share Their Virus Outbreak Response
April 27, 2020
BroadwayWorld is checking in with regional theatres across the country to see how they're coping with the virus outbreak, if they're streaming anything fun you should know about, and more!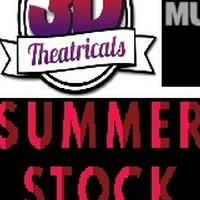 BWW PREVIEW: 2020 Summer Stages Regional Theatre Opportunities
January 17, 2020
Jess here. Happy 2020! And just like that, we've turned the page to not only a new year, but to a new decade. Now begins an advanced semester of classes, spring audition prep and... Summer Stage Theatre season announcements!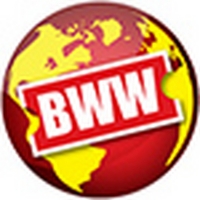 The Cape Playhouse Announces 2020 Season With New September Addition
August 21, 2019
The Cape Playhouse at the Cape Cod Center for The Arts, under the leadership of Producing Artistic Director Michael Rader and Executive Producer Joe Grandy, announces the lineup for its 94th Summer Season in 2020, which includes an additional 7th production in September.