Photo Flash: Opening Night Photos of MOBY-DICK At A.R.T
Moby-Dick began previews on Tuesday, December 3 and opened on December 12 at the Loeb Drama Center, 64 Brattle Street, Cambridge, MA. It plays through Sunday, January 12.
Check out opening night photos below!
Tickets on sale now: online at americanrepertorytheater.org, by phone at 617.547.8300, and in person at the Loeb Drama Center Ticket Services Offices (64 Brattle Street, Cambridge).
From the creative team behind A.R.T.'s 2015 production of Natasha, Pierre & The Great Comet of 1812 comes an epic musical adaptation of Herman Melville's iconic American novel. As the egomaniacal Captain Ahab drives his crew across the seas in pursuit of the great white whale, Melville's nineteenth-century vision of America collides head-on with the present.
Photo Credit: Evgenia Eliseeva

The cast at curtain call

Diane Paulus

J. Oconor Navarro, Anna Ishida, Andrew Cristi , and Kim Blanck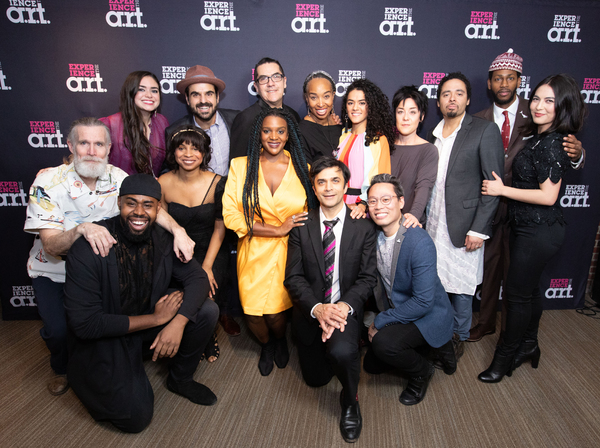 The cast

Dawn L. Troupe and Kalyn West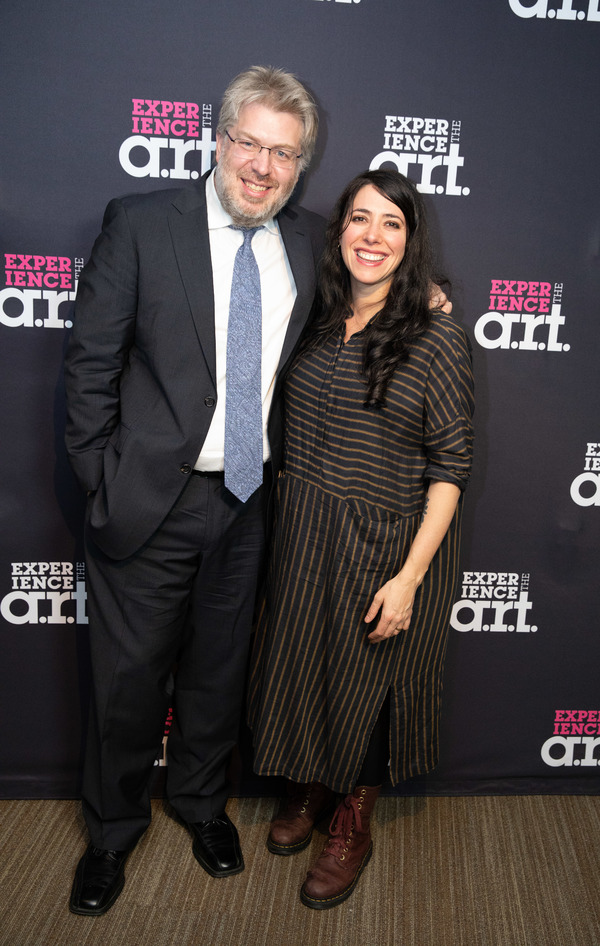 Dave Malloy and Rachel Chavkin (Director/Co-Developer)

Matt Kizer, J.D. Mollison, and Andrew Cristi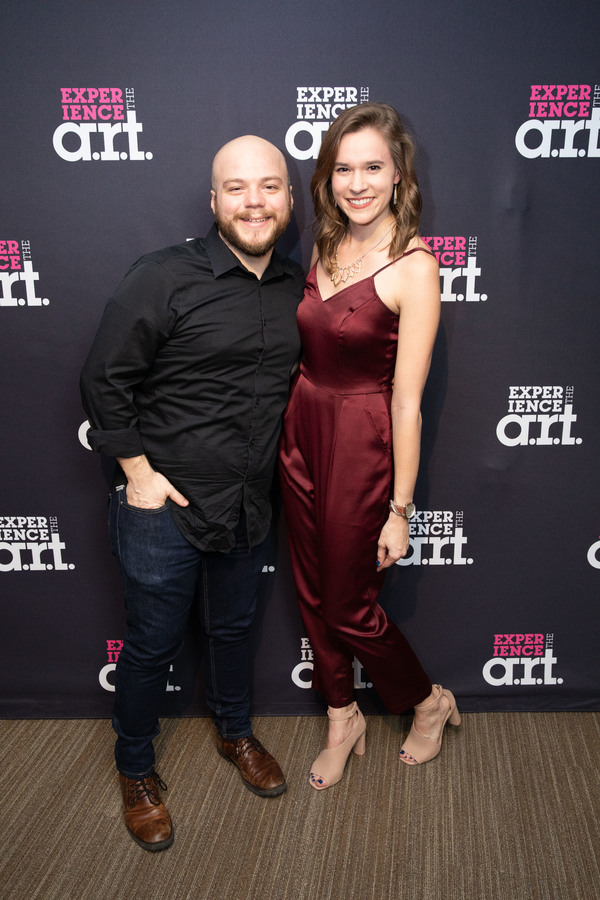 Geoff Baronda and Erin McCoy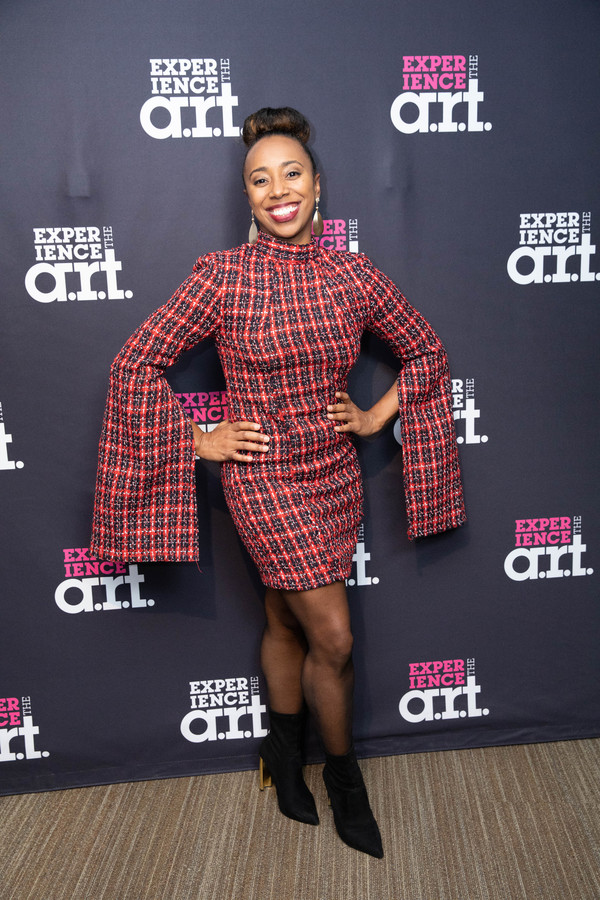 Chanel DaSilva

Dawn L. Troupe, Starr Busby, Chika Ike, Chanel DaSilva, and Morgan Siobhan Green

Rachel Chavkin, Brenda Abbandandolo, and Bradley King

Manik Choksi and Rick Burkhardt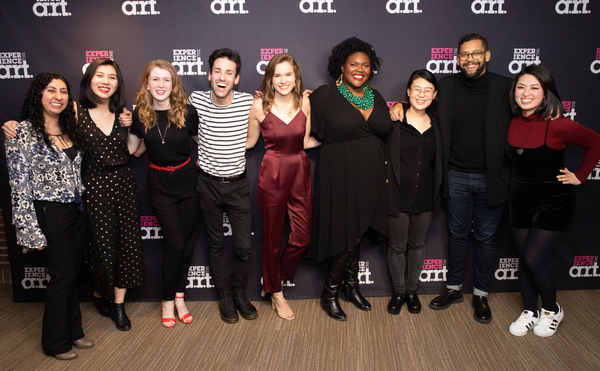 Carolina Arboleda, Jenna Ng Lowry, Jessica Kemp, Bradley Costa, Erin McCoy, Chika Ike, Kat Zhou, Keenan Tyler Oliphant, and Sarah Shin

Skye Dearborn, Lev Mamuya, Robert Shultz, Dave Malloy, J. Oconer Navarro, Marissa Licata, Jason Fisher, Lizzie Burns, Austin Yancey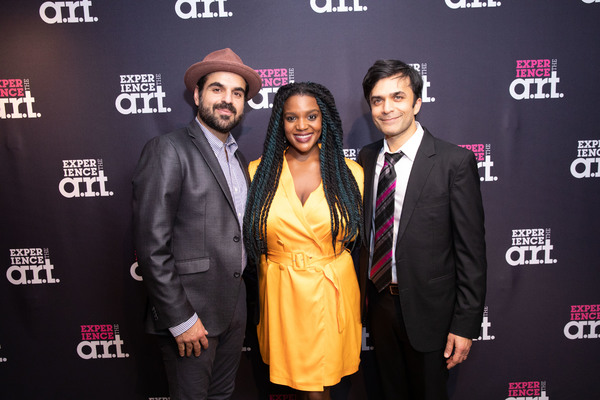 Ashkon Davaran, Starr Busby, and Manik Choksi

Manik Choksi, Brittain Ashford, and Dave Malloy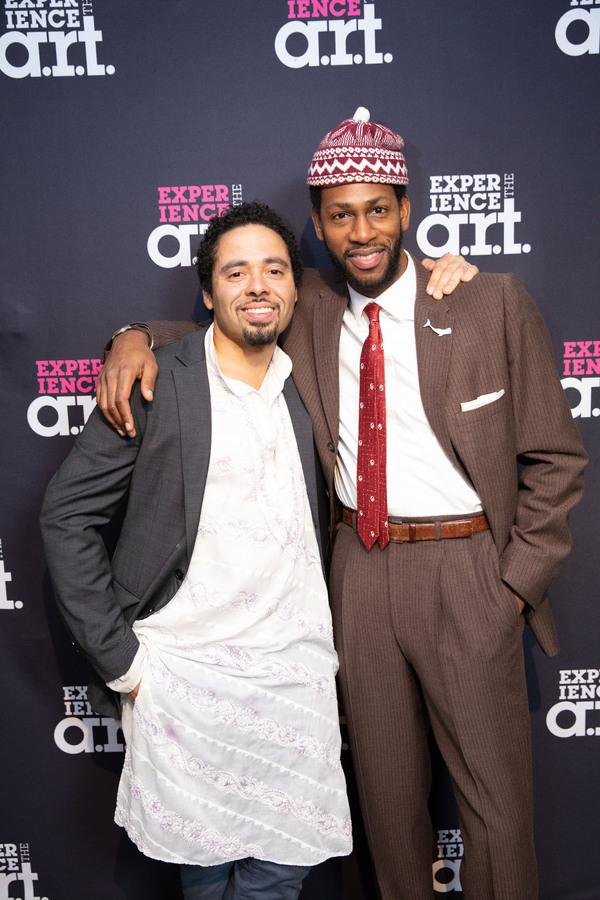 J.D. Mollison and Eric Berryman

Tom Nelis